Anyone from college students working to get a degree to a retired person looking to settle down has put down "dream home" on their wish list. But getting that dream home? It's difficult, to say the least. You need the funds. You need the plans. There's a lot that goes into buying a house and getting that dream home crossed off your wish list.
The first part of house hunting is figuring out where to house hunt. Choosing the right neighborhood for you and your future family is key to finding the perfect luxury home for you. One of the many family-friendly neighborhoods in the Philippines is Bacoor, a city found in the province of Cavite.
Here, we'll tackle the reasons why Bacoor is a great place to live in, why you should invest in real estate in Bacoor, and some tips for investing in real estate.
5 Reasons Why Bacoor is a Great Place to Live In
Finding the perfect location for your home is just as important as finding the perfect home for you. More often than not, the location can be a deal-breaker. Imagine living in your ideal home but it's 45 minutes away from your office and an hour away from your child's school. That's not something you'd want. After all, we're trying to find the perfect mix of your ideal home and your ideal neighborhood. Now imagine living in a city filled with peaceful neighborhoods and yet have booming industries as well as beautiful tourist spots you can visit anytime. That's what happens when you live in Bacoor. Still unsure? Don't worry. Below, we'll be giving 5 detailed reasons why Bacoor might just be the right place for you.
1. Convenience of Location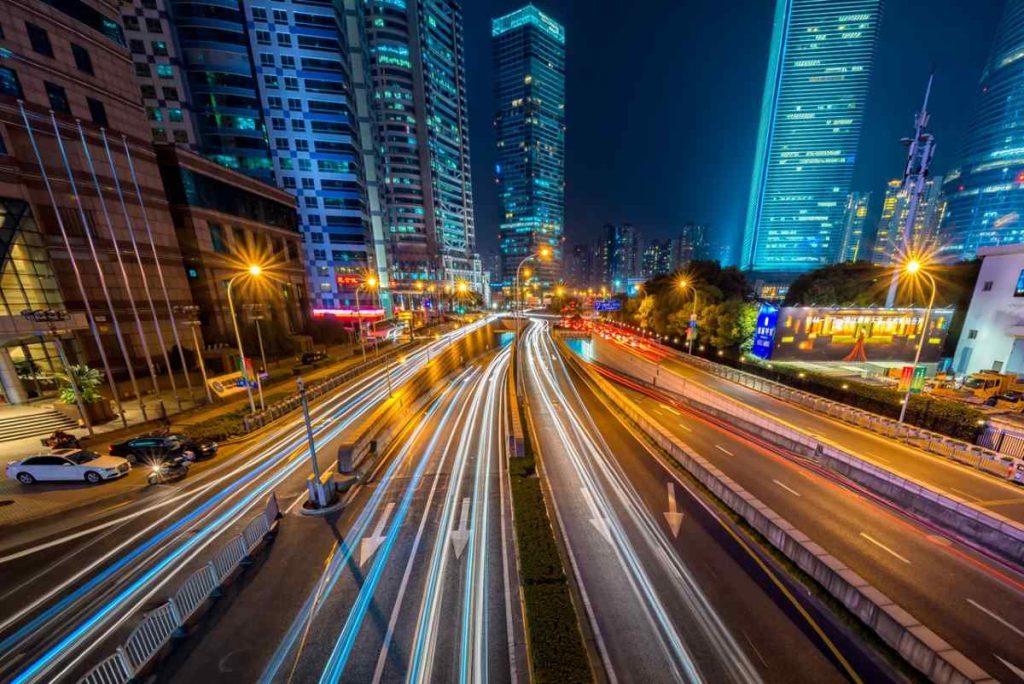 What most people think of when they need to find a job is Manila. Metro Manila, the capital of the Philippines, is known to be a city filled with job opportunities. But this city can be too busy and too loud. Enter Bacoor, Cavite.
A quick Google search will tell you that Bacoor is Cavite's gateway to Manila. Because of how close it is to the big city, the location can only be described as convenient. Commuting to and from the metropolis becomes easy. This location is perfect for those who work in Manila but don't want the stress of the Metro. It's Manila made quieter.
2. Has Affordable Housing Projects
Not all of us have billions of pesos to spare. More often than not, you're working on a budget. And finding a house that suits your budget might be a bit difficult. But, in Bacoor, you're able to find luxury homes and house and lots for sale that suit your needs as well as fit your budget.
To find your ideal home and make sure it's within your budget, you might need some help. Remember, there's no shame in asking for help. You want to make sure that the money you allot and use to buy your home will not be wasted. Ask for help by contacting and finding credible real estate agents who'll work with you and make sure that the homes they find are the perfect fit for you. Here at Crown Asia, for instance, we take time to review your budget with you and make sure to find the homes that are less than or equal to the budget you set aside for your homes. We don't want you to overspend! We offer homes in places such as Ponticelli, Citta Italia, Vita Toscana, and more! We'll find those gems in the city and show you some luxury home options that we think you'll love depending on what you tell us you want and your budget. You could contact any one of our capable staff or you could schedule an appointment through our website if you want to ask about our services. You could even chat with our real estate agents to help find the right home for you.
You're going to have very specific criteria for your ideal home. That's a given. You want a home with the right alcoves, the reading nook in the corner, or the sturdy beams. You want the ideal home at the right price. Whatever your criteria may be, we're certain that you'll find great and affordable options here in Bacoor. You'll find luxury homes at a reasonable price and we'll help you steer clear from overpriced or painfully expensive ones.
3. The Perfect Blend of Tranquil and Urban Living
Located around 20 km from Metro Manila, Bacoor brings the perfect blend of tranquil and urban living. This is a city that gives you peace without compromising your accessibility to the big city. But that's not the only reason why Bacoor is both urban and rural.
Living in a home where you can relax while knowing the grocery store or supermarket is close to you is a must. You have easy access to whatever you need. In most small towns, you'll find that they usually only have one grocery store in the center of town making it not as easily accessible for those living near the edge. In big cities, you'll have lots of grocery stores but instead of relaxing at home, all you hear is the constant honking of cars and the sound of construction. In Bacoor however, you have the perfect mix of both. You can relax at home while knowing that, if you ever need anything immediately, there's a place near you to buy your necessities.
There are house and lots available at an affordable price in beautiful neighborhoods that offer close-knit communities. Carmel, for instance, offers sophisticated homes where you can enjoy the laidback feel. Crown Asia offers shows homes in different neighborhoods at different prices. All you need to do is either contact an agent or check the website to begin your house hunting journey.
This beautiful community of 12 malls, 6 hospitals, a park, and more give you the city feel while you live your tranquil lifestyle.
4. Employment Opportunities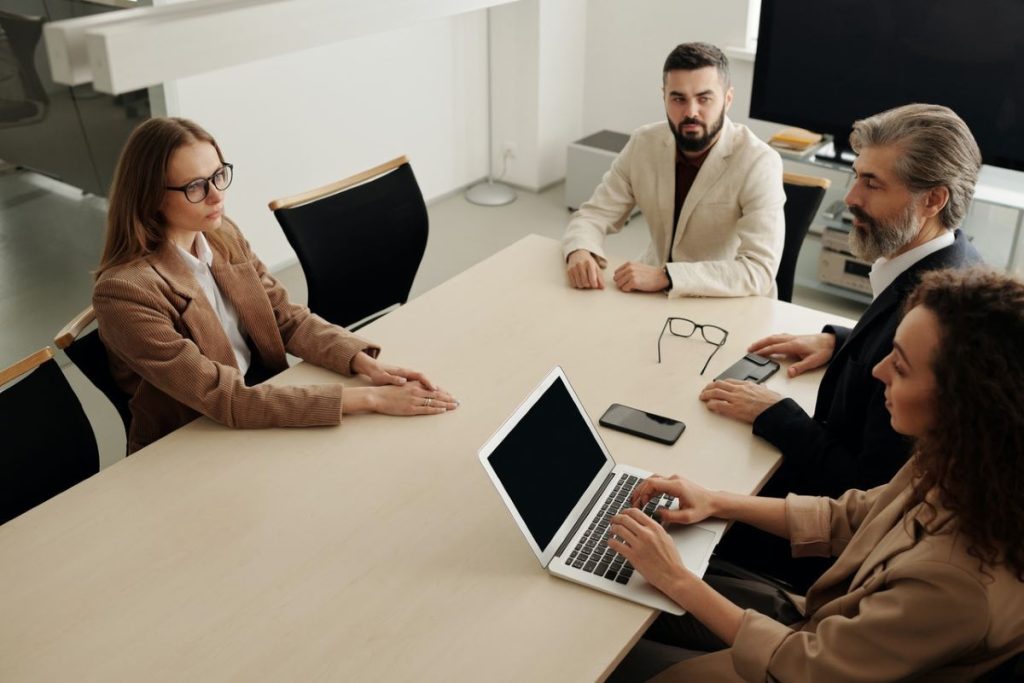 Because of Bacoor's growing economy, foreign and local investors and creating more businesses allowing for more job opportunities. Tourist spots are also big reasons why employment there are job opportunities in Bacoor. The allure of a city with lots of residents and lots of tourists bring businessmen from all over. Why not start a business in a highly populated city? If you're looking for a job, you could just as easily find one in Bacoor.
Choosing to find employment in Bacoor as well as live there might be the right decision for you! It's a city that can blend great neighborhoods, a booming economy, and beautiful tourist spots to give its residents peace while giving them easy access to several of their needs. Why not look for a home here? Try contacting one of our Crown Asia agents or our very capable staff if you have any more questions or if you are interested.
5. The Tourist Spots
Moving to Bacoor means moving to a city filled with tourist spots. Who doesn't love that? Bacoor is rich in history. Living in this city means you could visit the Sto. Nino de Molino Parish Church or the Aguinaldo Shrine in the nearby city of Kawit, Cavite anytime.
Being able to visit these beautiful tourist spots will surely give you a break from all the stress brought about by problems and negative events. You could find a home close to one of your favorite tourist spots if you'd like and visit it any day you want.
That's not all! Tourist spots improve the quality of life of the locals. Generating more income for the local government, tourist spots become a cause for more road and transportation developments to occur in the area. That means you have easy access to different areas in the city. Overall, living in a city with beautiful tourist spots and that is rich in history is a win!
Why invest in real estate in Bacoor?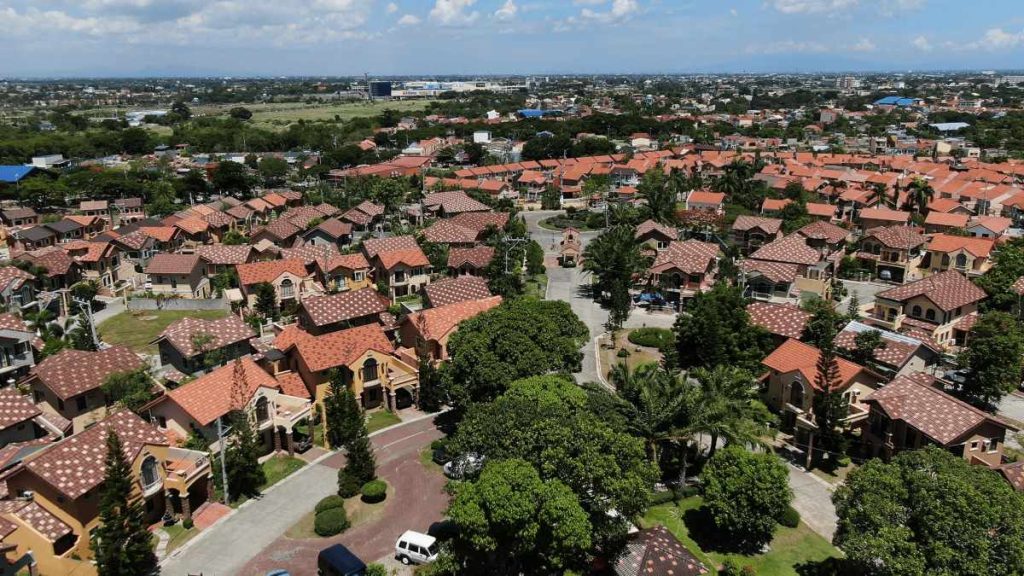 We've established that Bacoor is a beautiful city and there are lots of pros that come with living in that city. But, when it comes to investing in real estate in Bacoor, how do you know it won't blow up in your face? It's scary to make such a big life decision so why invest in real estate here and buy a premium home? Let's take a look at this from a financial point of view.
When you buy a premium home in Bacoor, you're not only getting a house for you to live in, you get a long-term investment. Here's how.
Let's say you just moved into your house. As time goes by, the value of your current home will increase. After a few years, you decide to move out of that home and into a new one in a different part of the city. If you put your old home up for sale, you can sell it at a larger price and earn some income!
Tips for Buying Real Estate in Bacoor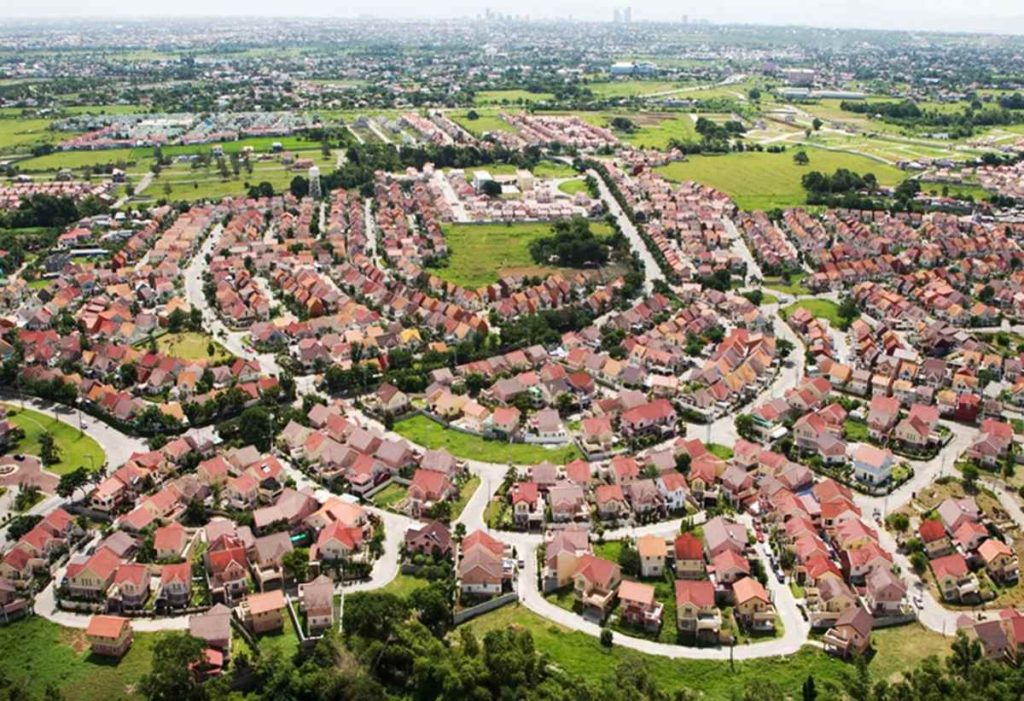 1. Consider your income.
Considering your income will help you narrow down your choices. Sadly, you can't afford every home out there. Therefore, considering your income and what you can afford is the first step towards choosing your luxury home.
Think of it as if you're online shopping. When using a website, you have a search bar. On that search bar, you type what you're looking for. And then, if you want to narrow things down, you choose filters. What's the price range? Is it for a certain age? What color do you want it to be? When you know what you can afford, you can narrow down your search and avoid the pain of choosing a home and then realizing you can't afford it.
2. Create a budget.
After you've considered your income, it's best to create a budget. Contact someone who knows the average price of homes. You may contact one of our Crown Asia real estate agents or staff if you have any questions.
When you know the average price of homes, you can allot the right amount of money. No more overspending.
3. Choose a credible real estate agency.
Buying a house is a big life decision. You want to make sure that you're getting the perfect house and asking for help seems pretty inevitable. When asking for help, you want a professional who knows their stuff. Always work with a credible real estate agency interested in the welfare of their clients and giving them their ideal home.
Here in Crown Asia, we offer our services to help families find homes they'll love. House hunting is a tough process. But we try to make it as painless as possible so you can enjoy house hunting and view without all the boring paperwork. Contact one of our agents through our website now!
FAQ SECTION
Are there affordable homes in Bacoor?
It will depend on your budget. Your budget could be different from another person's budget. How much a person can spend will differ and depend on some factors. These factors include the size of the home you want, your income, and the like.
To help you find homes that fit your budget, try contacting a credible real estate agency and ask for help. In Crown Asia, we'll take your budget into account as we give you the best choices for luxury homes. Ask our team of capable agents and begin house hunting for your perfect premium home.
What are some good neighborhoods to check out in Bacoor?
A few of the great neighborhoods in Bacoor would be Ponticelli, Citta Italia, Vita Toscana, Vittoria, and Carmel. All these neighborhoods are family-friendly and peaceful. It's the exact definition of tranquil living with an urban feel.
There are house and lots available in these neighborhoods that are offered by Crown Asia. Check out the website if you want to see specific homes and their listing price or contact one of our staff for more information.
What should you consider when choosing a location for your home?
First off, you should consider the neighborhood. What kind of neighborhood do you want? Do you want one where your kids can ride their bikes or the streets aren't busy? Or do you want one close to the center of town and near shopping centers? Then, consider development. A community that plans to build new schools or hospitals might be a great community for you. Lastly, consider the location of the lot you're eyeing. Is it in the right spot in your neighborhood? Or is it too far from where you work or where your children go to school?
There are tons of factors that come into choosing the location of your home. If you're having trouble finding a premium home with a good location, asking a real estate agent for options is a good thing to do. In Crown Asia, we make sure that our clients are satisfied and we want to make sure that they love the location of their chosen home. Our agents, aside from going the extra mile of getting your paperwork in order, will help you find your ideal premium home.
Watch the video version of this blog right here:
Related Blog: Bacoor, Cavite: Your Home in the South