It may not be obvious but grocery shopping is actually a luxury that you should definitely take pleasure in. It's actually really fun and relaxing if you really think about it – the thought of buying goods for your loved ones and making delicious meals with those bought ingredients is With that, we can say that buying groceries is a family thing. Thus, it must be treated with an utter of importance. Here is a quick guide to groceries and supermarkets on the Southern area of the capital region that both have upscale and prime products that your tummies will love, and at the same, you and your family will take pleasure in spending time there for its top-tier ambiance.
Check Out the Best Groceries and Supermarket in the South Such as All Day Supermarket in Our List Below:
Have world-class shopping in S&R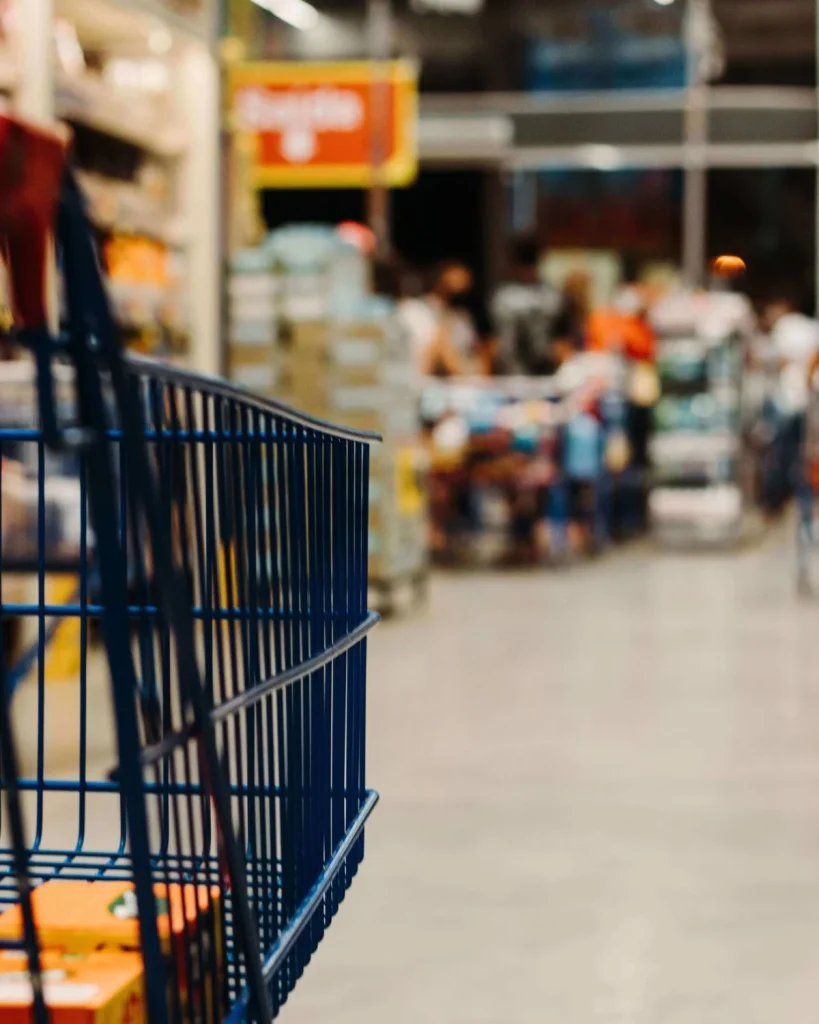 So what are the perks of being in this exclusive club (yes, people have to apply for membership. That's how top-tier it is)? Well, first of all, you need no longer fly around the globe to try premium international products. You are welcome to try out the wide globalized selection of food, beverages, appliances, health supplements, household items, and a lot of exclusive member offers.
S&R is the OG Costco-version of the Philippines. First established in 2001, S&R has now 5 branches all over the country including in the South, specifically in Santa Rosa, Laguna, and in Alabang. Definitely just a stretch away from your Crown Asia house and lot.
So why does S&R keep popping at almost every video of your kids' favorite Filipino YouTubers?
Indeed, S&R is your ticket to a huge selection of imported products all over the world. A delight to quality food, furniture, appliances, beauty products, wine & liquor, household items, and a whole lot more to cater to you and your family.
Great buying power comes with a great amount of savings. Achieve humongous savings when buying huge amounts of items. Save more on your bulk purchases of paper products, cleaning supplies, and laundry items!
But, wait! There is more to this membership grocery market. After purchasing mouthwatering goods, you and your family will be greeted with ready-to-eat New York Style pizza (Cheese, Pepperoni, Garlic & Shrimp, and Combination of everything flavors), burgers, and hotdogs! Of course, to balance the meal out, they also serve prime salads. For dessert, you and your family can ravish on S&R's to-go Blue Bunny ice cream!
Level it up at Landers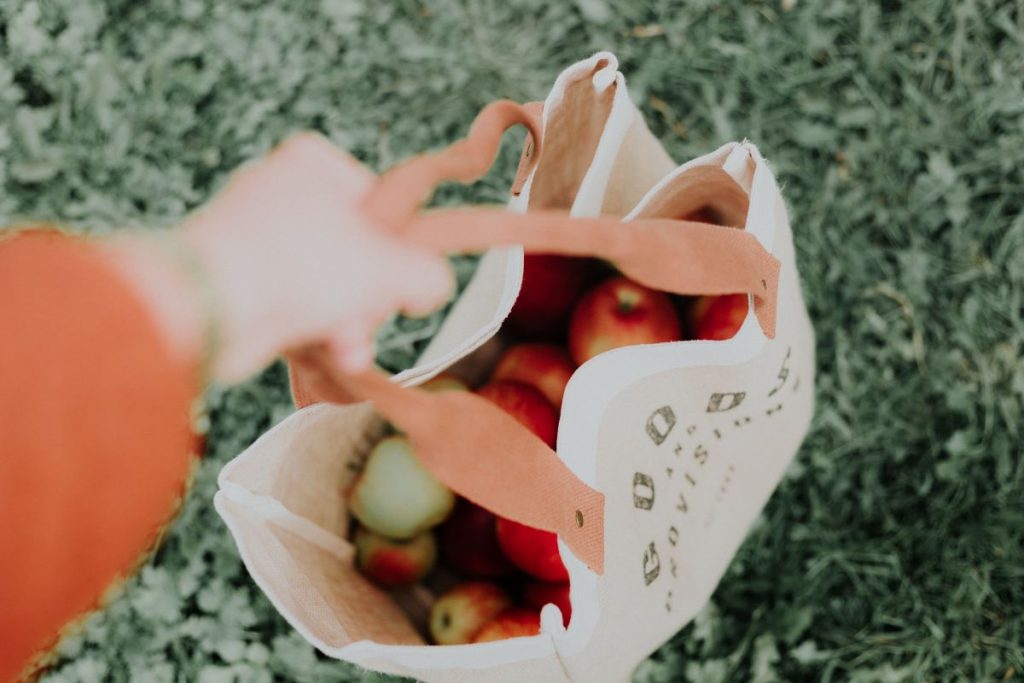 Another exclusive membership supermarket, Landers Superstore pretty much has everything you need – a superb level.
First of all, they have their own gasoline station. Yes, you read that right. They have gasoline stations that give exclusive discounts to members.
Here at Landers, there is something called "Organic Aisle". You do not have to go through the hassle of looking at the back of each product to see if they are organic. From organic eggs to grass-fed beef, Landers provides you with a wide variety of organic options.
Additionally, another key feature of Landers is that it gives you retail options. No need to buy in bulk if you just want that one (1) bucket of Nutella for example. Landers give you the choice to buy products in the right amount you need.
Just like S&R, Landers has its own restaurant that offers delectable food and of course irresistible coffee. Landers Central, the in-house resto is one of the few food establishments in the country that offers wheat pizza.
Showcasing here at their own resto is a Filipino pride. You can definitely notice this with their Filipino-themed tables and chairs. After buying international goods at the grocery, you and your family can kick it back and lavish on superb food in a patriotic way.
Landers have many branches in the Metro such as in Manila, Pasig City, and in Quezon City.
Shop at the best of the best grocery store in the South: AllDay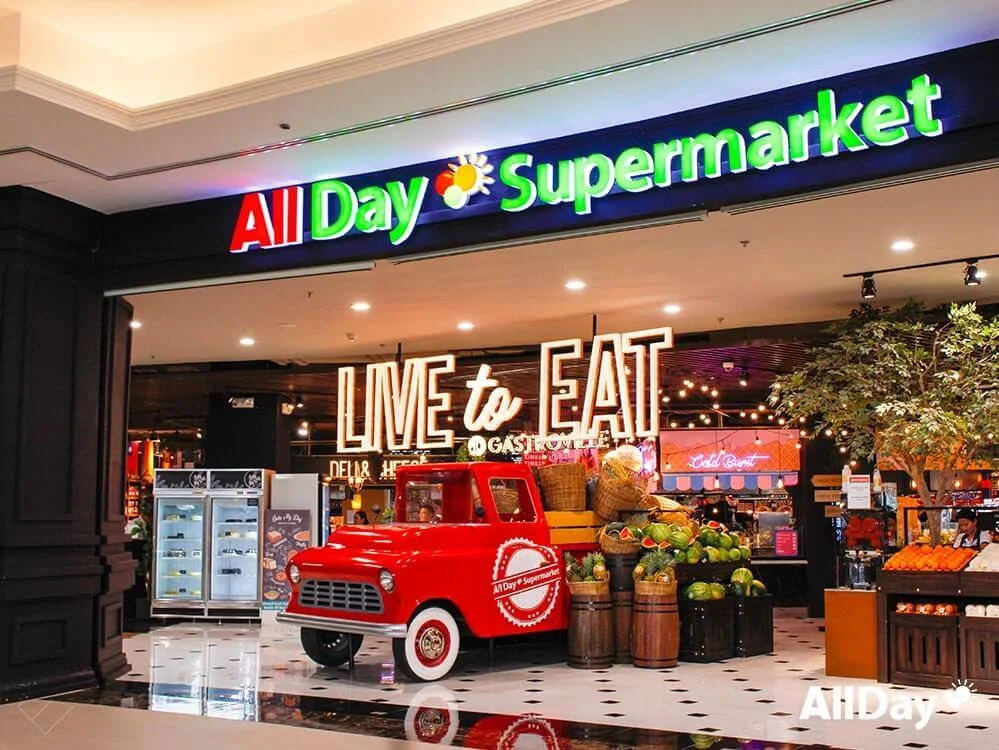 Photo taken from: https://allvalue.com.ph/alldaysupermarket/
Last but definitely not least is a Filipino-owned grocery market. AllDay Supermarket is a proudly Filipino chain of supermarkets that endeavors to provide Filipinos an elevated refreshed, and world-class grocery experience. Under the company name AllDay Marts, Inc., AllDay Supermarket was incorporated on December 22, 2016. To date, they have 33 full-format supermarkets, spread across 25 cities and municipalities in the country. They will definitely not miss your Crown Asia house and lot.
Of course, they cannot forget our local products, too! After all, Filipino-made products can definitely serve too and must never be underestimated. AllDay carries a comprehensive and curated product offering spanning three key categories—fresh items, food items, and non-food items—and is comprised of approximately 3,600 local and international brands and about 40,000 different items. But, of course, AllDay also takes special pride in its array of extensive and curated international brands that elevate the Filipino's shopping experience.
You and your family can never get bored at AllDay. No two AllDay Supermarkets are alike in terms of ambiance and design, which we believe allows customers to have a thoroughly enjoyable in-store experience. Isn't that mind-blowing? AllDay is proud to offer an elevated in-store customer experience through a combination of store aesthetics, comfort, accessibility, and convenience. Our supermarkets take inspiration from the best-in-class supermarkets throughout the world, decidedly different from other local supermarkets in terms of store feel and customer experience.
This supermarket also has the all day supermarket delivery to make your errands easier!
You need not to feel intimidated by AllDay. Their stores put emphasis on enhancing the shopping experience of their customers by providing wider aisles, calibrated lighting, and a unique visual experience. We ensure that each of our stores have their distinctive aesthetics so that no two stores are exactly alike, with local elements unique to each store. This approach to aesthetic allows each store to immediately feel familiar to our communities. They are indeed the most family friendly of them all. AllDay might even remind you of your own house and lot.
Grocery shopping is a family thing
Buy groceries together, cook together, and eat together. To most if not all us, there is nothing better than that. Buying groceries is a hidden family gathering that brings joy to our hearts and satisfaction to our stomachs. With the wise, careful choice of where to shop, you and your family can do something so meaningful, even though it is as simple as grocery shopping.
Related Blog: Stay at Home: Ten Online Grocery Stores That Deliver in Metro Manila