Investment is a safe and secure option if you are eyeing to expand your resources and finances. However, all options fall into one question – 'when is the right time to invest?' While this question has been inquired and answered countless times, individuals who are new to investing may fail to follow the rationale behind the answer – yesterday. This is because the value of your property in the past year is surely much less than what it is priced at right now. So, if you have the capital and resources to commit to an investment, it is advised to invest now more than ever.
Meanwhile there are several options in which to put your capital to, such as stocks, bonds and cash. Depending on which type of investment you are opting to, investment returns heavily relies on the market demand, time horizon and of course, investment mix. The question is, which investment option should you choose, that will guarantee an equally safe and good returns?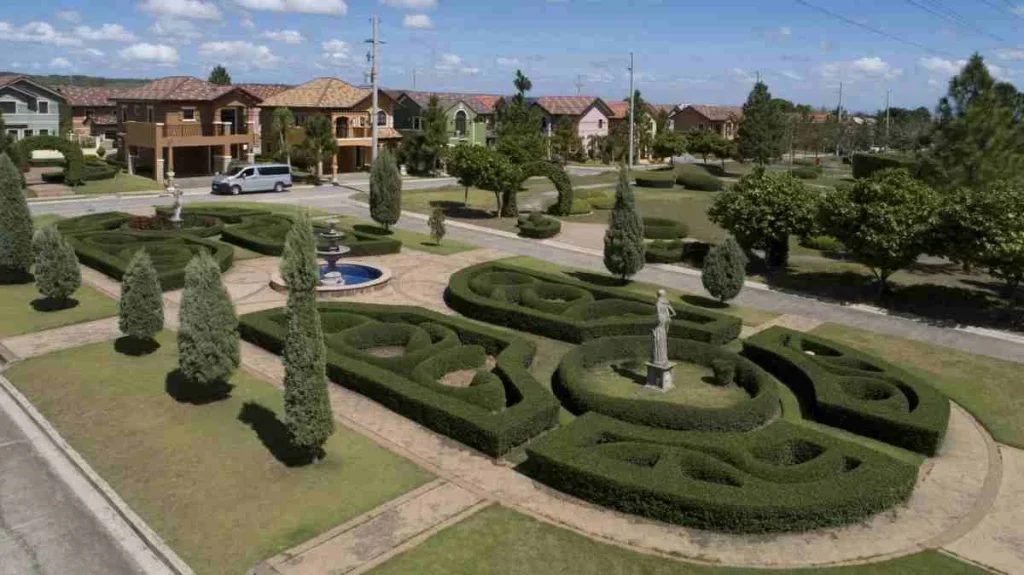 For decades, real estate has been an investment choice that ensures a sound and secure profit for several reasons. In most cases, your investment depreciates or appreciates depending on the market. For instance, cryptocurrency fluctuates depending on the supply and demand, government regulations and policies, user sentiments and media influence. On the other hand, real estate properties exceed the said volatility due to its consistent appreciation over the years. This is for the reason that properties do not heavily rely on the market, instead it bank on the development within its location.
Now that we have established what type of investment you should focus on, we dare to answer the question – what type of real estate should you invest in? While there is a huge portfolio of properties such as house and lot, condominium and commercial establishments, vacant lots stand as a solid property investment for good reasons, especially this 2022. The Philippine government eyes to continually progress with its infrastructures and developments, specifically outside Metro Manila. With this, we jot down reasons why lot is a crowning investment choice this 2022.
You can make a better financial move with a lot only property. Here are some advantages of a lot only property rather than buying a house and lot property:
1. Consistent ReturLearn more about the advantages of investing your financial resources in getting a lot only property.ns and High Value Appreciation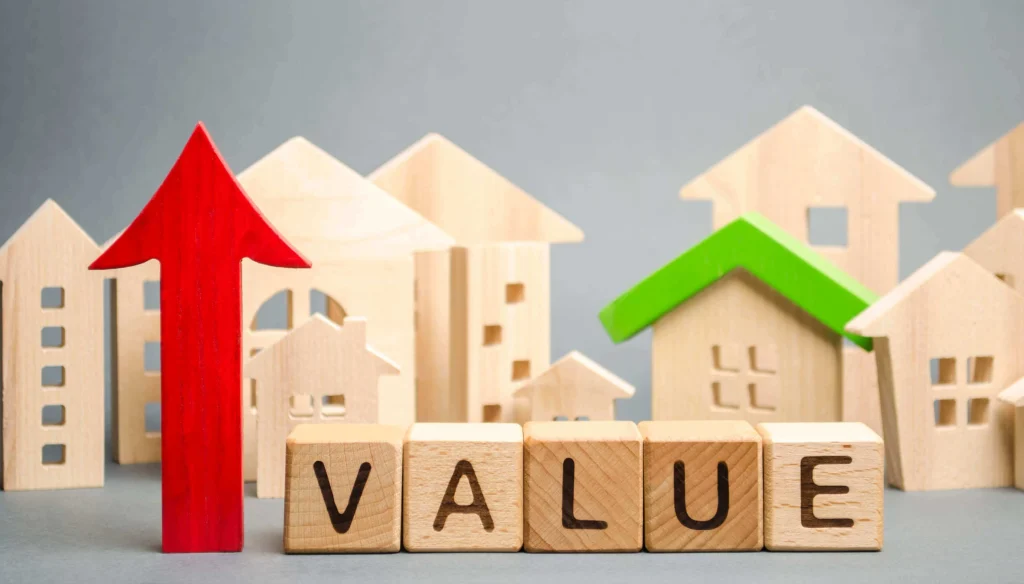 Allocating your funds into a raw residential lot is beneficial because, for one, housing is a necessity of individuals. This specific need actually falls in the Safety category of Maslow's Hierarchy of Needs. It is safe to say, then, that real estate property will always be in demand. With this, you may opt to flip or lease your property investment.
Moving forward, the value of your real estate investment is set to soar higher over the years as influenced by the maturity, developments and infrastructures within a specific location. This is why choosing the location of your property is a critical factor which determines the value of your investment in the coming years. This 2022, property seekers are now going outside the Metro, searching for an area with greeneries and open spaces without neglecting comfort and convenience. Luckily, the government is now seeing a strong potential in suburban areas, especially in real estate. Therefore demand in provincial cities are now on the rise such as lots for sale in Laguna.
2. Flexibility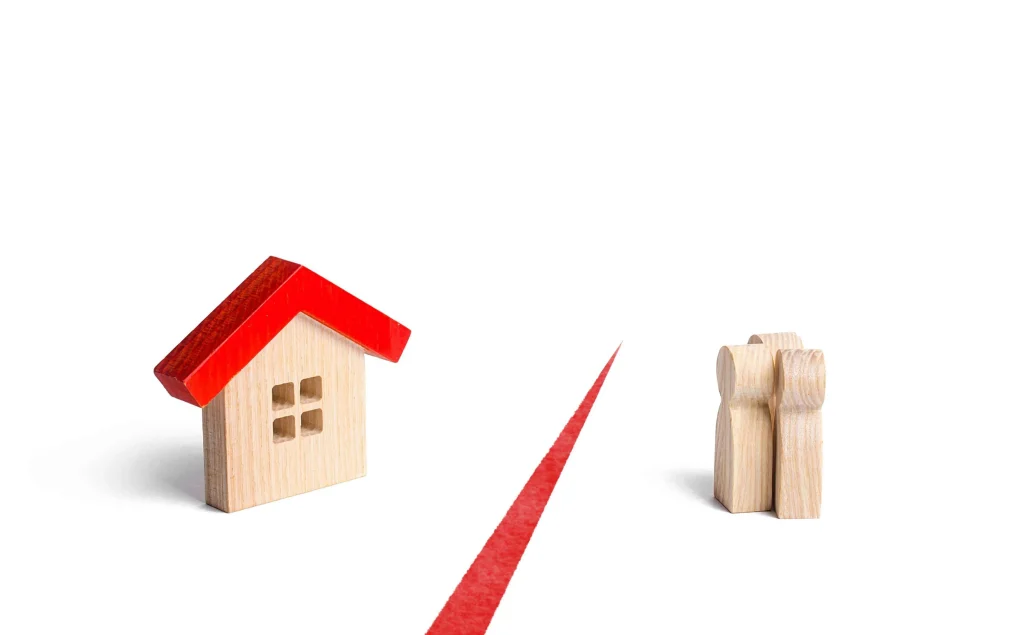 A vacant lot has more potential than what you think. Since it is a pure, raw land, you call the shots and do whatever you want with it. There are several ways on how to make the most out of your property investment. Here's how:
a. Flip
Flipping a land means that you purchase a lot at a considerably low price, provided that you assume the property with a flexible term. This entails that you pay about five to twenty percent of the total amount of the land and sell it with a significant markup at fifty to eighty percent of the market value.
b. Hold and Sell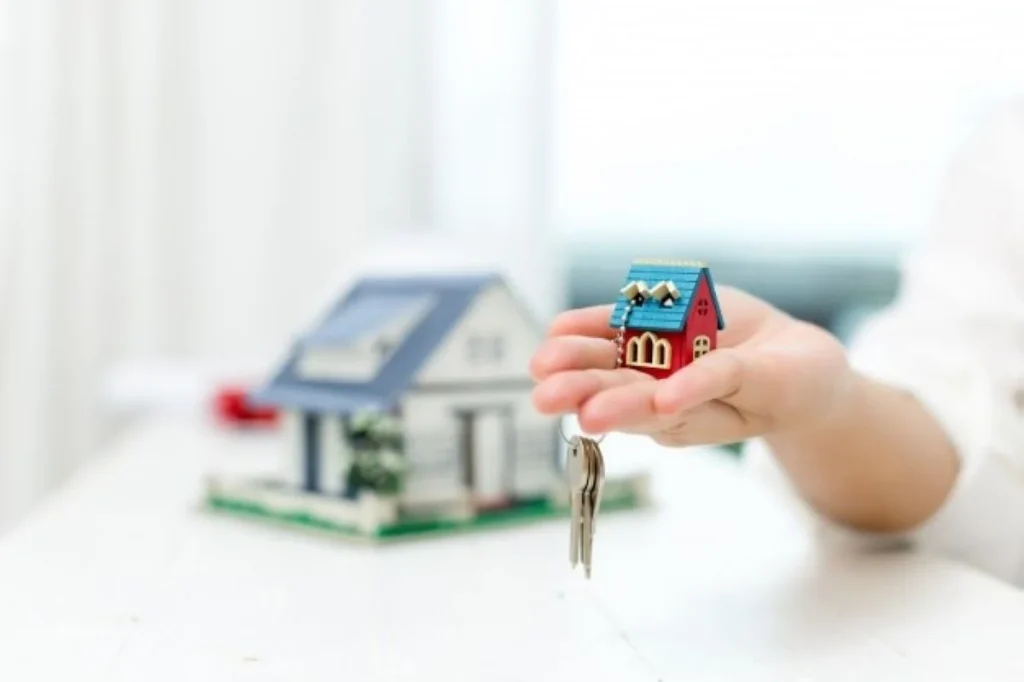 Hold and sell has the same idea with flipping, the only difference is that you wait out a few years before selling the property investment. As mentioned earlier, the value of the land consistently increases as years pass by instigated by the development of a certain location. When you hold and sell, you usually need to wait out a few years to let your investment mature overtime before selling the vacant lot with the markup to coincide with the land market appreciation value.
c. Develop and Lease or Sell
What is good about a vacant lot is that you can do whatever you want with it! If you want to have a passive stream of income, you might want to invest in raw land and develop it. You may create your own house unit and cast it as for sale or rent. Lease your developed land if you want a monthly passive income or develop and sell your land for a much greater price all at once.
3. Low to no maintenance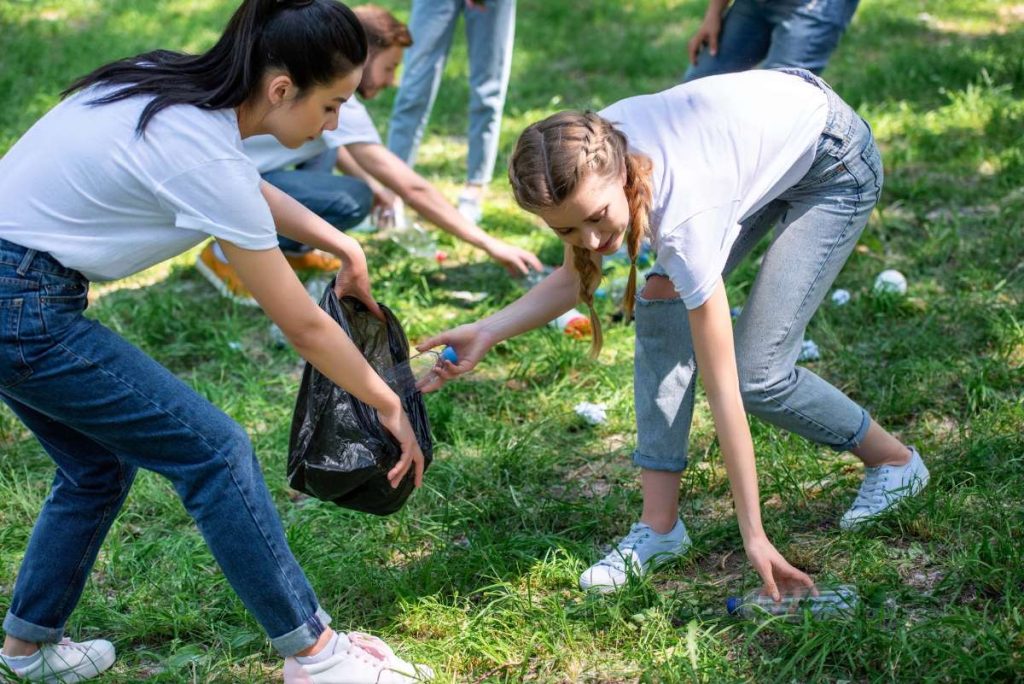 Raw vacant lot is undeveloped; this entails that you don't usually need to maintain a certain establishment or consistently assist a tenant or client. The only factors you need to consider are the property taxes and association dues (if there are any). You may also want to keep your property investment mowed to attract potential buyers.
With all the benefits of owning and investing in a vacant lot stated above, you may want to go around the first answered question, when are you going to invest? As mentioned, the real estate industry continues to grow in the coming years despite the ongoing economic fluctuation due to the pandemic. Thus, we urge you to take advantage of current developmental plans outside Metro Manila and the flexible terms of real estate developers. Invest this 2022.
If you are searching for a property investment that will guarantee high and secure returns, you may want to check Valenza, Crown Asia in Santa Rosa. This premium, Italian-inspired community offers lot for sale in Laguna which lies at the epicenter of progress and convenience as it is nestled in the middle of infrastructures, lifestyle malls, business parks, and prime universities and colleges without abandoning the need for open spaces and greeneries. To know more about the lot in Laguna of Valenza Mansions by Crown Asia, visit our website or book an appointment today.
Related Blog: How to Buy a Property in the Philippines