The COVID 19 Pandemic has created what we all like to call "The New Normal" – where we shift a lot of our daily activities to online so that we can stay at home. Among these activities is the education of our children. To have continuity in learning, most of the schools have turned digital and offered home-based learning.
There are a lot of posts and memes in social media on the difficulties of home-based learning and how parents educate homeschooled children. Admittedly, because of the current situation, most parents just registered their child for an online class without really being prepared for it nor knowing what to expect in a home structured learning environment. As such, most parents experienced great difficulties when Home Based Learning started.
To ease you in and get you ready for Home-Based Learning, here are some advice on how to make this work and encourage parents to make home learning fun!
The Equipment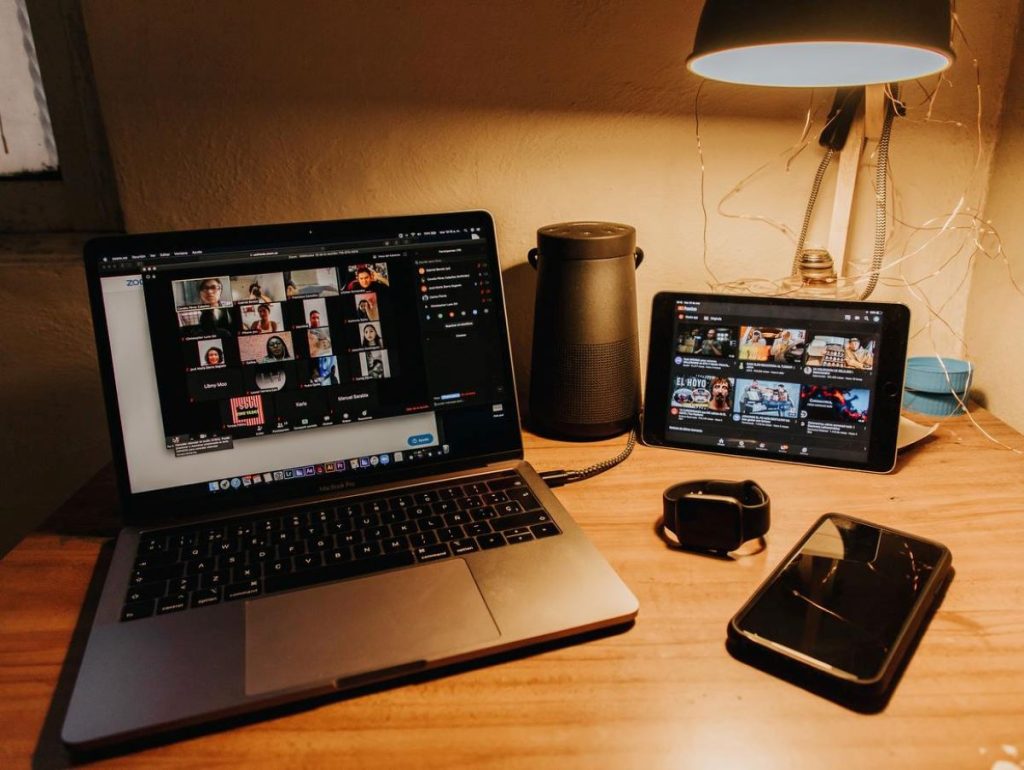 Basic equipment is, of course, the computer where the child can access the digital classes. While online classes can also be accessed using the tablet or the phone, it is more advisable to use a laptop or desktop. The computer actually signals your child to take the school seriously, especially if the child is used to seeing his parents working on their own laptops. The tablet and the phone are usually used for more leisure activities; therefore, if classes are accessed via these gadgets, the child may think that the classes are leisure activities as well
While some schools require that the children wear a headset for the classes, it is not really a necessity. Smaller children are actually inhibited by the headsets. They cannot fully participate in activities such as dancing, jumping, and singing along. What is necessary for good audio set up. Make sure your computer has a good sound, and good mike. You may want to consider purchasing speakers and mike attachments for your laptop.
There are other equipments that you can prepare for your child's learning at home. Things like a proper table and chair, the lighting at his area even a few aesthetics like a potted plant so that he/she can look at something aside from the screen to freshen up the eyes. You can also consider building your own PC for heavy editing applications.
The Connection
This is a no-brainer, a good internet connection is a must. Avoid using the internet for non-learning browsing while your child is doing virtual classes.
To prepare for this you can check out the different local internet service providers in your area. Take a lot of time to compare their packages and choose the proper one that can cater not only the device used for your children's homeschooling but also for your basic internet browsing activities.
Make sure the whole family understands a scheduled browsing time. Lessen heavy usage like video streaming during class times so that your child can enjoy a smooth online class duration.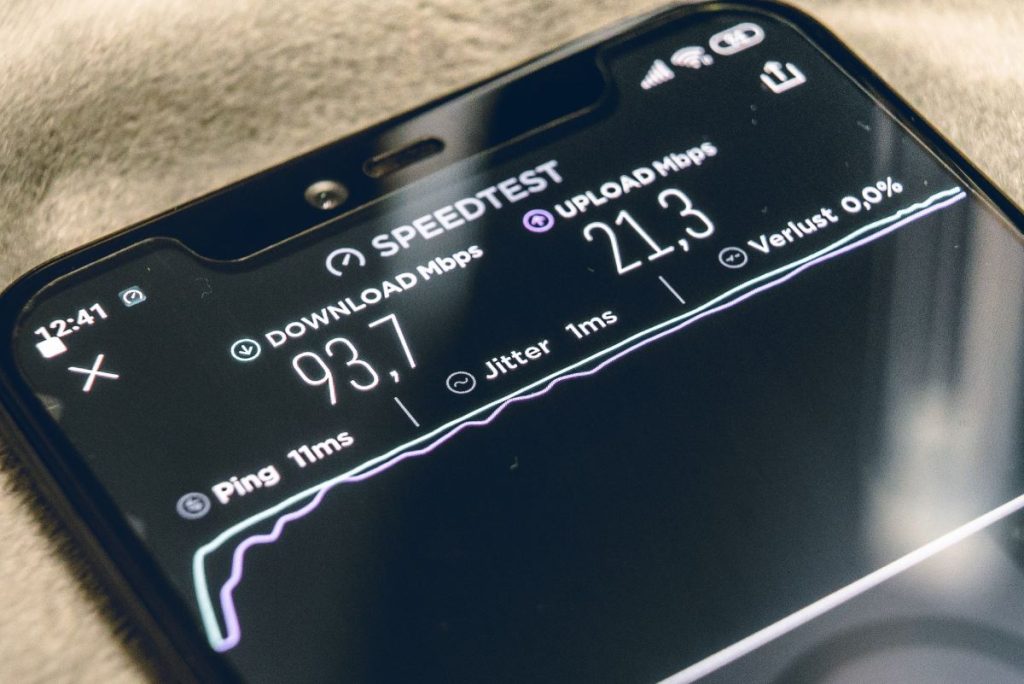 A Positive Home Learning Environment
Your child needs a quiet environment when doing Home Based Learning, preferably not the bedroom. Again, you need to establish that online school should be taken seriously. Making children learn the classes in the bedroom, in full view of the bed will make it distracting.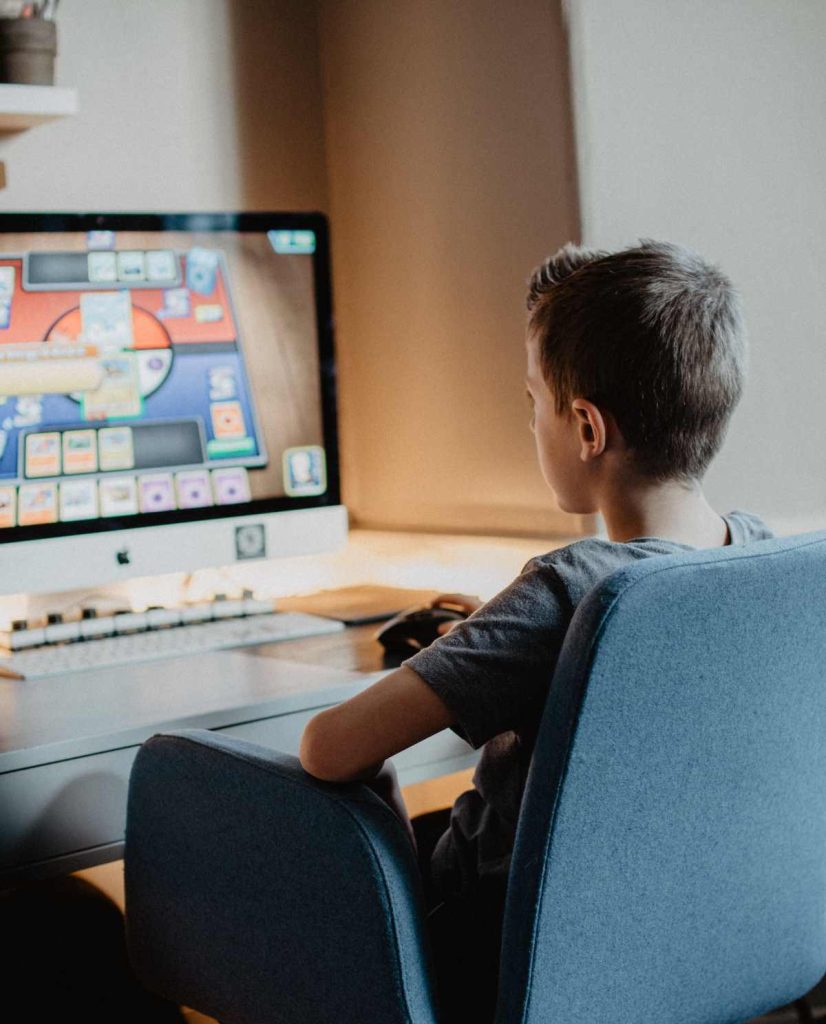 Be mindful of the background during classes. The background should be the walls or something solid. Remember, it is not only distracting but also very embarrassing if you are caught in your pajamas in the background during classes. Also, make sure that there are no undergarments or private clothing lying around that can be accidentally caught by the camera.
This is where the importance of choosing a spot within your home to be transformed into a home school office or area is really key. The best spot should be somewhere that your kid wouldn't easily be distracted. It should have good ventilation, lighting, away from noise generating devices such as the television and from places where you entertain guests like the living area or even the kitchen.
It should also be a place that everyone should avoid during your children's class hours as to not cause unwanted distraction
Comfort for the Child's Learning
Ensure that your child has a comfortable study space. It may be a good idea to invest in a sturdy study table and chair. It should also be in a cool area, where your child will not be distracted by the hot weather. Let him wear comfortable clothes. Some parents maintain the routine of going to school like having the child wear his uniform during virtual classes. This sends a message to the child that it is still his school, though done online.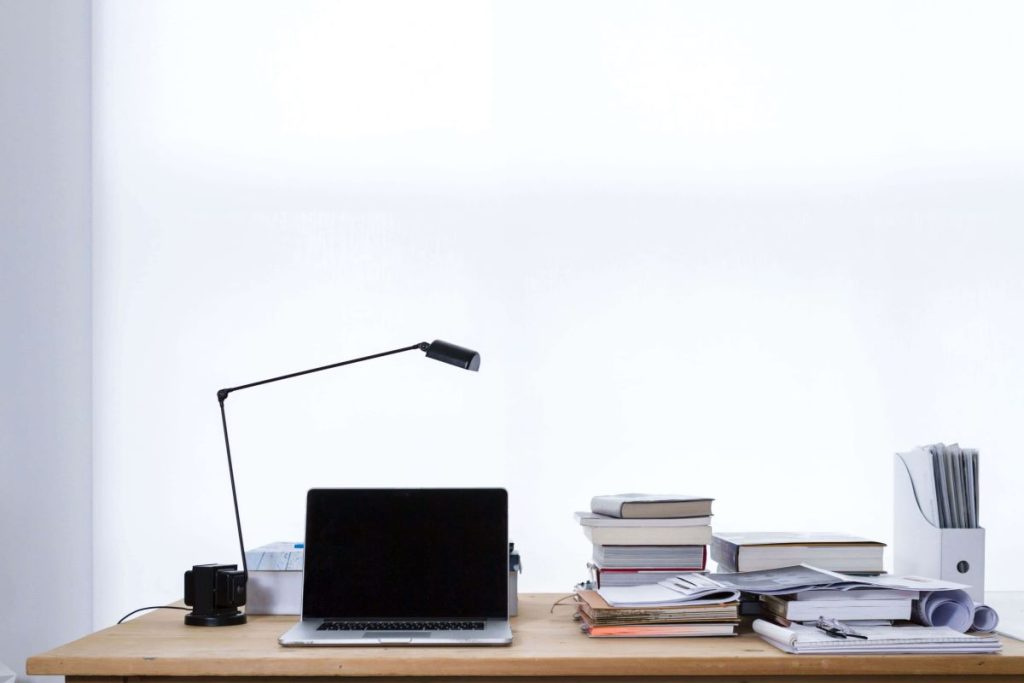 There are other ways to make sure that your kids is comfortable during their home schooling. You can give them their favorite treats for their break time, you can even prepare them in their lunch box to make them feel like they are eating it in their school cafeteria or canteen. Make sure to eat with them as well to simulate their lunchbreaks in public schools with their friends and classmates in a school setting.
External Factors Like those in a Public or Private School Environment
Be mindful of your external environment as well. Transportation and passers-by can also be distracting for the students so it may be best to position him away from windows. Fortunately, your Cavite house and lot in Vita Toscana Bacoor, Cavite is situated in a serene neighborhood so this is one worry less from your list. Living in a premium community, like Crown Asia's Vita Toscana, with lots of visible greenery also helps the child relax and adjust well to home-based learning style.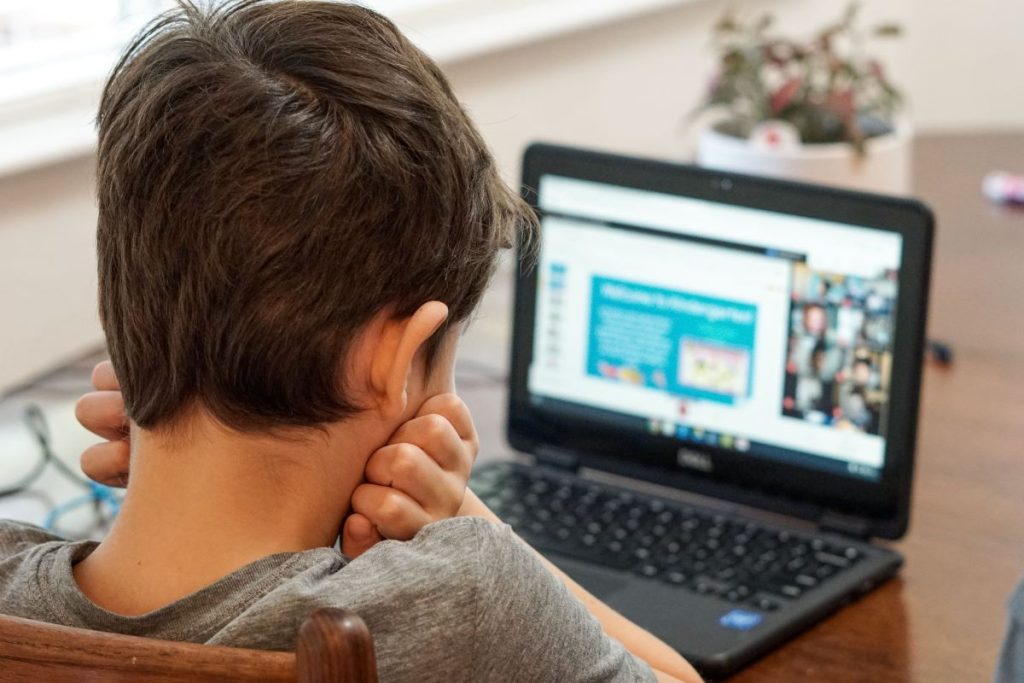 During the first few lessons, while the child is still adjusting to this new normal, it is indeed very time-consuming for the parent as they help their child adjust. But after the first few weeks, it actually becomes easier since you have already established your routine. In fact, this may even become your preferred education.
Stay safe everyone!
Related Blog: Creating the Perfect Study Space for your Kids