Moving in together is a gigantic step to take — some would even say it's as big as marriage! As with all important life decisions, it's better to think things through before rushing headfirst into things. Planning and reflecting help make sure that you're laying down the right foundations for this next chapter of your life, after all.
So if you and your significant other have been thinking about cohabitation in a house and lot for sale or condo for sale in the Philippines, here are 11 questions the two of you can go over before making the big move: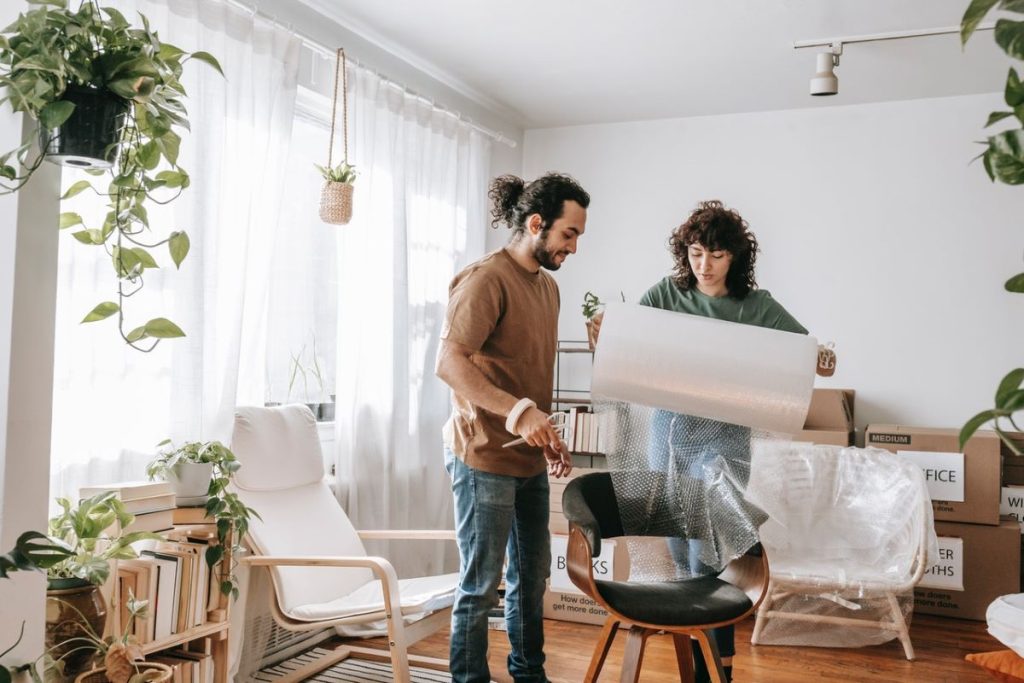 1. Do our parents approve of us moving in together?
Some traditional parents still insist that "permission" is needed, even if their kids are already pushing 30 and paying the bills! So while it's possible to move in without parental approval, doing so may cause unnecessary tension in the family. Having your folks on board can help ensure that this significant change in your life will happen smoothly and painlessly. Plus, having family around to help with moving and picking the right condo for sale can be a lifesaver!
2. How do our lifestyles compare with each other?
Is your partner more traditional or modern? Maximalist or minimalist? Consider both of your overall lifestyles – will they be working at home a lot, or will you want to collect a lot of art, are you both foodies? Create a joint mood board to ensure that your apartment will appeal to both of your interests. And don't forget to get your partner's opinion before purchasing a squishy sofa that turns into an argument down the road!
3. How often do we already see each other?
If you and your partner see each other almost every day of the week, it would make sense to cohabitate — no more worrying about getting home and realizing you've left something in your partner's place!
However, if you just see your partner occasionally and have only the faintest clue of what they're like at home, you might be in for a shock. So if you really want to live together, slowly ease yourselves in for the transition. See each other more often or test-run the decision by spending a few nights together a week.
4. Do we get along on vacation?
If you haven't really seen what your partner is like at home, a vacation can make for the perfect simulation. After all, who they are on 3-hour date nights won't tell you if they're a slob, a great decorator, or a KonMari disciple. However, when you're on a vacay together, you'll get a glimpse into your partner's domestic habits as well as your dynamic over long spans of time.
5. How are we handling our finances together?
Casually losing track of who paid for what might work when eating dinner out, but it's a different ball game when you're living together. This discussion will have a lot of essential follow-up questions such as: Who is paying for what? Who will manage our bills? Should we make a joint account? So bust out those Excel sheets and buckle in for a serious and honest conversation.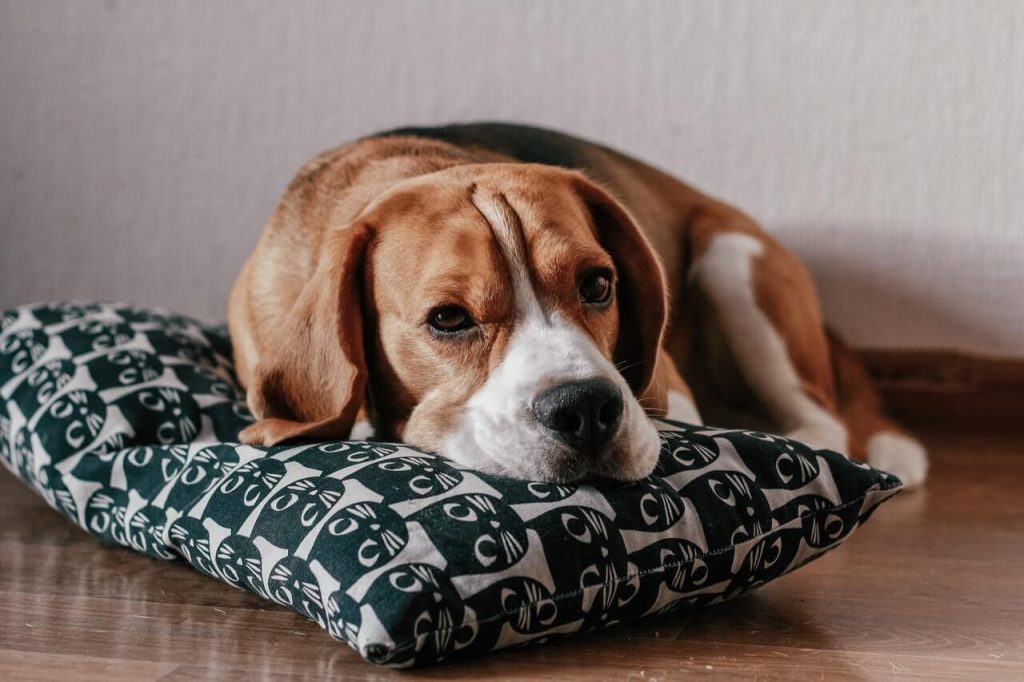 6. Are we getting pets?
Some couples will take this lightly, and others may treat this like life or death. Whatever the case, the unbridled joy of taking care of a cute little puppy with someone you love is one sweet benefit of moving in together. And who knows, it could be a test to see if you'd like to raise something other than a pet!
7. How do we feel about having guests over?
This can be a big deal if one of you is an introvert. Even though you may get along with each other's friends, be mindful of when your partner wants some alone time with you or by themselves. Opening up the safe and intimate space of your home might not be a weekly occasion for everyone! You can also design personal corners of the apartment so that you can both do your thing whenever you want.
8. How are we doing chores together?
You'd be surprised how often chores can become a big deal when partners cohabitate. It might be a good idea to figure it out from the get-go: Do you hire a cleaner who pops in once a week? Or do you do everything yourselves?
The two of you can set aside time to create weekly systems on who does the everyday chores. Maybe one of you enjoys laundry while the other prefers doing dishes. And one more tip: Be ready to define and reveal what your standards of cleanliness are. One person's "clean" might not be clean enough for the other!
9. How do we handle conflict?
If you and your partner have a good history of patiently handling arguments both big and small, everything should be alright. However, if things usually get dramatic, you may have to iron out any glaring incompatibilities first because living together can easily magnify these small issues! All couples have disagreements, but as long as they're willing to compromise wholeheartedly, it works out.
10. Where are we moving in together?
One of the most, if not, the most crucial aspect of moving in together is actually where. Sure, you might have settled all your differences and have managed to iron out how to handle most things, but this won't happen if you don't have a specific place or area in mind. The other might prefer a house and lot for sale in Sta. Rosa Laguna or a house and lot for sale in Bacoor Cavite, while the other would prefer a condo in Las Pinas, near the metro or outside the metro, somewhere like a Tagaytay condo for sale. Carefully plan out where would you rather set up a home as this would probably play a big role in the future. Crown Asia offers house and lots for sale in Cavite and Laguna and condos for sale in Tagaytay, Laguna, Cavite and Las Piñas.
11. Why are we moving in together?
It's important to look at the big picture and think of why you and your partner have considered moving in together in the first place. You may want to think twice if you realize that you're just doing it for cheaper rent! But if your goals as a couple are pointing towards the long term and the timing feels right, what's stopping you two? A wonderful house or condo where you can both chill with your loved one and have your me-time would be anyone's dream.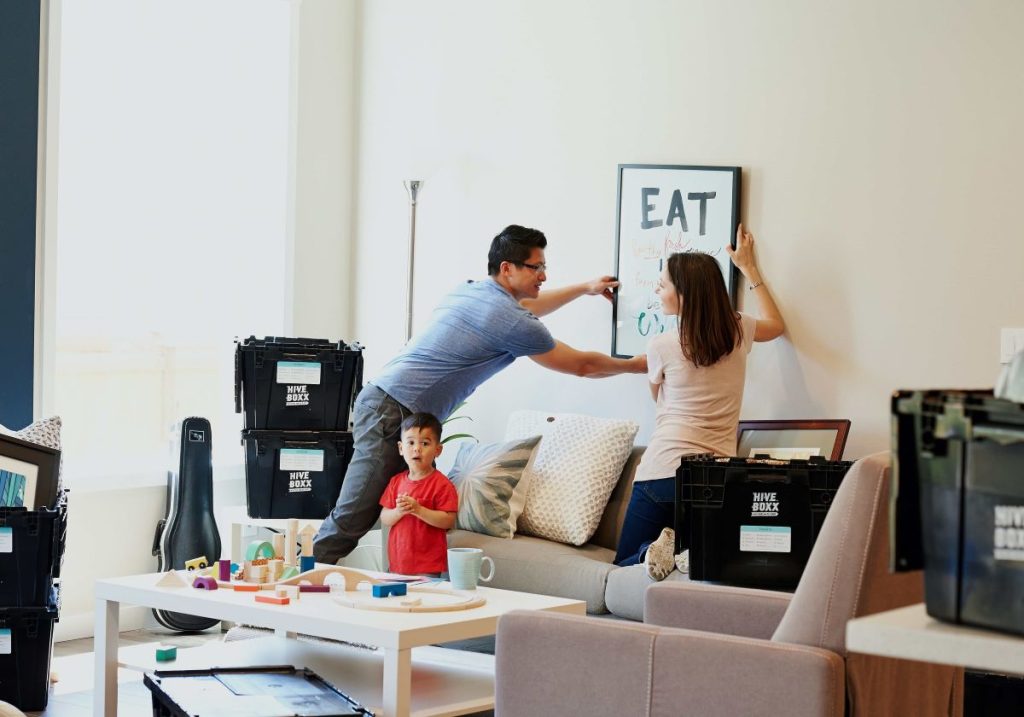 You're about to embark on an exciting adventure that doesn't just signify that your partner loves you, but also that they're in it for the long haul. It's a brave new world and you'll discover even more delightful things about them every day. If you two are ready to make new memories that will last a lifetime, go and find your home together. Life is most beautiful when it's created together with someone you love. You both deserve it, so get out there and create yours now.
Related Blog: Love at Home: Moving into a New Home for Newlyweds