Are you looking for a house? How will you know 'this is the one' for you? How many bedrooms should you consider? Here's a list of ten things that will help you buy the right home in your home buying process. This also helps to add when doing a seller's accreditation because they will be aware of what the buyer wants in their house hunting.
Here are some things to discuss with your real estate agent before signing that new home deal for your new house:
1. LOCATION OF YOUR DREAM HOME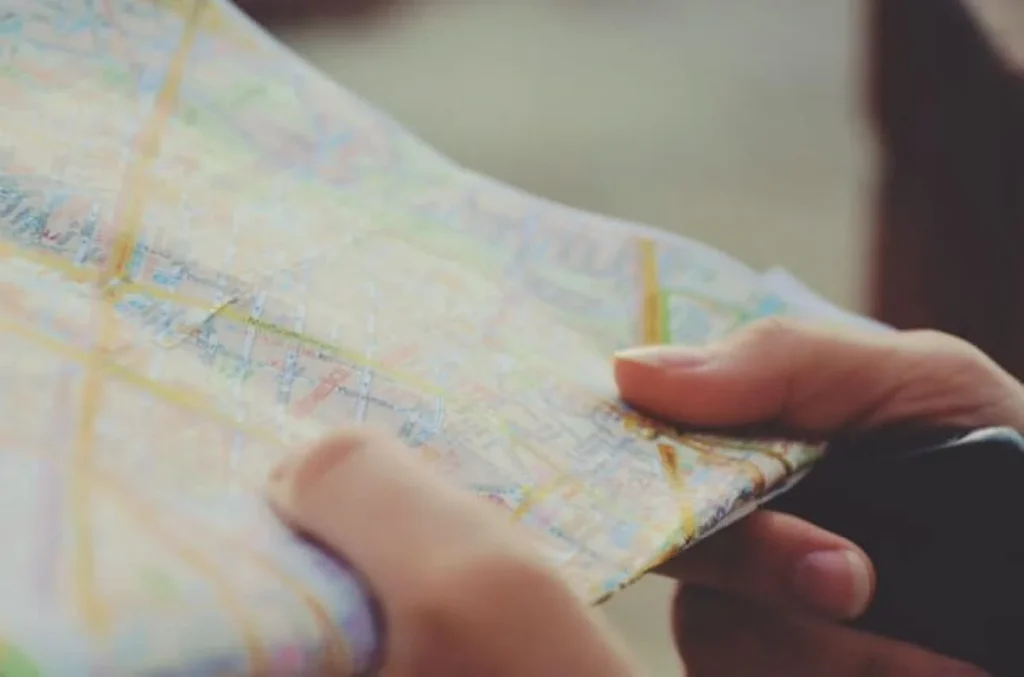 The foremost thing to look for while buying a house and lot for sale is its location. Is it near or far from your workplace? All modes of commute like buses, trains, taxis should be available within walking distance. Does it have a market place nearby? But it should not be beside the main road because that would mean too much noise like unnecessary honking of cars, all day and night. Neither should it be located in a remote place without any hospitals and school district nearby. Keep all of these in mind while looking for a home and before signing the deed. Further, it is important to live in an area you can get used to soon as your home's location.
2. INFRASTRUCTURE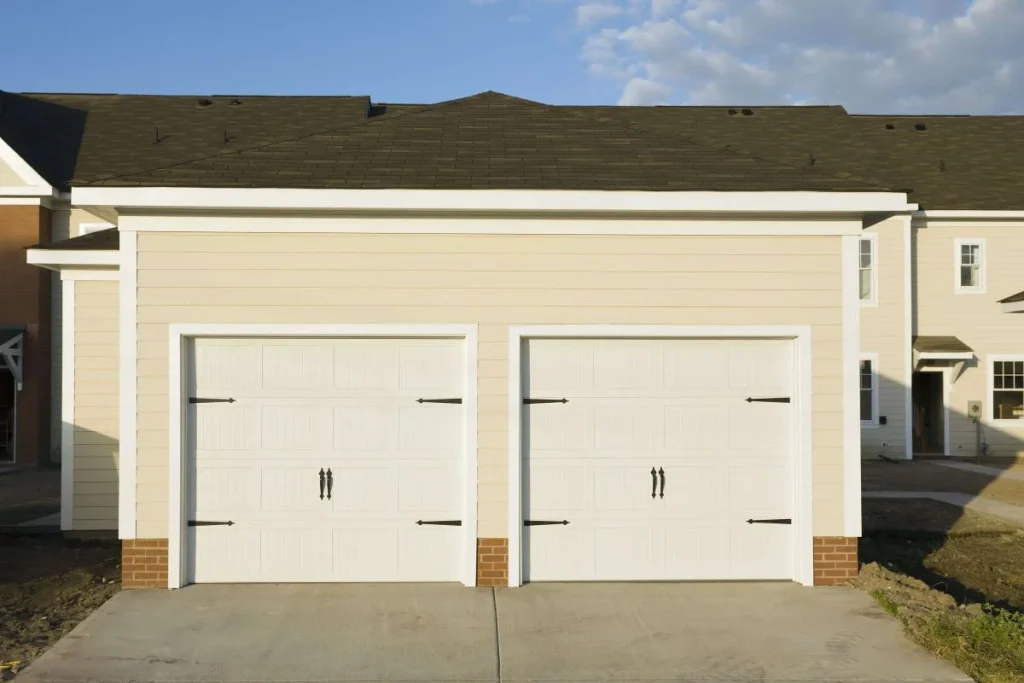 Durability and endurance are equally important in a house for home buyers. This largely depends on its construction and material. Can the place undergo a natural calamity? Are the walls and floors water-proof? In case there is heavy rain. Or is the water absorbed by the walls and there could be a possibility of seepage? Not only there can be cracks but also seeing them on a daily basis is sore on the eyes. The house (if it's a cottage or mansion type structure) should have sloped roofs so that snow, rain or sleet does not collect. It is not only the infrastructure of the house that matters. The surrounding area should also have a well-built network of roads connecting you to various parts of the city.
3. VENTILATION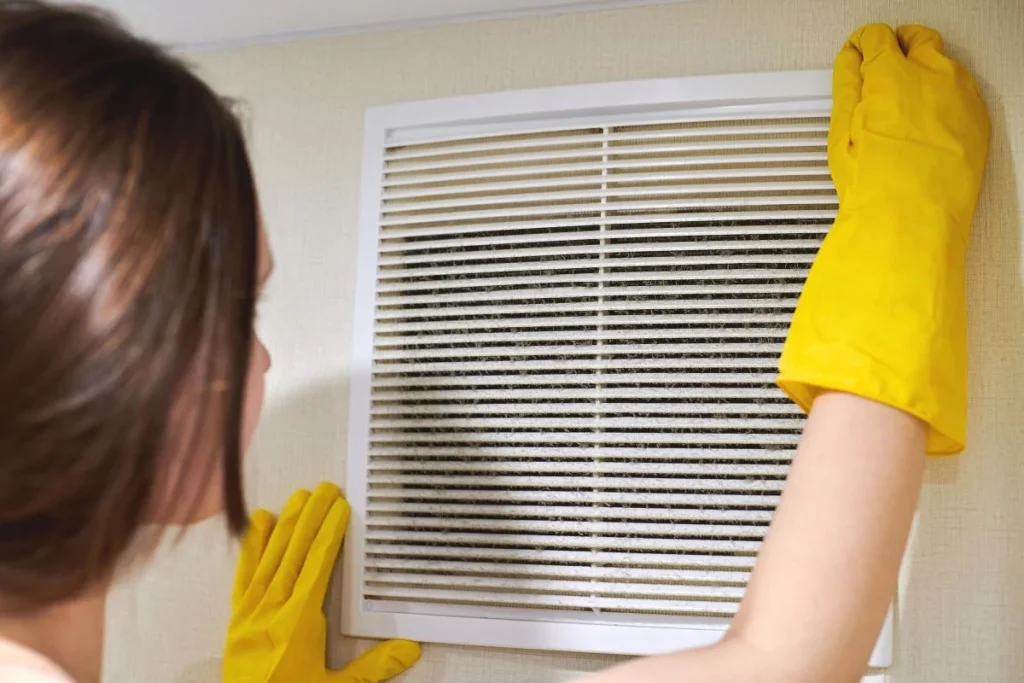 Proper circulation of air is very essential for a house to be livable. Airy places are important for a healthy atmosphere. It also keeps one prepared for dangerous situations like accidental gas leaks. If there is a fireplace in the house, it is especially important to have ample number of windows to not endanger lives. The significance of ventilation in a house is a scientifically proven fact. No one would like to feel suffocated in their own home.
4. SUNLIGHT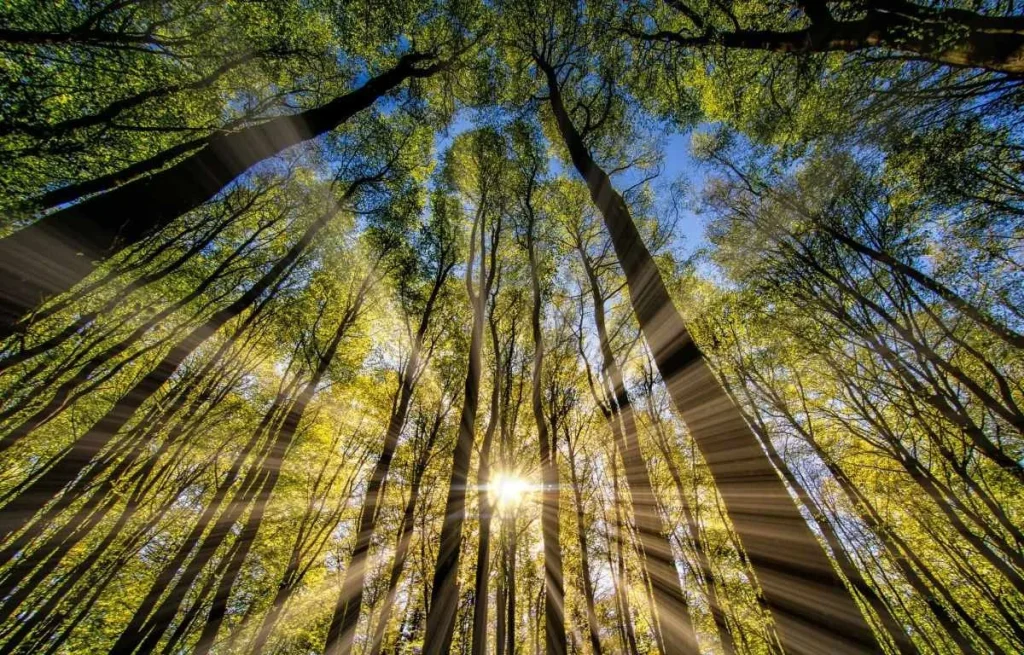 Along with air, sunlight is an equally important factor in house. Again, there is science behind it as sunlight helps to kill germs and provides Vitamin D to the body. Drying of clothes is also dependent on sunlight. It keeps the rooms and house fresh. Nothing beats natural light, does it? The right amount of sunlight adds warmth to the ambience of the house. Sunlight is especially important during cold temperatures.
5. AVAILABILITY OF SPACE INSIDE AND PARKING SPACE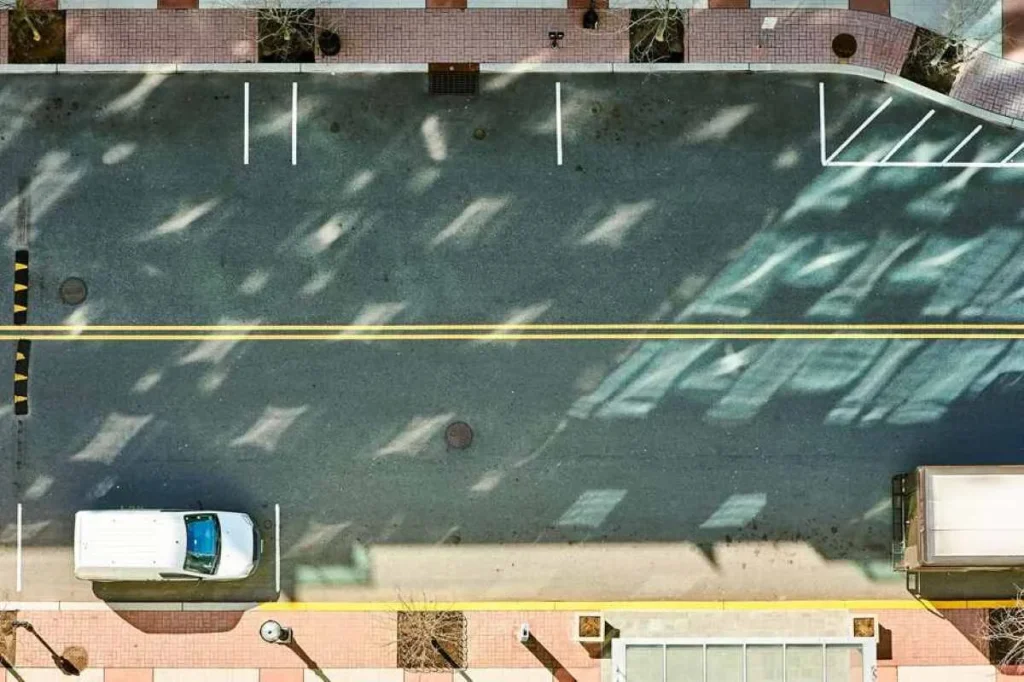 Does the place have as many number of rooms as is needed by you? Or will it have enough space for an extra bedroom? In addition to that, how many washrooms does it have as well as balconies, store room and guest room. Is there an open kitchen, it is modular? The place should be able to accommodate all the furniture that you have or you might purchase in future. The availability of space coupled with space management is what makes a house look aesthetically pleasing. Further, another important factor is whether you will be able to make any additional changes as per your choice of interior design.
6. AVAILABILITY OF BASIC AMENITIES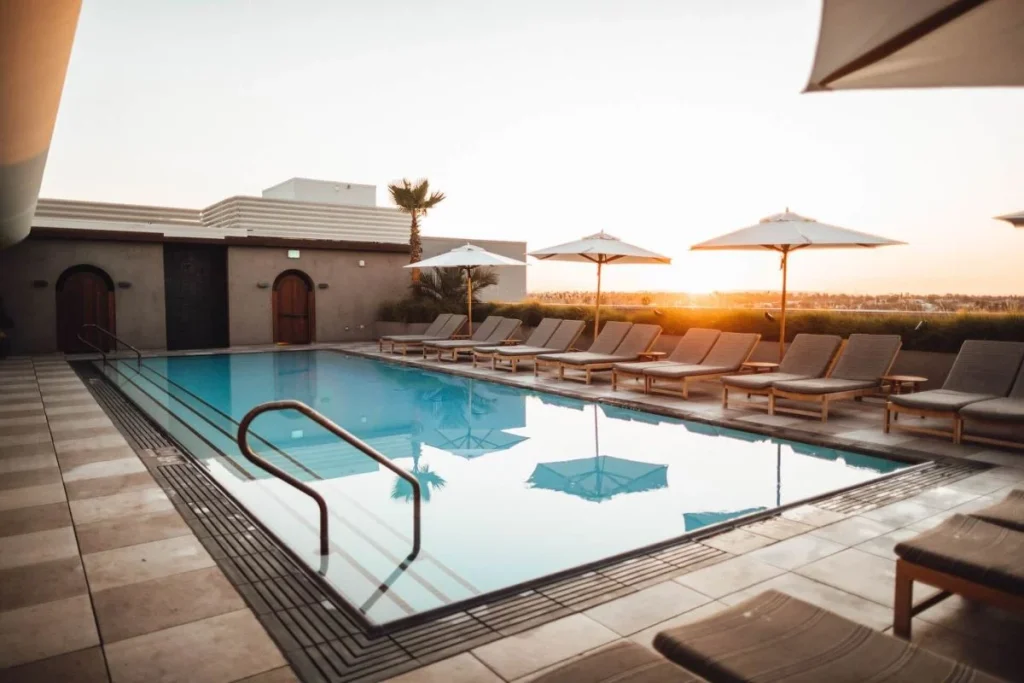 Water, electricity and gas supply should be adequate and proper. Pipelines should be correctly built beforehand following safety hazards and protocols. Choose a locality wisely. There should be an option for open spaces, parks, playgrounds, swimming pool, rooftop and gyms around for a healthy lifestyle. An area with hundred percent power back up should be preferred. There should not be water scarcity either. Switch boards should have earthing. Elevators and ramps should be available for the elderly and disabled. Even people who live on higher floors need a lift in daily life. Gyms are needed for people who like to stay fit and work out. To beat the heat, pools can provide much relief to rejuvenate and spend quality time. Many places even have courts for various games like tennis, badminton, skating arenas and etc.
7. SAFETY AND SECURITY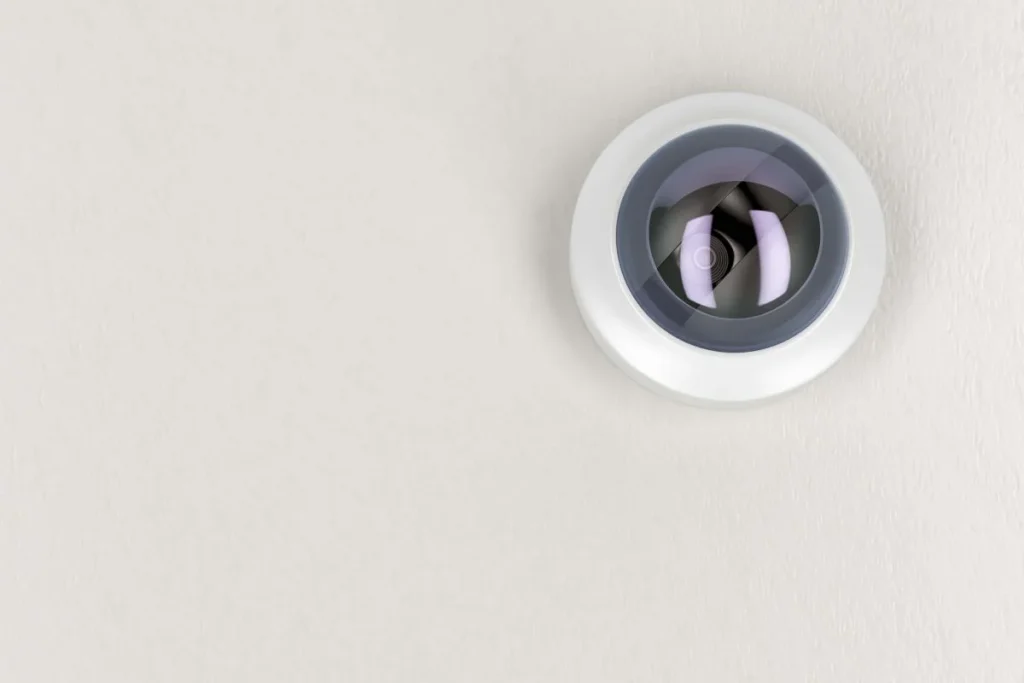 The neighborhood that you have chosen or are going to choose to live should be safe and secured. There should be fire extinguishers for times of emergency. Night patrolling should be a thing for a protected environment for all genders alike. In case, your house is in a complex or society, security guards should be posted at appropriate places for safety. CCTVs should be installed at necessary corners without leaving any blind spot to keep a watch on all activities. This also serves as a record in case the situation demands it.
8. NEIGHBOURHOOD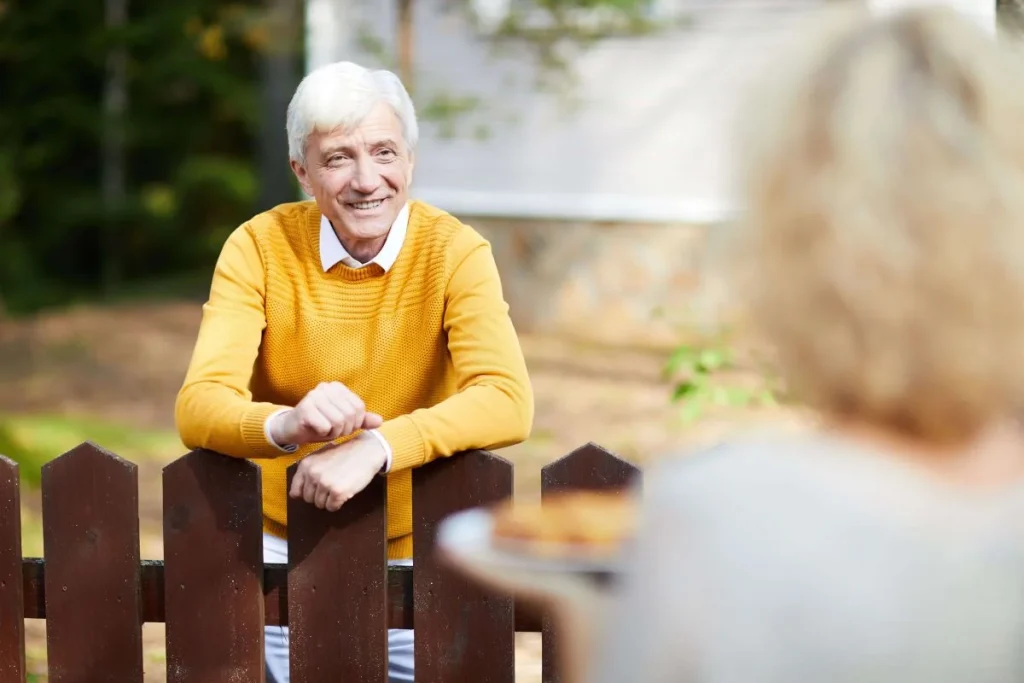 Depending upon the kind of locality you choose to live in, either a complex or an upper scale district, the type of people around you will differ. The people should be cordial and civil with one another for a smooth day-to-day life. Humans are social beings. Hence, being able to have friendly relations with neighbors is a necessity when it comes to buying a house. You will be living in a probably completely new area that will take some time to grow accustomed to. Good neighbors will help you out whenever needed.
9. GARAGE AND PARKING FACILITIES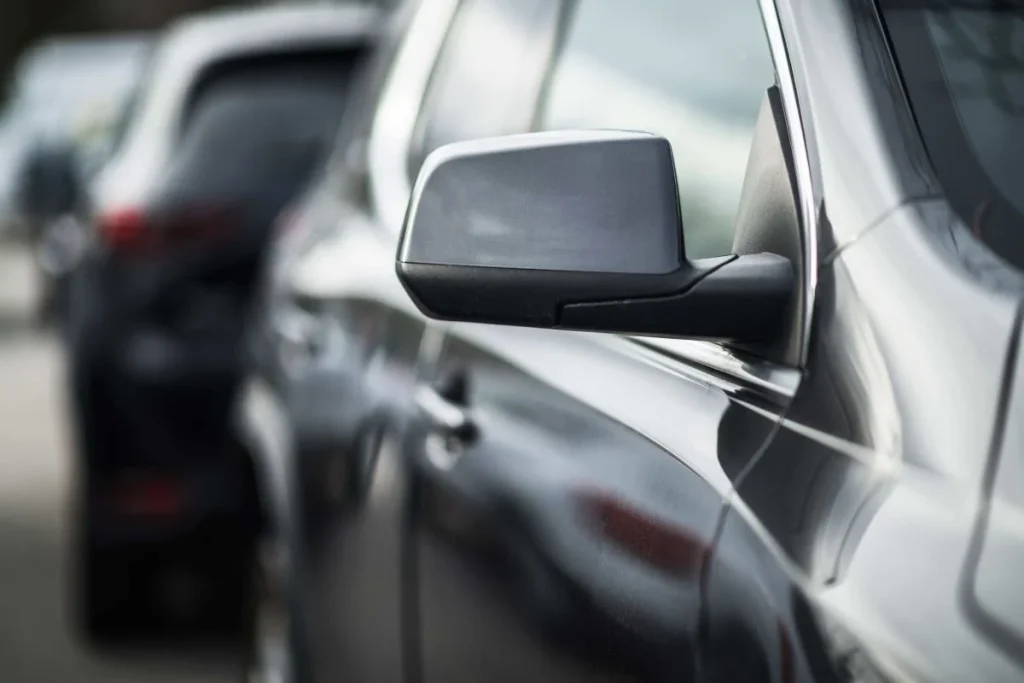 It is obviously a given that you will need a place to keep your vehicles. A safe and spacious area should be available for you to keep them. This place will also where you can keep tools or work out equipment.
10. PURCHASE PRICE TERMS AND CONDITIONS OF THE DEED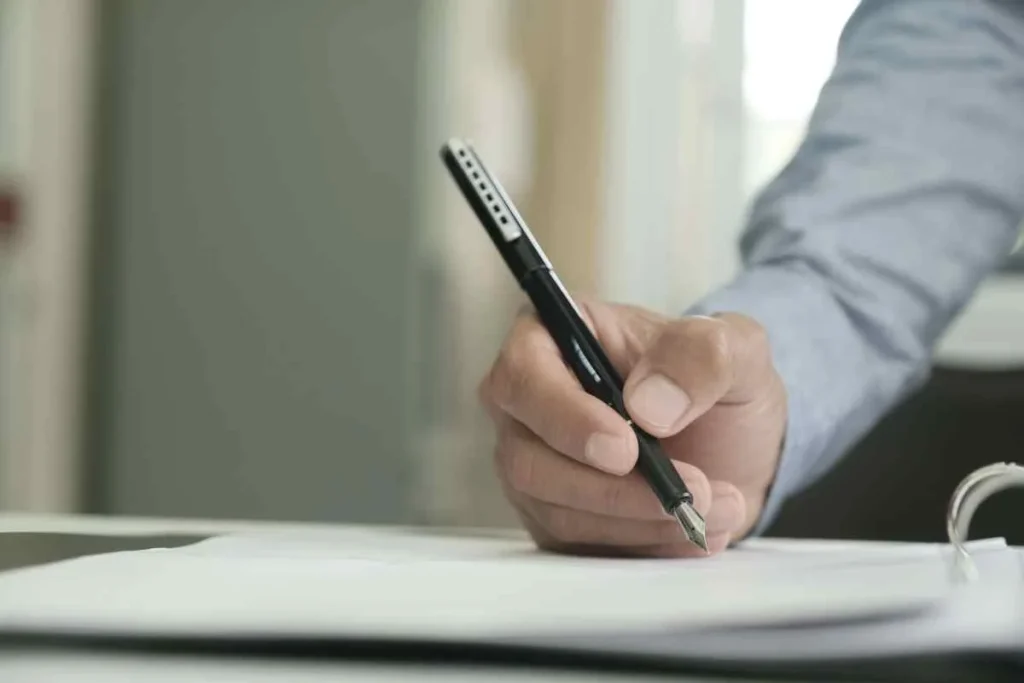 Other than the external and internal factors involved in buying a house, it is equally important to read the terms and conditions of the deed you are about to sign. Therefore, it is better to have an agent to help you out with the necessary file work. Explaining such details to potential clients helps to enhance seller accreditation as well.
Related Blog: Factors To Consider When Buying A House And Lot in the Philippines