With the global economy in shambles, everyone's looking for alternative investment options aside from the stock markets. There's no shame there – it's only natural to find alternative means to replace existing situations that don't work anymore, real estate investments is a very popular alternative to the stock market.
Investing in the Real Estate Sector
Real estate is the land along with any permanent improvements attached to the land, whether natural or man-made. Real estate is defined real for that reason, it's a class of real property that differs from personal property which are not permanently attached to land, which includes vehicles, boats, jewelry, and furniture.
What is real property, you may ask? It's simply defined as the parcel of land and everything permanently attached to the land. You can also actually use real property for a multitude of reasons, such as residential properties, commercial real estate, agricultural, industrial, and special purpose.. It also grants you the right to use, sell, lease, and enjoy the land as a real estate investor.
How To Pick The Best Real Estate Investment?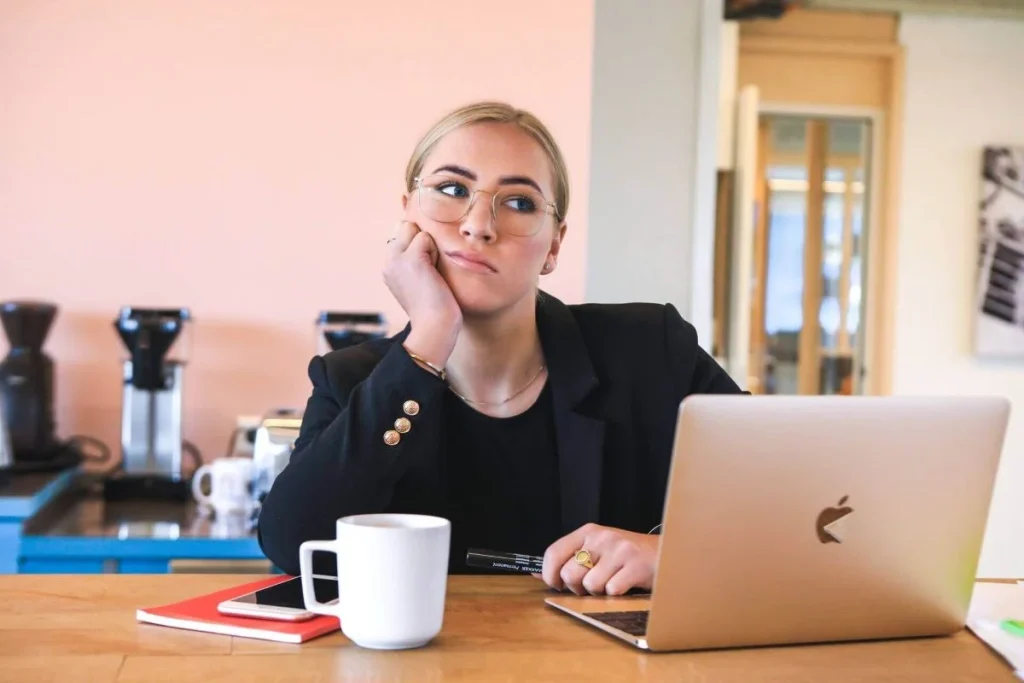 Much like many other things in life, picking the best real estate investment is an impossible task that not many people are up to. So, in this article, we get exactly what factors people look at when they're picking out their next investment option. Let's get right into it.
Total Return
Buying a real estate income property means that your total return is the most important factor when it comes to picking the best real estate investment – and that's only speaking from an investment perspective, exclusive of treating something as a home. When you're looking at your total return, make sure you have a long term plan in place.
Ask yourself questions like: What are your goals? How much income do you hope to generate? How are you going to finance your house?
Asking yourself these questions will make sure that you're able to pick out the best real estate investment.
Location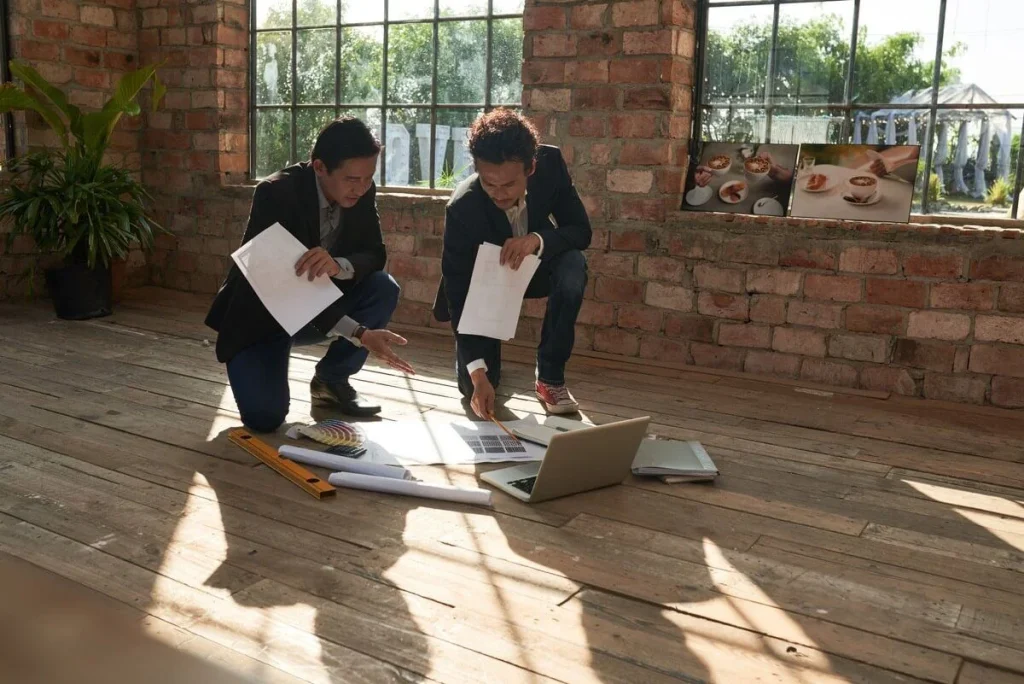 Real estate professionals have "location, location, location" as their mantra. For everyone else, it's one of those things that are obvious but often overlooked. Location is probably one of the most important things to take into account when you're picking out the best real estate investment.
When you're looking for a new home to either live in or invest in, look into out-of-town and out-of-location properties that are just outside the borders of quickly and rapidly expanding areas. This just means that you're getting areas that are growing but at a much cheaper price, maximizing the potential for growth specifically in these areas.
Rental Demand
One of the things that location affects is rental demand. Make sure you're investing in a rental property with either a stable or growing rental market, which just means that people are naturally attracted to this area, whether it's for work or recreational purposes.
Make sure to take into account the population growth of a location, the amount of vacant units when possible, and even the growing industries around the city.
Economic Characteristics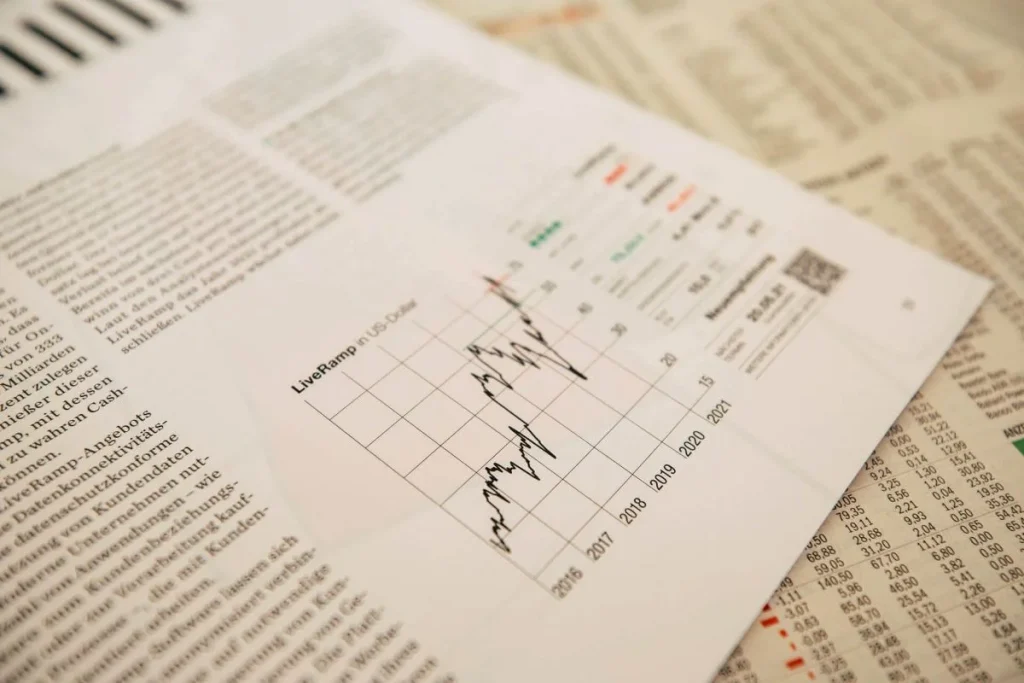 Perhaps more important than all the factors I mentioned earlier, there are economic characteristics in play that largely influence the value of an investment. Scarcity, potential for improvement, and the permanence of investment are all prime examples of economic characteristics.
Though land definitely isn't rare, the total supply is fixed – so making any additional changes and improvement to a piece of land will understandably impact the property value of your home. Including a fence, water feature, or a cleanly landscaped garden are all examples of investments that increase the value of the property.
The best investments with the most impact, however, are the improvements made to the land, meaning the drainage, electricity, water, and sewer systems tend to be permanent since they can't be replaced economically.
Speaking of Location… Let's Talk About South Luzon
Just to clarify, the southeastern portion of Luzon is mostly dominated by the Bicol Peninsula but that's not the only province here as it extends from Quezon Province, to Camarines Norte, all the way to Sorsogon.
The area is home to several volcanoes, though the most famous of them all is the symmetrically shaped Mayon Volcano in Albay province. Bicolanos predominate this area of the Philippines though due to recent migratory patterns, where people have been finding more urban areas to live in, the Chinese and Moro population in the area has also been growing.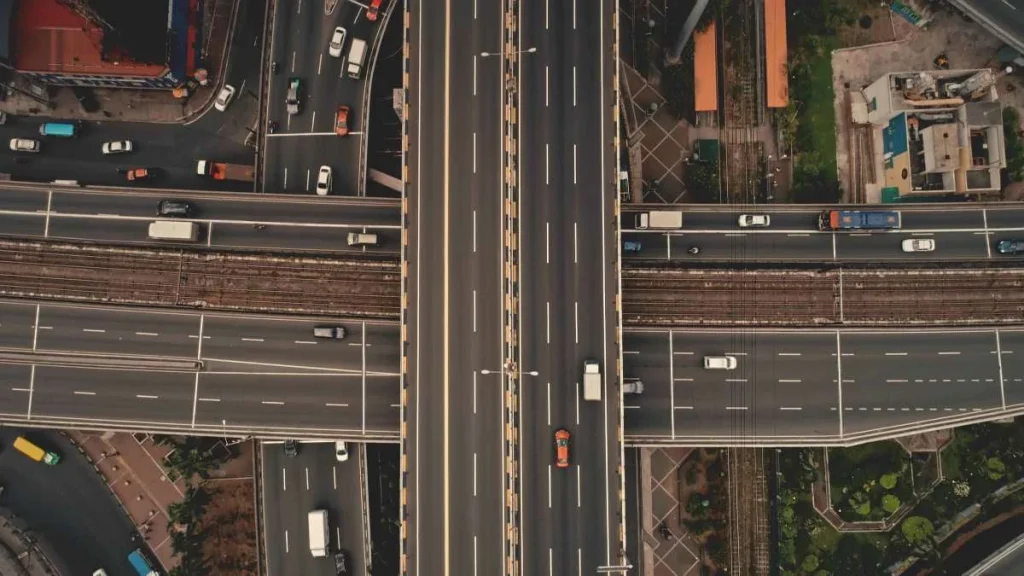 Economically speaking, South Luzon has always been a producer of agricultural products such as rice, bananas, mangoes, coconuts, and coffee as well as livestock, tourism, and mining.
Connected by the South Luzon Expressway, the Southern Luzon region of the Philippines is a quickly growing area given it's close proximity to the capital. Even though you're, by all means, outside the city, you can still easily access all the metropolis and its neighboring cities has to offer.
Why Should You Consider Real Estate Investing in South Luzon?
But enough about the area of Southern Luzon as a location, what about it as a local real estate market investment option makes it an appealing area? Well, we have a list of a couple of factors that have been driving up the appeal:
Proximity to Metro Manila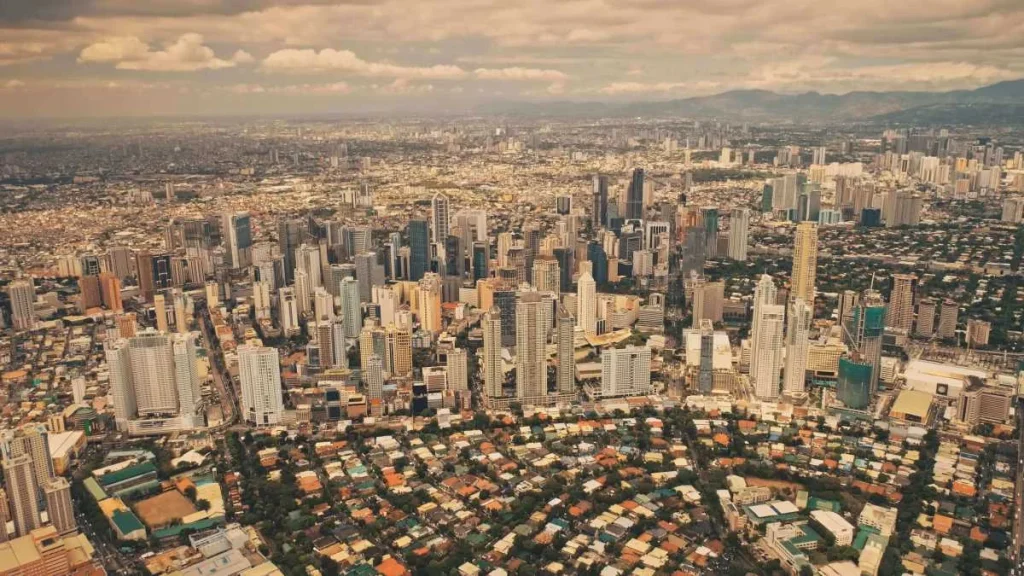 CALABARZON is one of the closest regions to the capital without actually being in the capital. This means that even though you're outside the city, you can still easily access all that the metropolis has to offer, from the most effective retail therapy methods in some of this Asian regions largest shopping malls to top-notch hospitals in the country's leading hospitals.
The best part about this is that even with all the accessibility, you can still experience the peace and quiet of living in a province, solely because you're not living in the city. Experience the best of both worlds as you experience the cosmopolitan feel of the big city while being away from the noise and pollution of city dwellers.
Modern Developments
That said, because of it's proximity to the metropolis, the progressive lifestyle and booming skyscrapers have made their way to the south. Communities such as Nuvali are constantly seeing new buildings under construction and every year, proceed to promote new luxuries and modern amenities that you'd normally see in the capital.
Growing Real Estate Market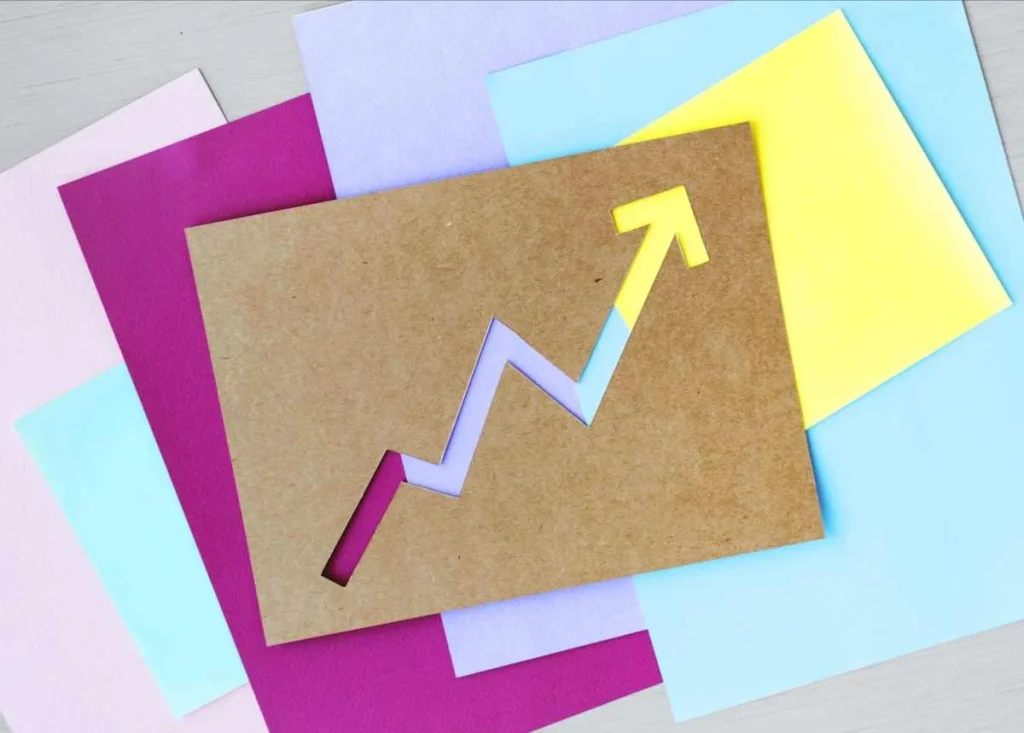 Public and private institutions have taken it on themselves to start building essential facilities in the area of CALABARZON. These include things like the Cavite-Laguna Expressway, the MRT-4, LRT-1, and Sangley airport.
Precisely for this reason, there's a growing real estate market out there because private developers have found that with the government making an investment into this area, so will a migratory flock of Filipinos make their way into the area, boosting the possibility for increased consumer spending and calling on businesses within the area to take advantage of this fact.
Different Housing Options
From condominiums to full-on houses, South Luzon has tons of housing options for those who are looking to live in this area, whether it's for work purposes or simply to start building their family.
Crown Asia's options, for example, allow you to take advantage of the accessibility of it all. South Luzon's best malls are just a street away from Valenza, ready for occupancy houses can be found in Carmel along Emilio Aguinaldo Highway and some of the best schools can be found in Amalfi.
There are just so many options with Crown Asia, all options are equally accessible and strategically located, you will be surrounded by the fresh air of nature, beautiful beaches, and some of the best schools and malls in the area. You don't have to worry much when you're in a home built by Crown Asia.
How To Invest In Real Estate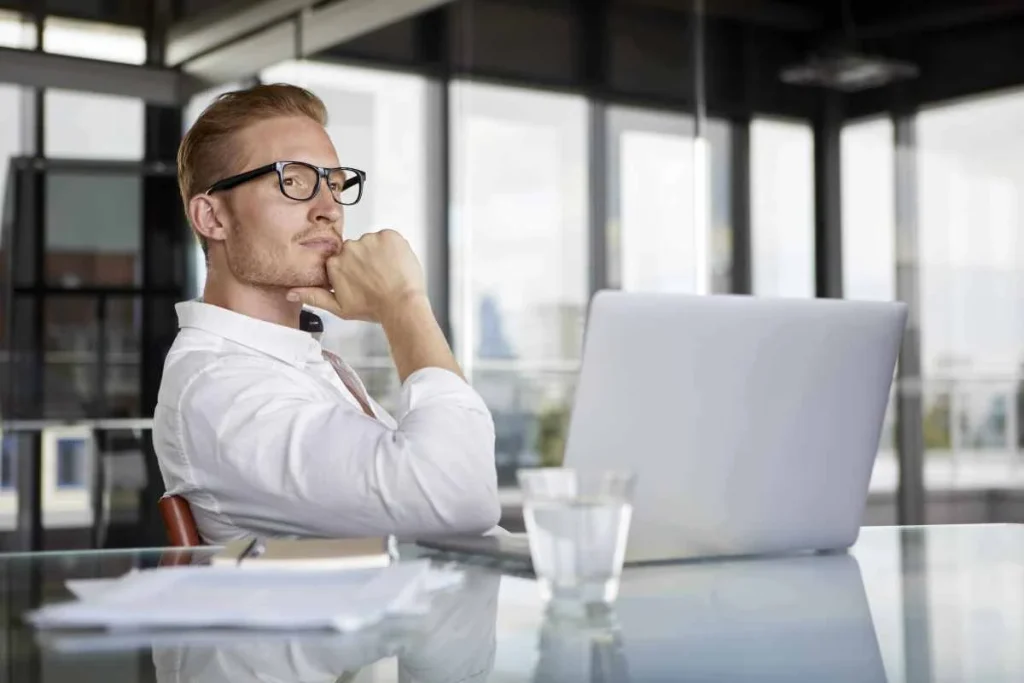 Just because real estate is tied to land doesn't mean that it's the only way for you to invest in it, buying and owning real estate is an investment strategy that can be satisfying and lucrative for real estate investors.
Unfortunately, it's also expensive to buy actual real estate from real estate developers. Sure, prospective real estate owners can always use leverage to buy a property by paying a portion of the total cost upfront and then making recurring payment over a longer period of time.
It's expensive and can take away a huge chunk of your salary for years at a time.
Are there cheaper options for this? For sure. Let's talk about 5 other ways to invest in the real estate industry other than simply buying one for home.
Rental Properties
Rental properties are a great opportunity for individuals who love to do their own renovations and the patience and self-control to manage tenants. Thinking long-term, this is a great way to provide regular income, helping out with the mortgage payments and loan payments that you had to make on your house.
The strategy, however, comes with the own perils as it requires the same upfront capital and maintenance costs, as well as the possibility of having vacant months where you don't earn anything.
Real Estate Investment Groups
Real estate investment groups are the best idea for those without substantial capital yet want to own their own real estate, also without the hassles of running it.
Think about it this way, they're actually very similar to mutual funds but are solely for the purpose of rental properties. A single investor of medium capacity can own one or two housing units, a group of investors can own dozens, even hundreds, of housing units and collectively pool together resources to manage the units, handle maintenance, advertise vacancies, and even interview tenants.
House Flipping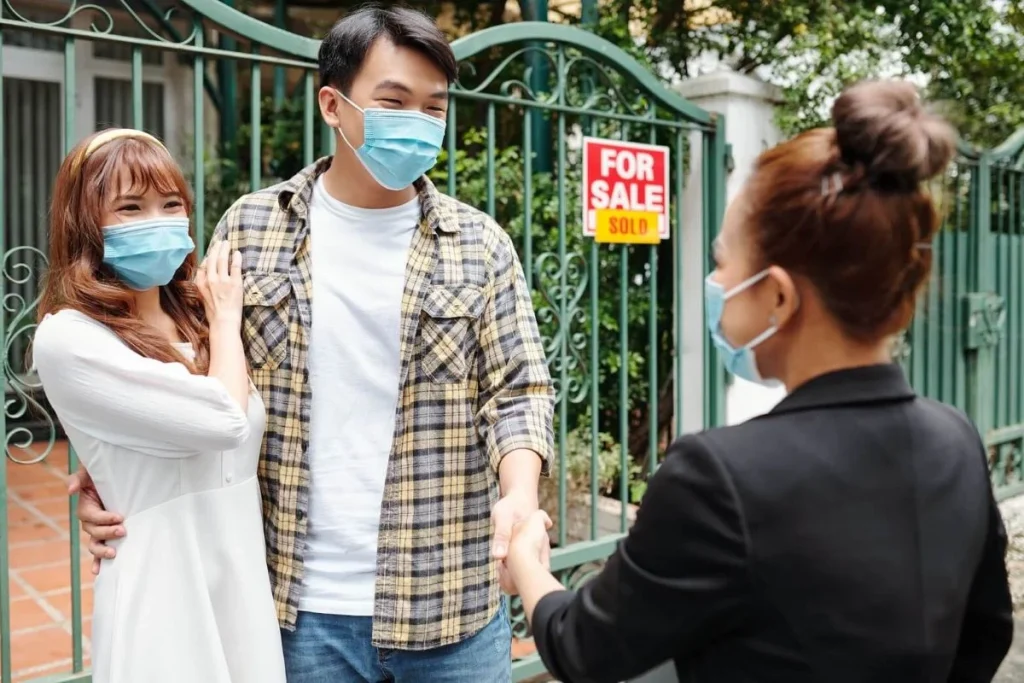 House flipping is a much more personal and individual takeover in comparison to joining Real Estate Investment Groups. It requires you to take a dilapidated and sometimes abandoned home, get an evaluation for it, purchase the home, renovate it, then sell it again at a much higher price.
If you've ever gone garbage diving and thrift shopping to find something of valuable and put it up for sale on the internet, this is basically the house version of that. They're far-off from your day-to-day real estate buy-and-rent landlords.
The key here is to buy a home at the intrinsic value.
Real Estate Investment Trust
When we said real estate investment groups being similar to mutual funds in the stock market is actually more true for real estate investment trusts. Why? Because it takes away the need for you, or anyone for that matter, to manage any of the properties that you're investing in. Real Estate Investment Trusts, like their group counterparts, use investors' money to purchase and operate income properties. REITs are also bought and sold on the major exchanges, like any other stock, giving this group the highly liquid nature that make it a much better investment for everyday investors.
Real Estate Crowdfunding
Finally, real estate crowdfunding is the final options for those who want to join others in investing in a bigger commercial or a residential deal. The investment is made mostly through online real estate platforms and require much less capital as compared to purchasing properties outright.
Why Should You Invest In Real Estate?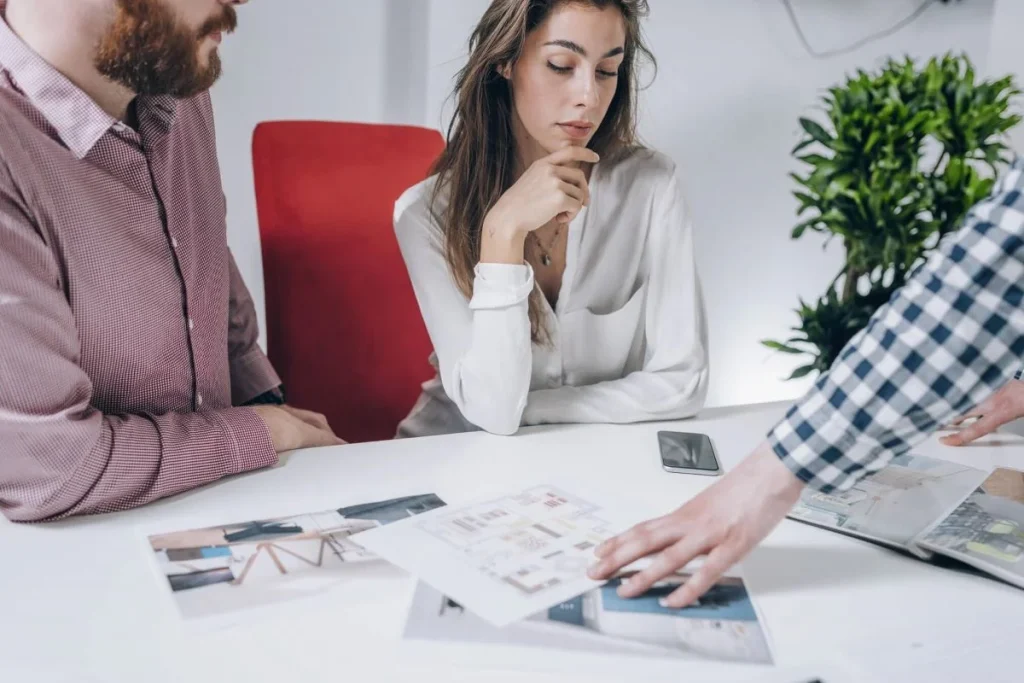 Real estate is a distinct and unique asset class that many people and experts explicitly agree to be absolutely essential parts to a well-diversified portfolio. Because it operates in a different industry to stocks, bonds, or commodities, that means that it's not affected by market upswings or downswings.
This means its a great hedge to market volatility, producing income from rents in addition to the potential for gains through market appreciation. In times like these where inflation is high and only rising, the housing market may be a good option for you to hide in.
And it's not a difficult industry to get in to. Here at Crown Asia, we make it a point to provide our consumers with the houses of their dreams. Gated communities, 24/7 roving security, and world-class property management await you here at Crown Asia, so why not give us a call? Our agents are more than happy to assist you.
Related Blog: Why Investing in a Real Estate in CALABARZON is Your Best Move Today