Be your own sommelier with this handy guide, and maximize your fine dining experience. Confidently host your next party outside a cafe, may it be a momentous event or just simply inviting your new neighbors to your new house and lot for sale purchase.
Worry no more when you host a dinner in your recently purchased house and lot for sale, enjoying a glass of wine and pairing it with its perfect food accompaniment might be a difficult task at hand but once you finish this guide, you'll be a master sommelier yourself!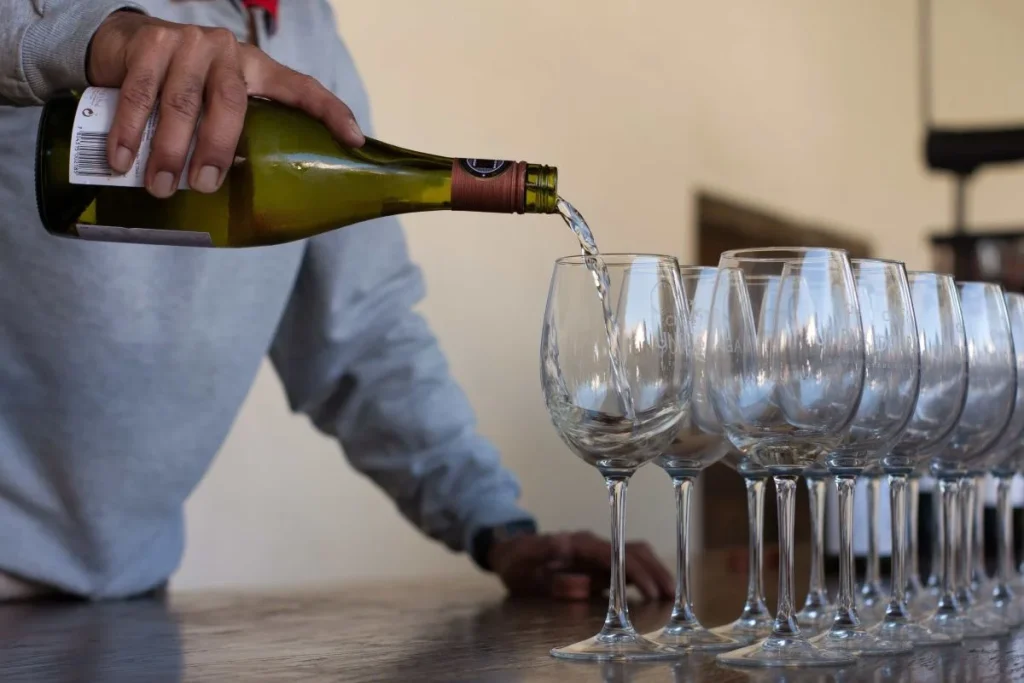 Pairing food and wine can be intimidating and tricky, but learning how to do it can bring your dining experience to new heights. There are many factors to consider when doing this, but an essential tip when pairing wines would be to take note of the intensity of your wine and food, and see if they match each other. For example, a general rule of thumb would be to make sure that your wine does not overpower the more subtle elements in your dish, and vice versa. Matching flavors has many possibilities, too. Take note of the many elements in your dish, and choose which ones you'd like to highlight or contrast before choosing the perfect wine to pair it with.
Aside from knowing what to pair with what drink, knowledge of basic dining etiquette should not be disregarded. Know what to prepare beforehand, plan what to wear, and practice the proper courtesy for your next dining experience and we're sure that aside from being a sommelier yourself, you will be a guest that will surely be invited to future events and gatherings,
Here Is a Guide to Seven of the Most Basic Food and Wine Partners in the Wine-Drinking Hobby:
1. Sauvignon Blanc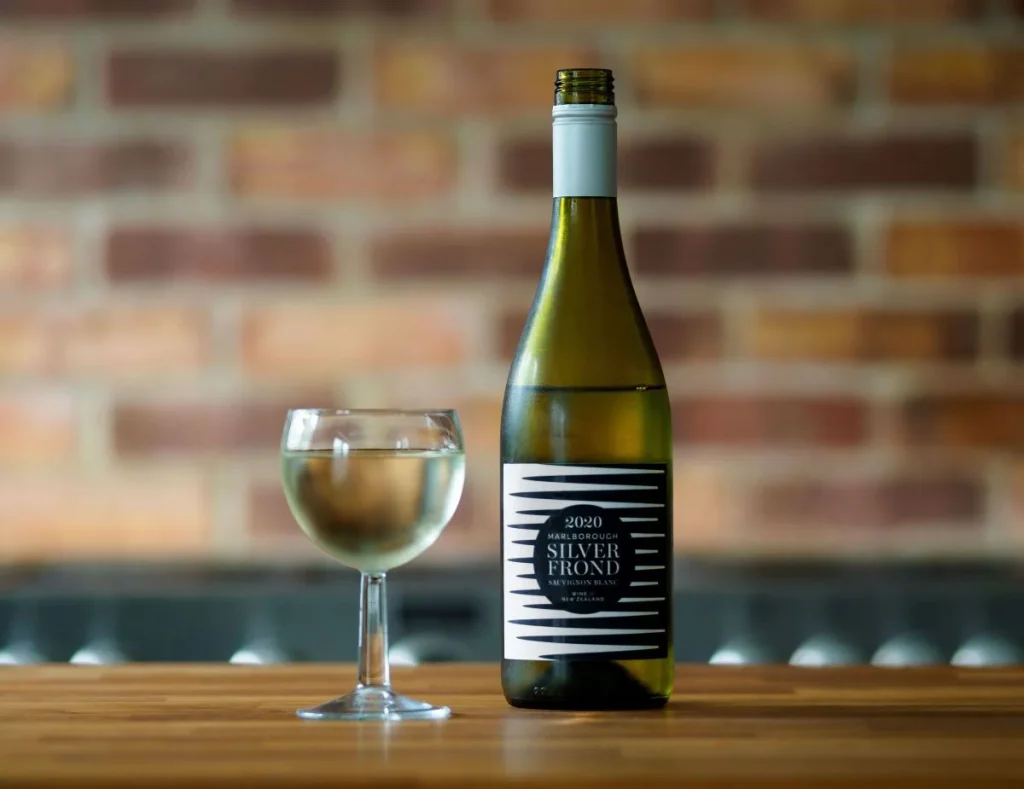 Sauvignon Blanc is a light and crisp white wine with high acidity and citrus notes. This makes it go well with light and flavorful dishes such as seafood and poultry, especially those with citrus or light cream sauces. Its flavor profile helps fresh herbs, such as cilantro and tarragon, pop out in these kinds of dishes as well. Other dry white wines, such as Pinot Grigio or Pinot Gris, pair just as nicely with fish of different kinds.
2. Moscato
Moscato is a sweeter, fruitier white wine that is still light and fresh to the palate. Its sweetness contrasts well with spicy Asian food (such as Thai or Korean), balancing the heat from these dishes. It can be delicious with fruity desserts as well. Its versatility can be paired with cheese and sausages, just like other sweet white wines (such as Riesling).
3. Chardonnay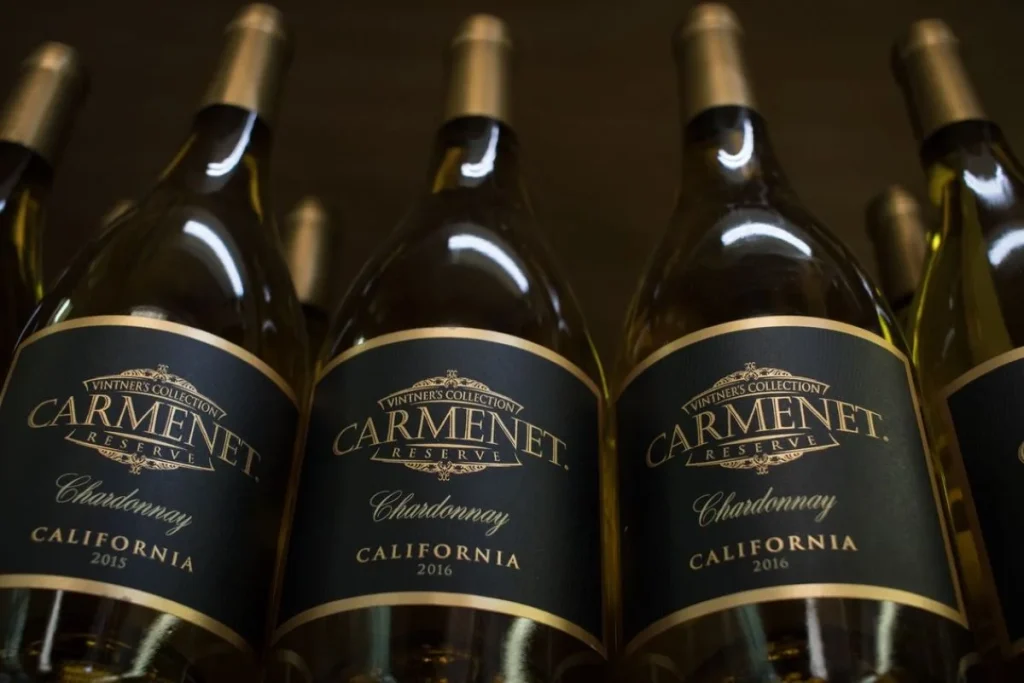 Chardonnay is a rich and full-bodied white wine that stands up well to flavorful dishes. Its acidity cuts through the richness of creamy dishes, and complements all kinds of seafood, from light white fish to salmon. Its full flavor also makes it a surprising candidate to pair with meat dishes, despite being a white wine!
4. Prosecco
A popular brunch offering, Prosecco is a sparkling white wine hailing from Italy. Delicate, fruity, and aromatic, it provides a bubbly buzz that excites the taste buds. It contrasts well with fried food and creamy food, as well as cured meats and stronger cheeses. Just like its French cousin, Champagne, Prosecco pairs well with seafood (lobster!), mushrooms, and even potato chips.
5. Pinot Noir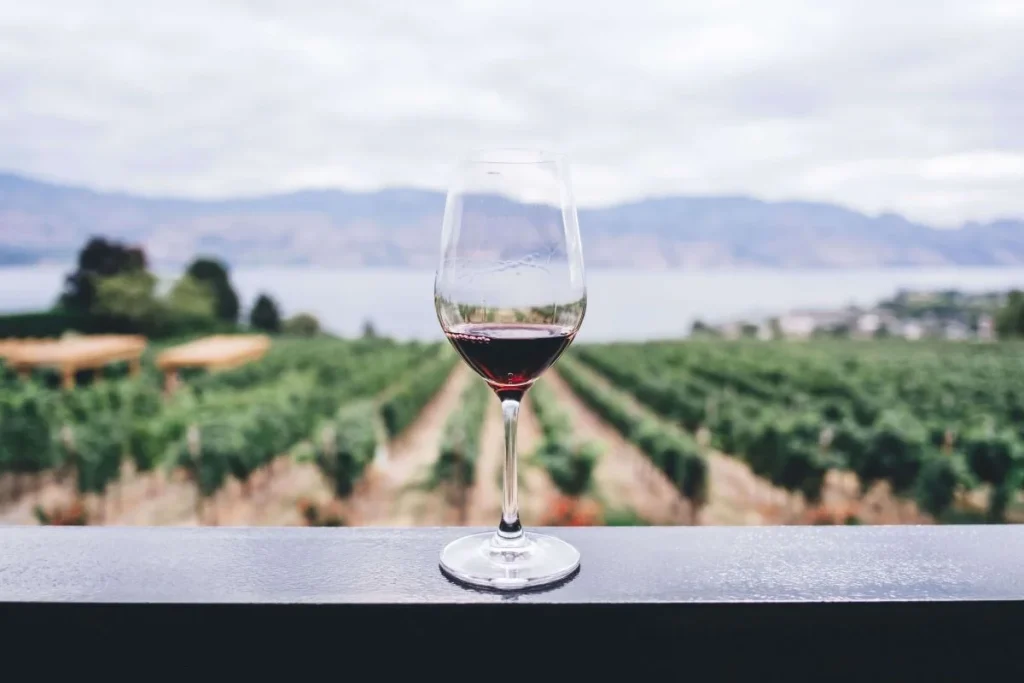 Pinot Noir is a light-bodied red wine that boasts complex and earthy flavors. Pair it with lamb, chicken, salmon, or tuna, along with mushrooms and dried fruits to bring out the heartiness of these dishes. This wine works well with a wide range of light to medium-intensity dishes, just like other lighter red wines (such as Gamay).
6. Merlot
Merlot is a popular, full-bodied red wine that has delicious notes of berries and fresh herbs. It generally goes well with grilled meats and fish, as well as tomato sauces and nutty cheeses (such as pecorino or parmesan). It can stand up well against strong herbs such as mint and rosemary. Just like other medium red wines, like Italian Sangiovese, Merlot contrasts well with buttery dishes and sauces. Perfect for steak béarnaise!
7. Cabernet Sauvignon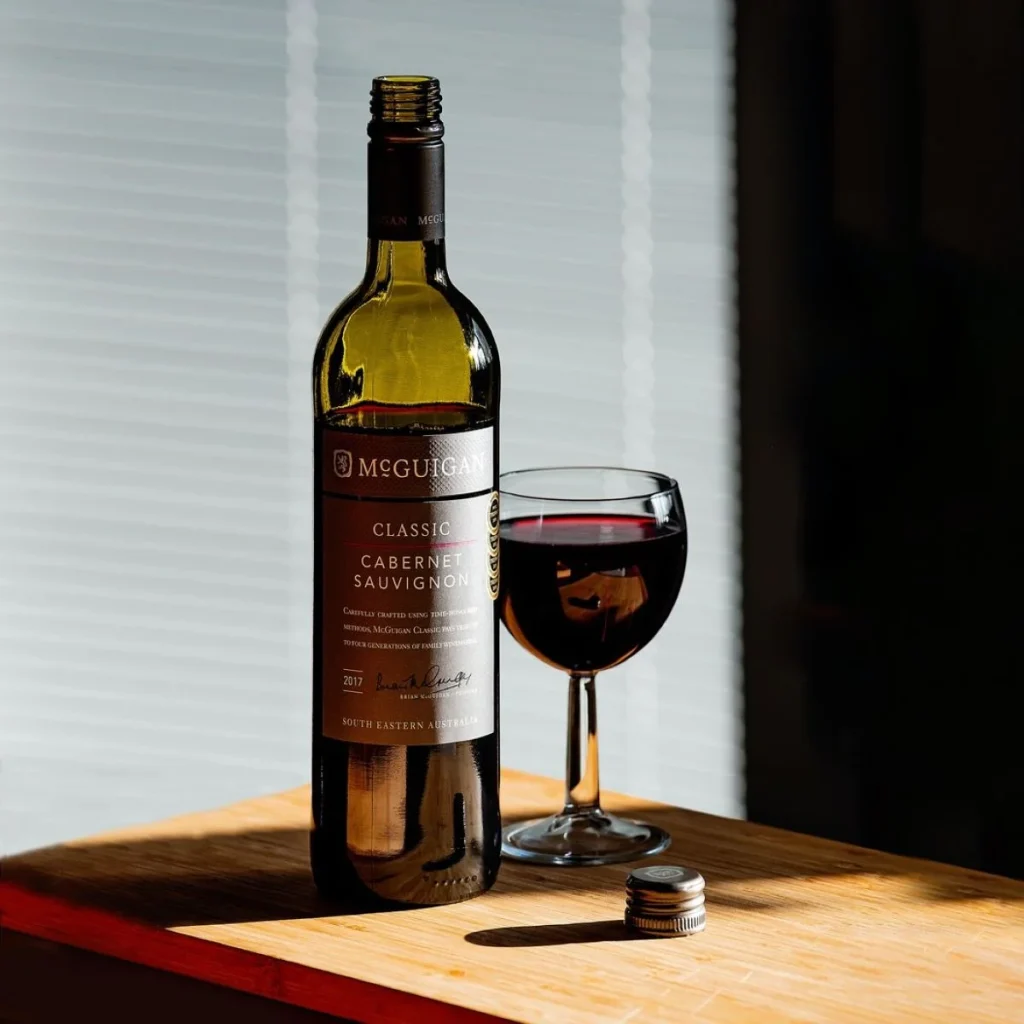 Cabernet Sauvignon is a bold and heavy red wine, with a bitter but fruity flavor. It is a top choice for red meats and prime cuts of beef and works extremely well with hearty and meaty stews. It is great with (and in) rich, deep sauces, as well as the strong flavors of grilled tuna and portobello mushroom. Just like Shiraz, it goes with grilled meats and vegetables.
This guide can help you become your own sommelier and elevate your dining experience. Gather your friends for an amazing dinner, and share a toast to the beautiful life you deserve. Enjoy touring them in your newly purchased house and lot for sale while savoring a glass of wine now that you've mastered the basic pairings of some of the basic wine drinks there is.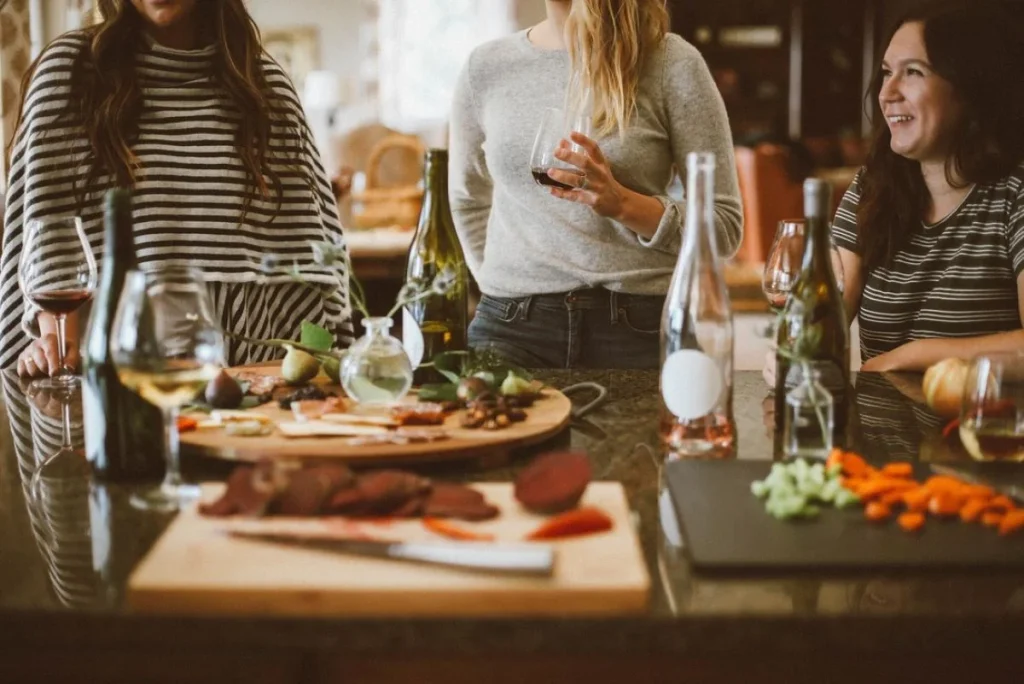 For a more unique way of enjoying a glass of wine, there are twists being done to redefine a traditional bottle of wine. For example, stores like Vavavooze Manila offer a Vegan wine bottle if you want to try something new. You can visit their store here.
The best way to enjoy a glass is to be in a home as sophisticated as the wine itself. Crown Asia's properties of house and lot for sale located in prime locations south of the capital offers an elegant home in beautiful thematic communities. What better way to lay back and take a sip in a glass of wine in a home overlooking your themed community reminiscent of your travels abroad.
Related Blog: A Father's Day Treat: The Best Beer and Wine Stores Out There