Every parent surely wants what's best for their child. May it be when it comes to the school that they will attend, the milk or vitamins that they will take, the clothes that they will wear, as well as the environment that they will grow up in. Even at a young age, children can absorb what is happening around them so they will surely remember what their loving parents are doing for them. Every choice, big or small, matters.
Wanting what's best for your child does not end in making your day-to-day choices with them. Creating long-term goals helps them see the value of patience, discipline, and perseverance. Investing in your children's future may have occasional hurricanes, but what's most important is that they are well-equipped for the future.
One of the best ways to equip your children is to teach them to save up money. It is better to start doing this while they are young so they can get used to the practice. Also, in this activity, the children will see the rewards and benefits of having savings at an early age.
Saving is fun when you are not forced to do it. If children see this as a burden, they will not feel responsible for this task and their satisfaction may be unlikely. Before starting the saving journey, children should be mentally and emotionally prepared so they will participate with excitement and without second thoughts.
Some people may think that money and finances are not for children, but it is only a matter of time. Instead of allowing them to learn about coins and cash in mobile games and the internet, make sure that they will learn from you first. Being the key player in shaping children's attitudes, beliefs, and feelings about money is every parent's accomplishment.
With things being said, here are some useful ways to teach your kids to save money for a promising future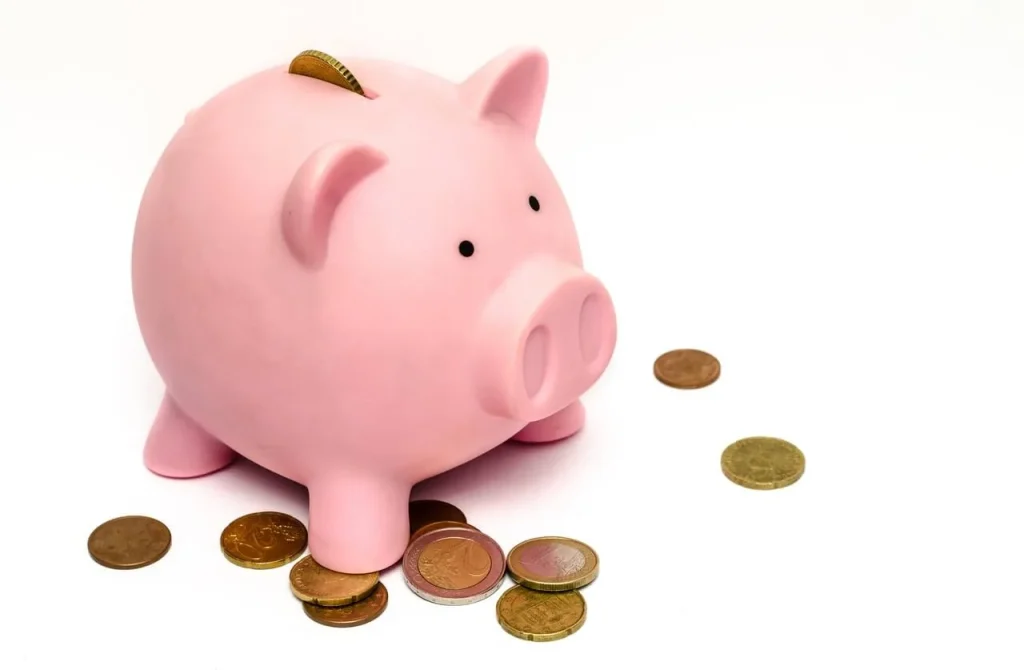 Discuss the concepts in a simple manner
Start first with the basics. Teach them what is money and how it is used. In this part, a demonstration of paying or receiving cash may help them get the idea. You can also explain how each piece of money, coin or paper, has corresponding values. You can even pretend to have a store where the child has to pay money and receive the change. Assigning them a role like this helps them to be serious because they feel that they are a part of something that adults always do.
It will also be best if they will be taught the things that they should not do with money. For example, they are not allowed to write anything on it, crumple it, or take it in their mouths (coin or cash).
After these things, teach them the concepts of saving money and budgeting. Discuss how saving money has helped you purchase the things that you have at home as well as how budgeting plays a role in managing your finances. On discussing these things, just give the important details that your child can take in. For example, you can say that by saving money, you can buy nice shoes for a birthday party. Also, through budgeting, you can buy biscuits and toys even when you have to pay the bills.
Talk about needs vs. wants
Children have to understand which is a need and which is a want. Though you are not imposing them to just choose their needs, it is still better that they know which is which. Of course, you do not have to tell your kid to just choose school shoes over toys, but they have to understand that there are limitations. For example, when buying things, you can teach them by categorizing each item. Through this, they will see the difference between needs and wants and will make better choices in the future. It must be very clear to them how getting "wants" over needs will affect their savings.
Give allowance and cash incentives
A weekly allowance is a good start for your child's journey of saving money. Through this, they will have something to look forward to in a short time. It is also better if their savings are monitored weekly so they do not get overwhelmed. A weekly allowance does not have to be big, especially now that they are studying at home.
Cash incentives will be the exciting part. You can offer extra cash for the things that they'll do. For example, if they clean up their room for seven days straight, they can have an additional 5% of their weekly allowance. Also, if they reach a certain amount of savings within a period, you can offer to double it up or add 50% of what they have saved.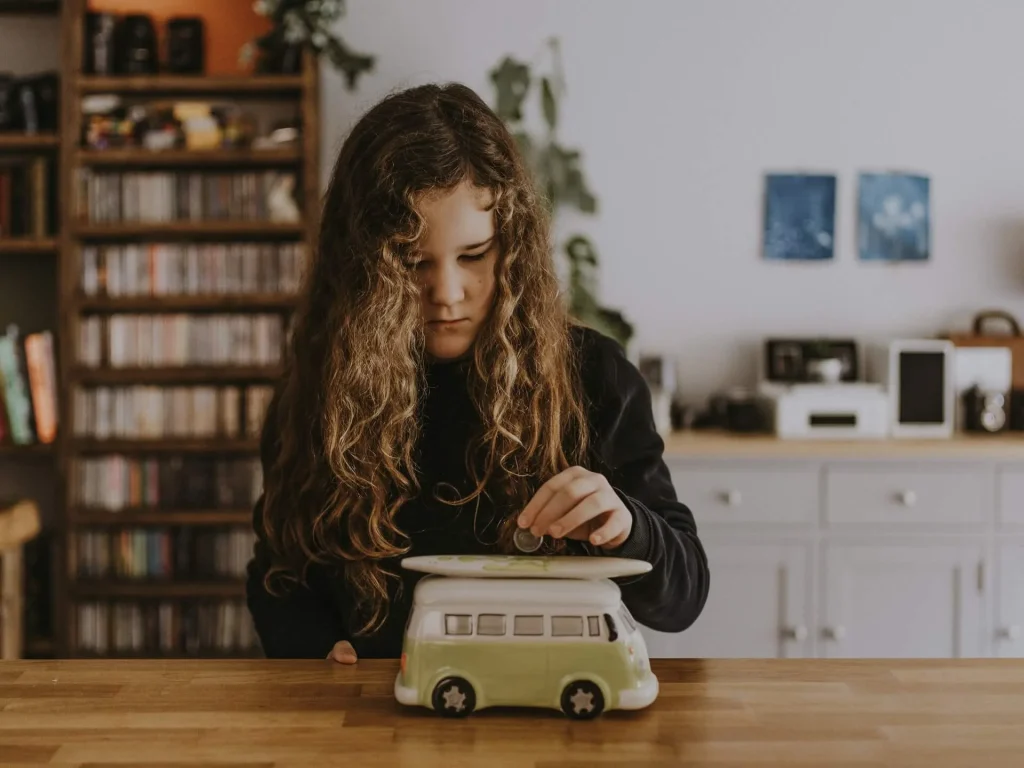 Teach your kids to monitor their expenditures
Saving does not mean refraining your child from buying something. There will be times when they will want something that is beyond their budget but this is where decision-making and leaving room for mistakes come in. When they purchase anything, teach them the importance of writing it up and then computing it at the end of the week. At first, just let them be. When there are times that they overspend, gentle reinforcement helps.
Set saving goals
The best part of savings, for children, is when they can buy something with their money. However, it is most likely that they will get excited about short-term goals like new shoes or a new set of toys rather than long-term ones. This is not a problem. Allowing them to save up for short-term goals (like every month) teaches them the value of delayed gratification. When they get used to saving up for the things that they want, setting a long-term goal is something you won't have to tell your child to do. A child saving up for a playhouse in the present might set up the child to save up for a house and lot in the future. What inspires them, builds them.
Day-to-day choices matter. Choosing to teach your children financial literacy is one of the best ways to equip them for their future.
Related Blog: The Role Of Children's Television On a Child