The upcoming summer break is a much-awaited vacation for most children as it signifies the end of a long school year and a well-deserved respite from academic obligations. On the other hand, summer vacation also serves as an advantageous moment for parents to involve their children in the beneficial pursuits of diverse summer workshop classes. This engagement helps children stay occupied, diverting their attention away from the potentially distracting influence of modern gadgets, thus allowing them to explore fun and meaningful learning experiences. If you are a parent searching for an RFO house and lot in Bacoor Cavite, you will find numerous workshop classes conveniently located nearby due to the area's proximity to major cities in Cavite, Laguna, alongside Metro Manila.
Benefits of Enrolling Children in Workshop Classes
Workshop classes play a vital role in a child's development and can have a profound impact on their passion and future success. Workshops provide programs for kids to explore their interests, discover their strengths, and unleash their creativity. By letting your kid regularly participate in a workshop session, they eventually gain valuable skills, knowledge, and experiences that will benefit them throughout their lives.
The summer workshops' fun interactive approach encourages children to actively participate and connect with their fellow students and meet new friends, promoting teamwork and collaborative efforts. Through these experiences, children have also been allowed to encounter diverse perspectives, lifestyles, and forms of self-expression. This exposure fosters an open-minded attitude and expands their knowledge about the world, leading to more well-rounded individuals and adaptability in social environments.
Moreover, the majority of workshops teach participants a range of activities that create a secure and supportive environment for children, in which the kids can freely express themselves and develop self-confidence. Through this process, the kids gain a sense of achievement and belief in their abilities.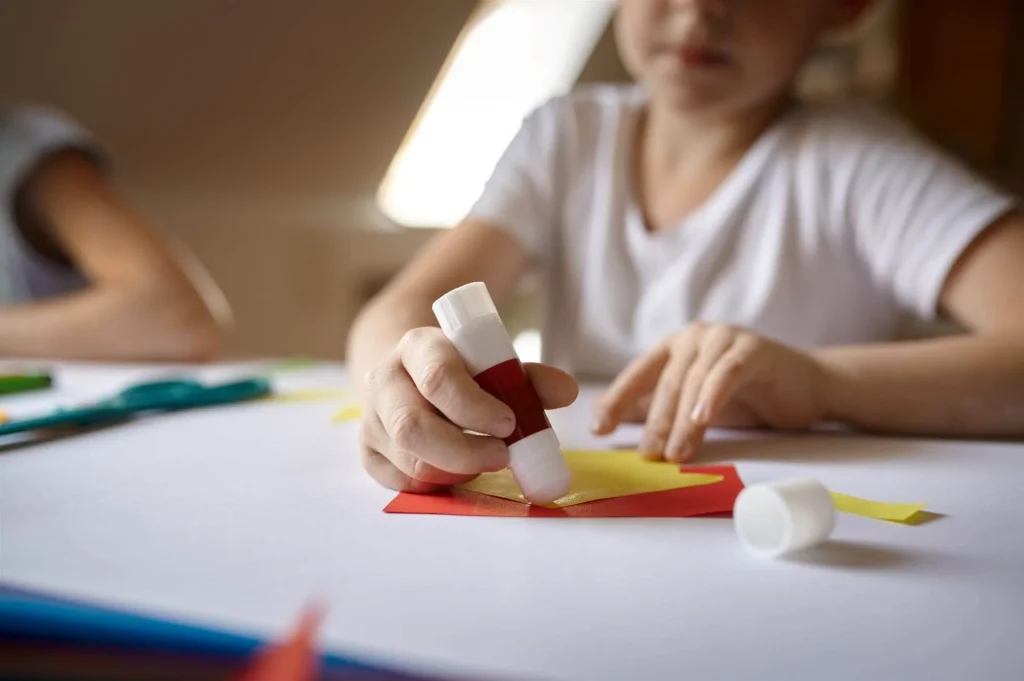 Factors to Consider When Choosing Kids Workshop Philippines
When choosing workshop classes for your child, it is important to initially take into account several factors to ensure the most suitable match for their interests and needs. First, assess your child's fields of interest and determine the specific area they want to explore. Are they interested in visual arts, music, or sports fields? Understanding their interests will help narrow down their options and find classes that align with their passions.
Furthermore, it is also important to consider the age and skill level of the child. Some workshops cater to specific age groups or skill levels, and it is crucial to choose classes that are appropriate for your child's stage of development. Considering these factors, you can ensure that your child engages in workshops that are suitable for their requirements, connect them with others their age, and maximize their learning potential.
Consider also the credibility and reputation of the workshops in the past few months. This can be done by examining their website, visiting their social media platforms, and searching for online reviews. Alternatively, you can find reassurance by listening to testimonials from parents who have previously enrolled their kids.
The location and schedules of the workshop are also necessary factors to consider. This ensures your kid's routine will not cause any stress and disruption during the summer workshop.
Enrolling Your Kid in Art Classes
Arts and crafts workshops for kids are quite popular here in the country. These workshops often offer young age kids the chance to unleash their creativity using diverse artistic methods, including acrylic painting, drawing, sculpting, and even photography. The sessions foster self-expression in young participants. It aims to cultivate fine motor skills, imagination, and the ability to express oneself in a creative way.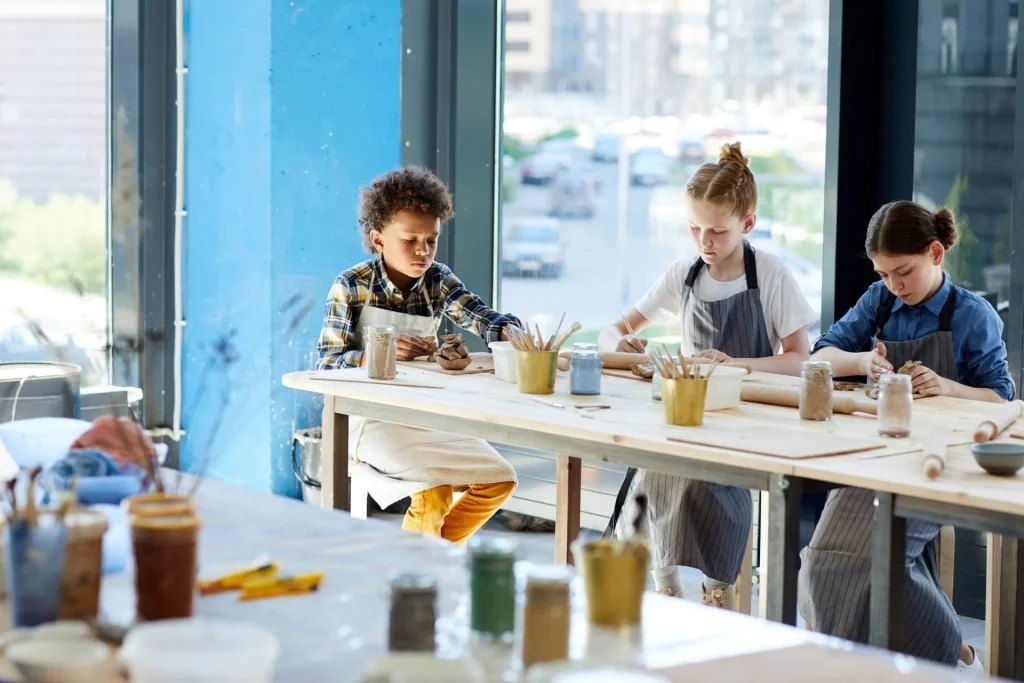 You can visit and check out the art workshops in the South listed below, where your children can enroll:
Paint With Mi
Artventure PH
Rise and Shine Pottery Philippines
Ginhawa Craft Studio
Life 'n Arts Official
With the popularity of online education, some art workshops are considering giving online art classes. In addition, schools and art teachers in the South usually collaborate to create exclusive art programs and lessons, keeping their students occupied during their summer vacation.
Enrolling Your Kid in Sports Classes
The Southern region is renowned for harboring our nation's most remarkable athletes who showcase their talent and skills in a global competition. These results in the emergence of several sports workshops offering a variety of physical activities and sports training for kids. Professional coaches or trainers often lead these workshops, providing a structured environment for children to learn and enjoy sports. Some sports clinics include popular sports such as basketball, soccer, swimming, gymnastics, martial arts, and many more.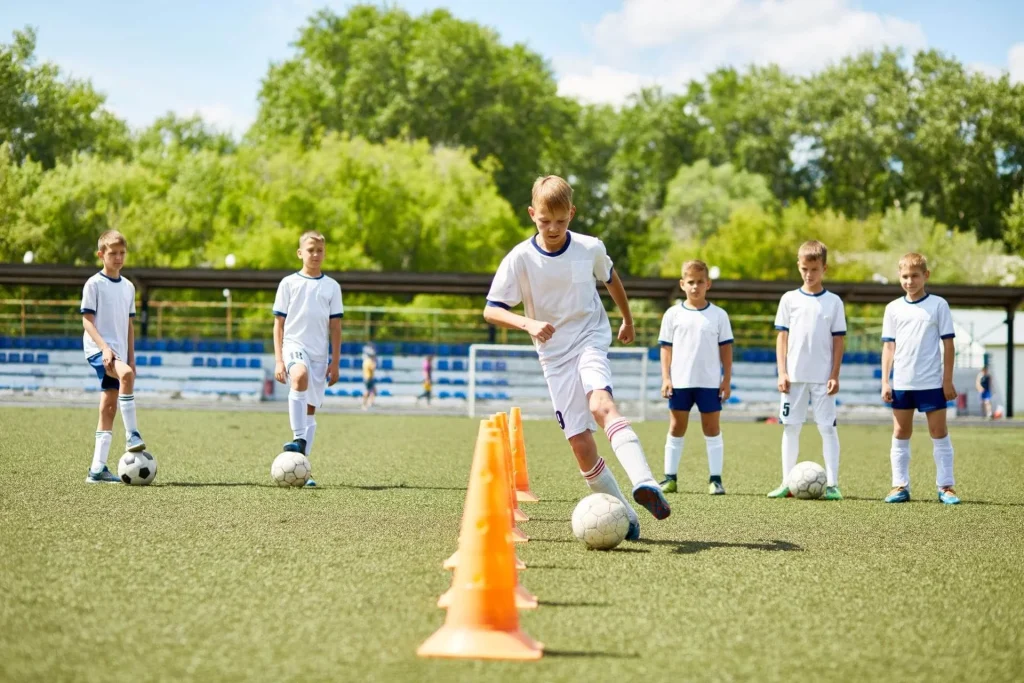 You can visit and check out the sports workshops in the South listed below, where your children can enroll:
J-sports
Moo Duk Kwan
La Masia de Santa Ros
QuiAri Swim School
PGAA S.TY
Note that a majority of schools in the South also provide the same sports workshops and training programs exclusively designed for young children.
Enrolling in Your Kid in Music and Dance Classes
Music and dance workshop classes are perfect options for kids ages 4 upwards, who see interest and potential in developing their artistic and rhythmic abilities. The emergence of short-form video hosting services has led to a notable increase in the popularity of music and dance in recent times.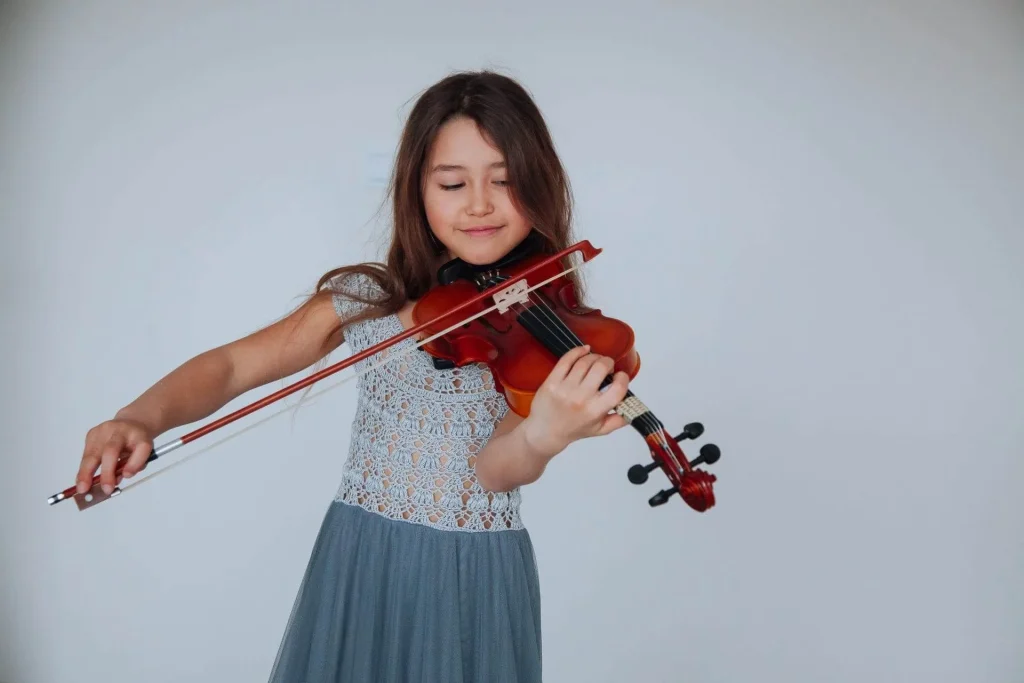 Music classes typically tailor their offerings according to the specific musical instrument the enrollee wishes to learn such as guitar, piano, violin, flute, and many more. When selecting dancing classes, the choice of dance styles like hip-hop, ballet, modern jazz dance, folk dance, street dance, and others plays a crucial role in most workshops. Thus, it is important to have a conversation with your child regarding their specific interests in the performing arts and the areas in which they would like to improve their skills.
You can visit and check out the music and dance workshops in the South listed below, where your children can enroll:
Star Power Dance Studio
Dance Factory School of Classical Ballet & Modern Jazz
Step Up Studio
Ajam's Heart Dance and Fitness Studio
Skills & Drills Dance + Art Studio
Read more: Helping your Kids Feel More Confident with Themselves