Real estate crowdfunding has revolutionized the real estate investment landscape by allowing individuals to diversify their portfolios and participate in projects that were previously only accessible to high-net-worth individuals or institutional investors. This innovative approach allows individuals to invest in various types of properties, including residential, commercial, and development projects, leveraging the power of the Internet. With its cutting-edge platform that links investors with developers and projects, real estate crowdfunding has completely changed the way people invest in real estate. Real estate crowdfunding presents an opportunity for Crown Asia's condo for sale and house and lot for sale.
Although there are several new crowdfunding apps that make it simple and affordable to access the real estate market, our expert advises that this might not be the best choice for all investors.
There is no alternative to hard effort, as Henry Sy, a Filipino business mogul who was once the richest person in the Philippines, famously said. This adage holds true regardless of one's strategy for accumulating wealth, including real estate investments: "There is no such thing as overnight success or easy money."
Commercial real estate (CRE) investment is now more accessible than ever, thanks in part to crowdfunding tools that can offer a simple entry point into the market. Many of these portals present intriguing initiatives with promising expected returns. Still, it's crucial to remember Sy's advice and concentrate on accumulating assets over the long term, or rather, on gradually becoming wealthy.
Crowdfunding in the Philippines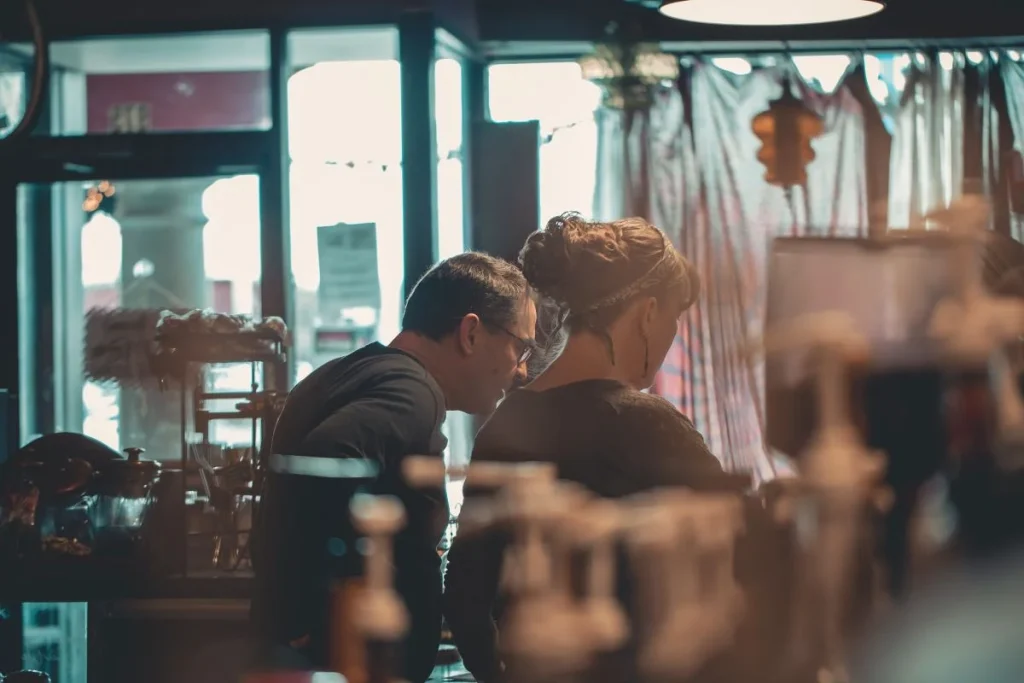 According to April Lee-Tan (Inquirer.net, 2022), The Securities and Exchange Commission approved the country's first crowdfunding platform in January of last year, making crowdfunding relatively new in the Philippines.
Crowdfunding is a method of financing new company ideas by pooling modest sums of money from several people.
Even though the Philippines has a number of crowdfunding websites, Round One is the only one to let small businesses earn money by selling stock in their business. Other well-known sites for crowdsourcing, such as Investree and Seedin, are concentrated on providing working money to small enterprises without access to bank loans.
Startups can raise equity financing by working with private equity or venture capital firms, but due to their modest fundraising needs, crowdfunding platforms may be ideal for some.
Investors that take part in crowdfunding must conduct due diligence and invest in multiple businesses rather than just one in order to limit risks. Additionally, investors should keep their assets to a tiny fraction of their overall portfolio.
Although crowdfunding is still relatively new in the Philippines, it is a sector worth keeping an eye on given its potential to support successful startup companies in the future.
According to Jay Pagkatotohan (2022), With crowdfunding, accredited investors can raise money by asking many people, many of whom could be interested in their project or business idea, to contribute tiny sums of money.
In layman's terms, it's what accredited investors might informally refer to as "solicitation." One simple example is when basketball teams in a barangay ask for donation money or provide a uniform sponsor. It's basically that, but of course, everything is done professionally.
Online crowdfunding is done using a variety of tools or platforms. Accredited investors' projects or business idea's backers may want something in return or maybe nothing at all. However, if a firm or group of people is financing their venture, be prepared for them to demand an income share or stock.
Is it legal or even permitted to crowdfund in the Philippines?
According to Jay Pagkatotohan (2022), It is, indeed. In fact, there exist regulations on crowdfunding from the Securities and Exchange Commission[2] that guarantee the protection of all parties involved, from the entrepreneur to the investor and crowdfunding platform.
What Is Real Estate Crowdfunding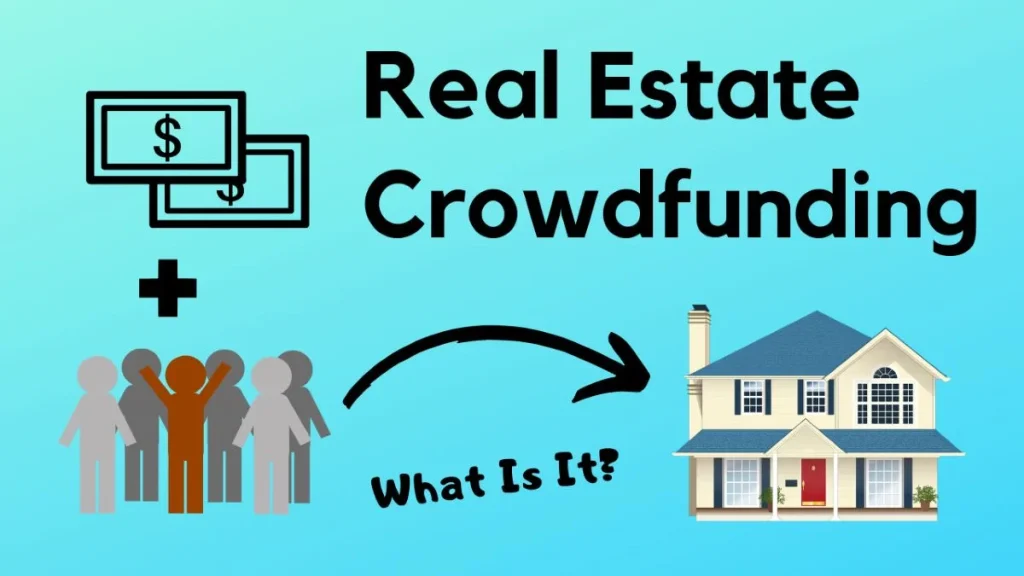 photo from realestateskills.com
For many years, investing in traditional real estate has been a dependable way to build wealth and ensure a bright financial future. However, this investment route is only open to a select few because of the high financial needs and restricted accessibility. However the real estate landscape has undergone a fundamental upheaval as a result of the development of technology and the introduction of crowdfunding. Real estate crowdfunding has developed as a fresh and intriguing alternative for people to diversify their investment holdings, offering chances for both experienced and novice investors. This essay will examine the idea of real estate crowdfunding, as well as its advantages and potential to transform the way we make real estate investments.
The power of the internet is harnessed through real estate crowdfunding, which enables a number of investors to combine their funds and make joint investments in real estate projects. It makes it possible for regular people to take part in real estate endeavors that were previously exclusively open to wealthy people or institutional investors. Real estate crowdfunding platforms offer chances to participate in a range of assets, including residential, commercial, and even development projects. They do this by utilizing the public.
Investment platforms and websites for real estate crowdfunding connect individual investors with developers and other real estate experts. It's a technique that non-professional or retail investors can use to invest in high-value assets that are usually only available to the wealthy.
Investors can diversify investments with the aid of crowdfunding. Investors formerly required a professional with industry connections to invest in CRE. However, this investment class is more available now because of new technologies and established laws. With only a computer for assistance, an investor can enter the CRE market from the convenience of their home.
This improved accessibility has resulted in lower minimum investment levels. To include CRE in their portfolios, investors don't require hundreds of thousands (or millions) of money. Additionally, the difficulties of owning, financing, or managing commercial properties are not present with these investment alternatives.
What Are the Benefits of Real Estate Crowdfunding?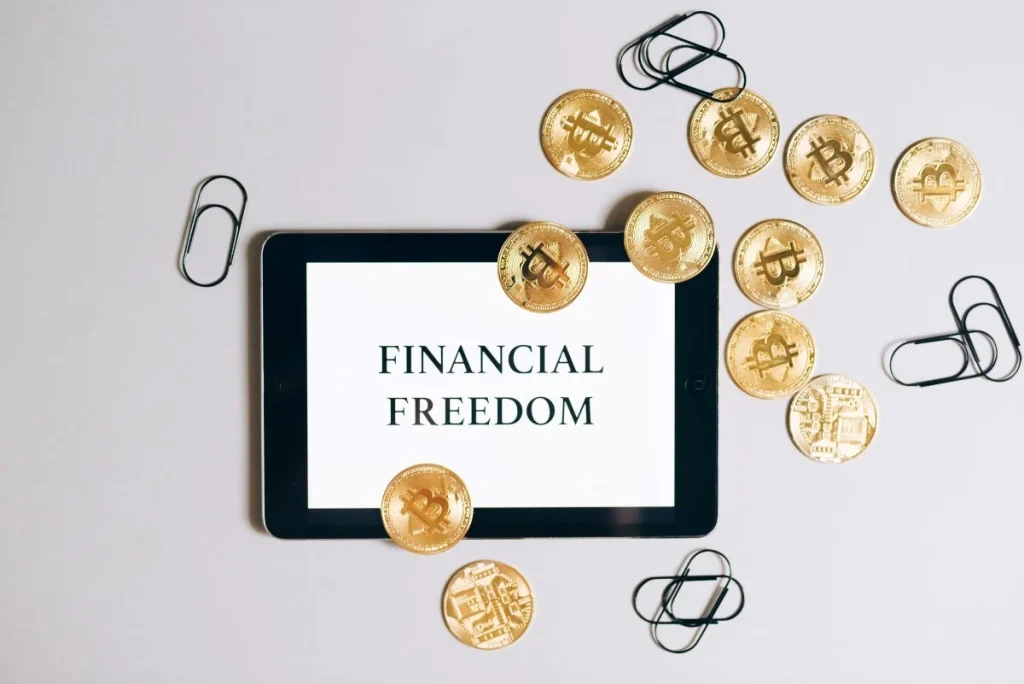 Investing in real estate projects leads to financial freedom, moreover, there are a variety of benefits when accompanied by real estate crowdfunding
Investing in a variety of properties in various geographies and property kinds through real estate crowdfunding enables investors to diversify their portfolios. This diversification reduces risk and offers a more balanced approach to investing.
Less Money Needed
Unlike traditional real estate investing, crowdfunding platforms frequently feature lower investment criteria, allowing people to engage with less money. A wider spectrum of investors who might not have access to substantial upfront investment sums now has access to opportunities.
Access to High-Quality Deals
Before putting projects up for crowdfunding on their platforms, real estate portals do extensive research on them. By assisting in the identification of top-notch investment opportunities, this procedure guarantees that investors have access to thoroughly investigated agreements with promising financial rewards.
Cash flow and passive income
Real estate crowdfunding makes it possible for investors to make passive income through profit-sharing or rental returns. Without the usual active management required for property ownership, this revenue stream can generate a steady cash flow.
Investor control and transparency
Crowdfunding websites give investors comprehensive details about projects, finances, and market research. Investors may control their investment plans and make educated selections thanks to this transparency.
Reduced Entry Barrier
Platforms for real estate crowdsourcing frequently have user-friendly interfaces and offer streamlined investing procedures. Real estate investing is increasingly more approachable for those with little background in the field or experience.
Types of Crowdfunding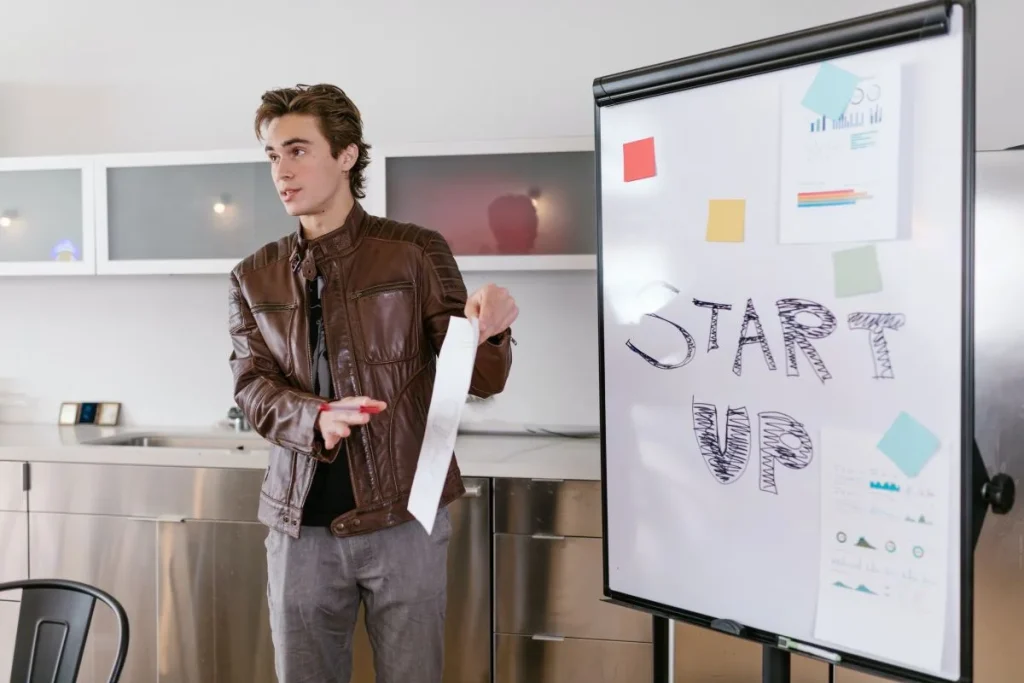 The Commission accepts the following four forms of crowdfunding:
Donation-based:
People who support issues band together to donate money and resources.
Reward-based:
Customers contribute money to a start-up or small or medium firm (SME) in exchange for a "reward," which could be a good manufactured by the business.
Based on lending:
The participants advance cash to the business. On the other hand, the business will pay back the loan at the agreed-upon interest rate and on the specified date.
Equity-based:
People who invest in a company's shares are rewarded with a portion of the profits, maybe in the form of dividends or distributions.
Real Estate Crowdfunding Sites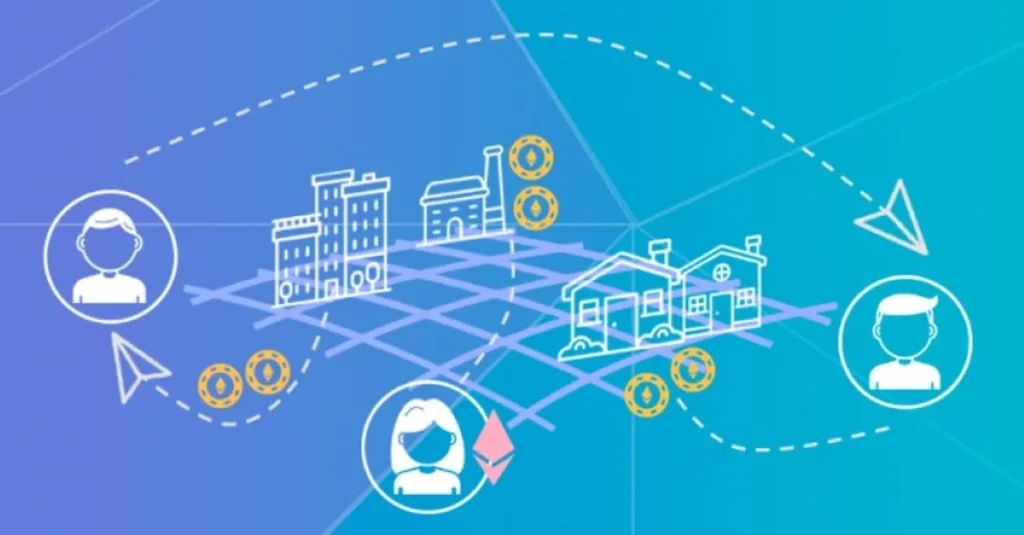 photo from twitgoo.com
Flint.PH
A variety of real estate investment options are accessible through Flint.ph in the Philippines. The portal offers a curated range of projects to suit various investor tastes, whether they are mixed-use, commercial, or residential buildings. Investors can diversify their holdings and acquire exposure to different real estate projects through Flint.ph that fit their investment objectives and risk tolerance.
They have a main office located at 8F High Street Corporate Plaza South Tower, 26th Street, BGC, Taguig City.
Round One
Round One is the very first in the Philippines as a crowdfunding site. They assist in the matching of investors and fundraisers, as well as the payment and payout process and continuous investor relations activities, all of which may be carried out on our platform. In order to support the business community, expand the ecosystem, and give the general public a way to acquire shares of private companies.
Other notable crowdfunding sites
Investree
In 2015, Investree was established. This well-known fintech startup serves small and medium-sized enterprises and seeks to make working capital more accessible and affordable for them.
The Securities and Exchange Commission (SEC) has certified it as the first crowdfunding platform in the nation. Potential investors must complete the online form on Investree's website as the initial step in the procedure. Within 24 hours, they will get in touch with you and then gather all your needs. Following the completion of your application, they will send you an offering letter within 3 business days.
GoGetFunding
You can raise money through GoGetFunding for a variety of things, including projects, events, and other causes. GoGetFunding is one of the top crowdfunding platforms in the world, according to Forbes. The portal is simple to use, and anyone can upload both public and private projects, claims the publication. Simply create a GoGetFunding account, create a page for your project, post the page on social media, and you're ready to start accepting donations right now. GoGetFunding has fees of 4% on funds raised and 2.9% for handling payments.
GoFundMe
GoFundMe, a for-profit crowdfunding website, enables users to raise money for a variety of occasions, from joyous occasions like graduations and parties to trying situations like sicknesses and accidents. They take pride in providing the first and only donor protection guarantee in the sector as well as a Trust & Safety team that looks out for your safety. You establish your fundraising goal and then share your story when you launch a GoFundMe campaign. You may include images or videos in your tale and share them via social media, email, or text message. Then you can receive donations, express gratitude to your donors, and take money out. In real estate cases, you can include a photo of your property.
IndieGoGo
One of the original crowdfunding platforms, Indiegogo enables users to raise money for a new venture, an idea, or a cause. It provides business owners with a platform to introduce innovative new items. As a result, it promotes design, technology, and other advances. Indiegogo offers services that assist in bringing your company to market, such as marketing, prototyping, licensing, and distribution services, in addition to assisting innovators in raising money. For an Indiegogo campaign to be launched, $500 in funding is required. No matter the method of funding you select, you can only run your campaign for a total of 60 days.
Cropital
Known throughout the world, Cropital is funded by organizations in the Philippines, the Netherlands, Malaysia, and the United States. They are a social enterprise that gives farmers access to scalable and long-term funding. Investors must register in order to view and select the farms they wish to purchase. The farmers will be given the tools they need to start farming once the farm is completely funded.
Related Blog: A Trending Real Estate Investment: Rentvesting