Laguna located in southern Luzon indeed is known for its rich past that gives them a culture that is certainly uniquely their own. It is a very historical province known popularly for being the home of the Philippine's national hero Dr. Jose Rizal. Over time, this region has developed tremendously and so many structures and interesting places to see have been established which resulted in the province being ranked as the seventh richest province in the country last 2020. Since then Laguna has become an even more fascinating place to be in that is why Laguna house and lot for sale has also become very abundant in its cities and municipalities giving more people the chance to live here and call it home as well.
Laguna De Bay and Other Natural Resources in the Province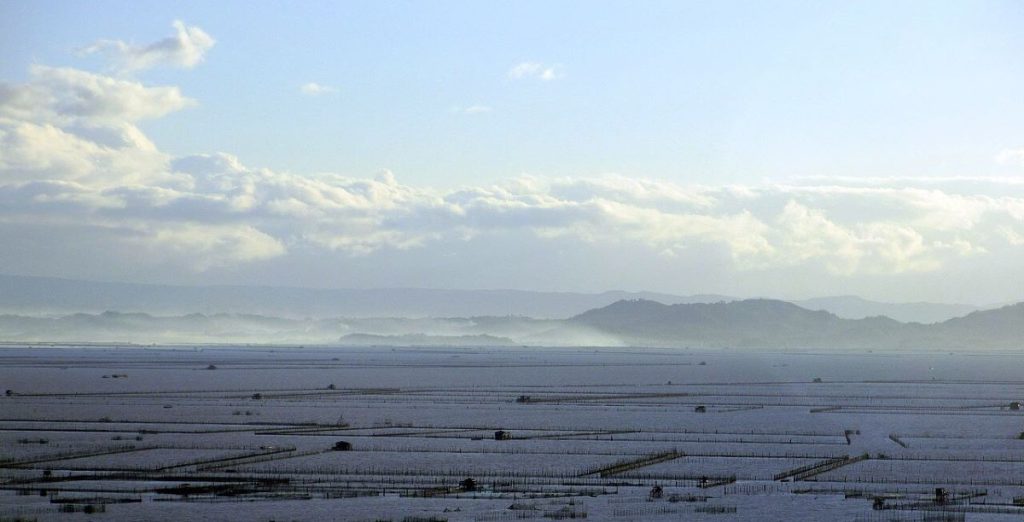 Photo taken from: By andre oortgijs, CC BY-SA 3.0, https://commons.wikimedia.org/w/index.php?curid=56239985
Even though the province of Laguna with its provincial capital Santa Cruz, is somewhat becoming an extension of the modernization brought about by the Metro, primarily because of its proximity to the nation's capital region located just south of Manila. Laguna like its neighboring province of Cavite still enjoys the serenity and comfort brought about by Mother Nature's generous gifts to the people of the Province.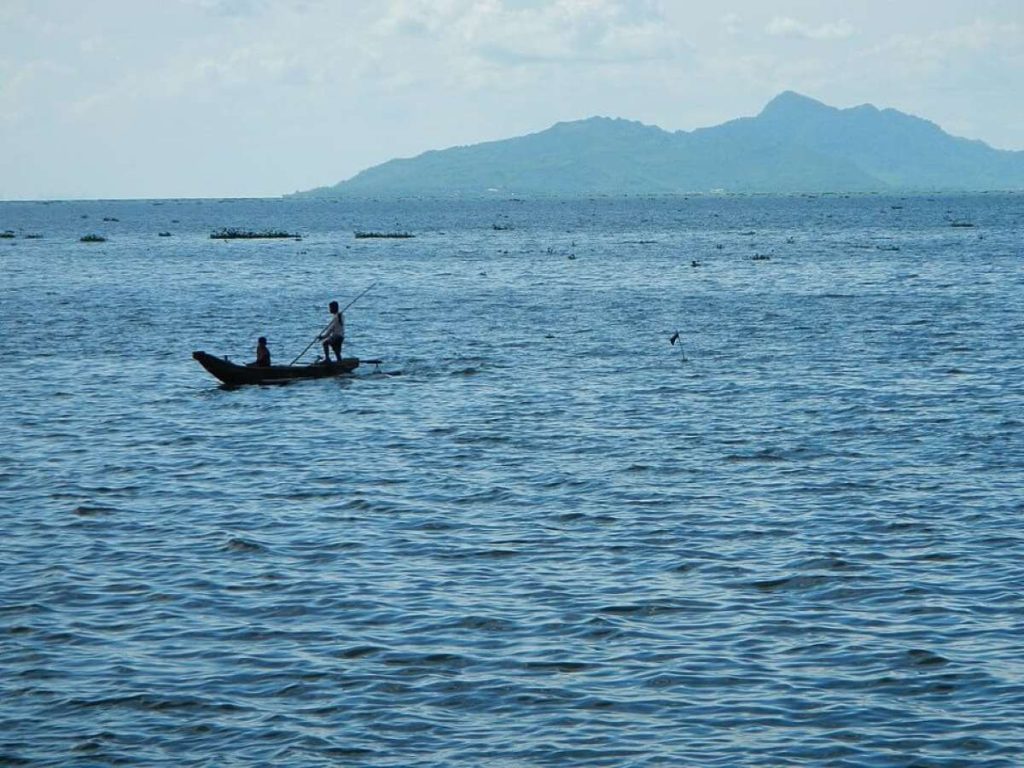 Photo taken from : By Ramon FVelasquez – Own work, CC BY-SA 3.0, https://commons.wikimedia.org/w/index.php?curid=27049470
Perhaps the most well know water body in the country and the largest lake in the Philippines, Laguna De Bay is located at the heart of the province. It has been a source of livelihood for the people way before the province's industrialization up until now where the shallow part by the banks of the lake are turned into fishing pens where different types of fishes are grown for harvest.
Although Mount Banahaw serves as the highest peak of Laguna because part of it can be found in the province, another famous natural resource for the province is Mount Makiling, arguably one of the country's most well know land form because of its beauty and the legends and folklore surrounding this towering beaut. It has different established camp and jamboree sites in the area like the Mount Makiling National Park wherein people can hike and make an overnight stay enjoying the cool winds and calm ambiance it provides the people of Laguna. It is also a scientific park wherein wildlife, rocks, and other living organisms can be found.
Hot Spring Resorts Abundance in Laguna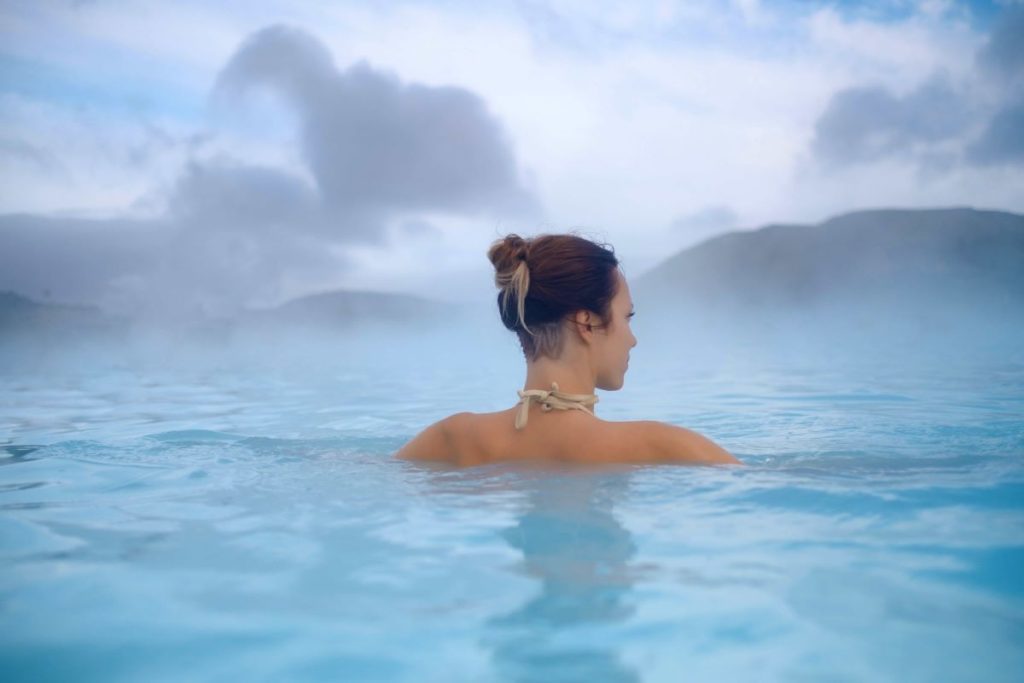 More than the modern establishments that have been sprawling in Laguna, we should not forget about another important thing that this place offers, hot springs – which has existed for a very long time already, and one of the reasons that make Laguna a popular place of destination.
Laguna has a lot of hot spring natural pools in its area, this is also why Laguna province is known as the Resort Capital of the Philippines, primarily in the city of Calamba and the Municipality of Los Baños. It is because unbeknownst to a lot of people, Mount Makiling is actually an inactive stratovolcano so the geothermal heat and steam released from it results in a lot of geothermal water hot springs in the area.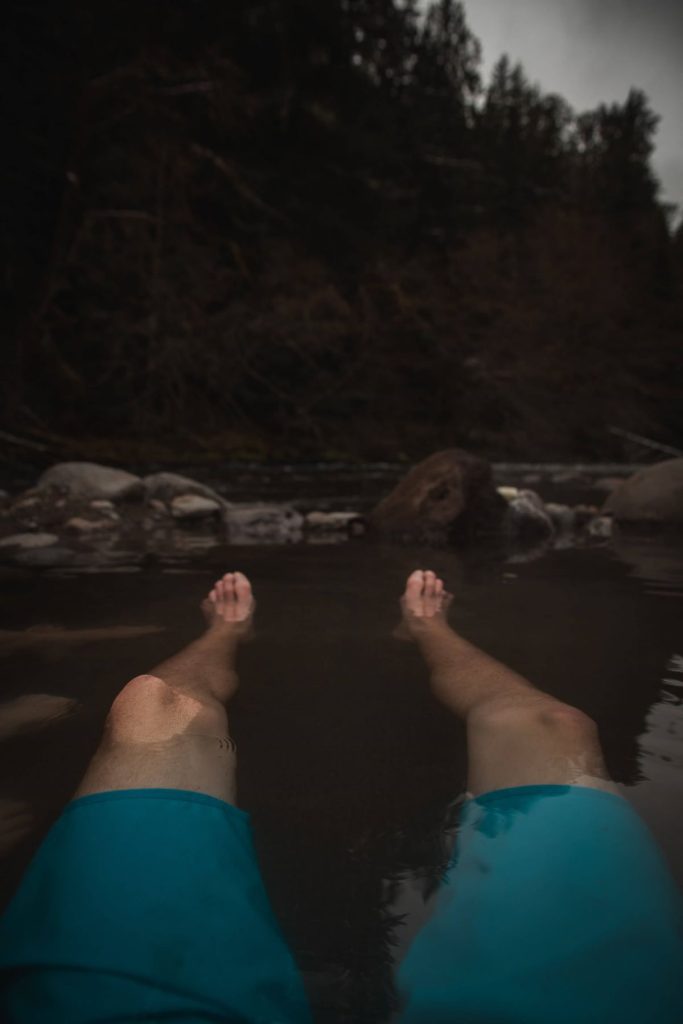 The hot spring water temperatures ranging between 38 and 40 degrees Celsius. What makes it even
interesting is that because of the hot spring, businesses have also mushroomed in this part of the province as there are a lot of resorts in this area that takes advantage of the hot springs and uses it to promote their business.
A lot of people visit these resorts during the cold season temperatures where it is the perfect time for people to enjoy the heated waters of Laguna. Probably the most notable place for natural hot spring in Laguna is Pansol in Calamba where there are over 50 resorts operating to cater people from all over the South Luzon who wants to experience Laguna's famous hot spring waters.
How Hot Springs Can be Good for your Health
For one, this is actually perfect for the elderly or those who simply have some illnesses that need to be cured as these waters provide some healing effect. Some of the health concerns that the hot springs can heal are skin rashes, open wounds, mild stroke, and can relieve the effects of hypertension.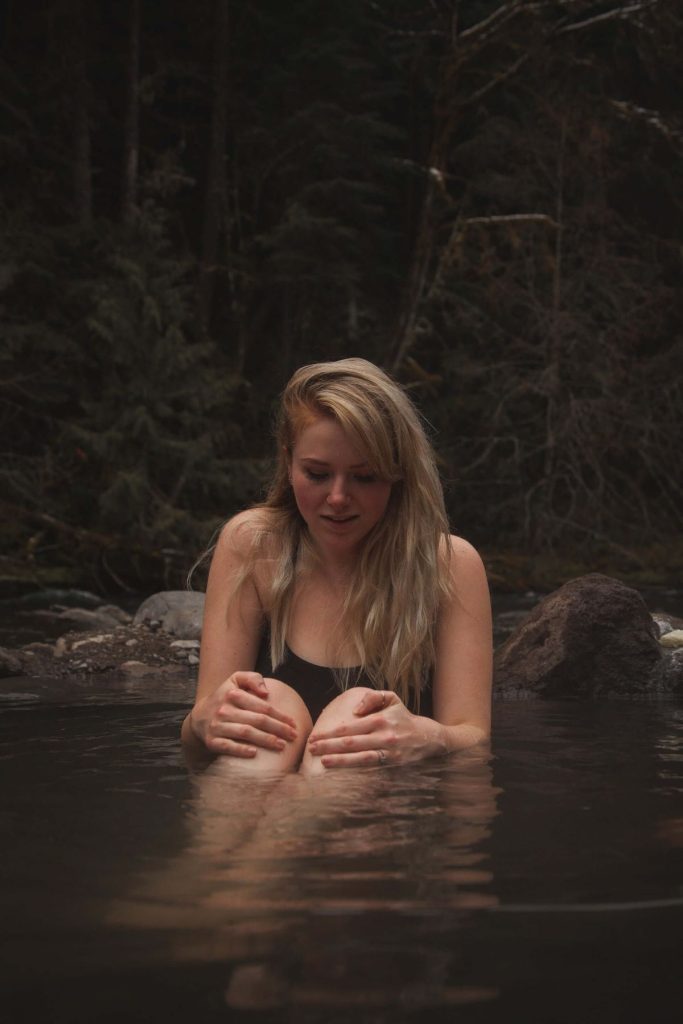 Since there are many affordable house and lot for sale in Sta. Rosa, Laguna people take advantage of this opportunity so they can be closer to the famous hot springs. What is it then about hot springs that make them popular to a lot of people? Aside from the fact that they can really make you feel relaxed and invigorated, it also helps ease those tired muscles. But on top of it all, there are more reasons why the hot springs in Laguna are to die for.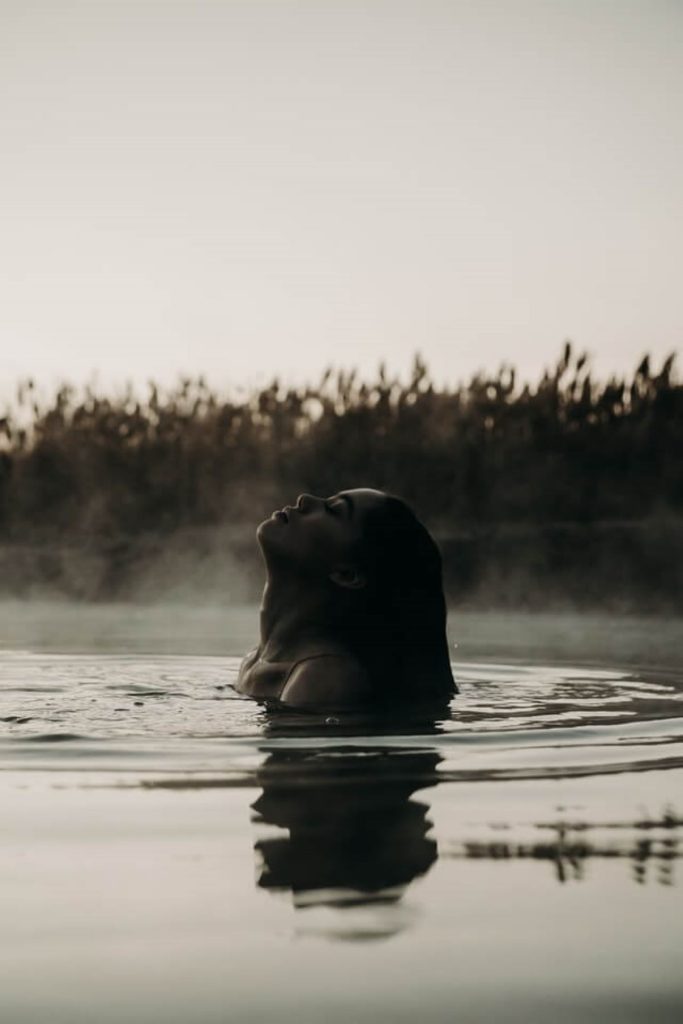 The water of the hot springs flows down from the equally popular Mt. Makiling which is one of the inactive volcanoes in the country. It was also known from some studies that these waters contain important minerals such as sulfur, potassium, bicarbonate, zinc, calcium, and silica which are great elements to assist in the circulation of the blood and at the same time eliminate those toxins in the body. These minerals also help in maintaining a normal heartbeat as well as make the body tissues stronger.
Why Owning a House and Lot for Sale in Laguna is More than just Being Near these Hot Spring Resorts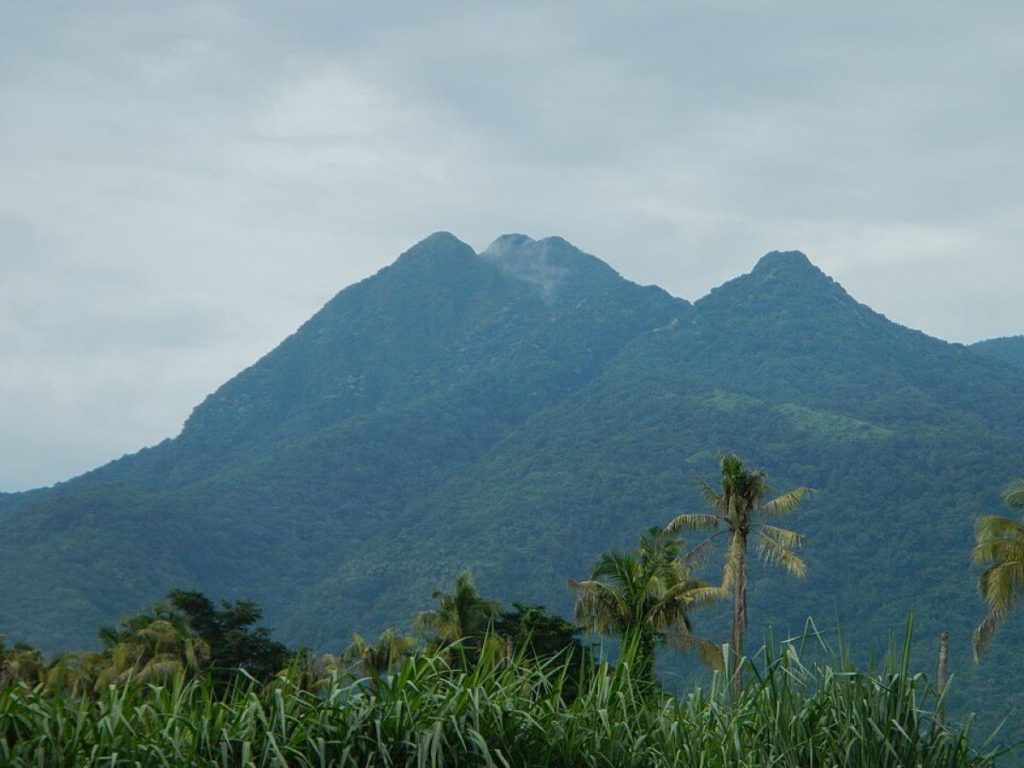 Photo taken from: By Ramon FVelasquez – Own work, CC BY-SA 3.0, https://commons.wikimedia.org/w/index.php?curid=27426595
Owning your new house and lot in the province of Laguna sounds exciting if you love to take a dip in these good-for-the-health resorts that is abundant in different locations in Laguna. But buying a house and lot for sale in the area brings so much more to the table than just being near these resorts, here are a few more reasons why Laguna is a good choice for a new address:
Metro Manila is Accessible in just a Few Minutes
As mentioned above, Laguna is one of the provinces in the CALABARZON region that is really connected to Metro Manila through Laguna's city of San Pedro. This means that owning a house and lot for sale here is a good option if you want to be near the capital without buying a home there. Manila right now is crowded and one of the most stressful environment in the world, mainly because of its heavy modernization and being highly urbanized. So if you have your work located in Metro Manila, it would be wiser to have a home just outside the boundaries of the region.
There are a lot of cities to choose from, you have San Pablo City (wherein you can find the famous seven lakes), Biñan, Cabuyao, the aforementioned San Pedro and even Calamba City.
Laguna is you best choice because of its different road networks, national roads and thoroughfares connecting the province to the national capital region like CALAX and the South Luzon Expressway.
Comfort and Convenience is Enjoyed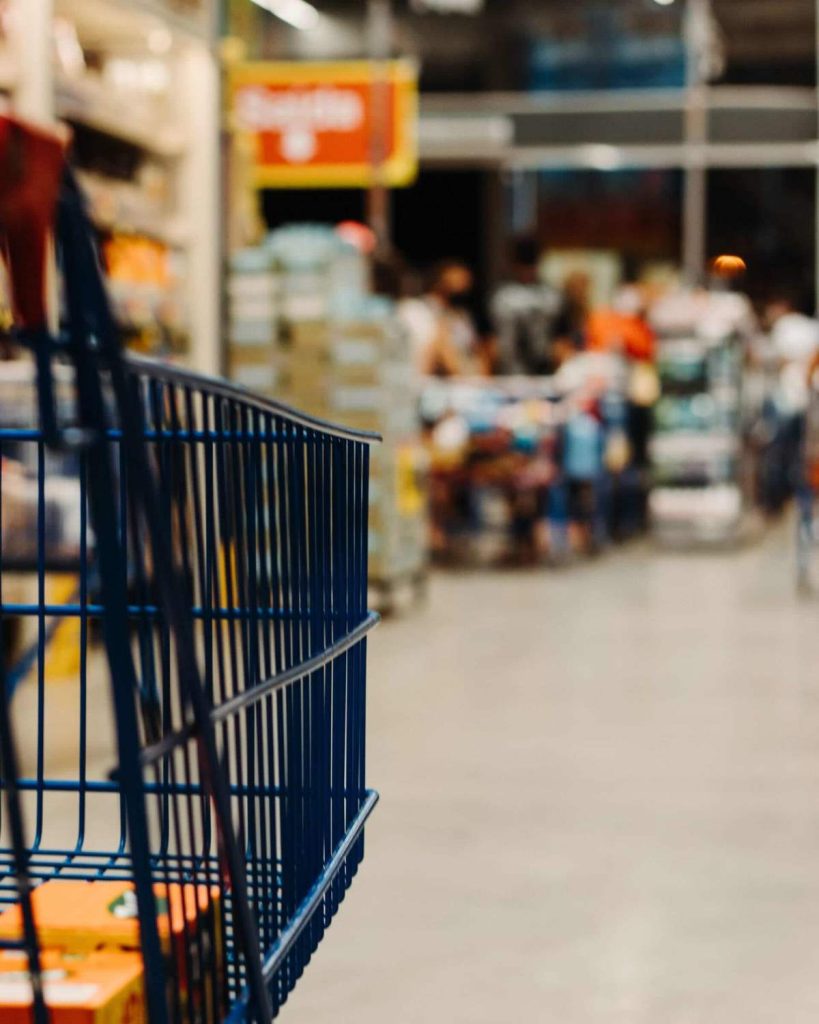 Cities like Santa Rosa in Laguna is the best choice for a new address. The city houses a lot of essential commercial establishments like grocery stores, medical institutions, and schools that makes your life easier.
A Hub for Reliable Real Estate Developers like Crown Asia Properties
With Laguna Province being one of the country's leading provinces for economy, industrialization and progress, it is no doubt that real estate developers like Crown Asia Properties grabbed the opportunity to create communities for its upscale market in the province.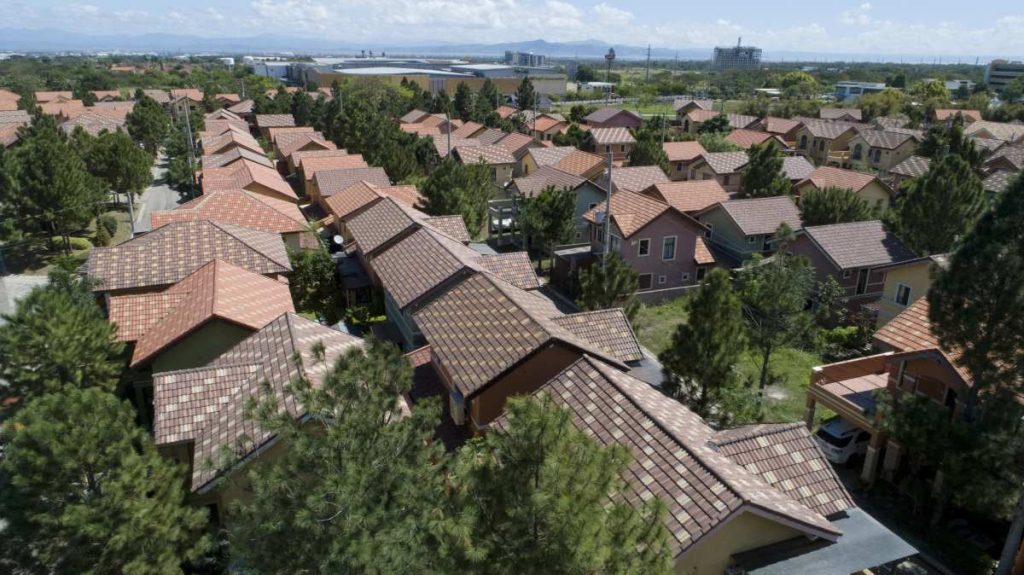 As you can see, it really is more than the hot springs of Laguna that makes it a viable place for your house and lot for sale address. So get your family ready to move in a new home right now! and make sure to choose a Crown Asia property as your new address in Laguna!
Related Blog: Best Tourist Spots you can Travel When Seeking for a Quick Escape