Updated March 25, 2022
To own a house and lot for sale in Laguna can certainly bring so many advantages – whether you are going to settle in it or simply make it your vacation home. It's filled with wonderful places and has a booming economy. There are also a lot of fun happenings and amazing sights to take pleasure in seeing, not forgetting its rich heritage, culture, and even some mystical stories in some of its towns. Laguna is just the kind of area that you do not want to miss and not visit.

Visit Laguna
There are many towns in Laguna which have their own unique character so you can take your pick which town you will be most comfortable in. From the amazing Pagsanjan falls to the Pandan Festival of Luisiana, Laguna's towns and cities have their own unique history and traditions. If you've been thinking about moving to Laguna, you may want to see a house and lot for sale in Cabuyao, Laguna as well because it is known to be an incomparable city in the Western part of this region.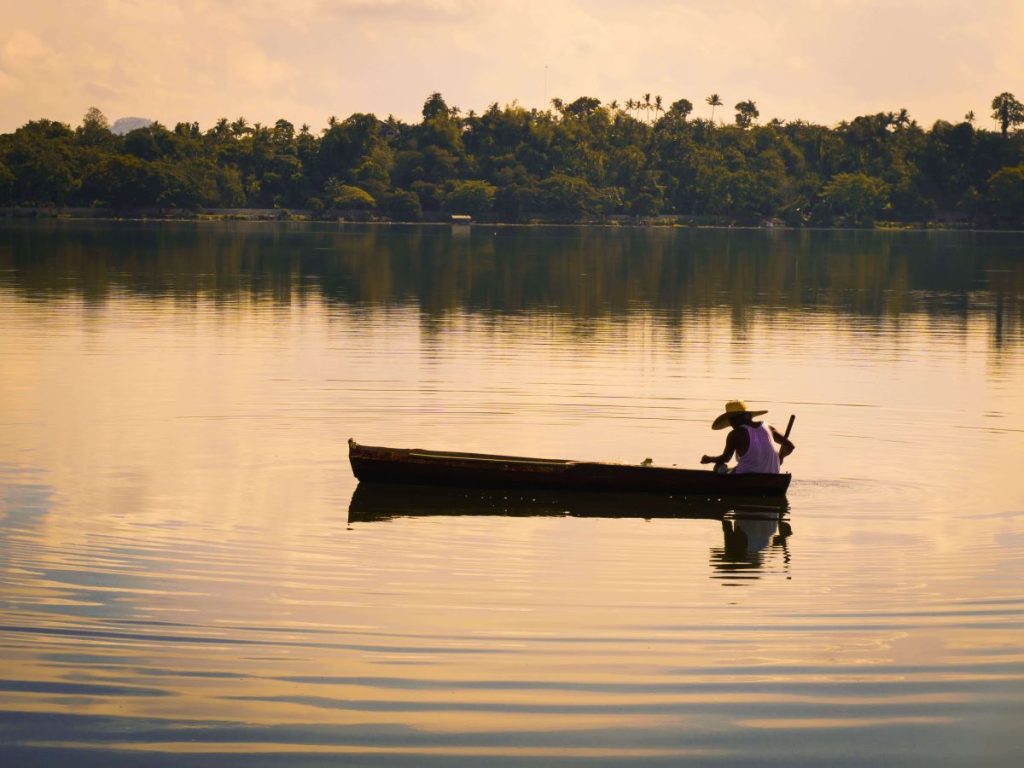 There are many wonderful places to visit in Laguna. If you're planning on a trip, you must visit the famous hot spring of Calamba, Pila's ancestral houses and historic town plaza, wood carvings of Paete, Nagcarlan Underground Cemetery, Seven Lakes of San Pablo, and the notable places where Rizal lived and stayed. However, while doing your adventure in Laguna, why not might as well drive a little farther and discover a totally unique town like Liliw which is known to be the footwear capital of Laguna, famous for its slipper-making business. In this part of the region, you will be able to see about 70 to 80 stores along its town center that sell different types of shoes, slippers, and sandals and witness the craftsmanship of the people from this town. Liliw rivals the Metro Manila city of Marikina with regard to shoemaking and footwear shops.
Visit Liliw
Liliw is a highland town, found at the foot of Mt. Banahaw in Laguna. It's a 4th-class municipality with a population of approximately 39,000 people. The municipality is bounded by Santa Cruz, Magdalena, Majayjay, Nagcarlan, and Dolores, Quezon. To visit Liliw, you can pass through the Sta. Cruz route or via the San Pablo route. Depending on which route you'll take, the town is around 110 to 105 kilometers away from Metro Manila. Either route, you'll pass through or be near to Laguna's other beautiful towns such as Rizal, Nagcarlan, Majayjay, Pagsanjan, and even Caliraya. For those taking public transport, there are buses in Cubao, Buendia, and Alabang going to either Santa Cruz or San Pablo. From there you can take jeepneys and tricycles going to the town.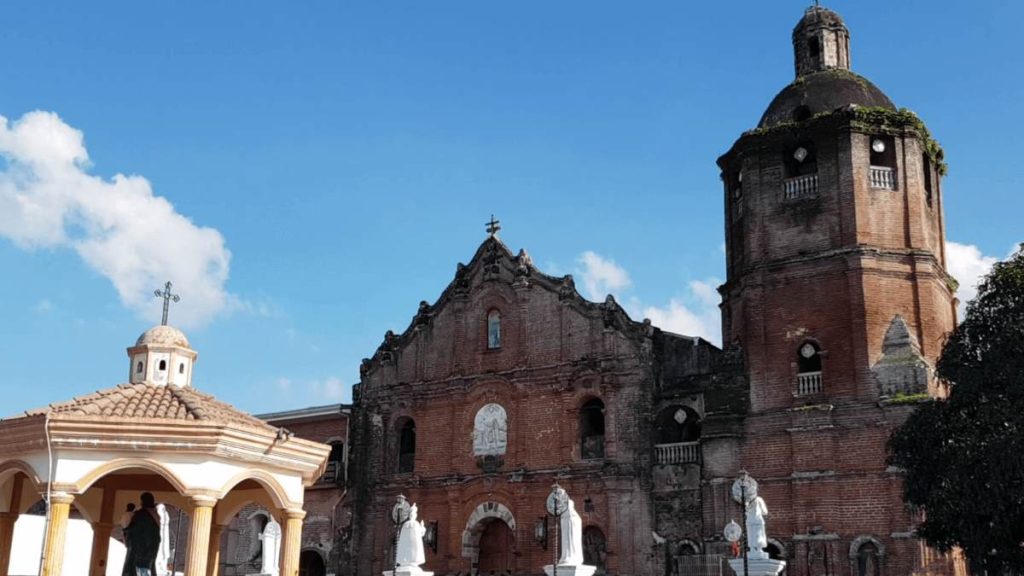 St. John the Baptist Church | Photo from Iane Mance
History of the town's name
Liliw was founded by Gat Tayaw back in 1571. Its name is derived from a bird. It is believed that when Gat Tayaw decided to start Liliw, he would name it after the first bird that would land on top of a bamboo pole that they erected. A crow landed on the pole, which is considered bad so Gat Tayaw decided to move further south and start again. Later, a beautiful bird singing "Liw, Liw, Liw" landed on the bamboo pole and thus the town became Liliw. It was named Liliw throughout the Spanish occupation of the Philippines, however, when the Americans came, the town name became Lilio. But in June 1965, the town's official name was declared Liliw through the municipal council passed resolution Number 8-S-65. It was declared to avoid confusion in pronouncing and spelling the town's name.
Slipper Making Business of Liliw
Making slippers is one of the town's most famous traditions and the slipper-making business of Liliw contributes greatly to its economy. Its other cottage industries such as uraro biscuits and lambanog distillery contribute as well.
Be amazed at the products done by skilled shoemakers and be a proud owner of the quality shoes and slippers that they produce. If you are a footwear lover, this place is definitely one for you because you get shoes that are made of high quality and yet are sold at a low price. Perhaps one pair of shoes or slippers that you buy in commercial stores in Manila is already equivalent to more than three pairs of shoes in Liliw.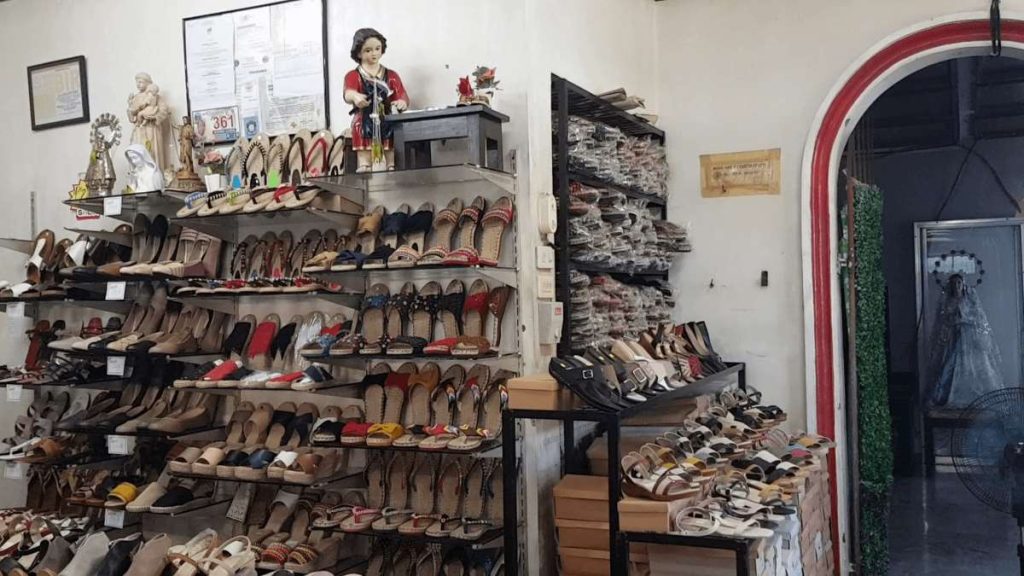 Slippers shop in Liliw | Photo from Iane Mance
Slippers and shoes here come in great variety and are made from different materials such as genuine leather, synthetic, and some native raw materials. You may even be surprised because the designs and styles of the shoes here are certainly the recent models because the shoemakers really make an effort to know about the latest trends in order to keep up with the competition in the market.
Being in the footwear business for about 50 years already, Liliw holds the Gat Tayaw Festival during the month of April each year to feature and celebrate the town's ingenuity and superior craftsmanship. During this festivity, parades of large and colorful floats are witnessed by the locals and their guests. Native foods are also available at this time as well as music, art, and games.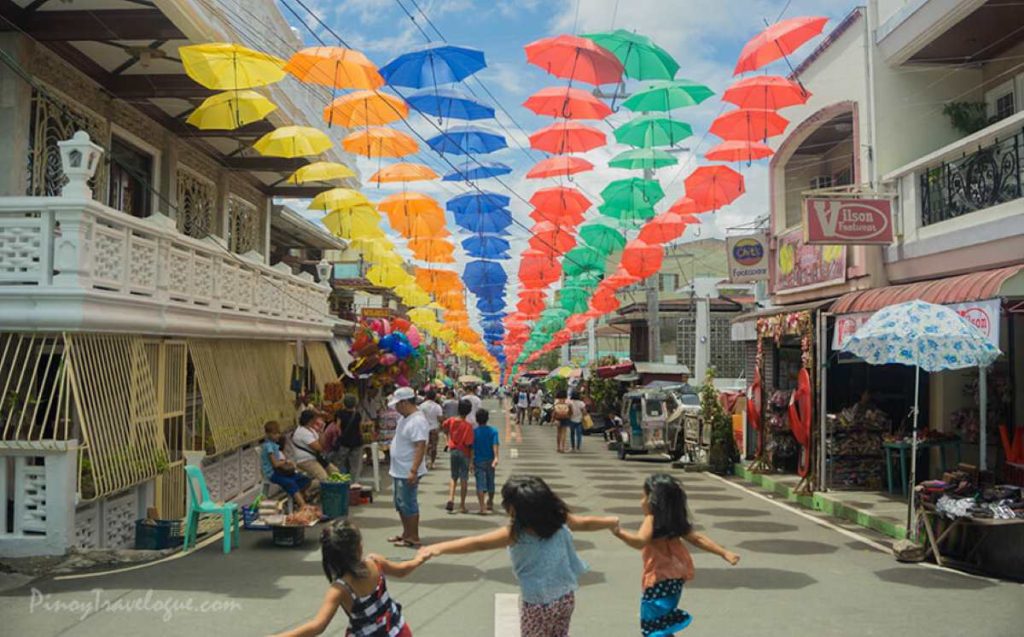 Liliw Tsinelas Festival | Photo from pinoytravelogue.com
If you're interested in the slipper-making business, then stopping by Liliw would give you great insights. There you could talk to the footwear shops' owners and talk about their machinery, the type of material that they use, the process, packaging, marketing, costs, and possibly if the profit margin is big enough to be a worthy investment much like an investment in a Crown Asia home. If you've searched enough, you might be able to see a slipper-making machine.
Other things to do in Liliw
The fun doesn't only stop at shoes, slippers, and sandals in Liliw. You can also stay overnight at some of Liliw's resorts and places of accommodation. Casa Cion is an ancestral house turned into a hometel by their descendants. It features an experience of the past with their Spanish-Filipino-styled home. Liliw Resort and Batis ng Liliw are some of the notable resorts to visit. Another thing to do is to visit Liliw's farms. One such is the Esmeris Farm. You can take a day trip to the Esmeris farm or you could stay overnight by camping or glamping. Another farm to visit in Liliw is A4J Brena's farm. While staying on the topic of farms and nature, make sure to visit their famous cold springs and the Kilangin Falls. But how could you not visit Liliw without stopping by the St. John the Baptist Church found in the town center of Liliw. Also known as the Church of Liliw, it was constructed around 1620. It was originally made out of wood but was replaced by stone eventually. Throughout time, the church has been through earthquakes and was partly burned. But now, the fully reconstructed church is standing in its full glory accepting visitors and church-goers from different areas of the country. Its cultural heritage can be seen and the local government of Liliw is currently undertaking means to preserve it. While you're in the town center of Liliw, you must also experience their notable cafes and restaurants.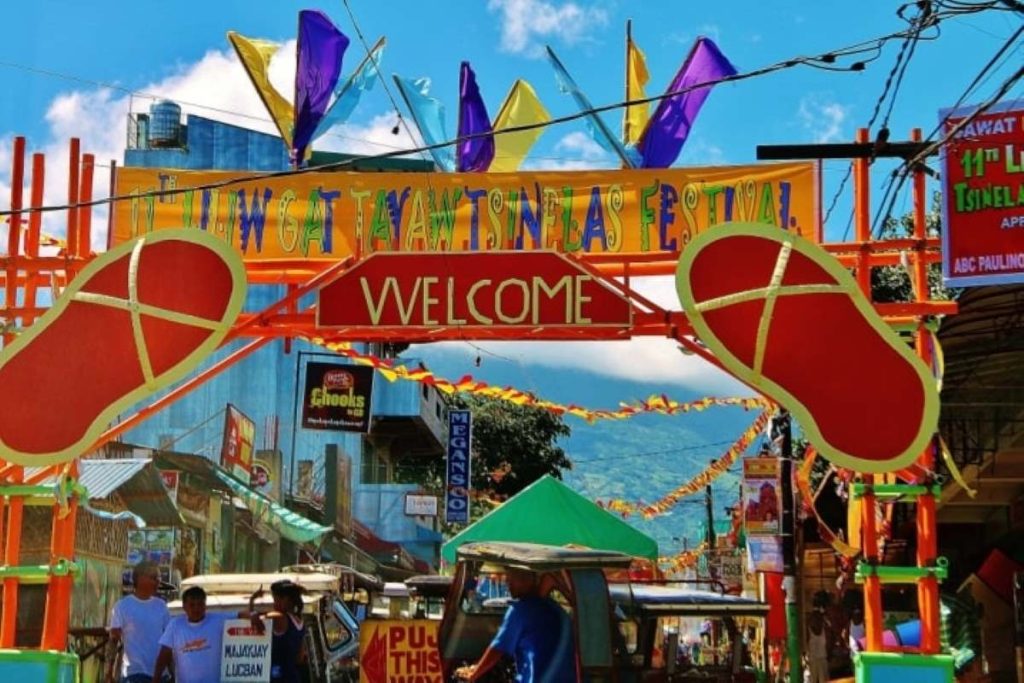 Once you've visited Liliw, you would have experienced a wonderful time much like living in a wonderful themed community in the south. Crown Asia's house and lots and condos for sale are found in South Luzon's most progressive cities. To learn more, set an appointment or browse through our properties.
To find Liliw, you must search and travel hours to it. Hopefully, with this blog, your travel to Laguna would include a stop to the town.
Related Blog: Enchanting Opportunities in Laguna: Why You Should Live in Sta. Rosa.