Renowned for its hot springs and the breathtaking Laguna de Bay, the charming province of Laguna is considered one of the prime spots for real estate investment in Luzon by many agents in the business. For potential homeowners used to the hustle and bustle of urban life in places such as Makati city, a Laguna property may be the investment to the dream life/lifestyle they are looking for.
Whether it is a leisure house in a subdivision in Cabuyao, Laguna, or even one or more commercial properties located in the city of Calamba, there is much to be made from making a long-term investment due to the city's economic might and cultural significance. Recreation has always been a want that requires constant fulfillment for most people in society, and as a thriving contributor to South Luzon's tourism industries, potential investors may see Laguna as the ideal starting ground for their burgeoning enterprises. The same can be said for property owners looking to get into businesses outside tourism, especially in communications and technologies, since Calamba has gained a reputation as a rising star in the field of innovation for multiple fields of trade and science.
Below are three reasons why one should consider looking into buying a Laguna property as their next investment move.
Laguna Possesses a Significant Hold in the Tourism Industry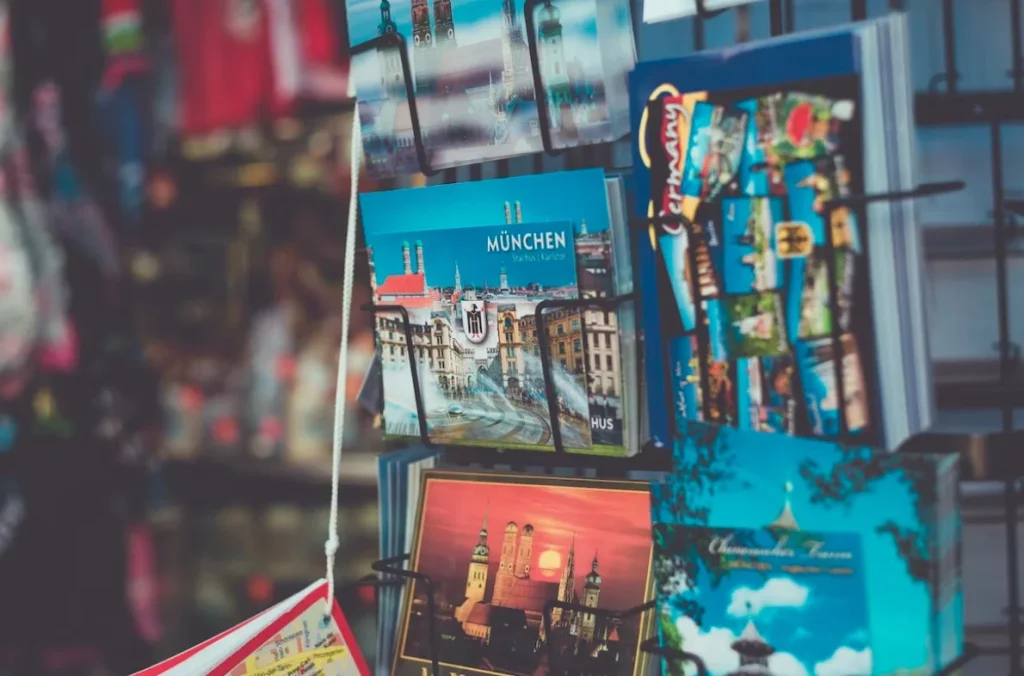 As a place steeped in history, cultural significance, and natural resources, Laguna has many to offer in the field of tourism for those who know how to use this knowledge effectively. A property investor knowledgeable in those aforementioned topics may then apply this know-how to get the best long-term profit for potential properties they may gain in the region.
It is a well-known fact that Laguna possesses many hot springs, something that the locals and even outside investors have used to their full advantage in converting their homes into quasi-resorts that visitors to the region can use to relax. Property owners may also consider tourists interested in visiting the many natural wonders of Laguna, such as:
Laguna de Bay is a potential customer base that they can plan their properties around. One may also consider properties built near important historical sites, such as San Pedro to be worthwhile investments, if only due to their increased value due to their proximity to such locations.
For amusement parks, there is also the well-known Enchanted Kingdom. Savvy property investors should be aware of not only the physical factors that contribute to a property's current and future projected value but also its cultural ones due to how they can influence its final worth in the future and present.
Laguna is a Rising Star in the Business Sector
Outside of its inherent natural beauty, Laguna has gained a reputation in the past decades as CALABARZON's beating heart in the field of industry. Home to several factories and economic facilities, investors more inclined to invest in commercial properties are sure to find worthwhile ventures there.
There are three specific cities that stand out as possible sites for establishing commercial properties: Biñan, Calamba, and Santa Rosa. Each of these three shares the common feature of housing many of Laguna's economic industries, and thus are the perfect locations for any industry-oriented investors to purchase properties from. There is also the added benefit of any previously built properties in those areas rising in value as long as those aforementioned cities continue their growth as economic powerhouses in Luzon's south.
Thorough research must of course be taken alongside having some advice from contacts from whatever industry one wants to invest in if one wishes to make the best out of their investment.
There are Multiple Locations that are Perfect for Leisure Homes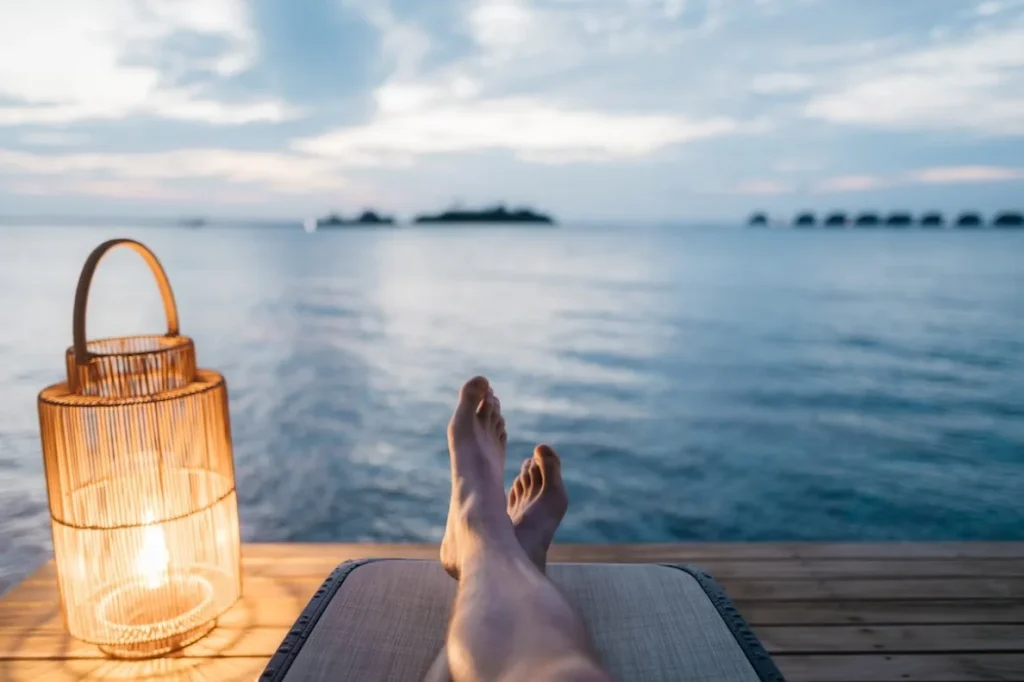 For the more domestic-centered investor, Laguna has many top locations from which quality homes can be built or have already existed for quite some time. With the number of choice spaces that can be found nestled in Laguna's suburban landscape, an investor only needs to figure out the necessary amenities to make their properties become worthwhile long-term investments.
As mentioned before, the prevalence of hot springs makes the prospect of owning a house in Laguna many a tempting point. The presence of private subdivisions. such as those developed by Crown Asia, also ensure that there are many potential houses available for those who want to move or start a family in the region, surrounded by modern conveniences and the idyllic country atmosphere far away from city life. A savvy investor may consider purchasing a select house and lot for sale in Laguna whose value would appreciate over time as the surrounding area further develops.
With Laguna's potential as a refuge from the hustle and bustle of Metro Manila, a smart real estate agent seeking to make a profitable sale can use this to their advantage.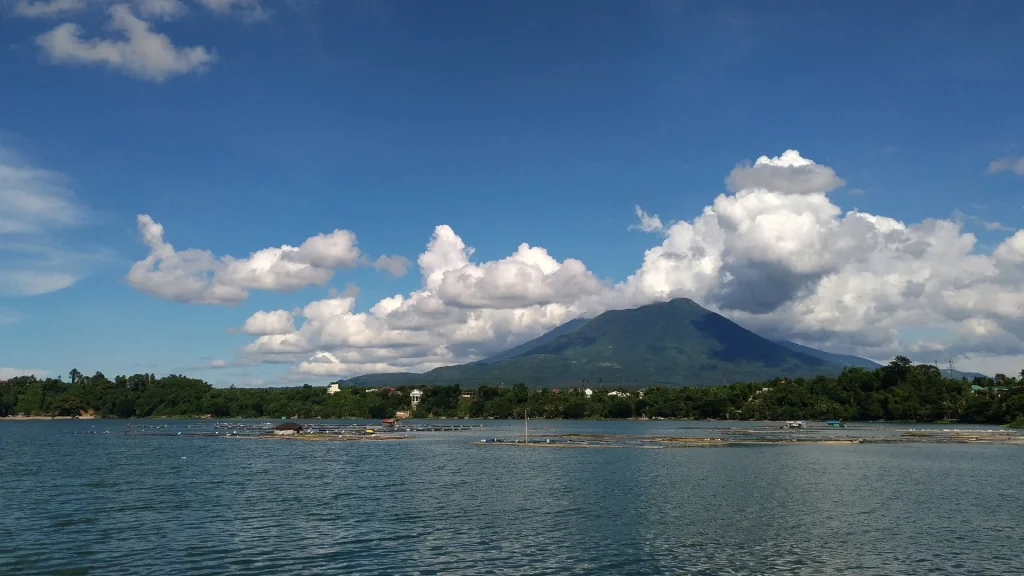 To summarize, while there are multiple arguments as to why Laguna can be considered an excellent province for property investment, it is possible to condense them to only three main reasons: Laguna's tourism potential, rising economic value, and availability of choice domestic real estate.
For the upper-middle-class Filipino looking to find a house and lot for sale specifically in a subdivision in Cabuyao, Laguna, Crown Asia may just have the dream property you seek in their own premium subdivision, Fortezza.
Inspired by Italian architecture and style, Fortezza is a 15-hectare subdivision community situated in Cabuyao, conveniently close to the cities of Santa Rosa and Los Banos and the South Luzon Expressway. Fortezza also features two-story houses with three bedrooms, perfect for a family looking to settle down and savor the best experience that Laguna has to offer. Modern conveniences are also close by, alongside other essential facilities such as schools, hospitals, supermarkets, and grocery stores.
When looking to find properties in a premium and exclusive subdivision in Cabuyao, Laguna, why not consider Fortezza as the number one choice?
Related Blog: Things You Need to Know About Laguna