When it comes to purchasing real estate like a property in a subdivision in Cavite, it is reasonable to say that it will be one of the greatest and most complicated purchases you ever make. Logically speaking, it is entirely reasonable to take your time and learn everything that you can before signing anything. It does not matter if someone has been earning money for years or is trying to benefit from a first-time homebuyer program; either way, the procedure is challenging and can be daunting if the person does not have a concrete plan other than owning a home.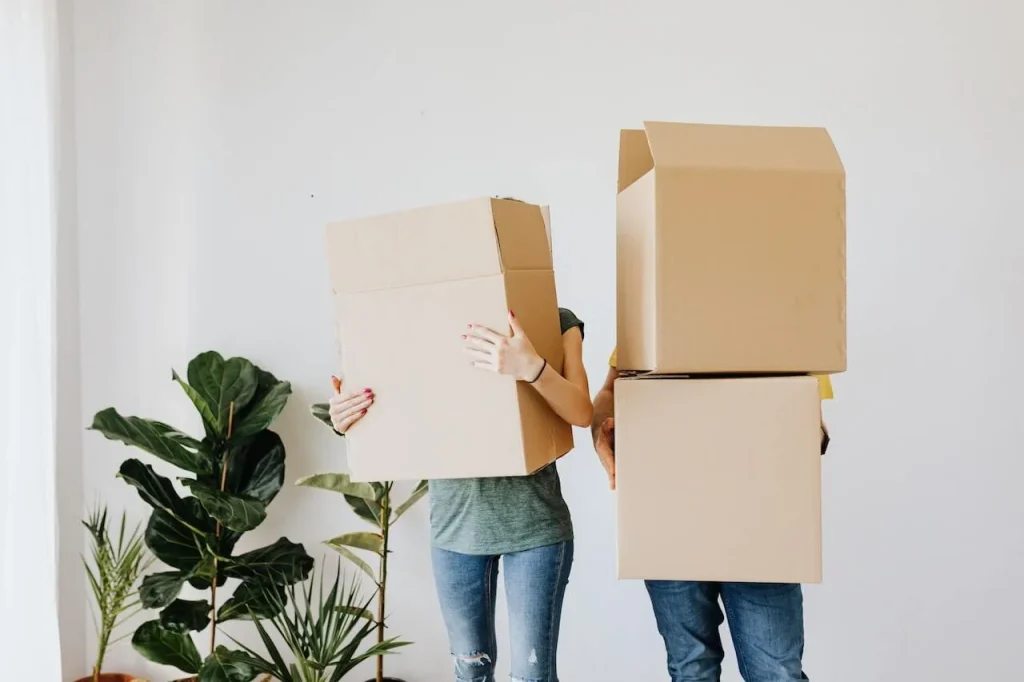 Preparing to Settle Down
A person must plan his money before buying a home, which is one of the most crucial factors. Lack of research is the largest mistake people make when purchasing real estate. People make hasty purchases and are then forced to deal with the fallout. In purchasing a home, sourcing out from reputable developers like most of the subdivisions in Cavite to make sure that you will not settle for less.
Financial Preparations
The cost of a new house is significant, so one must ensure his financial security. Whether you want a brand-new home or a rent-to-own property, making sure that you have enough funds to sustain home living your need will help you get through the course of home living. Perform a thorough financial analysis before scrolling through pages of internet postings or becoming captivated with your dream property. Both the initial cost and recurring costs of owning a home must be anticipated. If you are ready to take this important step or if you still need to do additional preparation, the results of this audit will indicate.
When making a budget for home buying, keep in mind any hidden expenses. These costs also cover maintenance: taxes on real estate and other unanticipated costs.  Additionally, avoid exceeding your budget. Make sure you have a list of everything you need to buy so that you will not spend more money than you have.
You must be completely aware of your monthly spending, including where it is going. The amount you may save aside for your down payment will be determined by this computation. Make careful to account for everything, including electricity, food, auto maintenance and payments, student loan repayments, clothing, kids' extracurricular activities, leisure, savings, and  other expenditures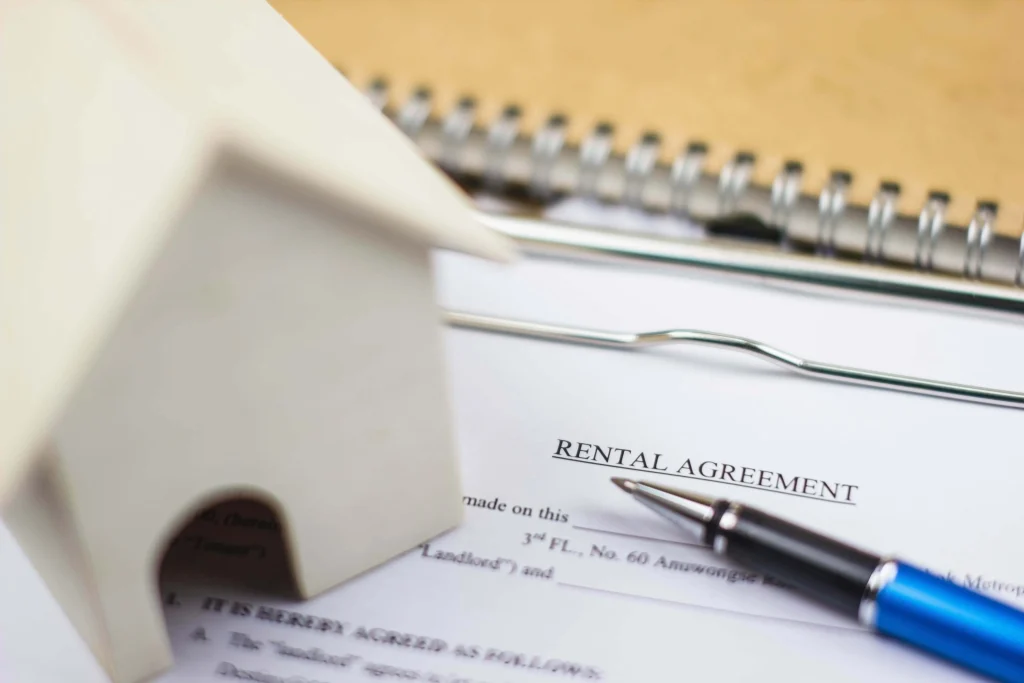 WTL?
Wtl as in Where to live?
When owning a house, location should always be taken into account. Though laborious, keep in mind that there are other aspects of a house that can be changed, such as the kitchen, backyard, bathrooms, and bedrooms. The location and lot size are things that cannot be altered. This is something that buyers should consider while deciding what things they must have.
Your Needs and Wants Both Matter
The first thing you should consider when searching for a new home will guide all of your subsequent choices. While keeping some adaptability in this criteria is a good idea, you deserve to have the major purchase you ever make meet your needs and wants as precisely as possible. Is it better to buy your own home or engage in the rent-to-own industry?
The prospect of creating wealth in a home they might not ordinarily be able to manage to acquire often appeals to prospective buyers in a rent-to-own arrangement. Additionally, a rent-to-own transaction assists you in moving into the home you want to buy, sparing you the expense while saving for the downpayment. Moreover, rent-to-own properties enable you to assess the house, the area, and all other things as you prepare a down payment if your lease-purchase agreement is not a lease term.
When buying a residential property, you have a variety of choices for an affordable house, including classic single-family homes, duplexes, townhouses, condominiums, co-ops, and multifamily structures with two to four units. Relying on your objectives for becoming a homeowner, each alternative has advantages and disadvantages, so you must choose the one that will enable you to achieve those objectives. While it is enticing to rent to own property, you must see to it that the monthly rent payments are worth the effort in comparison to the price of a home purchase.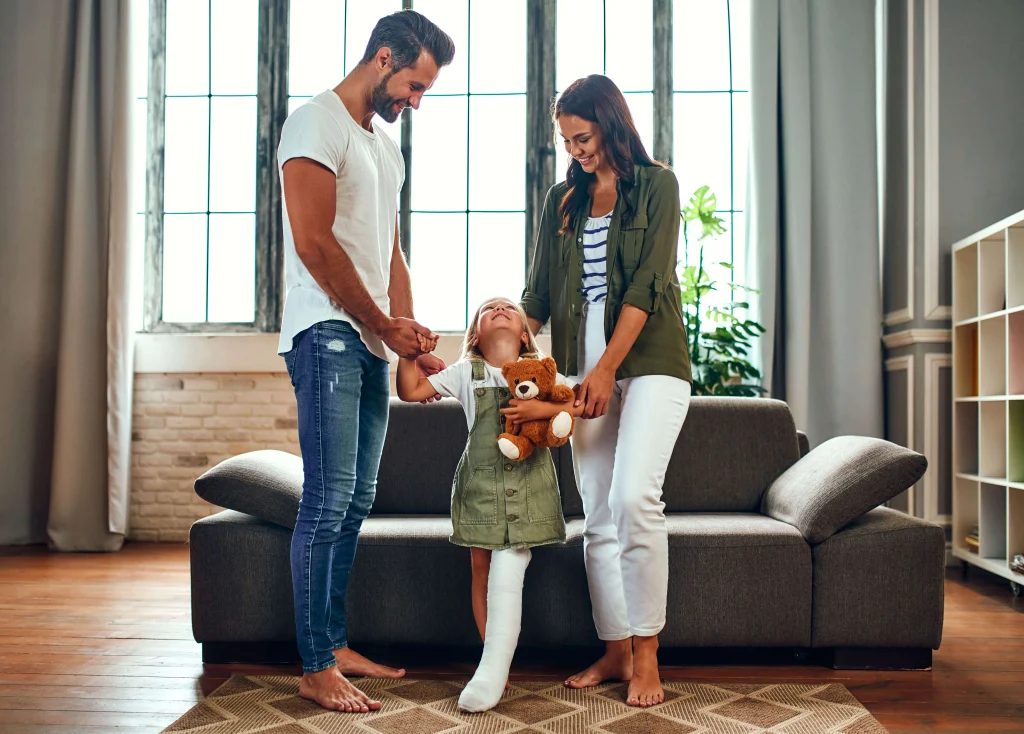 Worth Your Bucks
Numerous advantages of home ownership may ultimately outweigh the significant up-front costs of a rent-to-own house. The value of a house increases over time, making it an asset. It provides a sense of stability and a secure environment for its owners to raise their families. Long-term living costs may decrease as a result of home ownership. The purchasing price of the home represents the biggest expense component of homeownership. The only costs associated with homeownership after the home loan is paid off are ongoing ones like property tax and maintenance. Nevertheless, it is inevitable that these ongoing costs will be significantly less than the rent for a similar home in the area. Anyone can expect more to live rent-free by purchasing a home. Having a real estate agent is also helpful in this journey.
Your Home, Your Rules
Owners of an established home are allowed to make any changes they choose to the property in order to make it an embodiment of who they are. while the tenants' ability to make significant improvements to the home is frequently limited by the rent-to-own agreements. Those who own homes may feel at ease spending in properly adorning their homes because they know they will live there for many years if not decades.
Being a homeowner motivates individuals to get settled, possibly create families, and nurture them. Residents are able to begin establishing a life in their home and provide their kids with a safe, nurturing environment to grow up in because the threat of rent increases has been removed, in addition to the flexibility to design the house whatever they like.
It Is an Addition to Your Net Worth and Revenue
Individuals have a number of methods to use their improved net worth. If the residents want to, their purchased homes can be used as a source of revenue due to property appreciation. Even if they decide not to live in their home anymore, you may still rent it out for both short- and long-term purposes to generate passive income. When they are not using their properties, homeowners can make money from them. Some property owners might even continue to live there while renting out a portion of their homes. Given that it may be generated passively, rent is a great source of revenue.
An individual's net worth significantly rises after purchasing a property. Large-scale investments with reasonably steady values are homes. Therefore, home buyers' purchases greatly strengthen their financial statements. Rental is an expense due to monthly payment, not an asset, and will not help you to save money the way your own home does. Hence, renting a property is not an asset, and purchasing a new home is a better option in the long run.