If you're looking for a sign to buy a house and lot for sale, this is it. 2022 is your year of finally buying a house where you can settle and start a family. But aside from simply manifesting this goal, buying real estate properties this year might just be your best move this 2022. Here are the reasons why:
Nationwide residential real estate property prices are up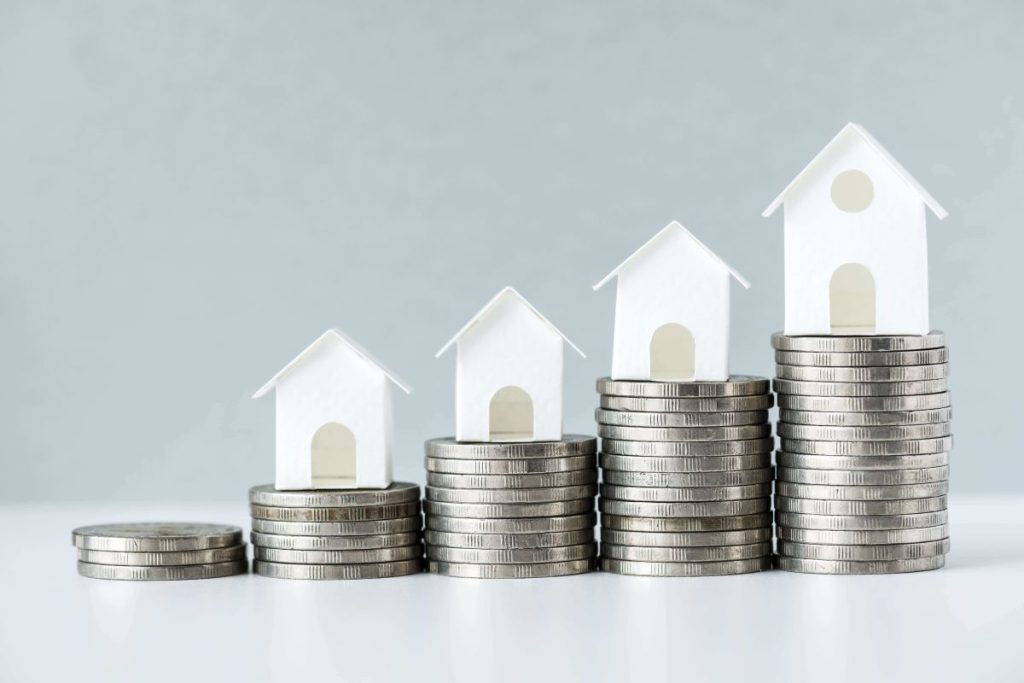 According to the press release of the Bangko Sentral ng Pilipinas (BSP), they found that the prices of residential properties are up by 4.9% year-on-year and 1.1% quarter-on-quarter in last year's Q4 in major cities. This rise in prices happened because of the continuous demand for residential property — specifically condominiums and townhouses.
Now, since the housing market relies on the laws of supply and demand. Hence, a low supply of housing can drive prices up, which can result in bidding wars. Since we're already seeing an increase in the prices of residential properties, buying a house and lot for sale is a good move, considering that prices can be expected to rise even further.
Townhouses and condos drive growth in property prices and market value
Luckily, BSP says that the bulk of the price growth is seen in townhouses and condos. So, before the demand for house and lot properties increases, now is a good time to invest in one.
If you're considering buying a townhouse, you might want to rethink your choices with your real estate broker. Townhouses are attached on at least one side of other townhouses and can have less square footage than a house. While it is usually more affordable than a house, you will have to pay a monthly Homeowners Association fee on top of your mortgage. You'll also have less freedom because you have to abide by the rules of the Homeowners Association. Sometimes, even, you will need their approval before you can make aesthetic decisions.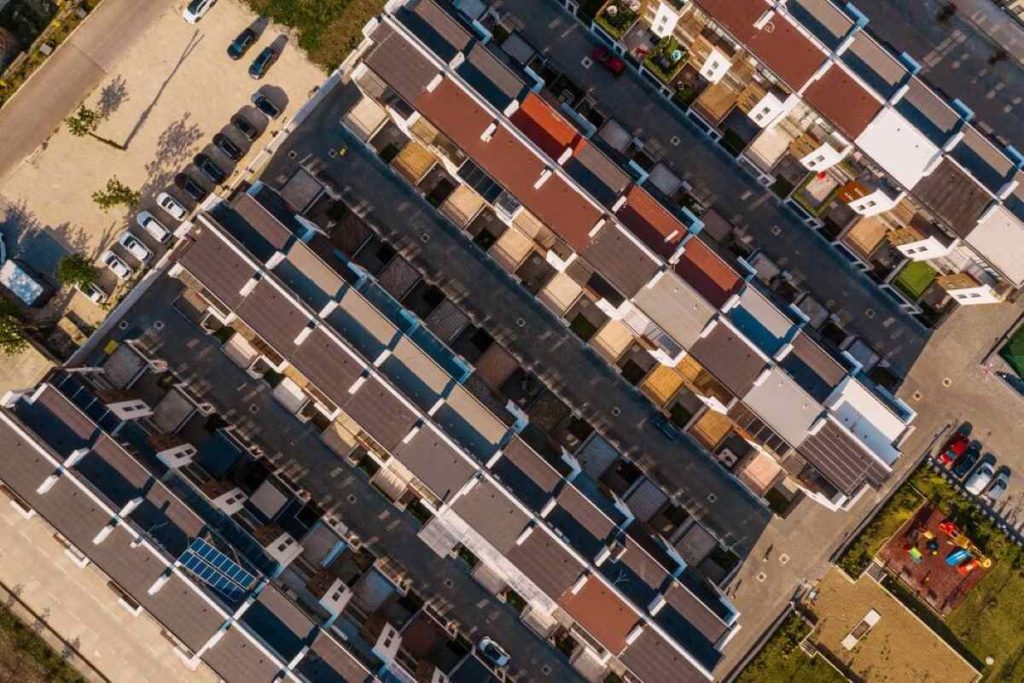 On the other hand, while condos are appealing, it's not a smart option if you're looking for something you can sell with good ROI. Just like townhouses, condos are bound by restrictions set by the homeowners association. Some may even prohibit rental property, which can definitely affect how you want to generate income from your property. We understand the appeal, though, since condos are more often situated in great locations in a city.
Meanwhile, a house and lot property give you more privacy, freedom, and autonomy. Even if you buy a house and lot for sale, you have full ownership of your own house property and can do anything you want in terms of style of architecture.
Granted, houses can be a little high maintenance since you're responsible for everything. However, if you want something you can pass on to your kids in the future, then buying a house is the way to go.
The appraised fair market value of new houses is going up
If you're a new buyer, an appraisal in the unbiased professional opinion of the property value of a house. More often than not, appraised values are used in both purchase and sale transactions. This will determine if the contract price of a house is appropriate, in consideration of its current condition, size, location, and features. Moreover, the appraisal value of a house is affected by recent sales of similar properties and the current market trends.
Now, according to BSP, the average appraised value of new housing in the country is Php 74,347 per square meter (sqm). This average value is higher in the National Capital Region, rising by Php 115,235.
Buying a new house and lot property outside of NCR this year is a great move since they are considerably cheaper compared to buying a house in the Metro. With the current trend of rising appraised values of houses in the country, you can easily sell your house at a profit.
Appreciation can be forced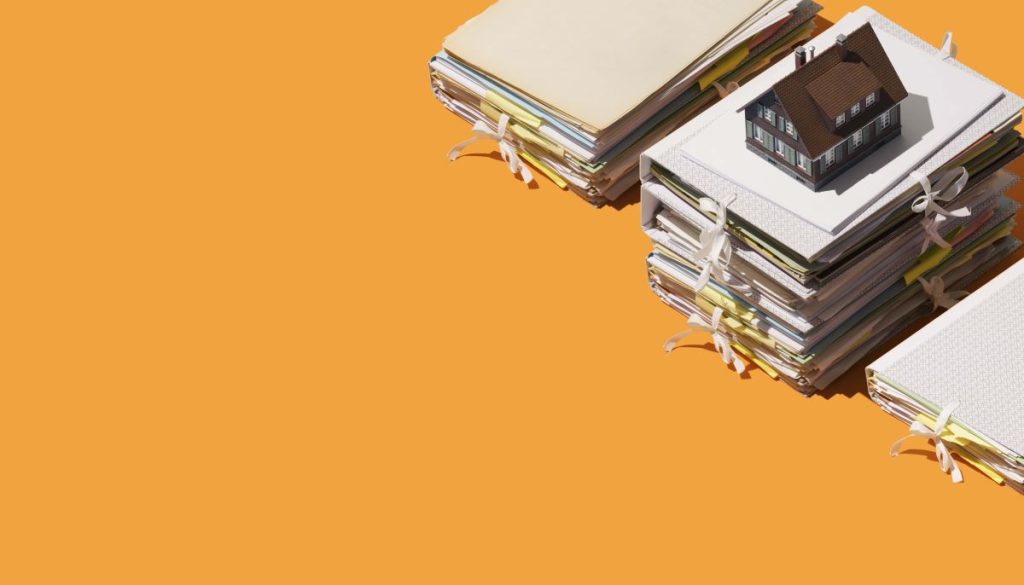 Unlike some investments, real estate can be forced to appreciate. On average, real estate rises at a rate between 3% and 5% every year and all you have to do is to maintain it. If you want to increase the process of appreciation, you can conduct renovations and repairs to improve the property.
Be careful, however, since not all home modifications can increase their value. You can hire a professional assessor or real estate agent to help you determine what best and most valuable renovations you can do. Some modifications can let you earn as much as 80% to 90% of your investment. Best of all, your renovations don't have to be expensive or extensive. Even minor kitchen or bathroom upgrades can have a significant impact on the value of a home.
With the current market trends of houses on the rise, you can take advantage of the situation and buy a house and lot for sale and force its appreciation so you can sell at a higher price. However, before you do, take note of the location of the house you want to buy. According to Colliers, the value added to a property that is near a completed infrastructure is vital, not only in Metro Manila but also in provinces.
A house and lot is a safe investment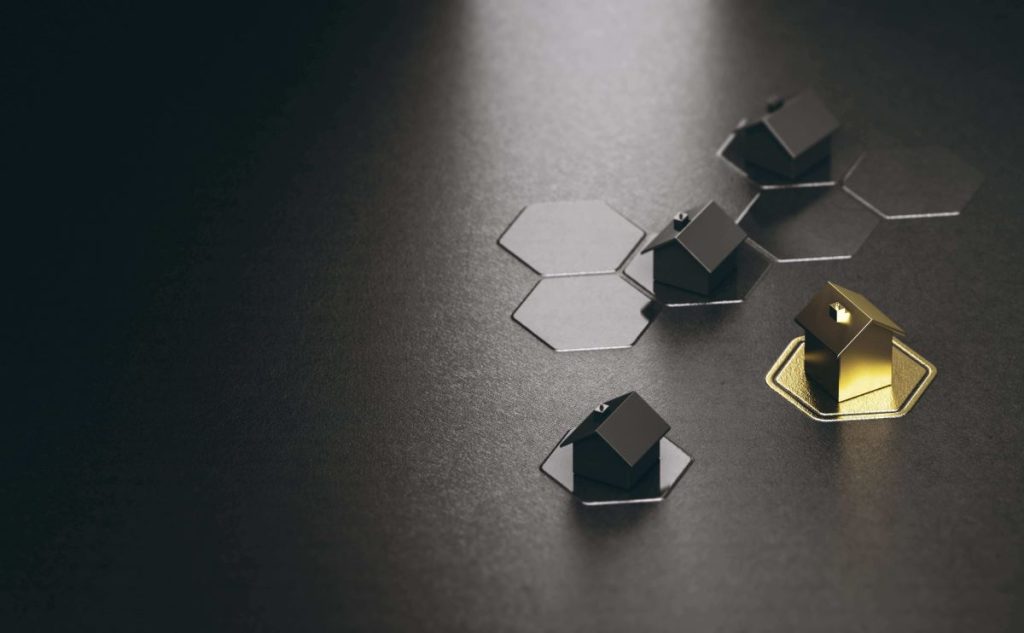 In general, a house and lot property is a safe investment because there are a lot of things you can do if you do it right. If you're buying a house to use it for profit, you can generate a regular monthly cash flow from renting out the property. This is a good move since you won't be relying solely on the appreciation of the property.
Be sure to pay your capital gains tax when owning a property!
The right time to buy a property, looking for good tenants, and managing the property may take a lot of work, but you can hire people for those things.
Compared to investing large sums of money in the stock market, investing in real estate gives you peace of mind that you're getting a valuable asset since people will always need houses. While residential real estate can have its highs and lows, more often than not, it recovers.
Where Should You Buy a House This 2022?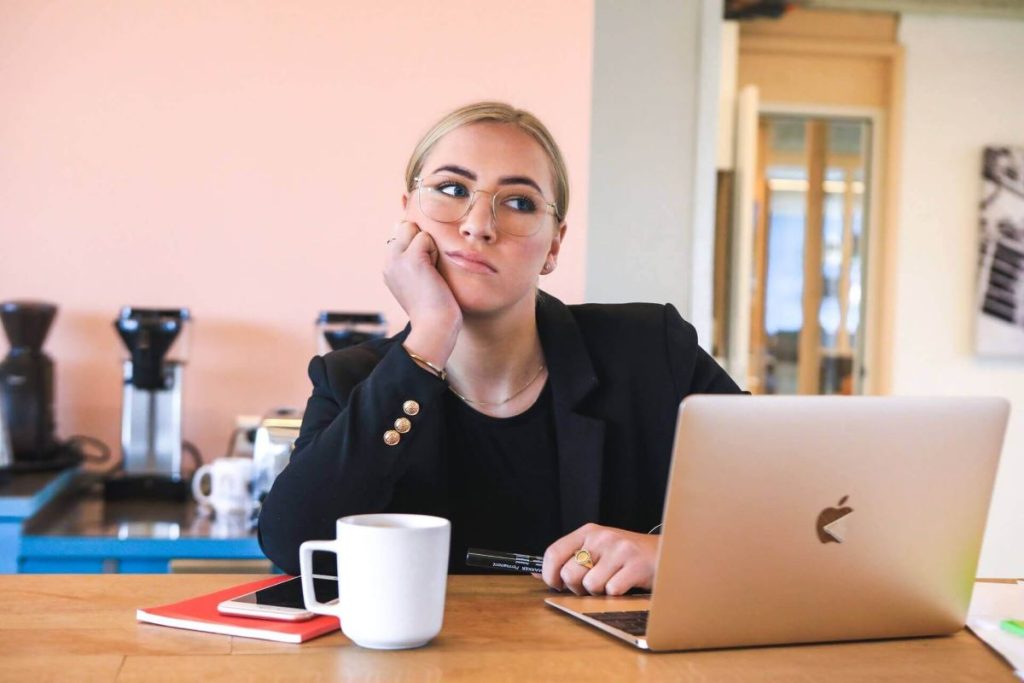 While buying a house is a good investment, the value of your future home will increase based on where it is located. For this year, here are the best areas in the country where you should buy a house and lot for sale:
Batangas
The province of Batangas is known for its beach houses and easy access to both urban and rural living. Moreover, Batangas has a lot of entrepreneurial opportunities, as it's growing to become a place for career opportunities. Batangas City, for example, has become a spot for a lot of multinational companies that boosted the city's industrial growth, especially in the Business Process Outsourcing (BPO) and IT industry.
Meanwhile, Lipa City is slowly becoming a small metro city and is regarded as one of the Next Wave Cities by the Commission of Information and Communication Technology. This is because of its fast-growing BPO industry.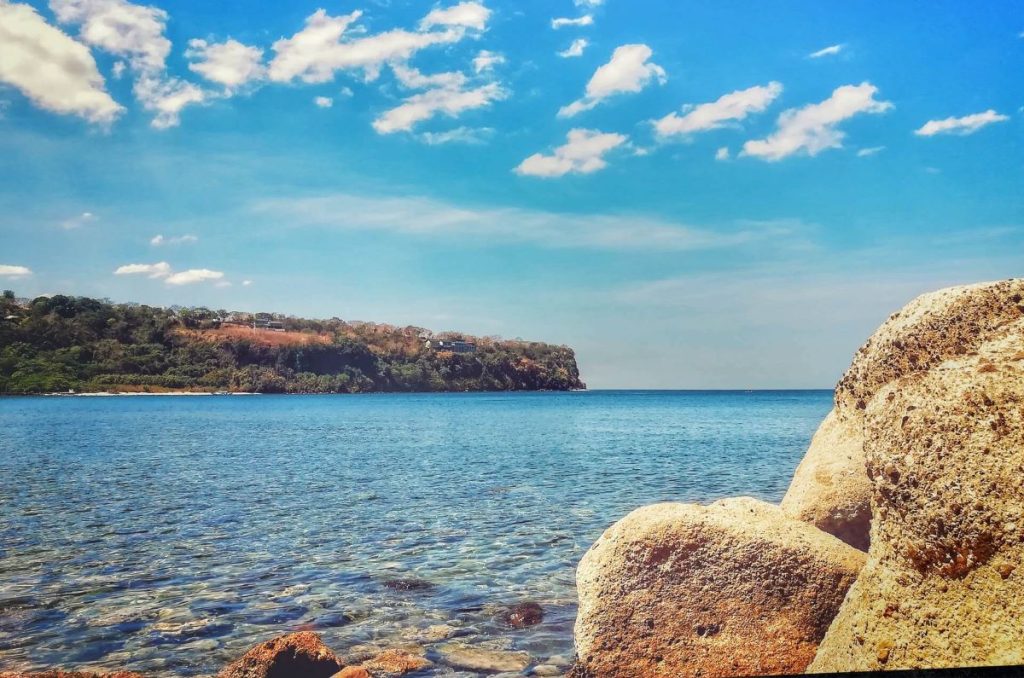 If you want to take advantage of this growth, buying a residential property and converting it into a rental can help you generate a healthy amount of monthly income.
Aside from its rapidly growing cities, Batangas is popular for its beaches. If you want a vacation home far from the stressors of city life, Batangas is the perfect place for you. While you're at it, you can even rent out your beach house when you're too busy with business and can't find the time to relax.
But really, what better way to spend a lot of uninterrupted family time than buying a beach house and having the sea all to yourselves.
Pampanga
Pampanga is popularly known to be the Culinary Center of the Philippines. However, aside from their food, Pampanga is also growing in terms of real estate development as new projects are beginning to open.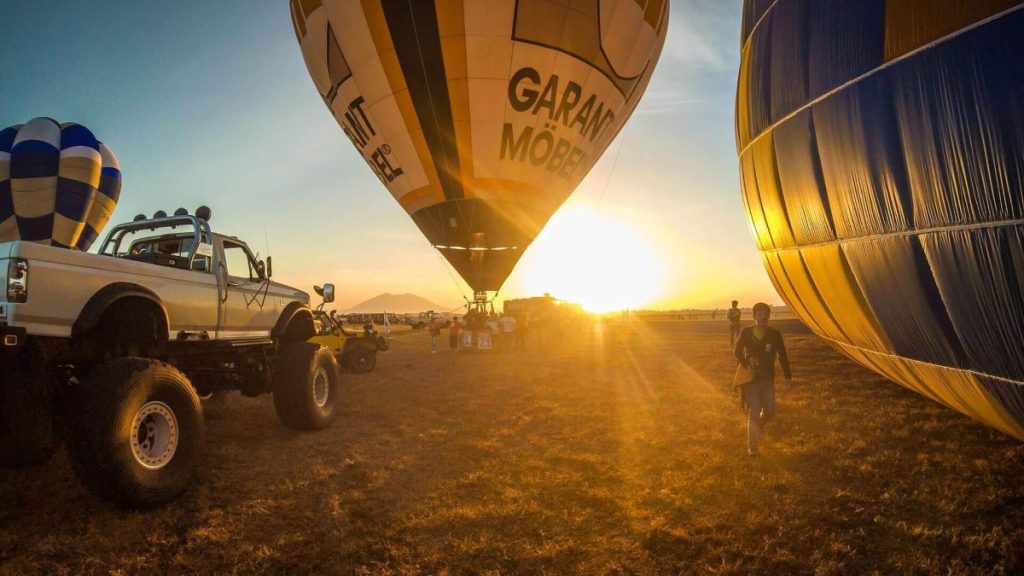 According to Manila Times, Pampanga mayor Romulo Pecson said that Pampanga is a growing business district, with the expressways connecting to the Clark International Airport and Export Processing Zone. These projects make Pampanga more accessible, both for work and leisure, especially if you're looking for a relaxing suburban life.
Not only that, there are a lot of things you can do in Pampanga. There's the Sky Ranch, Dinosaur Island, Zoocobia Fun Zoo, Aqua Planet Water Park, and so much more. If you have kids and you're looking for the perfect destination where they can grow in a fun environment, Pampanga is your spot.
In terms of real estate, investors eye this province because of lower taxes and cheaper labor compared to NCR. On top of that, BPO companies are also starting to grow in the city, which means you can buy a property there for potential renters and even homebuyers.
Cavite
Cavite is one of the most convenient provinces to live in Luzon. It's perfectly situated between Metro Manila and other provinces in the south, making it easier to access both worlds.
If you're looking for urban life but without the Metro Manila pollution, Cavite is perfect for you. Being near Metro Manila also means that the province has a wide variety of local commercial establishments you can enjoy. They have shopping malls in Dasmariñas, Imus, Bacoor, and Rosario.
Meanwhile, if you're looking to unwind, Cavite is quite near vacation destinations and even historical spots, as Cavite itself is one of the most historically-rich places in the country.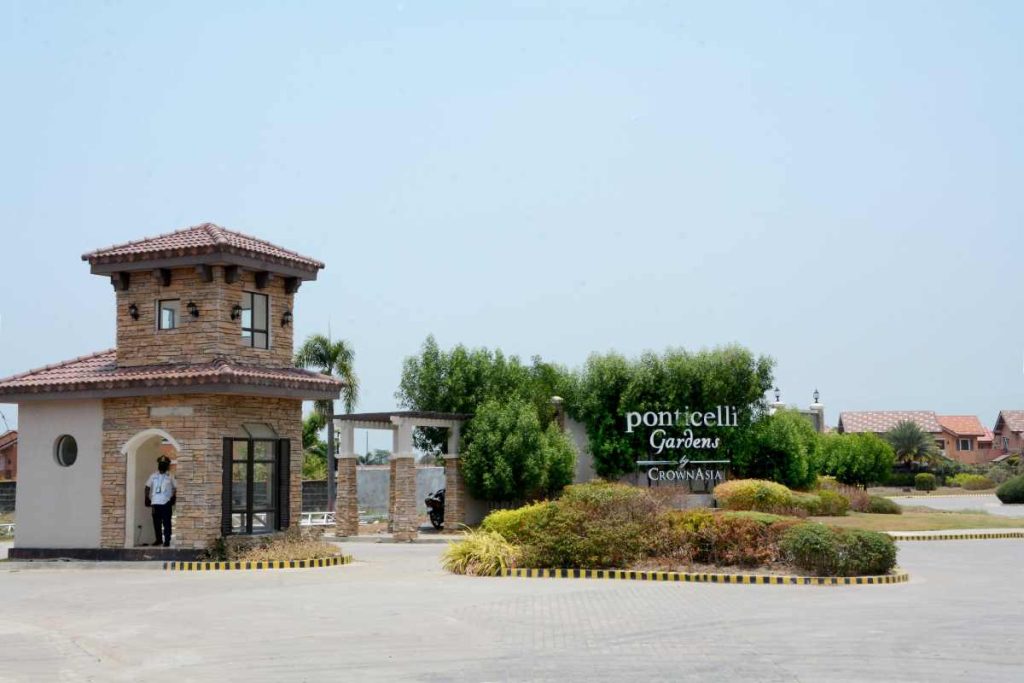 Living here means you're close to the white sand beaches of Pico De Loro and Punta Fuego. You can even drive to Batangas quicker since it's a neighboring province. You can have easy access to diving, snorkeling, kayaking, and other adventure activities you can enjoy with your family.
Best of all, Cavite is very near to Tagaytay City, so you don't have to worry about the long drive just to get a taste of bulalo while enjoying the cool weather.
If you have kids, you don't even have to bother sending them to Metro Manila. Cavite has De La Salle University in Dasmariñas, Far Eastern University in Silang, Lyceum of the Philippines University in General Trias, and a lot of other well-known schools.
Bulacan
Bulacan is a growing province and an attractive option for real estate investments. It is known to be the rising star of the north and is expected to rise as a major growth area, as NLEX, North-South Commuter Railway, and the Central Luzon Link Expressway are almost complete.
According to Colliers International research director Joey Roi Bondoc, township developments like the Power Plant Mall, Rockwell Land's Nepo Center in Angeles, and Megaworld's Northwin Global City in Marilao will boost Bulacan's economy and directly improve real estate investments.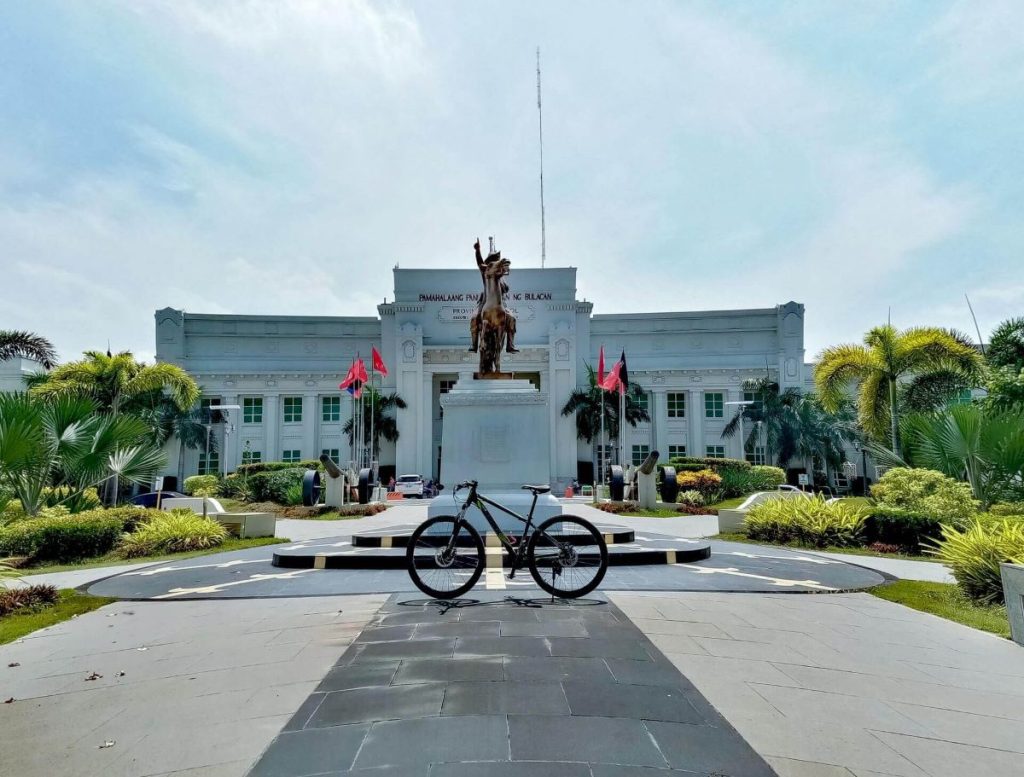 Moreover, last March 13, 2022, according to Manila Times, the Department of Public Works and Highways (DPWH) launched a series of infrastructure projects in Bulacan, costing over 8 billion pesos. These are for the construction and rehabilitation of provincial, national, flyover, bypass, diversion, and spur dike roads in the province. Additionally, they will also develop river control structures to improve the river and drainage system.
For first-time buyers, Bulacan is a great place where you can start a family outside of Metro Manila, but within the convenience of industrialization. Baliwag is one of the most popular choices because it's the home of IT parks, schools, and commercial establishments, but without the expensive living costs of Metro Manila.
Iloilo
Iloilo is becoming a highly-urbanized city, as more and more IT and BPO companies are establishing their offices and branches in the area. On top of that, the government of Iloilo has plans on building an airport so that tourists can easily access the city.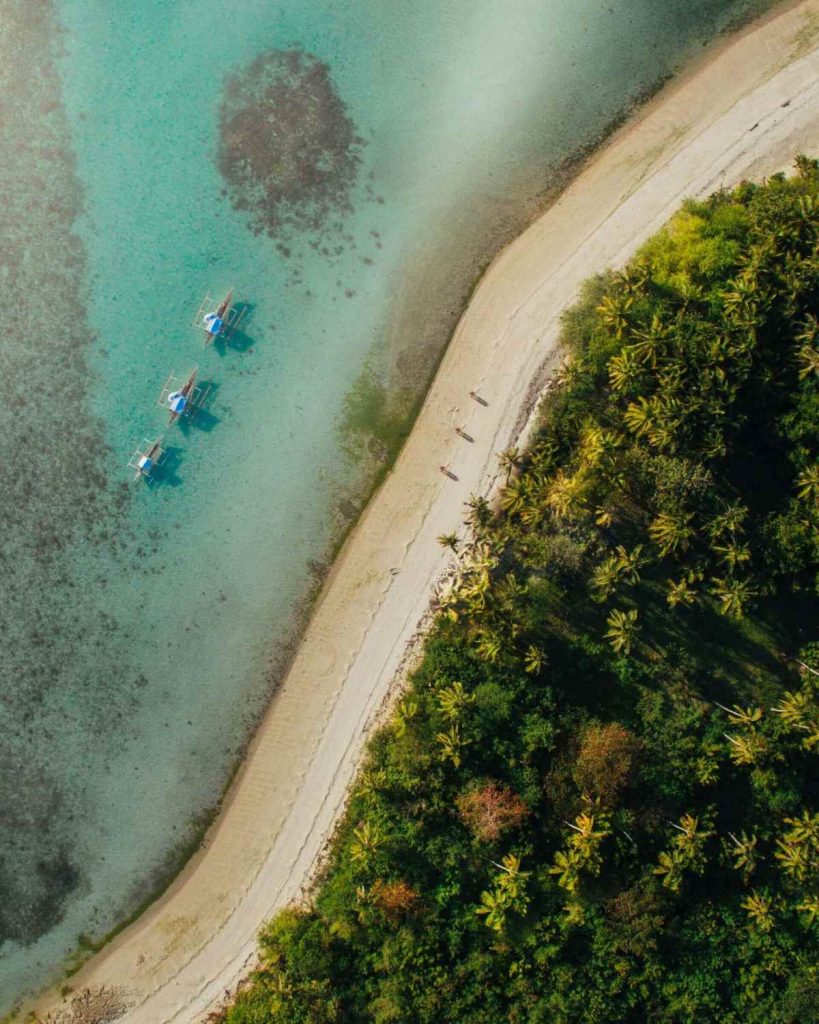 If you're looking for a good real estate investment, finding one in Iloilo is perfect because it's still a growing city. This means you can take advantage of lower property prices. On top of that, as tourists start to flood in — both local and foreign — those people will be looking for accommodations, so using your property for Airbnb won't be a bad idea for extra income.
However, living in Iloilo is also not a bad idea. If you don't think about the language barrier (although they do speak Tagalog and English), this province is home to a lot of tourist spots, most of which are beaches. You can buy a house near Islas de Gigantes, like Cabugao Gamay Island, Antonia Beach, and Tinagong Dagat.
On top of that, Iloilo is known to be one of the best places for catholic pilgrimages, as it has scenic churches, like the Molo Church, Jaro Cathedral, and Miagao Church.
With these attractions, Iloilo isn't a difficult sell.
Related Blog: How the Projected Economic Recovery for 2022 Impact Your Real Estate Investments