All sorts of dwellings have been constructed by humans across civilization. Humans lived in large caverns during the Ice Age then, people discovered how to ignite a cooking tray and bake their own clay bricks several thousand years later. From then on, there is a wide range of homes to suit every demand. Most prospective homeowners choose to purchase house and lot for sale property due to the wide variety of existing housing stock and the high expense of developing a new home in the country.
Homes Have Characters, Too.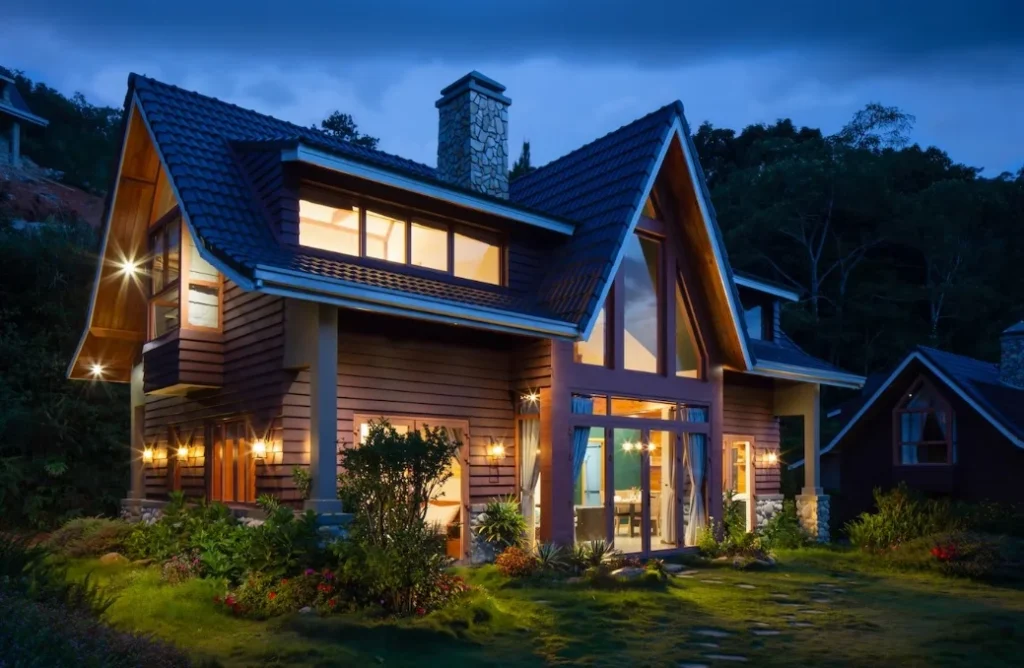 Each home has a distinctive character. Relying on the residents and their experience, it has a unique spirit and vibe. All homes, however, share a number of characteristics that are essential and suitable for their structural integrity. No matter what your ideal home looks like, those common features make homes cozy and functional.
An excellent foundation of a home is expected to be draped with a brilliant fusion of art and science to produce a place like a house design with a trellis where one may unwind in a garden of plants and insects of all kinds, take a rest, a design comfortable spaces, have some shade under a tall tree and enjoy a hearty meal.
Quiet Nooks Are the New Hooks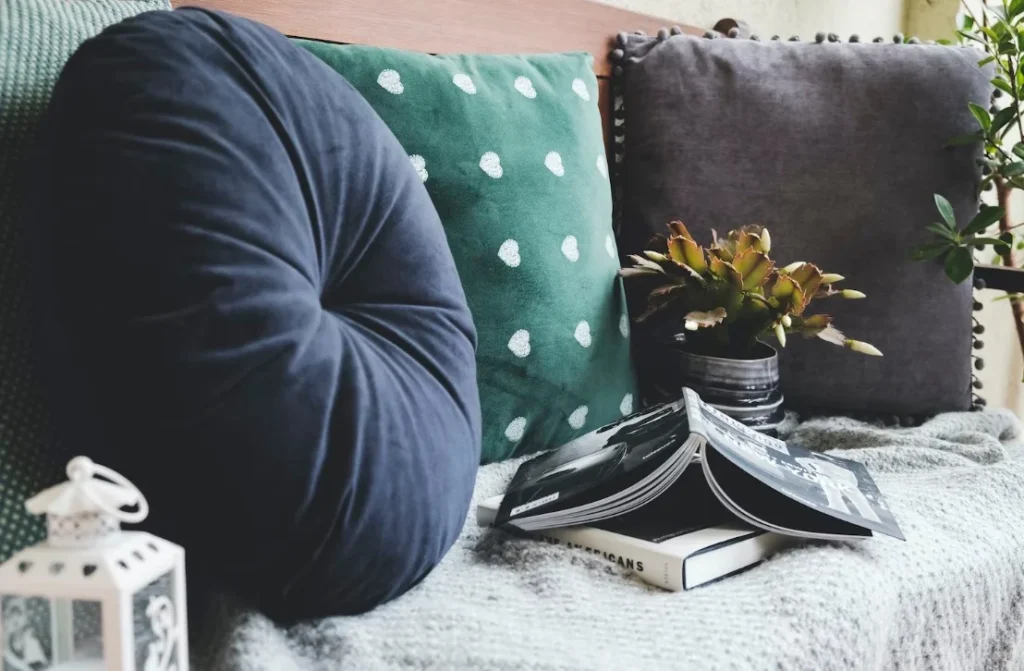 Open floor plans are being rethought by homeowners and interior designers in the country, who are now beginning to incorporate multipurpose private areas. Each and every family may not benefit from the open floor plan and it can be good for the health to have private areas where one can retreat for a while.
People are now beginning to see a home structure that allows them to zone out the home when they require some alone time, such as putting an inside nook or sliding door across hallways or rooms. This is due to the fact that the majority of new home designs do combine the advantages of an open floor plan for hosting visitors.
Resources Optimization
Sustainability is becoming a more important aspect of home design.  Homeowners want to embrace design decisions that encourage an effective home constructed in a manner that preserves resources, improves energy and water consumption, and will endure longer with quality systems. Residences that are sustainable support high-performance, low-impact materials that are easy to manufacture, ship, and install.
Nature Elements Create Balance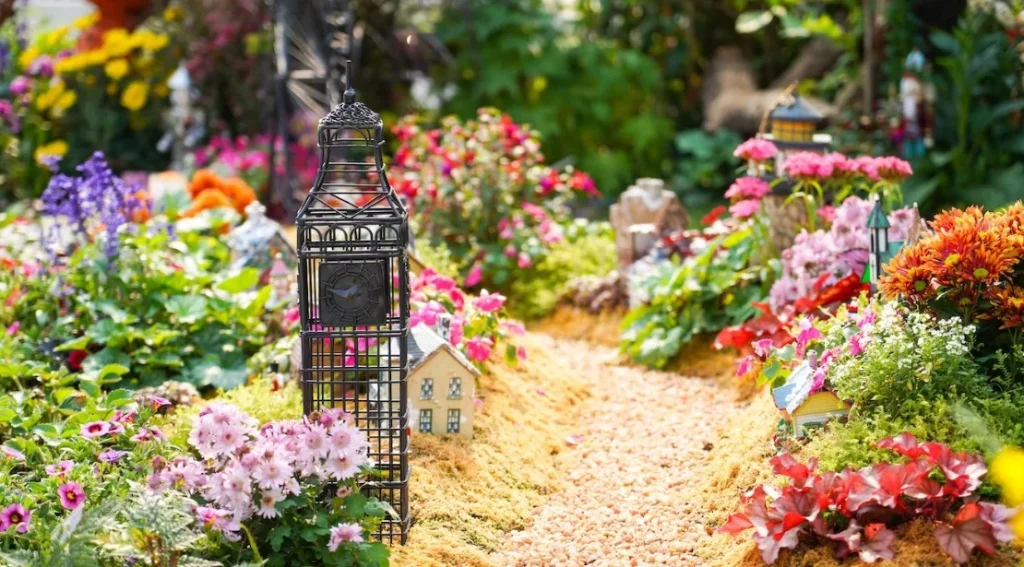 Having a garden is always a good idea. However, if it seems impossible to create a space to plant vines, roses, or peas, or have trellises draped with vines, one may opt to choose nature-inclined pieces. Many people may not know it, but nature frequently has an impact on the materials and can enhance color schemes that are selected for homes. A home that incorporates natural features feels more grounded. Families can actually feel more at home, happier, and even more productive in a home with green space design features.
In interior settings, there is always a desire to bring the outside in. Infinite forms, hues, and textures that delight the eyes and senses can be found in gardens, which can serve as a source of design inspiration. A trellis is an architectural design that often consists of an open framework or lattice of intertwined or intersecting pieces. Trellises are typically used to support and exhibit climbing plants. They were initially created by rural gardeners who were looking for a solution to support flourishing vines.
Crown Asia, the premium arm developer of Vista Land and Lifescapes Inc. has been nesting middle and upper-income earning classes for more than 25 years. They are committed to building homes that offer comfort, relaxation, and sustainability. Being one of the top home developers in the country, Crown Asia is known to be globally competitive when it comes to interior design and overall service to its clients. Since the company is able to ride with useful interior design trends, it is able to incorporate interesting designs that promote balance and sustainability at the same time. Imagine living in a premium house and lot in Cavite where you can experience the lush green scenery and be near important commercial establishments for your convenience. The brand also offers world-class house design with trellis with lots of uses in a home.
The Bliss of Having a Trellis at Home
Fences known as trellises are frequently seen in gardens. On the front patio or on the garden, one can practically place the trellis systems, which are lovely and useful architectural constructions. Most of the trellis fences are made of lattice and connected by frames and posts. However, it can also be placed within homes for aesthetic appeal along with functionality. A home trellis, whether it is made of wood or metal, makes a lovely backdrop for outdoor living areas. A practical trellis should have both straightforward constructions and intricate patterns that will help style the patio or yard.
There are three types of trellis systems that are utilized for residential purposes. Those who value straightforward trellis systems should grow fruits using the high-head systems. The single curtain systems are economical and useful for trimming and harvesting trailing growth. For plants that require a lot of light exposure, the twin curtain systems are ideal. To make the outdoor area feel more intimate, enclose it with a trellis fence. To add ascending perennial vines and additional privacy, select lattice panels with a more precise layout. Also, a trellis can be used to enclose your patio or deck and keep it separate from the exterior of your house. As a result, the deck design is more unified and a patio seating area has an attractive backdrop.
Augustine Grove in Cavite is well-known for its vibrant American-style residences that provide expansive green areas. The neighborhood encourages physical activity and features a pool, as well as an outside area where people may start gardens or enjoy the most tranquil coffee mornings. It also features a clubhouse for large events and family get-togethers. For the best and most efficient house design with a trellis, one can never go wrong with Augustine Grove.
Related Blog: Decorating a House on a Budget