Owning a property is considered one of the most worthwhile investments out there. But the road is not always smooth. The housing market value here in the Philippines is currently traveling on a rough road, encountering rocks on its way—putting it in a tough situation. Global Property Guide mentioned on September 28, 2022, that there is a decrease in condominium unit prices. An increase in the economy's growth is recorded yet the housing market performed weakly with its prices plummeting by 1%. This is the perfect time to acquire the right property for you. Take advantage of the decreasing prices and put your hard-earned money into something that generates a return on investment.
A reputable developer like Crown Asia can be found with just one search on the internet. They establish real estate properties in a prime location allowing easy access to business districts, commercial establishments, transportation hubs, and shopping centers.
Condo Hunting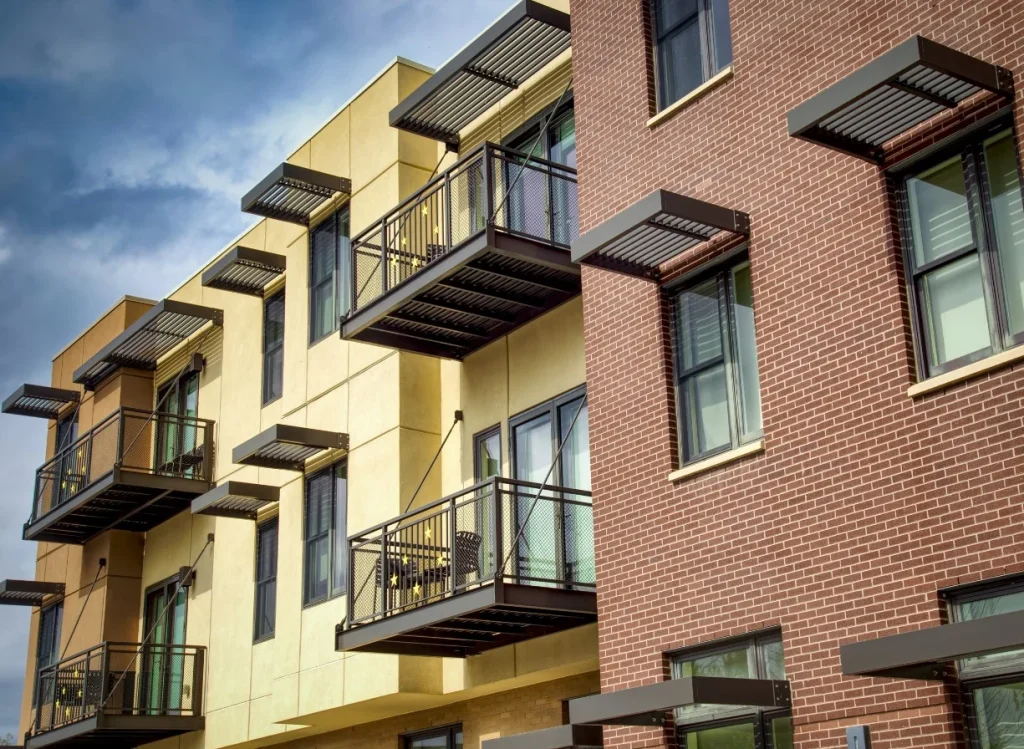 The quest for finding the best properties starts now! It's about time you plan your future ahead, and one way to kickstart that is by investing in a space that you feel comfortable with the most. There will be a myriad of real estate properties that you can choose from, from houses and lots to condos for sale in the Philippines.
When choosing a caliber place, there are things that need to be considered to make sure that the investment will be worth your money and time. A quality blank canvas that gives you the very right to paint whatever you see fit. In this hunt, you will be in the loop of experiencing new things, discovering unique destinations, and considering various reasons for picking a place that suits you.
Consideration Set
There are surely a lot of choices, but only a few live up to your expectations. List down the possible choices and then break them down into the few that stand out. Research each of them thoroughly and bear in mind the factors that you want to consider in buying your dream property. In addition, reaching out to a real estate agent allows you to weigh your decisions effectively since you are getting a glimpse of what you should expect in your future unit.
Many condos for sale in the Philippines nowadays offer the same set of experiences and advantages that make choosing harder for you, that's why it's essential that you are knowledgeable enough about the primary information and the basics of buying condo units. Doing so prevents you from encountering possible issues in your future home.
Setting Your Budget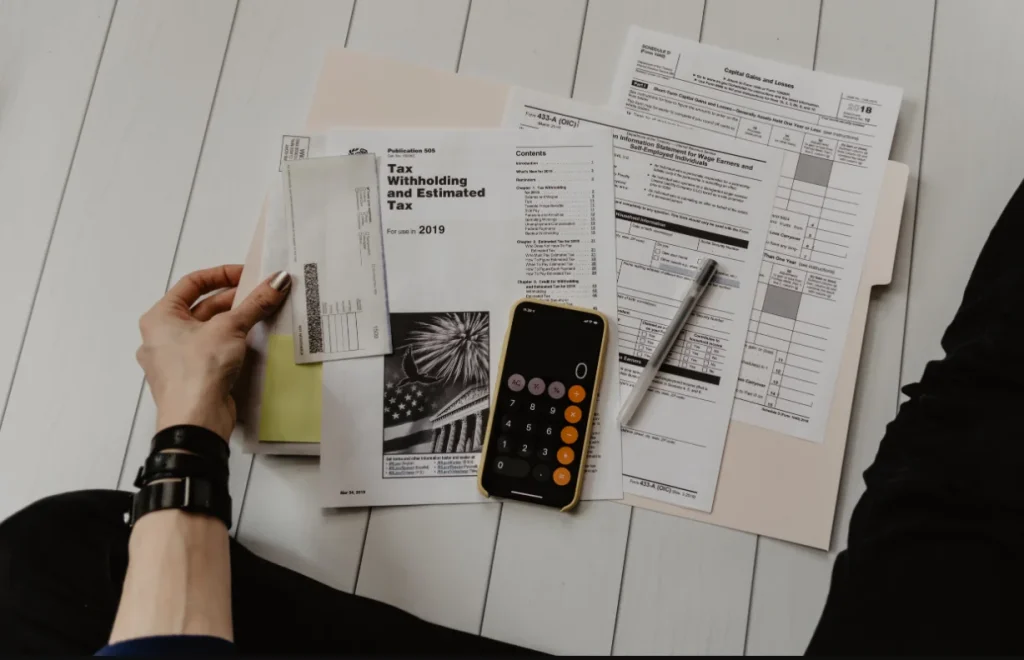 Determine how much money you're willing to invest in this property. Establishing a budget allows you to determine the condo units that are within your financial capabilities. This varies depending on the total square meter of the condo unit.
You also have to remember that in purchasing a condominium unit for sale in the Philippines, the budget allocation should not just be for purchasing the condo unit alone; but is also allotted for furniture, decorations, renovations, and other essential things that you will be needing once you move in.
This is one of the important parts of the process that you need to always remember. You don't have to pick the most spacious condo unit if you won't be able to afford it. A smaller space being the most affordable option that fits your budget is enough as long as you have a space that will make you feel at ease.
Amenities
Amenities offered by condominium properties are another thing that makes a condo unit even more valuable for property buyers. It is one of the reasons that make it sellable. To make sure that you will be able to maximize it, ask yourself about the amenities that you want to have in your future condominium.
Should it have function halls? or a vast parking space? a swimming pool? A gym would attract those who are into exercising. Badminton courts are also an addition for sporty people. It highly depends on what you need. There are a lot of amenities offered by condominium development, but only a few offer the best.
Location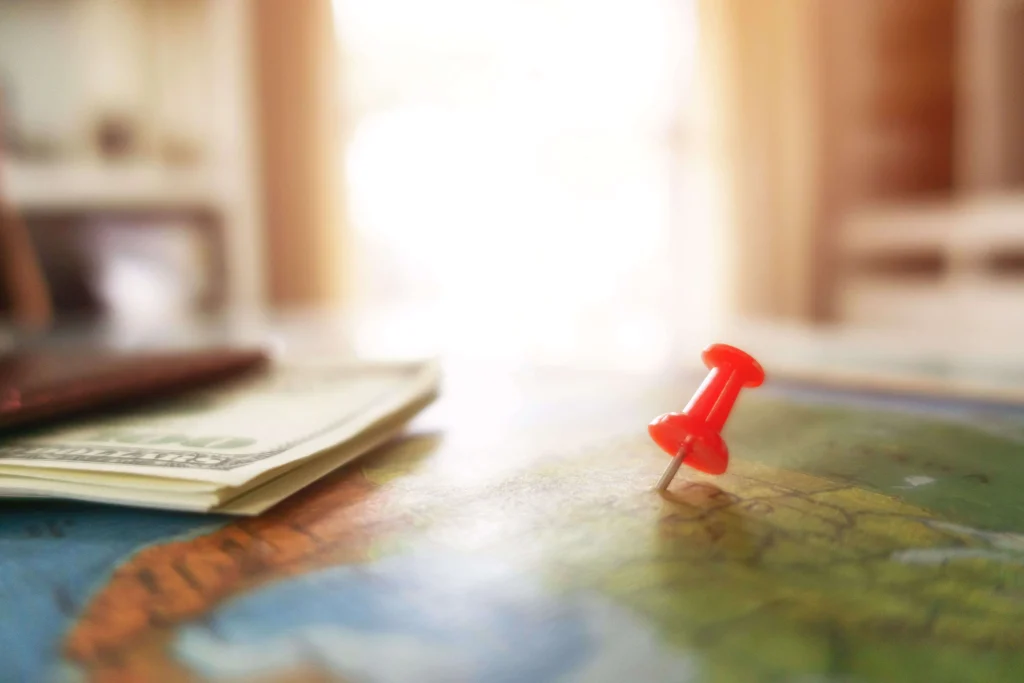 Another thing to consider is the prime location of the condominium property that you want to purchase. Assess its accessibility to commercial establishments, public transportation, key districts, convenience stores, head offices, and cities like Metro Manila and the Makati Central Business District for working professionals, churches, hospitals, and other important factors that will offer convenience.
It should also belong in a safe and secure establishment. You might want to consider picking a place that has guards all over the place and is monitored by a CCTV system 24/7.
Building and Unit type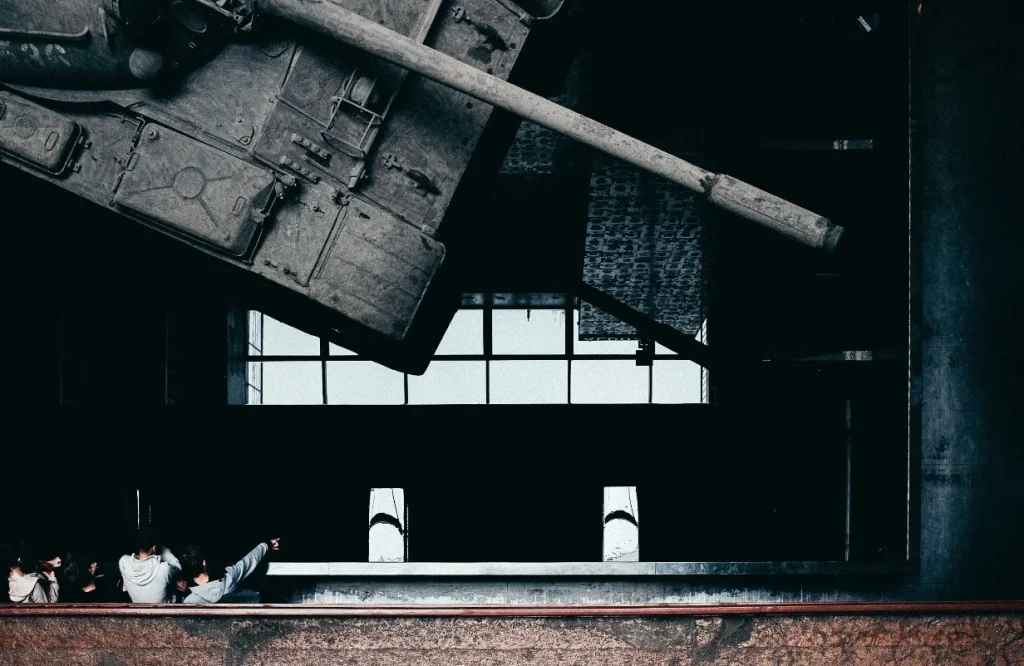 Condominium development is offered in various types depending on how much space you are looking for. It can be a studio type which is perfect if you're on the lookout for a space that is enough for one person. Other choices are a loft type, a condo unit with bedrooms, or if you are financially capable, the penthouse.
And it can be from low-rise buildings that have one to three floors. Mid-rise on the other hand has four to twelve floors, which offers more units. Finally, the high-rise condo building type has more than nine floors and is considered the biggest type among the three.
You can pick any among the aforementioned building and unit types as long it has the perfect space you are looking for.
Final Decision
Property investments surely involve lots of processes, consideration, and careful decision making but after all of those, you'll be able to enjoy the feeling of having your own safe space.
And the situation of the housing market, for now, is in its weak state, investing in tangible assets like condo units whose value grows over time is the best choice you will ever make. As the economy's growth gains traction, the housing market situation will surely improve in no time.
As everything recovers from this tough road, a rather smooth path is waiting for the real estate industry.
Related Blog: Condo or House and Lot – What to Consider When Choosing Luxury Properties