Buying a house and lot is a major life decision that can be both exciting and daunting. For most of us, owning a home is a dream that we work hard to achieve. But with so many things to consider, it's easy to feel overwhelmed and unsure of where to begin. Whether you're a first-time home buyer or an experienced investor, knowing what to look for and what to avoid can make all the difference in finding the perfect property.
From pre-selling properties to ready-for-occupancy units, the real estate market offers a range of options that can fit different budgets and lifestyles. In this article, we'll explore the ins and outs of buying a house and lot and provide you with valuable insights to help you make the best decision for you and your family. So, if you're looking to invest your hard-earned money in a property, buckle up and read on! We've got you covered.
What You Should Know About a House and Lot Meaning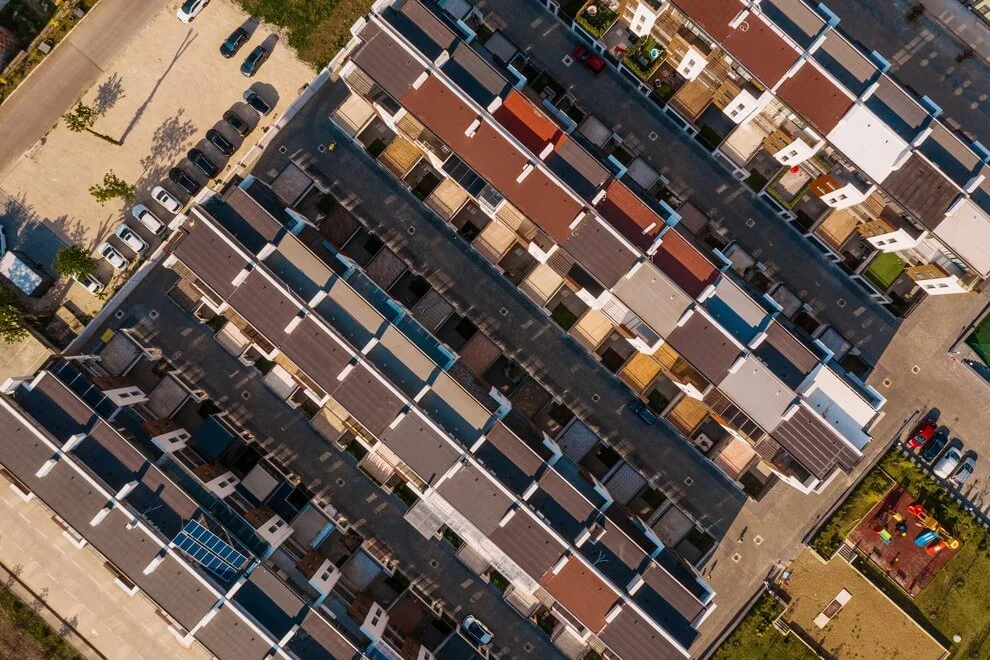 When it comes to real estate investments, a house and lot are perhaps the most popular choice among property buyers. But what exactly do a house and lot mean? Simply put, it refers to a type of property that includes a house and the land it stands on.
A house and lot can be a single-family home or a multi-unit complex, and it can be found in various locations, such as residential neighborhoods, commercial areas, or even rural settings.
But buying a house and lot is not as simple as just choosing the one that catches your eye. There are many factors to consider, such as the location, size of the lot, floor plan, amenities, and of course, the price.
Moreover, there are also different types of house and lot properties, such as pre-selling units, ready-for-occupancy (RFO) units, and even lot-only properties. In this article, we will delve deeper into what you should know about a house and lot, from the buying process to the legal and financial considerations, to the maintenance and upkeep.
Types of House and Lot Properties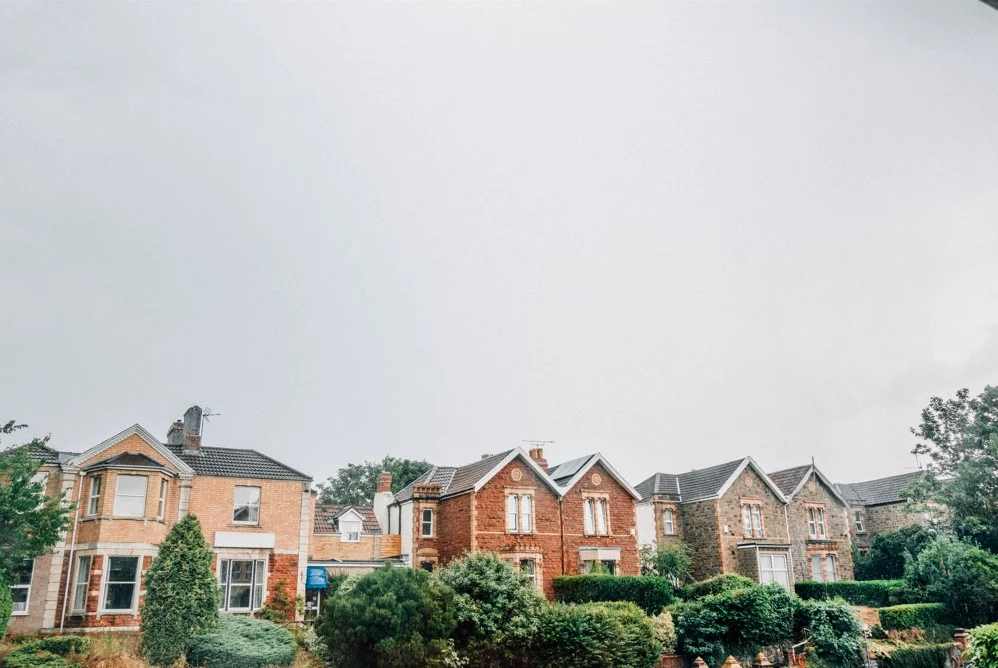 Before we dive into the buying process, let's first take a look at the different types of houses and lot properties. Knowing the different types will help you narrow down your options and choose the one that best suits your needs and preferences.
Pre-Selling Properties – Pre-selling properties are those that are still in the pre-selling stage, meaning that they are not yet completed or ready for occupancy. Real estate developers offer pre-selling properties as a way to generate funds for future construction. Buyers of pre-selling properties can enjoy lower prices and more flexible payment terms. However, the downside is that there may be delays in the turnover date or the developer may fail to complete the project altogether.
Ready-for-Occupancy (RFO) Properties – RFO properties, as the name suggests, are already completed and ready for occupancy. These properties may come in the form of RFO houses, condos, or townhouses. Buyers of RFO properties can move in right away and enjoy the benefits of homeownership without having to wait for the construction process to finish. However, RFO properties usually come with a higher price tag compared to pre-selling units.
Lot-Only Properties – Lot-only properties refer to parcels of land that do not come with a physical unit, such as a house or a condo. These properties are ideal for those who want to build their own dream home according to their preferences and specifications. Lot-only properties usually come with lower prices compared to house and lot packages.
What are Pre-Selling Properties?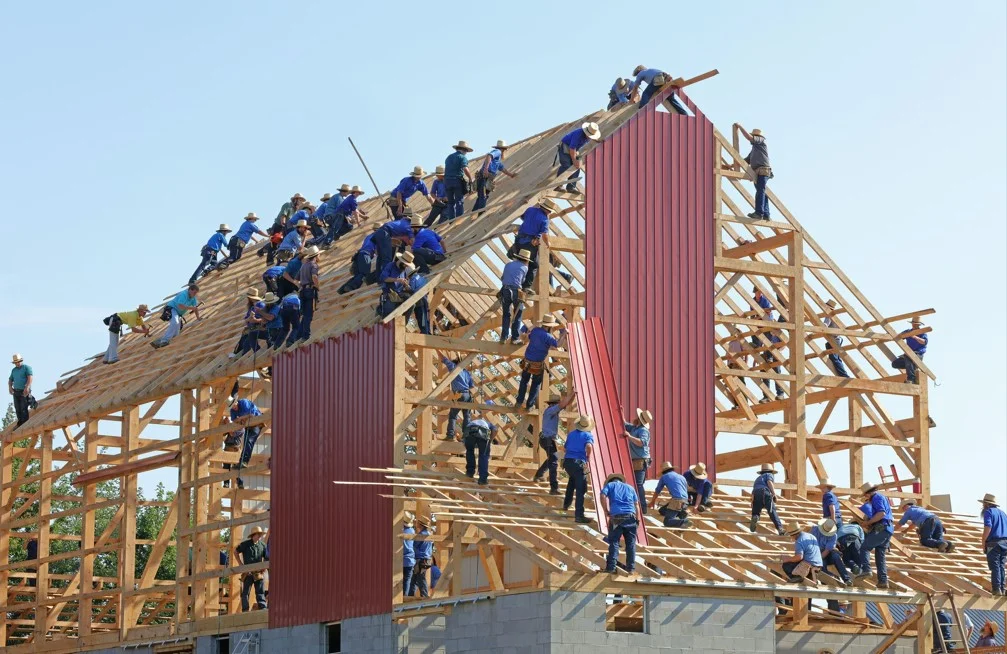 In the Philippines, pre-selling properties are a popular investment option for those looking to buy real estate. These properties are those that are still under construction or development and are being sold before the construction is completed. Pre-selling properties are often sold at lower prices compared to ready-for-occupancy units, making them an attractive option for property buyers who are looking to save money.
However, it's important to note that buying pre-selling properties comes with some risks, such as the potential for unwanted delays in construction or the developer failing to complete the project. As such, it's crucial to do thorough research and choose a reputable developer with a track record of delivering high-quality properties on time.
What Should You Know About the Pre-Selling Stage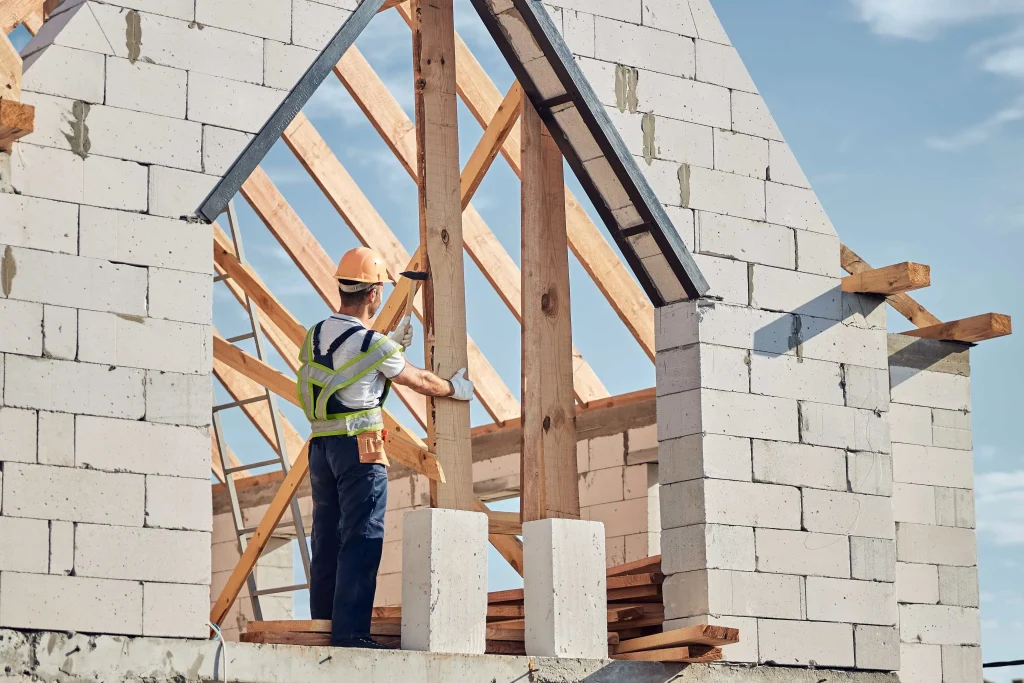 Developers use the pre-selling stage as a way to finance their construction costs and ensure that there is demand for their properties before they are completed. By selling units before construction is finished, developers can generate income that they can use to fund the construction process.
In addition, pre-selling allows developers to gauge market demand and adjust their plans accordingly. For example, if a particular unit type is selling particularly well, they may decide to build more of that type of unit.
On the other hand, if a particular unit type is not selling well, they may decide to make changes to their plans or marketing strategy to boost demand. Overall, the pre-selling stage is an important part of the real estate development process that allows developers to manage their finances and ensure that their properties are in high demand.
Should You Consider Purchasing a Pre-selling Property?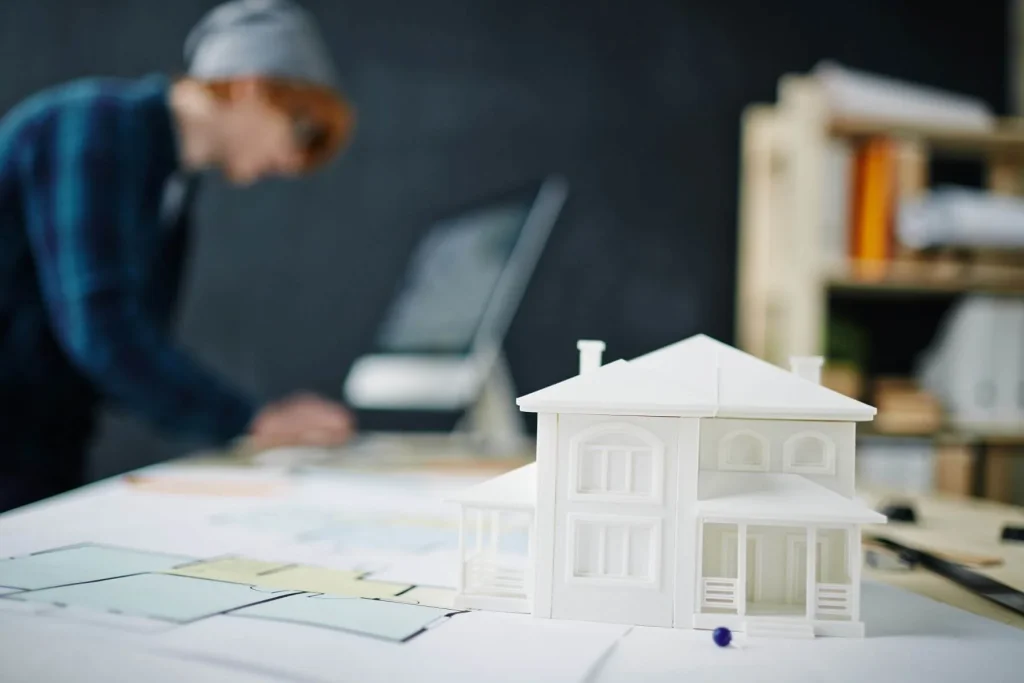 If you're in the market for a new house in the Philippines, you may be thinking about whether a pre-selling property is ideal for you. Pre-selling homes can come with a number of advantages, including lower costs and more flexible payment plans, but there are also some concerns. The decision to buy a pre-selling property ultimately comes down to your unique situation and goals. Pre-selling homes can be a smart choice for you if you're ready to assume some risk in exchange for potential savings and a larger number of units to choose from.
But, if you're seeking a house that is ready for occupancy or you don't want to deal with the uncertainty of a pre-selling property, you may be better off shopping for a completed unit. It's crucial to conduct thorough research and thoroughly weigh your options before making an investment decision, as with any other decision.
Buying Process in Purchasing a House and Lot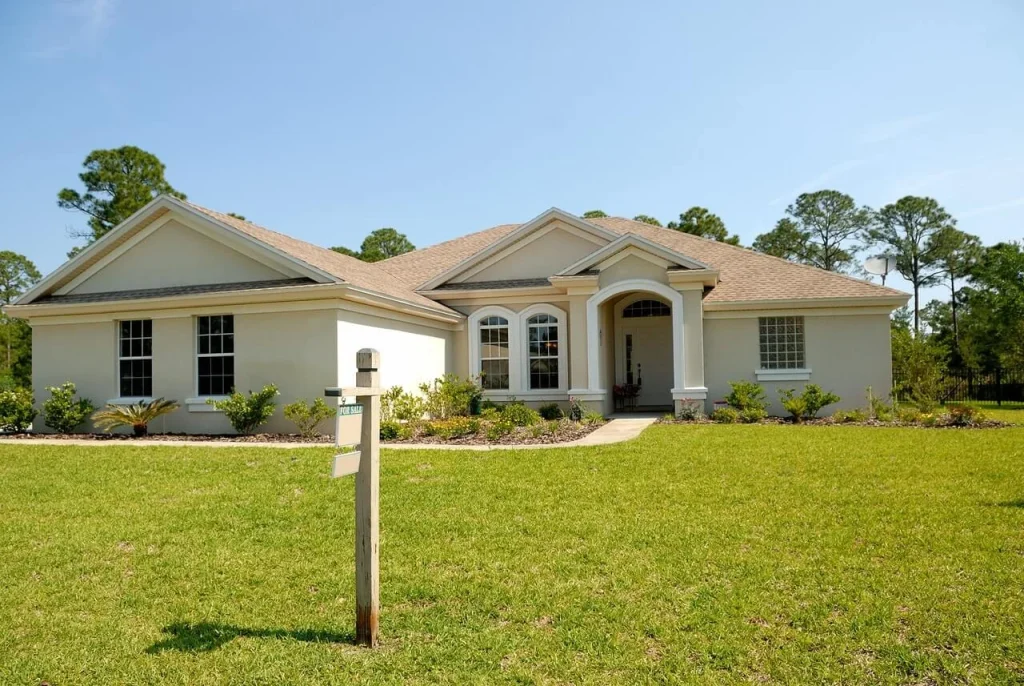 Now that you know the different types of houses and lot properties, let's move on to the buying process. Here are the steps involved in buying a house and lot:
Determine your budget – The first step in buying a house and lot is to determine your budget. This will help you narrow down your options and choose the properties that are within your price range. You can do this by getting pre-approved for a housing loan or by saving up for a down payment.
Choose a location – The next step is to choose a location that suits your needs and preferences. Consider factors such as proximity to schools, hospitals, shopping centers, and business districts. Also, take note of the neighborhood's safety, accessibility, and overall livability.
Look for potential properties – Once you have determined your budget and location, it's time to look for potential properties. You can do this by checking online listings, visiting real estate developers' websites, or going on-site tripping. Make sure to take note of the property's features, amenities, and any potential issues or concerns.
Secure all the paperwork – Once you have found a property you like, it's time to secure all the necessary paperwork. This includes the contract to sell, the deed of sale, and the transfer of title. Make sure to read and understand all the terms and conditions before signing any documents. You may also need to obtain building permits and other necessary permits if you plan on renovating or constructing the property.
Pay the down payment – After all the paperwork is in order, the next step is to pay the down payment. The down payment is usually around 20% to 30% of the total price of the property, and it can be paid in cash or through financing options such as in-house financing or bank loans.
Choose a payment scheme – Real estate developers usually offer different payment schemes for pre-selling and RFO properties. For pre-selling properties, you can choose from various flexible payment terms such as installment payments, spot cash, or deferred payments. For RFO properties, you may also have the option to avail yourself of rent-to-own or lease-to-buy schemes.
Move-in or wait for turnover – If you are buying an RFO property, you can move in right away after paying the full price and securing all the necessary paperwork. However, if you are buying a pre-selling property, you will have to wait for the turnover date, which is the date when the property is completed and ready for occupancy. Make sure to get a firm commitment from the developer on the turnover date and any potential delays.
Legal and Financial Considerations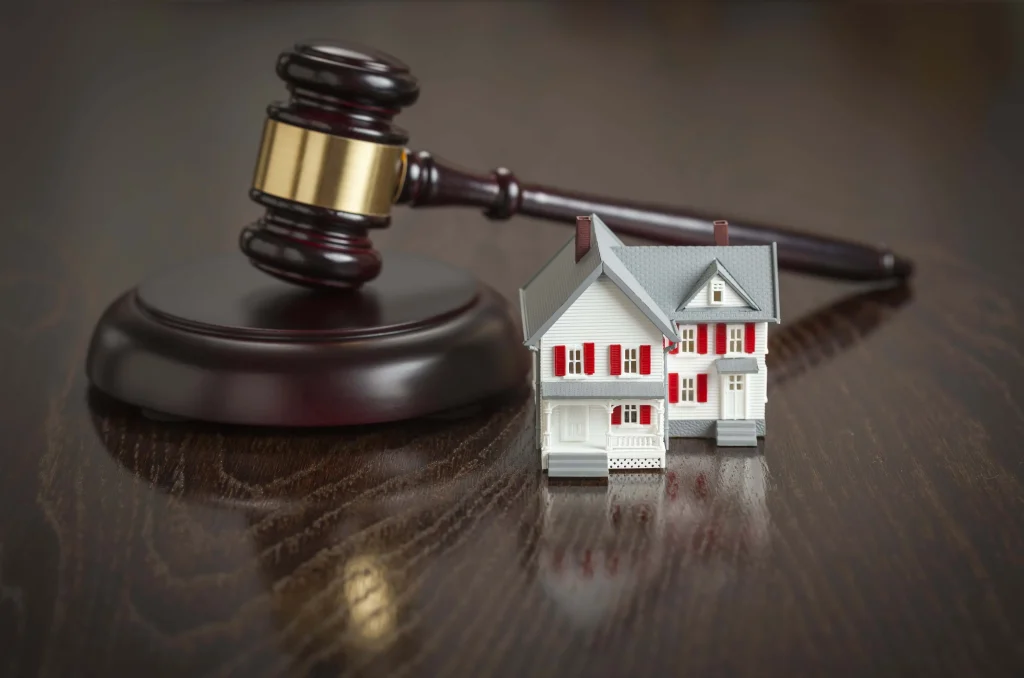 Buying a house and lot is a significant financial investment, and it's essential to consider the legal and financial aspects before making any commitments. Here are some of the legal and financial considerations that you need to keep in mind:
Homeowners Association – Some properties, especially in gated communities, may have a homeowners association (HOA) that manages the maintenance and upkeep of the community. Make sure to check the HOA's rules and regulations and the fees associated with membership.
Financing Options – There are different financing options available for buying a house and lot, such as housing loans, in-house financing, and bank loans. Make sure to compare the interest rates and terms of each option before choosing one.
Taxes and Fees – Buying a house and lot also comes with various taxes and fees, such as documentary stamp tax, transfer tax, registration fees, and notarial fees. Make careful to include these expenses in your budget while creating it.
Keep in Mind About Maintenance and Upkeep
Buying a house and lot is just the first step in homeownership. Maintaining and keeping the property in good condition is also essential. Here are some tips on how to maintain your house and lot:
Regular Cleaning – Regular cleaning of your house and lot is essential to keep it in good condition. This includes cleaning the floors, walls, and fixtures, as well as maintaining the lawn and garden.
Repairs and Maintenance – Repairs and maintenance should be done promptly to avoid further damage and costly repairs. Regularly check for any leaks, cracks, or damages in your property and address them immediately.
Home Insurance – Getting home insurance is also recommended to protect your hard-earned money and investment from any unforeseen events such as natural disasters, theft, or accidents.
Community Involvement – Getting involved in your community, such as joining the HOA or attending community events, can help you build relationships with your neighbors and contribute to a harmonious and livable community.
Owning Real Estate Properties can Provide Long-Term Security
Buying a house and lot is a significant decision that requires careful consideration and planning. Whether you are buying a pre-selling or RFO property, it's essential to do your research, understand the legal and financial considerations, and maintain your property to protect your investment.
Real estate properties are a valuable asset and a potential source of income, making them a wise investment for those who can afford them. However, not all developers and properties are created equal, and it's crucial to choose a reputable developer and property that meets your needs and budget.
With the right mindset, preparation, and guidance, you can make your dream of owning a house and lot a reality.
Related Blog: The Advantages of Owning a House and Lot Property