In 2023, our perception of our homes will change as economic woes persist and pandemic hysteria fades. Recent years have forced us to look inward, whether facing regrettable domestic choices made before lockdown or reassessing the occasionally hazy lines separating home and work. The upcoming year's home design trends address new societal and personal issues that have emerged after we dealt with our previous transgressions and returned to our ergonomic office chairs wherever they may be.
Top Interior Design Trends
As the home design industry continues to evolve, it is important to stay ahead of current trends. In 2023, there are five major interior house design trends that you can use for your house and lot that are poised to take the industry by storm. These include minimalist design, adaptive reuse, smart home technology, open floor plans, and natural elements. The minimalist design emphasizes simple and uncluttered interiors, adaptive reuse incorporates sustainable and eco-friendly materials, and smart home technology allows for an enhanced home design experience. Open floor plans create
Minimalist Interior Design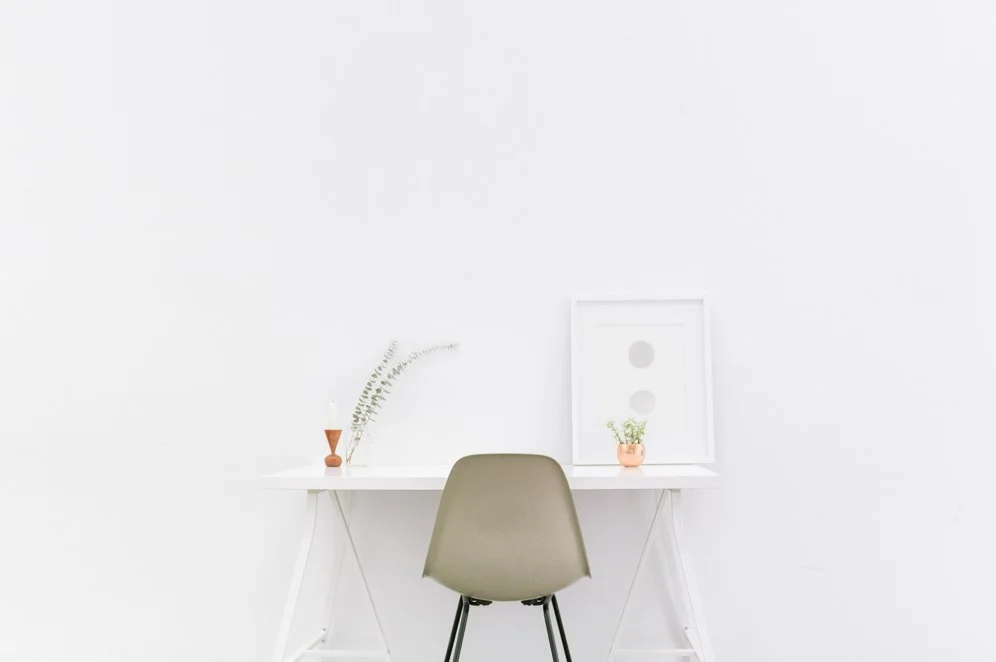 Minimalist design has been on the rise in recent years, with a focus on simple and uncluttered interiors. This approach to design reflects an emphasis on the need for a more minimalistic lifestyle, focusing on the essentials and discarding the unnecessary. As PM Pathak and MV Nahata explain in their article in the EPRA International Journal of 2022, "The minimalist design aesthetic relies on a few core elements: clean lines and simple shapes, a neutral color palette, and a focus on the function" (Pathak & Nahata, 2022). This approach to design has become increasingly popular as it allows individuals to create clean and spacious living spaces. Additionally, minimalist design is often seen as a way to express individuality, as people can choose to display only the items that are most meaningful to them. This in turn creates an interior that is not only aesthetically pleasing but also reflects the individual's personality. By incorporating minimalist design principles, people can create living spaces that are both functional and stylish.
Adaptive reuse of existing buildings is a beneficial way to reduce resource consumption and environmental impact while preserving the history of a building or structure. According to K Strumiłło, as cited in Human Factors and Sustainable Infrastructure, July 27, 2016, adaptive reuse should be implemented through the incorporation of sustainable and eco-friendly materials. These materials can be used to reduce the environmental footprint of a building and to increase the sustainability of the structure. For example, the use of green roofs, rainwater harvesting, and the installation of solar panels can all help to reduce the amount of energy used in a building. Additionally, the use of natural materials such as wood and stone can contribute to a building's sustainability by reducing the amount of energy needed for production and transportation. By considering the use of sustainable and eco-friendly materials in adaptive reuse, buildings can become more efficient and have a smaller environmental impact.
Mid-Century Modern
Clean lines, soft curves, a lack of ornamentation, large windows, utilitarian interior design, and open floor plans were all hallmarks of mid-century modern architecture, a twentieth-century architectural style that sought to balance indoor and outdoor living areas. 2023 has been bringing back many interior design trends from the twentieth century, and one of them is Mid-Century Modern.
Retro Design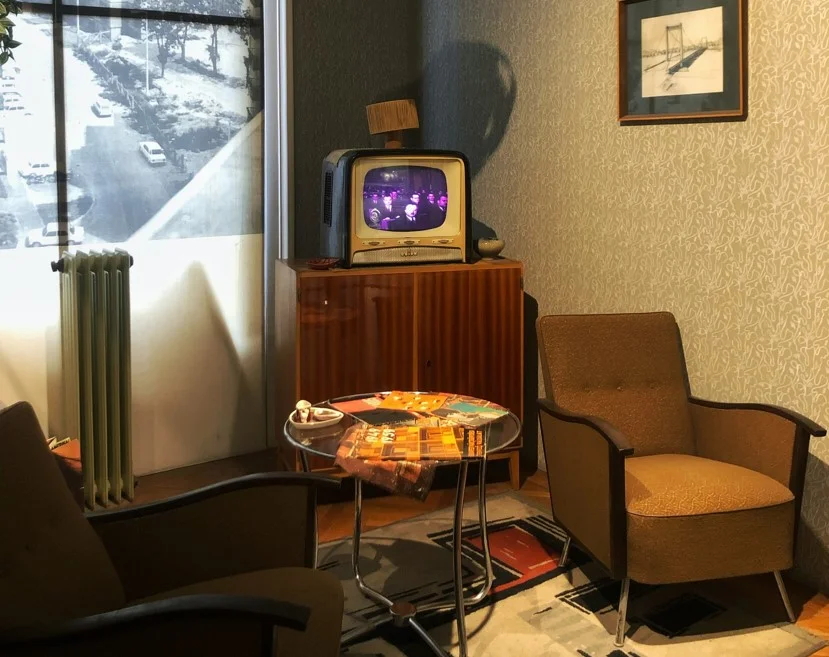 With 2023 bringing back many designs from the 20th century, vintage designs are the home decor trends. To get this interior design trend is by using curvy shapes and interesting shapes in your furniture design.
Sustainable Materials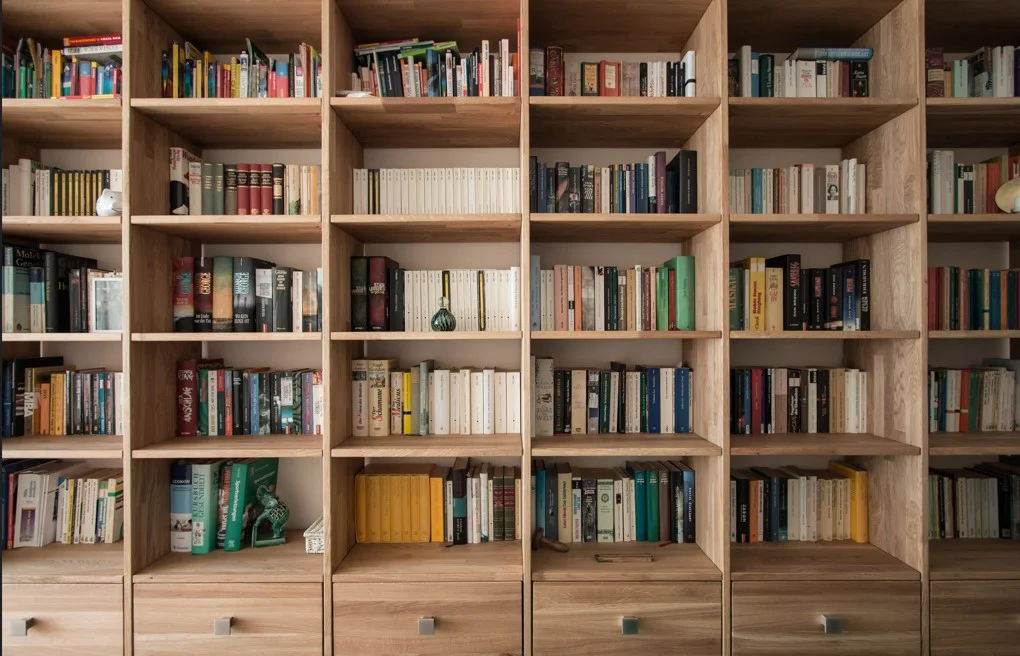 With people being more aware of the planet's condition, sustainability in the building material became a factor when choosing a certain product. Interior designers managed to interpret recycled plastic and other sustainable elements in their designs.
Vibrant and Bold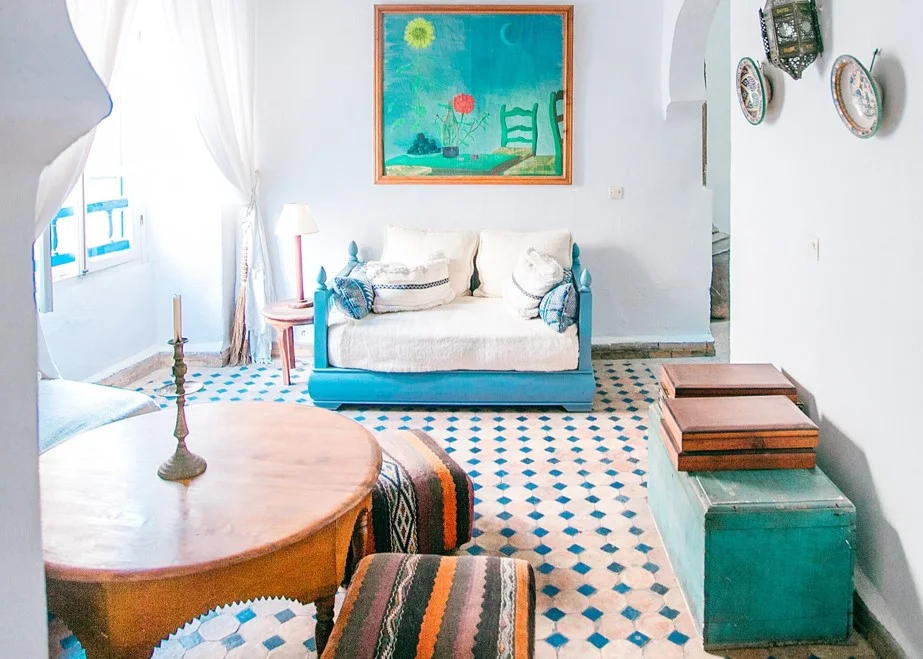 According to Barnes, moody and vibrant colors, and loud accents on walls are one of the designs that are making a comeback. This design also makes use of warm wood tones and cork flooring to emphasize the layered textures of the walls.
Smart Home Technology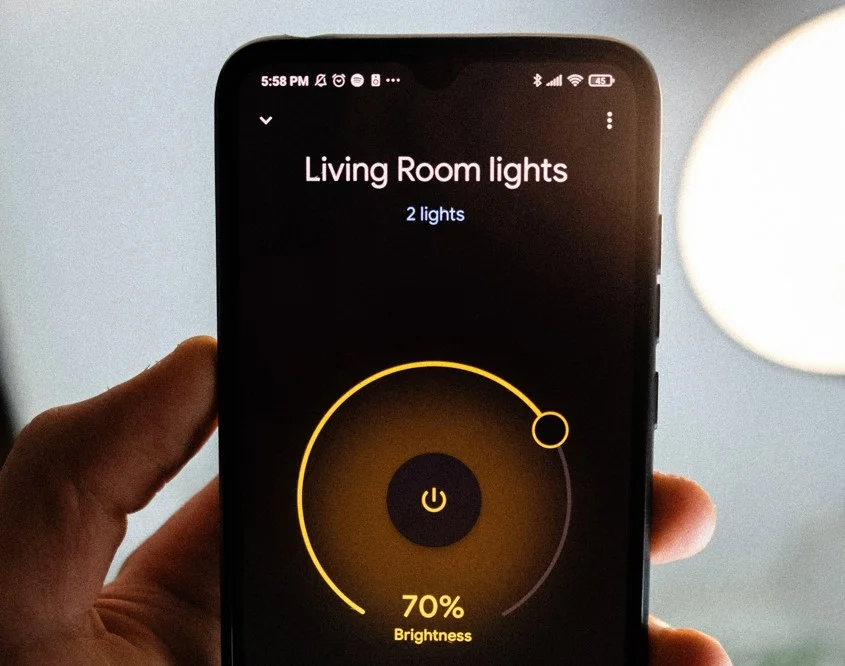 Smart home technology is increasingly being adopted as an integral part of the home design experience. According to RH Jensen et al. (2018), advances in technology have enabled a range of products to be connected to the Internet, including thermostats, lighting, security systems, and appliances. This has created a unique platform that enables users to control and manage their home environment with ease. Through the use of mobile applications, users can adjust the temperature of their home, turn on and off lights, be alerted to any intrusions, and manage appliances from any location. The use of smart home technology also gives users the ability to customize their home environment to their desired preferences, making life more convenient and enjoyable. Not only does this provide users with greater control and flexibility, it also promotes energy efficiency and cost savings. As the technology continues to evolve, consumers will continue to benefit from the enhanced home design experience it provides.
Interior house design trends strive to not only create aesthetically pleasing homes but to also bring about a feeling of coziness and relaxation.
The top five interior house design trends for 2023 include a focus on natural materials, making use of biophilic design, embracing earth tones, highlighting geometric shapes, and an emphasis on decluttering.
Taking into consideration each of these design trends will enable one to create a personalized interior that is both warm and inviting while still being modern and stylish.
Cabuyao, sometimes known as the "Enterprise City of the Philippines," has a large workforce concentrated in the manufacturing and retail sectors. Before becoming a city in 2012, it was regarded as the richest municipality in the Philippines due to its thriving economy.
One must first own a property in order to effectively implement these top interior design ideas for this year. Crown Asia's Fortezza is accessible for anyone wishing for their very own home and lot in a private Cabuyo Laguna.
In addition to the contemporary lifestyle that Fortezza offers, it is also adjacent to historical sites like the Rizal Shrine, a well-known amusement park for kids called the Enchanted Kingdom, and other leisure facilities.
Fortezza Offers Simple Access to Many Cities and the Requirements of Life.
Cabuyao, a serene and beautiful city, is home to premium real estate assets that are in high demand even among industry professionals from other countries. Developers engage in an unusual pool of rivalry, which accounts for the Cabuyao real estate market's excellent appreciation. One of the remarkable properties is Crown Asia's Fortezza, a 15-hectare community with Italian influences that offers first-rate amenities and grants its residents access to a stunning, picturesque, and tranquil neighborhood.
It should come as no surprise that Fortezza is one of the most sought-after properties in the south because it is a premier property that takes pride in bringing nature closer to you. Its value as a prime piece of real estate is increasing because it is located in the middle of Cabuyao and is close to numerous business hubs and commercial areas.
Just two hours from Metro Manila, Laguna offers the most accessible tourism destinations that outdoor enthusiasts and nature lovers will enjoy. The province's ability to develop modernity without degrading the environment is its strongest feature. When you ultimately relocate to your desired home and lot for sale in Cabuyao, Laguna, you'll enjoy the best of both worlds.
Related Blog: Top Interior Design Trends for 2023