When searching for a new home, it's normal to visit a certain location, inspecting and gathering information about a property that a prospective homebuyer is interested in. However, as they continue their search, they are more likely to come across the different types of offers made for the available properties, such offers include ready-for-occupancy, pre-selling, and/or a lot only. Most people buy a ready-for-occupancy property for the reason that they want their home to be already built and moved into as soon as possible, but what is it that makes a pre-selling property worth considering when looking for a good investment?
What is pre-selling?
Pre-selling is frequently heard when a person or a family searches for their potential home, but it is also mostly overlooked at. Pre-selling refers to the stage or process where a real estate developer promotes or markets properties before it is even finished, such as condominiums, houses and lots, or townhouses. While it may seem unusual for a homebuyer to purchase a property that has not yet been built, pre-selling properties provide several benefits including lower costs, flexible payment terms, and getting the opportunity to first pick the best locations or units from the chosen development.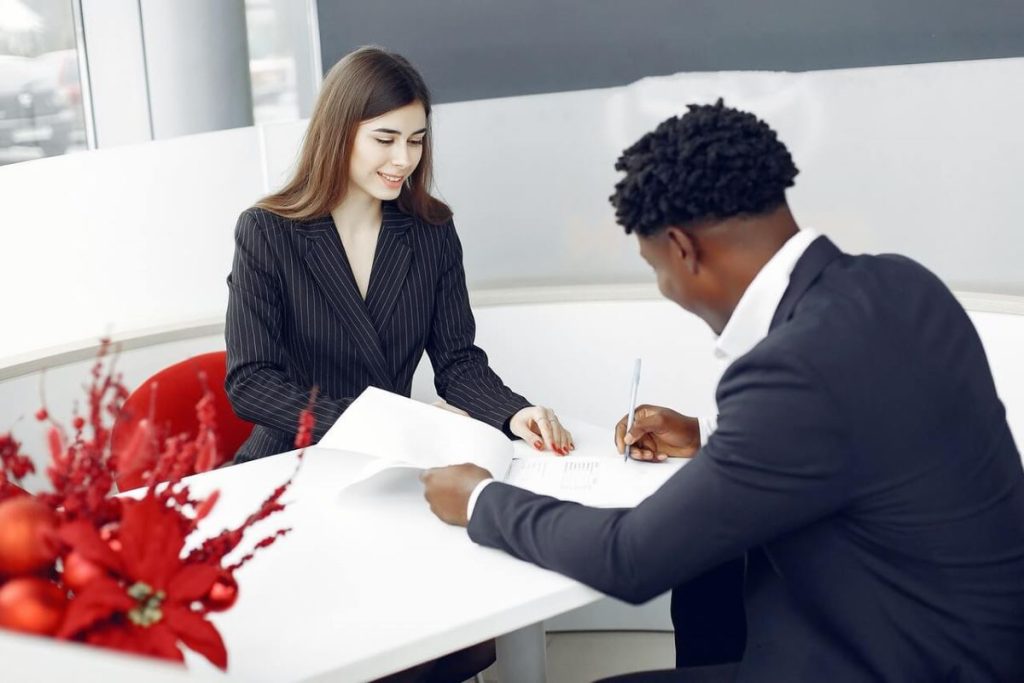 What are the benefits when buying a pre-selling property?
Huge discounts.
Pre-selling properties such as a condo unit for example, when compared to ready-for-occupancy units, are somehow less expensive. Units are 30 to 50% more affordable than the finished one due to the lower starting price it has. Furthermore, developers frequently provide a 5 to 10% discount on down payments for their pre-selling projects or offer more flexible payment plans for the pre-selling units. Aside from that, there will also be promos and discounts when paid in full payment.
Choosing from a wide variety of alternatives.
During the pre-selling stages, buyers can select their desired unit or ideal lot once they have made up their minds about officially purchasing a property from a certain development. Buyers can freely choose the floor level they would wish to reside on, which units face the best direction, which house model managed to pass their standards, and which location is the best to put their newly purchased home at. Aside from being able to enjoy the premium amenities provided, having the privilege to choose includes choosing an area or unit located near the pool or playground if there are children in the family, units near the elevator if there are senior citizens, units that are easily accessible to the parking lot for young professionals, and units from the top floor for people who constantly seek peaceful and calm silence while enjoying the view of the skyline. 
Excellent for investments.
One of the facts about real estate properties, particularly pre-selling properties, is that the value of the property increases over time. Pre-selling condominiums or houses and lots have gained in value so much since its completion that the buyer can benefit by selling it on the secondary market — especially if the property is in a great location and was built by a reputable developer.
For rent
If the buyer wants to purchase a property but does not intend to live in it, they have an option of having the house or unit rented out after it is finished. As a result, the once-pre-selling property becomes a reliable source of income. Purchasing a pre-selling property is still the ideal option if the goal of the buyer is to have the property completely rented out because it allows the buyer to choose the type of unit or house and lot that their future tenants will enjoy and appreciate.
Why choose a pre-selling property?
Because of the reduced cost and more flexible payment arrangements, properties sold during the pre-selling phase are easier to acquire. Any price increases in commodities such as cement and fuel during construction will have no impact on the buying price of the property. Down payments can also be payable in two to three years for pre-selling condo units. The reason why purchasing a condo for sale before it even goes on the market is perfect for buyers who do not have substantial down payment. Young professionals planning their careers, individuals interested in real estate investing, and people looking for a place to settle down with their own families are among those who are interested in buying pre-selling. Investors can earn a higher and better return on investment by purchasing pre-selling properties and then selling or renting it later than they can with rfo units.
As a homebuyer or real estate investor, it is practical to always be careful when making transactions by constantly checking if everything's good as planned, no lacking thereof. They must always be aware that any offer that comes with significant benefits also comes with certain risks. Therefore, exercising extreme caution while dealing with the home developer is one good step in being a wise and cautious buyer. These can be practiced through paying a visit every once in a while to the property's construction site, reading the contract thoroughly before actually signing it, or better yet, getting the contract reviewed by a lawyer before signing it. If the buyer is still unsure about investing in pre-selling properties but doesn't want to miss out on the benefits, it can still be possible by buying only from trustworthy real estate developers who have a track record of consistently delivering high-quality properties on time.   
Pre-Selling Properties and Ready-for-Occupancy Properties in the South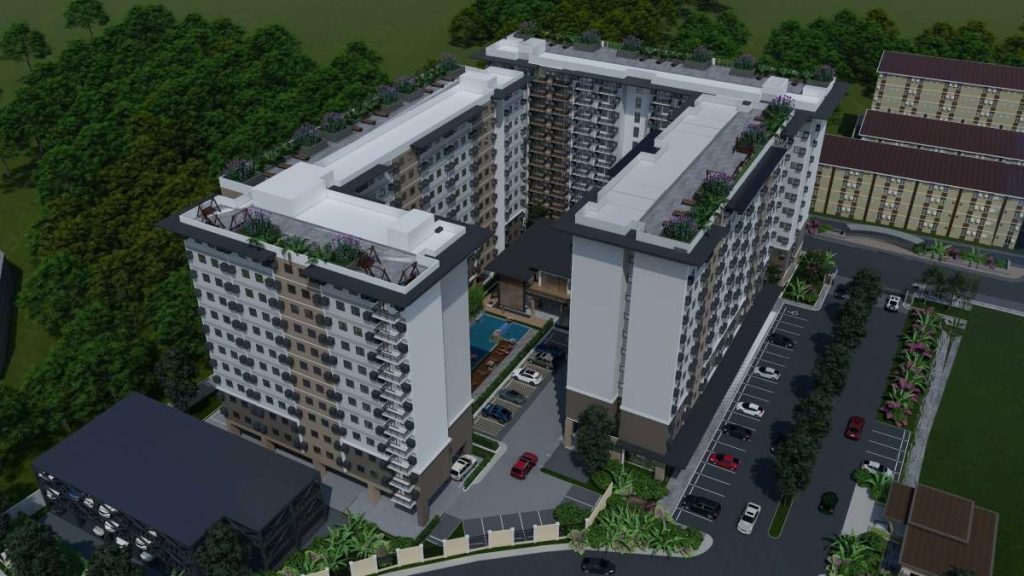 Crown Asia Properties is a premium residential arm of Vista Land and Lifescapes, Inc., also known as the largest homebuilder and one of the top home developers in the Philippines by developing communities for the country's upper-middle-income families and individuals, offering residents a world-class themed neighborhood as well as premium house & lot and condominiums with a sophisticated lifestyle. Crown Asia offers a variety of choices for homebuyers such as a house and lot for sale, a lot for sale, and a condo for sale Philippines.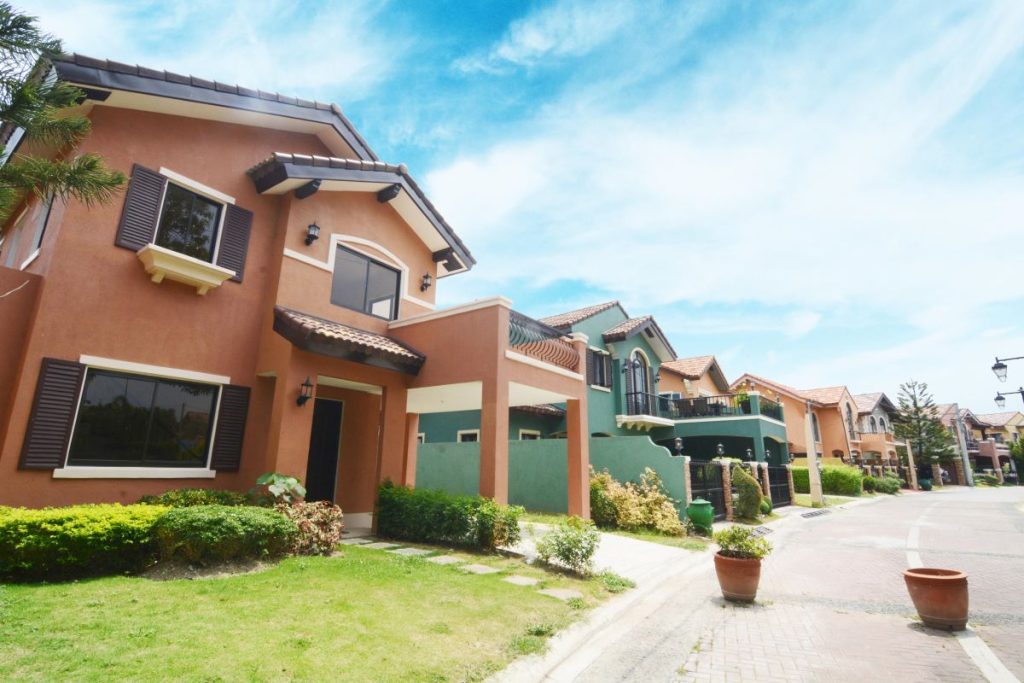 Other than that, it also has developments in different locations that are highly accessible to major highways, malls, schools, transportation hubs, hospitals, work areas, and several tourist spots. A house and lot for sale in Cavite is a good location for young professionals who seek good job opportunities since there are a lot of business hubs located in the said province, as well as it is highly accessible from the capital either through the Manila-Cavite Expressway from Pasay City or the South Luzon Expressway from Muntinlupa City. If a buyer prefers to look for condominium units instead, Crown Asia has developed a condo in Bacoor called Meridian, still available within Cavite province — providing a life of convenience and comfort due to its strategic location near everyday necessities.
Related Blog: Which Is The Right Investment For You?