In the digital age, technology has an impact on every aspect of our lives, including the real estate business. Welcome to the AllDigital universe, where cutting-edge technology meets a lavish way of life. In this article, we will look at the extraordinary collaboration between Crown Asia, a well-known company in the Philippine real estate market, and AllDigital, the country's leading provider of digital solutions. They are transforming the house and experience for Cavite's exclusive Ponticelli area. Discover how this relationship has altered house and lot in Cavite, notably in the beautiful Ponticelli community. Get ready for an adventure that combines ease, comfort, and digital innovation.
Choosing Crown Asia's house and lot in Cavite means you can gain access to the exclusive AllDigital Advantage. Crown Asia is revolutionizing the house and lot experience in Cavite's Ponticelli community with AllDigital as its technology partner. Potential homebuyers may virtually tour homes and receive individualized consultations with AllDigital's all-digital solutions, transforming the way houses and lots are bought and sold. With AllDigital's exceptional after-sales support, homeowners can experience peace of mind and hassle-free living. Furthermore, AllDigital's dedication to improving the gadget store experience in the Philippines ensures that tech lovers have access to the latest devices via a simple online shopping platform.
Introducing AllDigital: A Pioneer in Technology Solutions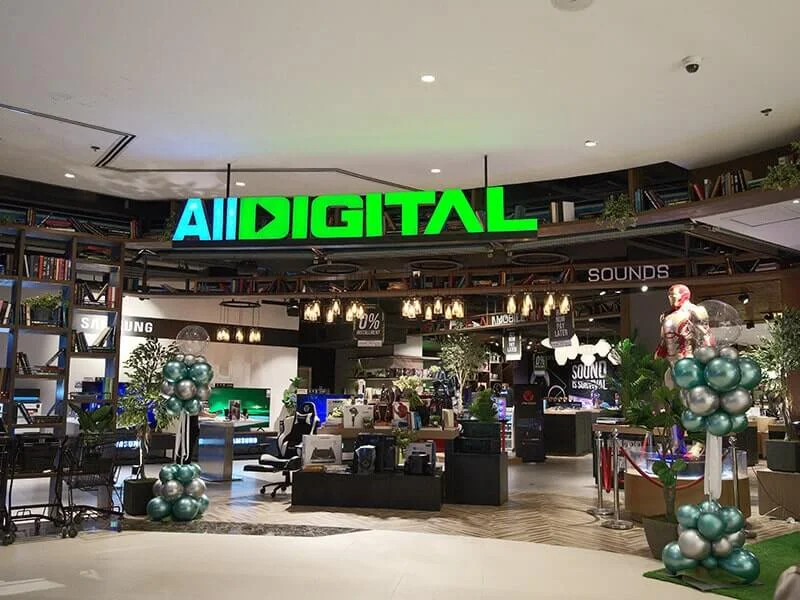 AllDigital is a well-known technology solutions provider in the Philippines, specializing in corporate transformation through digital innovation. They enable enterprises to exploit cutting-edge technologies, improve client experiences, and achieve long-term success by providing a wide range of services. AllDigital is providing its knowledge to Ponticelli through its relationship with Crown Asia, offering a seamless, all-digital experience for potential homebuyers.
Unleashing All-Digital Solutions: Exploring Crown Asia's House and Lot in Ponticelli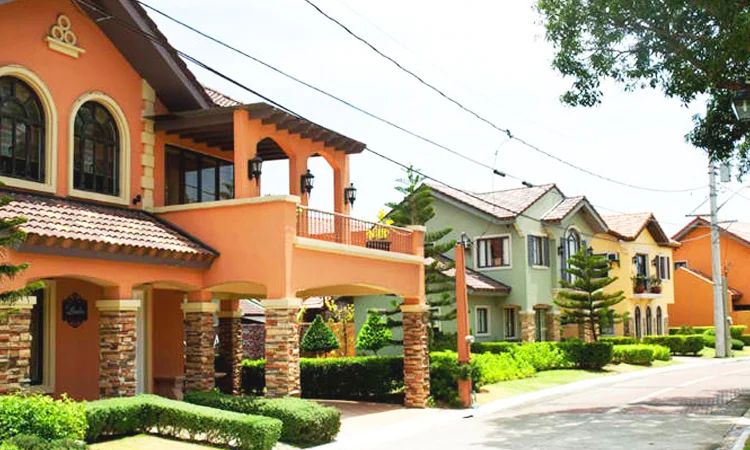 AllDigital's all-digital solutions are transforming the Ponticelli home and experience. From interactive virtual tours to individualized digital consultations, they give potential buyers a thorough grasp of the properties without requiring them to leave their homes. Buyers may explore and imagine their dream houses in a more immersive way using innovative technology such as 360-degree views, interactive floor plans, and high-definition images.
The AllDigital Experience
AllDigital, known in the Philippines as a pioneer in providing the newest technologies and smart home solutions, has partnered with Crown Asia to improve the living experience in Ponticelli. AllDigital's cutting-edge offerings transform houses into smart homes, transforming how occupants live, work, and play.
Unlocking Convenience: Online Shopping for Tech Enthusiasts 
The AllDigital gadget store in the Philippines meets the needs of tech aficionados by stocking a wide range of gadgets such as mobile smartphones, laptops, smartwatches, audio devices, and more. Customers can enjoy the ease of online buying while still having access to trustworthy customer care and after-sales service thanks to a user-friendly interface and secure payment choices. AllDigital's dedication to quality and customer satisfaction offers pleasant purchasing activities for tech-savvy customers.
AllDigital's Commitment to Customer Support and Satisfaction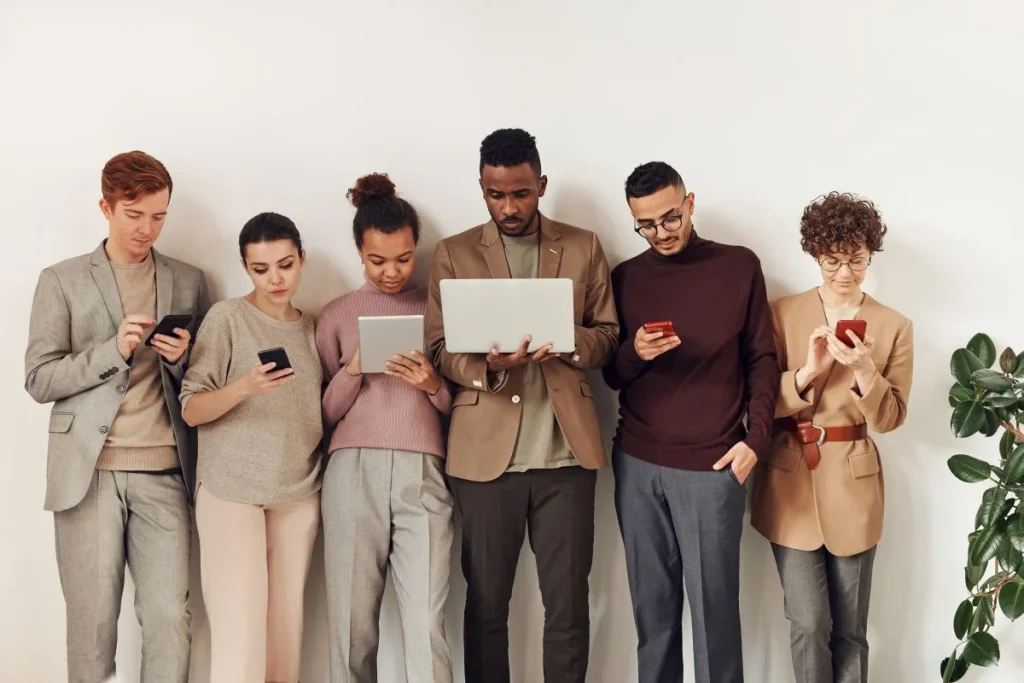 In every element of their business, AllDigital prioritizes client service and pleasure. AllDigital assures that its consumers receive timely and dependable service, whether it's supporting homeowners in choosing their perfect house and lot in Cavite or offering technical support for gadget store customers. Their specialized support team is always accessible to answer questions, provide direction, and fix any issues, delivering a great customer experience throughout the whole client journey.
AllDigital is setting new norms in the real estate and gadget retail industries by utilizing cutting-edge technologies, seamless digital experiences, and an emphasis on customer happiness. AllDigital is your trusted partner in offering great quality and an all-digital experience, whether you're looking for your ideal home or the latest tech item.
AllDigital's Dedication to being Sustainable and Eco-Friendly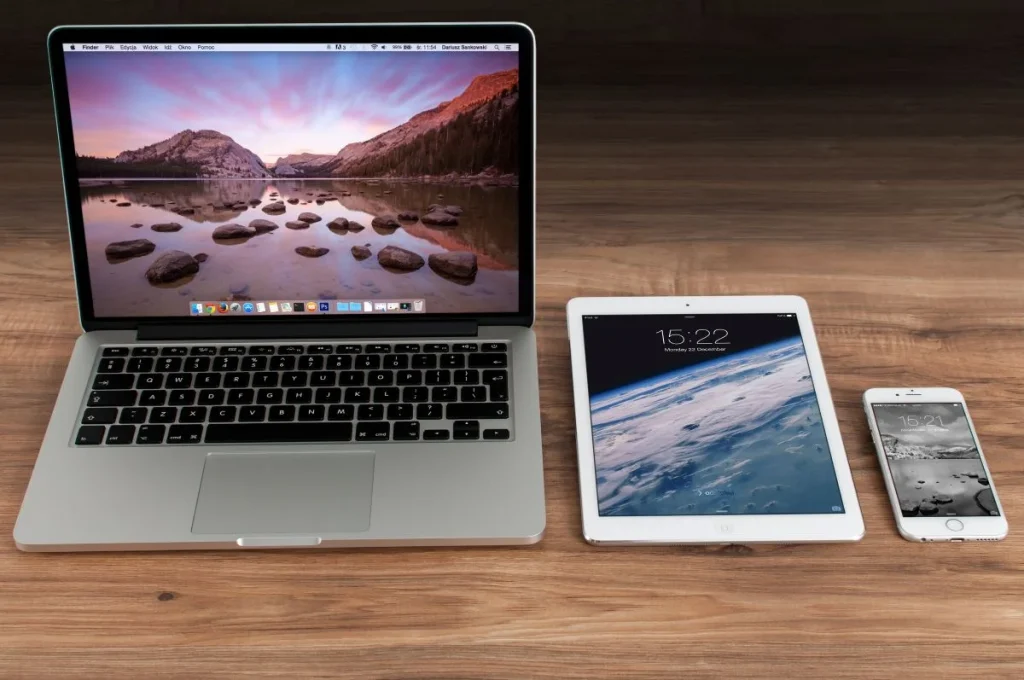 AllDigital is dedicated to encouraging sustainability and eco-friendly practices in the real estate market, in addition to its creative digital solutions.
AllDigital works directly with Crown Asia to incorporate sustainable elements such as energy-efficient appliances, solar panels, rainwater harvesting systems, and green building materials into their properties. These actions not only improve the environment but also help homeowners save money on their electricity bills.
Furthermore, through its gadget store in the Philippines, AllDigital encourages eco-friendly activities. Customers are encouraged to purchase ecologically friendly items, such as those with energy-saving features, recyclable packaging, and sustainable manufacturing techniques. AllDigital empowers users to make informed decisions that correspond with their sustainability goals by providing a selection of eco-friendly electronics and accessories. It promotes environmental conservation and encourages clients to participate in electronic trash recycling programs. They provide advice on correct disposal procedures and collaborate with recycling facilities to guarantee that electronic items are handled responsibly.
AllDigital and Crown Asia hope to establish a cleaner and more environmentally conscious living environment in the Ponticelli community through these long-term activities. They demonstrate their dedication to a more sustainable future by prioritizing sustainability in both their real estate options and their gadget store.
Through cutting-edge technology and digital innovation, AllDigital, in collaboration with Crown Asia, is transforming the real estate sector in Cavite's Ponticelli community. Potential homebuyers can virtually tour houses, receive individualized counseling, and enjoy hassle-free living with AllDigital's all-digital solutions. Furthermore, the dedication of AllDigital to improving the gadget store experience in the Philippines allows tech fans to easily purchase online and gain access to the latest electrical devices. The company's commitment to client service and pleasure assures a smooth and enjoyable shopping experience. Furthermore, by implementing energy-efficient features and green construction materials into its homes, supplying eco-friendly devices, and encouraging electronic waste disposal, AllDigital encourages sustainability and eco-friendly activities. 
Crown Asia's Ponticelli community provides a forward-thinking and eco-conscious living environment by integrating AllDigital's technological solutions. Homeowners can lower their carbon footprint and save money on energy expenditures by using energy-efficient appliances, solar panels, and rainwater collecting systems. Furthermore, AllDigital's dedication to environmentally responsible processes extends to their gadget store, where customers may make ecologically responsible decisions. AllDigital and Crown Asia are working together to create a more sustainable future for the Ponticelli community by integrating technology and environmental consciousness into the fabric of daily life. Overall, AllDigital is changing the way people buy houses and electronics by emphasizing convenience, consumer pleasure, and a sustainable future. 
Related Blog: Fun Home Gadgets For Your Condo