There is much jargon that is thrown around in the real estate market that can confuse first-timers in the industry, and one of these is the term 'premium horizontal community'. When looking into buying or selling residential properties, being aware of these terminologies is essential in order to succeed.
Just from the name itself, a premium horizontal community can refer to private subdivisions that specifically cater to the upper-middle class and above. Given the word 'premium' as well, it can be deduced that the type of properties found in such communities is of higher quality than the norm. Premium horizontal communities do not include condominiums, since by definition they are instead classified as 'vertical communities', and are often not found in the same general locations as that of the said subdivisions.
To those who want a more in-depth look into what exactly makes a premium horizontal community, below are three primary characteristics that make them stand out.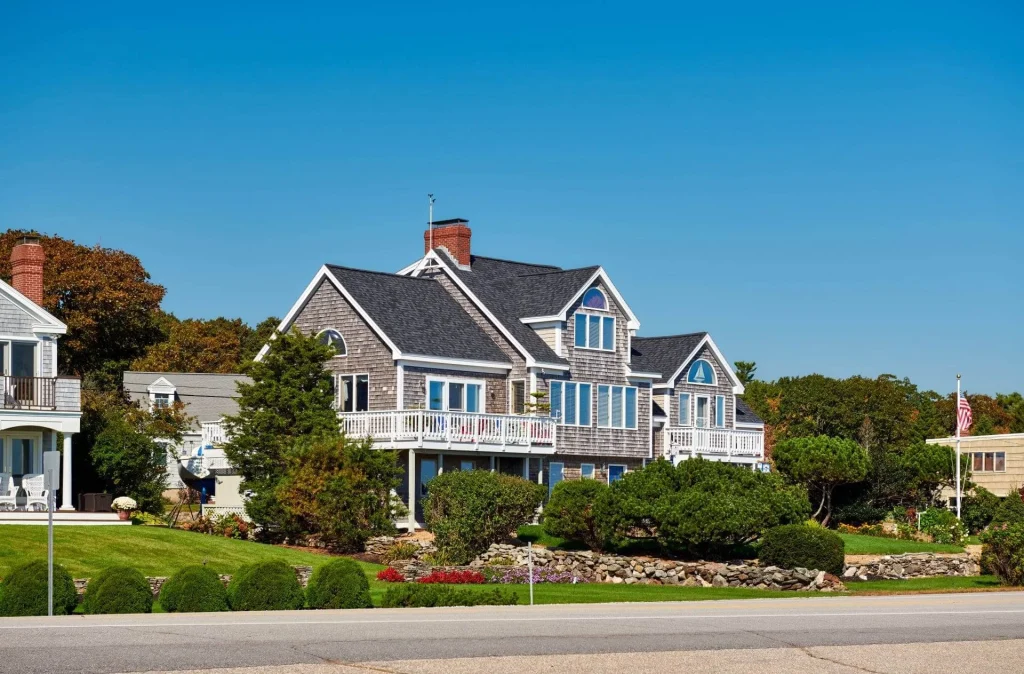 Real Estate in a Premium Horizontal Community is Spacious and High-End
As mentioned earlier, a premium horizontal community is home to real estate of better standards compared to the majority found in the real estate market. The specific traits that make a premium house stand out compared to its contemporaries are its better construction, presence of luxury amenities, and generous space for its occupants.
Premium real estate in a horizontal community is made of superior materials, and built under the guidance of professional construction workers and skilled architects which makes them the ideal long-term domestic property for those who want the best in suburban living. A house in the aforementioned subdivisions would also have its own set of luxury areas that are meant to enhance its lifestyle such as a pool and land for a variety of personal projects like a garden or a playground for one's children. Since humans tend to have a better quality of life in spacious environments, it also makes sense that real estate in horizontal subdivisions is spacious, so as to accommodate large families while still giving them the space needed to feel free.
With the features of real estate found in premium horizontal developments having been explained, purchasing such properties may be especially attractive for those looking for a perfect place to settle down in a home that is more than enough for their needs.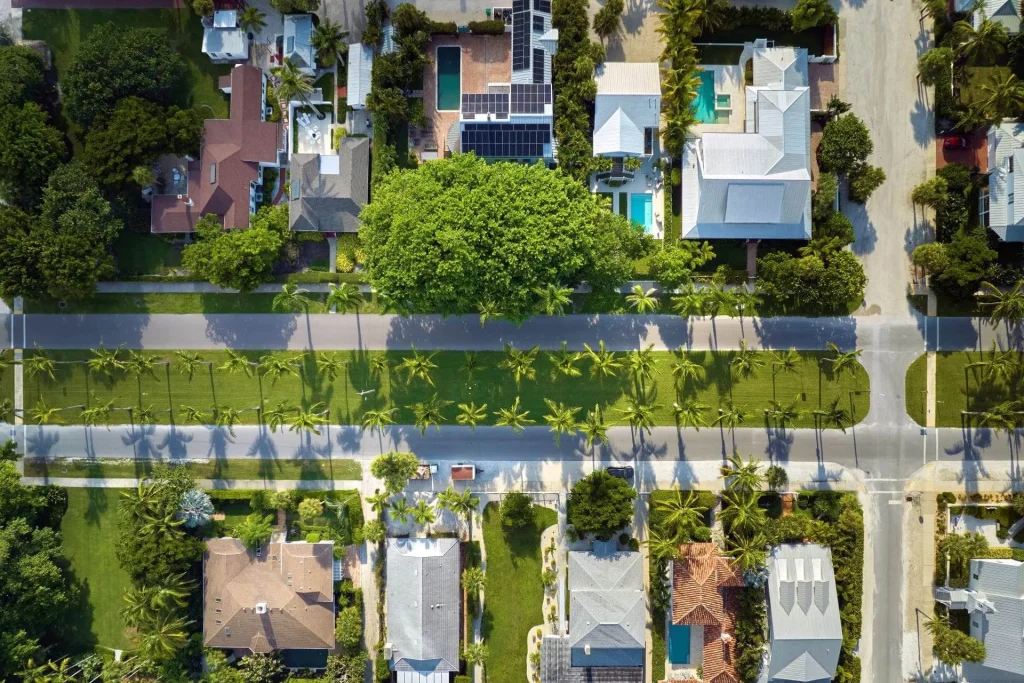 Premium Horizontal Communities Can be Found in the Convenient Locations
In order to maximize both the allure that premium horizontal communities would have to potential homeowners and investors, real estate companies responsible for their development would strategically construct them close to commercial and essential facilities. This is to ensure that the future residents of such communities would experience the quintessential suburban lifestyle while still enjoying the amenities present in urban environments.
Some premium horizontal communities, for example, are purposefully built right next to large-scale shopping centers to provide easy access to whatever home essentials they may need to acquire. There are also some that are just a few minute's drive from important institutions such as schools, hospitals, and other similar places, which can be tantalizing selling points for most home buyers out there. Simply put, location is one of the bigger factors that makes a premium horizontal community, and subdivisions that don't share this trait can be considered lacking.
For horizontal communities that have yet to have any nearby commercial centers near them, oftentimes times it would only be a matter of time until a prospective company would purchase property nearby to establish their business, given the potential customer base present in said locations.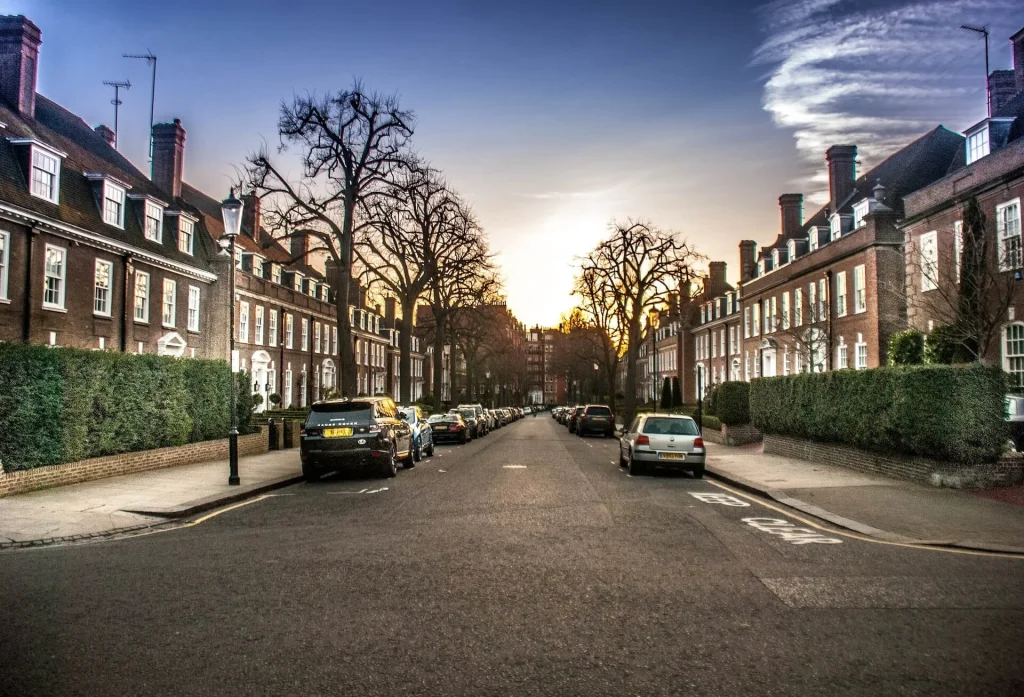 Horizontal Development Real Estate is Close to Major Cities and Road Networks
The main appeal of owning land in horizontal communities is that it allows one to partake in a stress-free lifestyle away from the hustle and bustle of the city. Due to the fact that almost all good career opportunities and businesses can only be found in said places, it only makes sense that true premium horizontal communities are also located in close proximity to such urban centers.
Oftentimes, one can find the aforementioned communities right next to major highways, allowing their current and future residents to easily commute to the major towns at a timely pace. For prospective homeowners with work in the capital who do not wish to live in a condominium, the idea of owning a roomier house in a tranquil spot that is away from the stress-inducing life of the city can be especially tempting. There are many examples of horizontal communities that fit this exact description, particularly those made by the company Crown Asia in South Luzon.
What distinguishes a good premium horizontal community from the rest is that it combines modern-day convenience and the leisure provided by private suburban living, factors that homeowners and investors must look out for if they're planning on buying one or two properties in such subdivisions.
To summarize, identifying the key characteristics of what exactly defines a premium horizontal community is easy once one knows what to look for. Said places contain top-tier domestic properties, are found close to important amenities both essential and for leisure, and are oftentimes situated near urban centers and popular roads.
For those who are looking for upscale residential properties in horizontal communities found in South Luzon, Crown Asia has much to offer with their extensive catalog of private subdivisions.
In Imus, there is the Italian-inspired Vivace located right next to Daang Hari, providing a reliable route for residents who either want to do their shopping in the many commercial centers close by or who wish to visit the capital instead. To those who are instead seeking out a potential home in Dasmariñas, there is Amalfi at Island Park, which is very close to the said city and can be the perfect place to settle down for anyone looking to establish their roots in the region. Further to the west in San Pedro, Laguna, La Marea can also be an excellent alternative, particularly with its wide selection of Southern American-themed homes that are sure to not only be a great place to raise one's kids but also act as a sound long-term investment.
When considering where to purchase residential properties in South Luzon, why not book a tour of one of the many premium developments made by Crown Asia today?
Read more: How the Direction of Premium Real Estate is Heading with its Current Trends