Time flies so fast– doesn't it? We've already had many celebrations and now we are up to the next celebration for this month. Have you heard about it? Any ideas about the Earth hour? Well if it doesn't ring a bell, you are on the right page!
Environmental instability, habitat degradation, and species extinction are all results of unsustainable human demands on the ecosystem. Individuals like you may be able to contribute during Earth Hour by taking action for the greater good and the environment, such as adopting a more sustainable lifestyle in your condo in Las Pinas or persuading world governments to do the right thing.
So how can you celebrate it? Every year at 8:30 p.m., a ceremony is held. On the final Saturday in March, millions of people all around the world demonstrate their love for our planet by sharing and raising awareness about wildlife degradation and climate change, the two most serious dangers to mother earth, our planet, and our environment. Still confused? Don't worry! We will explain everything so that you, together with your family, friends, and significant other, can contribute to the upcoming earth hour.

Here are some of the things that you can do in celebration of Earth Hour:
Be artistic!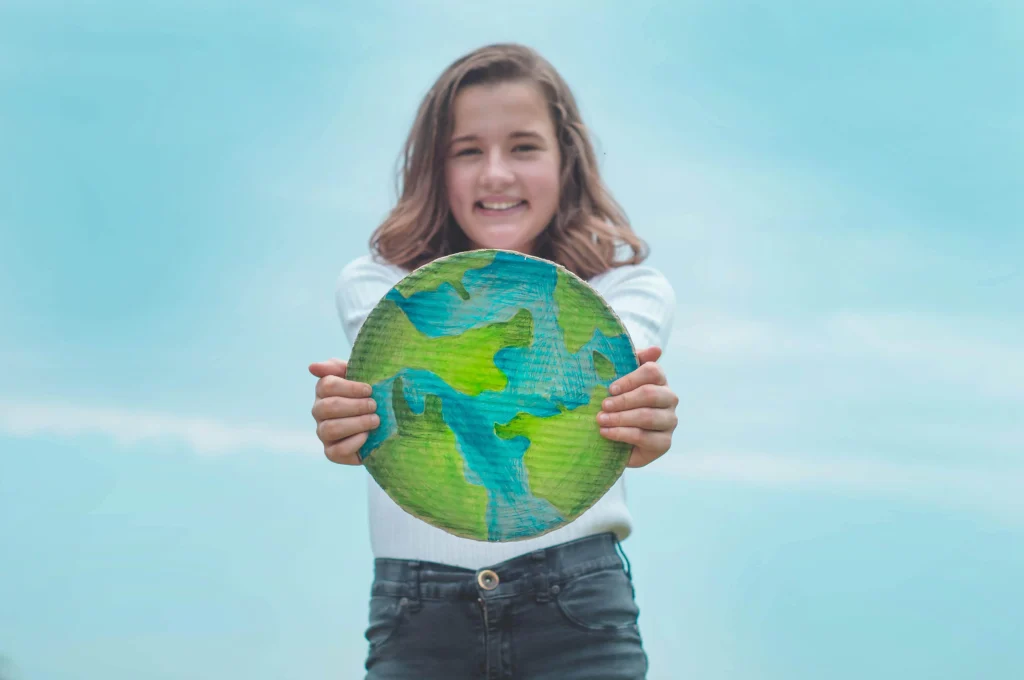 If you are an art inclined person and you enjoy doing arts, then this idea will surely be good for you! One of the many ways for promoting something is through posters, banners, tarpaulins, paintings, etc. Why not make good use of your talent. I truly believe that every movement we do has an influence on the lives of those surrounding us, and even tiny activities taken at home may benefit the globe as a whole.
If not painting and drawing, why not try photography? You can do a challenge by taking pictures in the dark. This will not only enhance your skill, but it's also a fun activity to do with your friends and family. If you are musically inclined, then why not compose a song for our mother nature? Sing your heart out as we celebrate the earth hour!
The traditional lights-off event with your family.
One way to promote earth hour is by saving energy and therefore, turning the lights off has already been embarked on people's hearts as a way to celebrate earth hour. There are many fun things that you can do while the lights are off. You can light up your favorite scented candle and do meditations.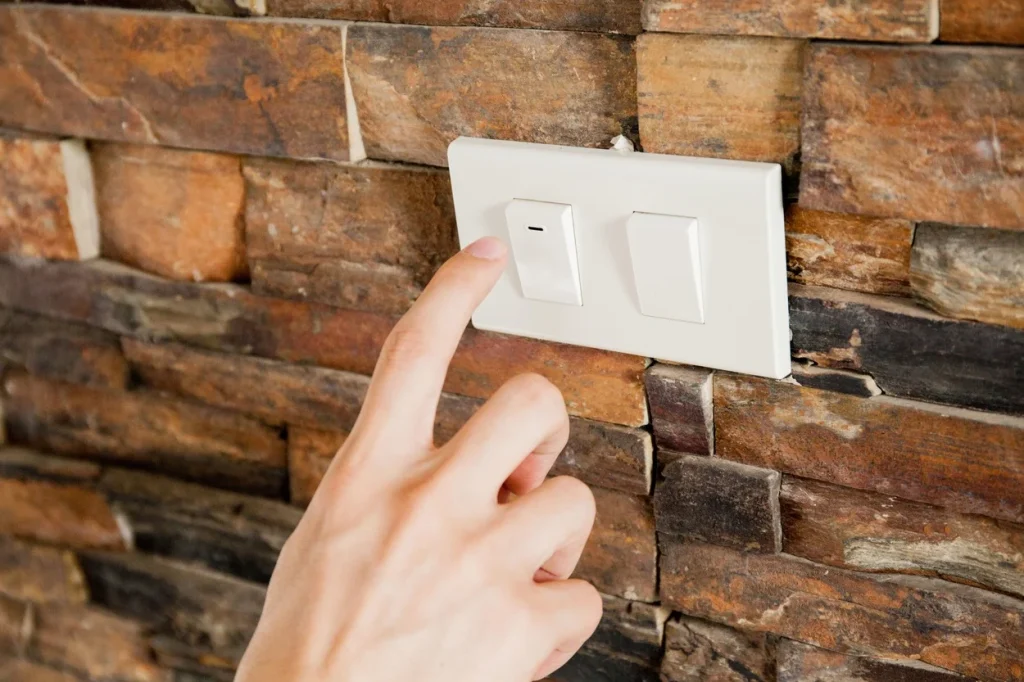 Aside from that, you can also host a party at your condo in Las Pinas to celebrate earth hour. Actually, a simple dinner with your family and friends would suffice. Take time to talk to them and maybe even share your thoughts about how you can help advocate the importance of earth and the things you can do, to save it. This can also help the bond between you and your family so we would totally recommend doing this! Stay in and utilize Earth Hour to develop meaningful connections with those who matter to you – a fantastic opportunity to create lasting memories and connect with those for whom you are striving for a brighter future. Make contact with a family member or one of your best friends whom you haven't seen in a long time. Check in with them to see how they're doing and ask if they'd be willing to enjoy Earth Hour with you virtually.
Reconnect with mother earth.
Nature is not only important for our wellbeing and pleasure, but it also provides us with fresh air, water, and food. So you might want to actually spend the Hour with family members and friends outdoors, away from your condo in Las Pinas.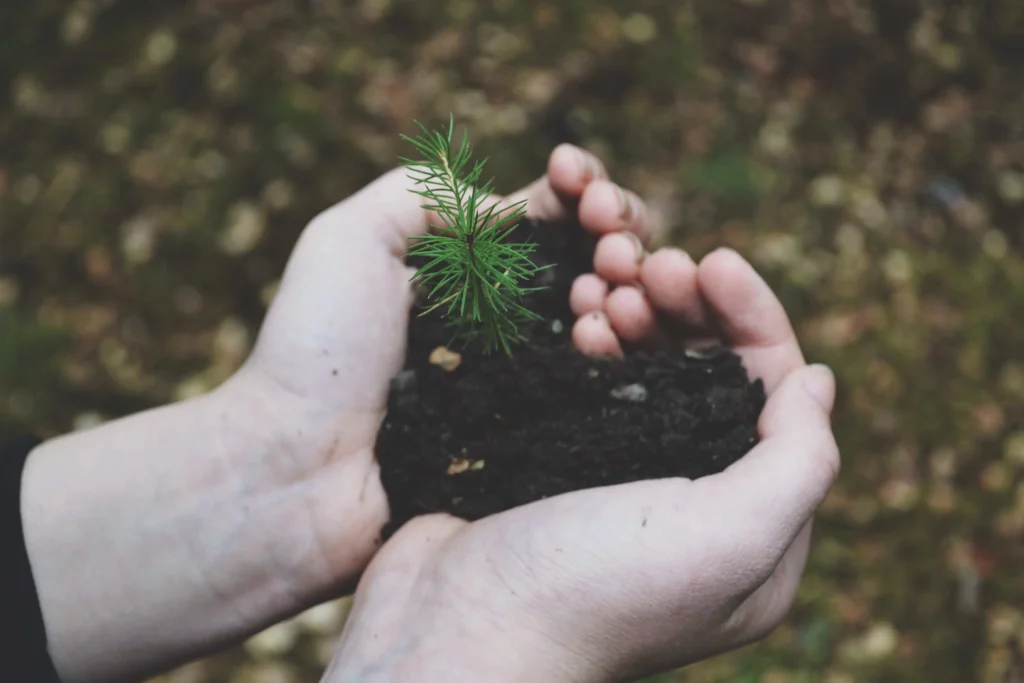 Hiking is fun and will totally get you to reconnect with nature. If there is a nearby trail along with your neighborhood, then you might want to host and gather your community over for a supervised trek using flashlights or lanterns. Take in the scenery, stare at the sky, play music of nature, and finish with a meal for your party! Or if you prefer to be alone, or explore nature with a small group, just always make sure that you are equipped with a first aid kit, your phone, and a flashlight. Don't go out without telling anybody and tell them where you are going. Stargazing is also a fun activity. Laugh with your friends and talk about the things you never talked about and just enjoy the beautiful night sky. If you are far from them, you can always resort to calling them. Besides, you guys are just looking at the same sky and stars. You will definitely feel each other's presence just by hearing their voice.
Make a connection within your community.
Only by working together, empowering one another, and creating a sense of oneness will we be able to overcome the issues that our world faces. Join a local Earth Hour celebration if you haven't already! There are lots of online and on-the-ground actual or real-life activities planned throughout the planet, ranging from live broadcasts presented by local personalities and artists to assisted breathing exercises and film screenings, so you can enjoy the Hour alongside individuals from your city, nation, and all over the world!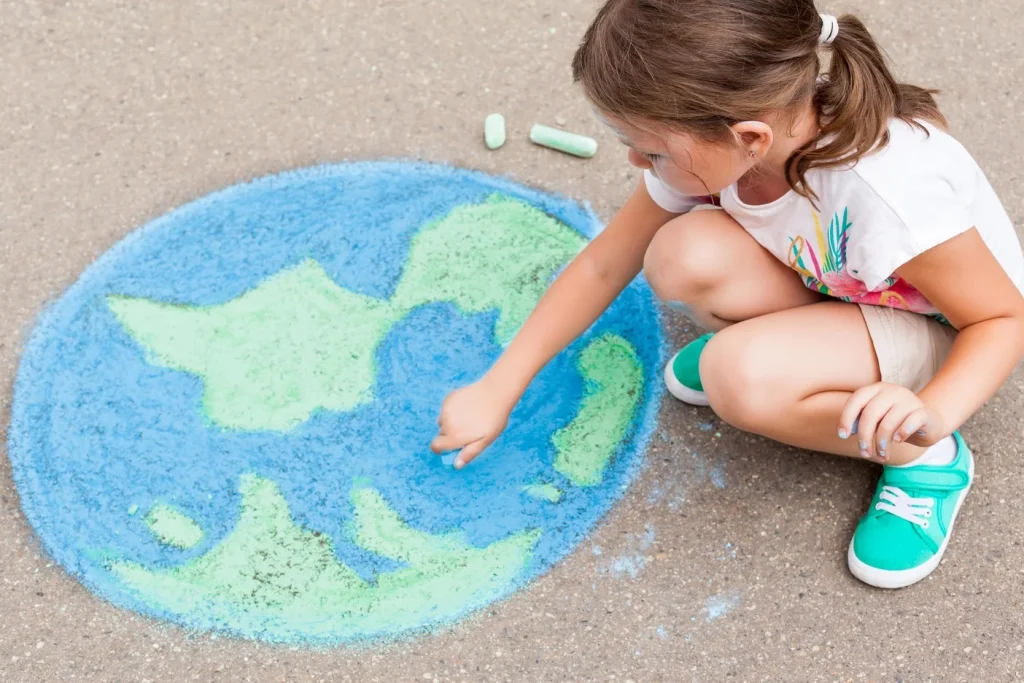 If that doesn't suit your liking, be motivated to be a volunteer! Determine which institutions and initiatives in your area are in severe need of help. Help with park, beach, or environmental clean-up drive, tree-planting initiatives, community center upkeep, or community recycling programs. Pick up whatever garbage you discover in your local park, seashore, hiking path, or outdoor place. For sure, while you are doing good, you're certain to encounter numerous wonderful and nice people in your community.
Expand your learnings from the various resources available
Are you a bookworm? Do you prefer reading over arduous activities? Or maybe you just enjoy a peaceful and relaxing time with popcorn or any snack in hand while watching in your condo in Las Pinas? If yes, then this activity will surely suit your liking!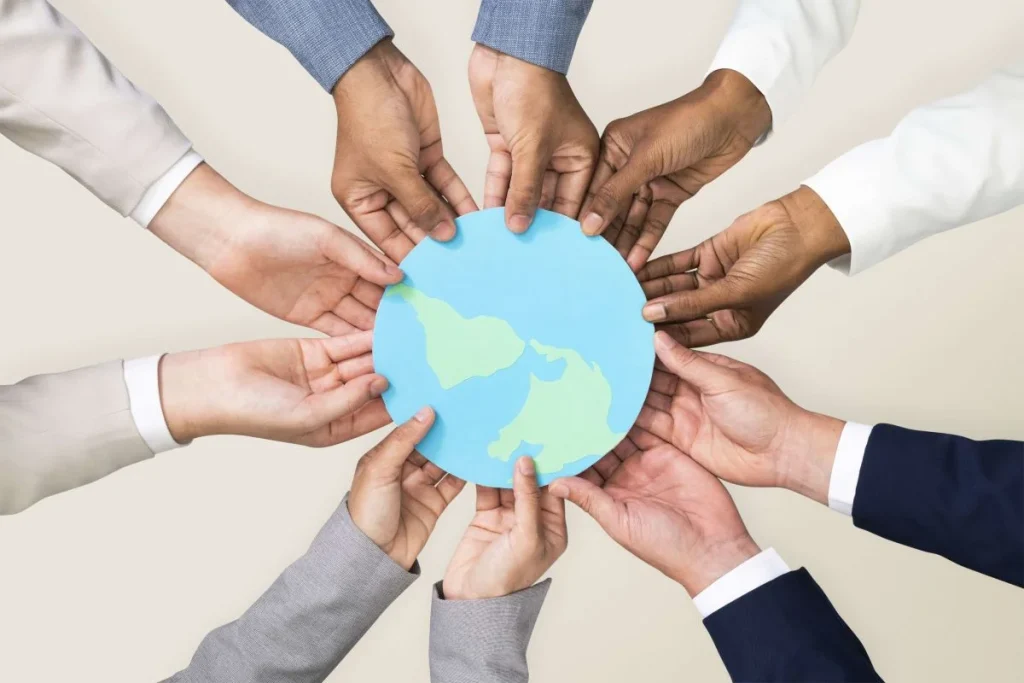 The very first phase towards taking action is to become cognizant and aware. Use the Hour to explore and understand more about our amazing world, the difficulties we encounter, and also what people like you can do to change things. Nature films are a must-see! YouTube has a plethora of earth-related videos and films from which you may select! If reading and watching aren't your things, try a podcast! There will undoubtedly be podcasts accessible during Earth Hour.


Related Blog: How Can You Participate in Earth Hour 2022?