A condo which is short for "condominium", is a private residence within more significant buildings or communities. Condos share common areas with all the other units in their community. These common areas, with all the other units in their condo community, can include, a swimming pool, parks and gardens, fitness centers, clubhouses, study nooks, basketball courts, and tennis courts. Unlike an apartment, however, a condo owner pays monthly dues to keep these amenities operating and in good condition.
Condo living offers a low-maintenance lifestyle that is oftentimes more affordable than owning a single-family residence. This will detail most of the pros of condo living and compare to options in living in a single-family home or townhome.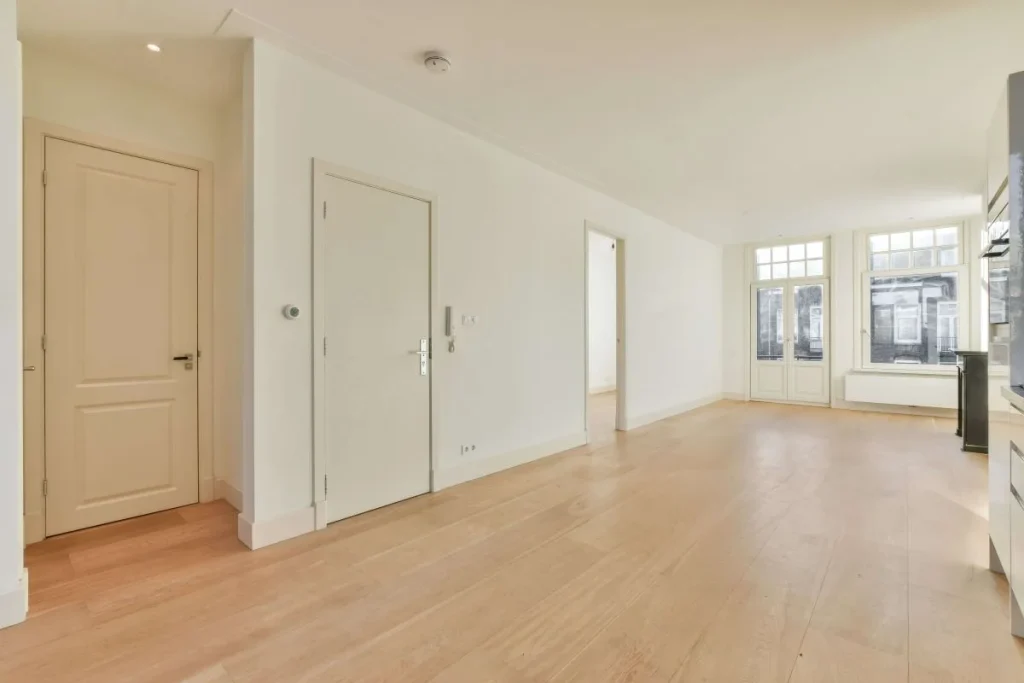 5 Pros of living in a condo
1. Less maintenance
One of the best benefits of condo living is that other people do the maintenance for you. They cut the grass and maintain the grounds, throw the garbage, fix the roofs, and sweep the fallen leaves in the area, and you don't have to worry about finding someone to replace the siding. If you're a first-time condo unit owner, in poor health, like to travel, have a staycation, are busy with work, busy with life in general, or you just don't want to deal with all the chores, this is a major benefit. So, rest assured your community will be looking spot on and taken care of.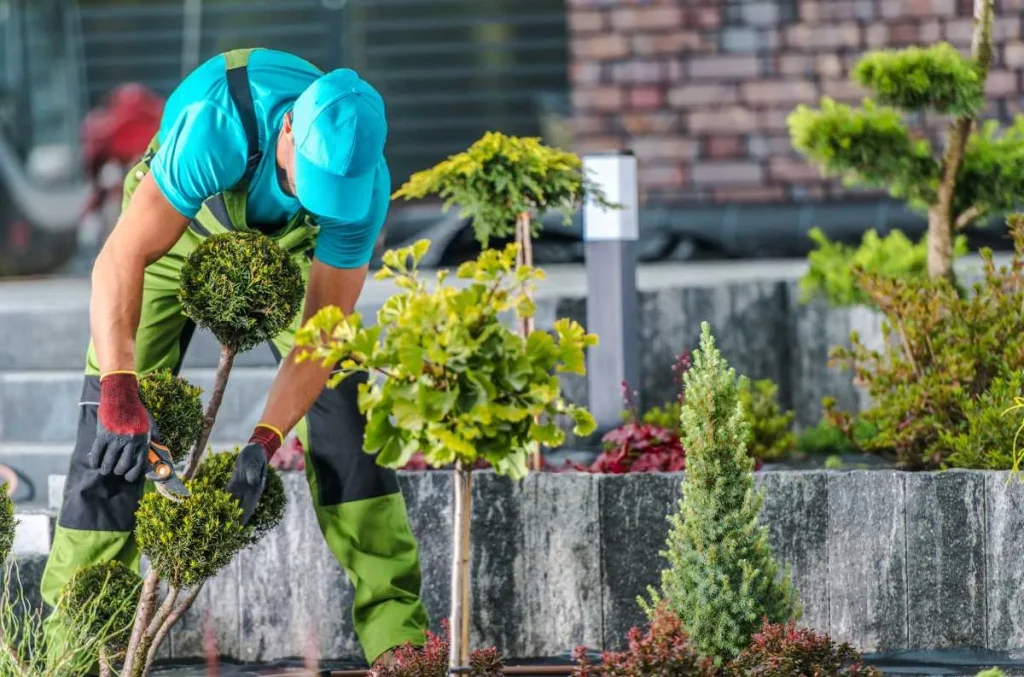 For comparison, condos are easier to maintain than single-family homes and townhouses. Condominium owners don't have to worry about the property outside of their units, as their Condo fees are responsible for maintaining the common areas, amenities, exterior, outdoor space, and roof. A big flex no more big yards to mow down!
Thus, condo living can be an attractive option for those who hate maintenance but still want to capture some of the economic benefits of owning a home.
Condos can also be a good option if you want to age in a place especially with an Italian-themed community because you have close neighbors, experienced maintenance staff to take care of big repairs, and plenty of activities to keep you engaged with your community.
2. 24/7 Security
Many condos such as our Italian-themed condo, Valenza Mansions offer gated locked entries, doorkeepers, and even security professionals for our valued residents. If you live alone or security is a concern for you, this can be reassuring because it will reduce the risk of home break-ins. In addition, you live close to other condominium residents, which means that in an emergency, you'll have more people to look to for help.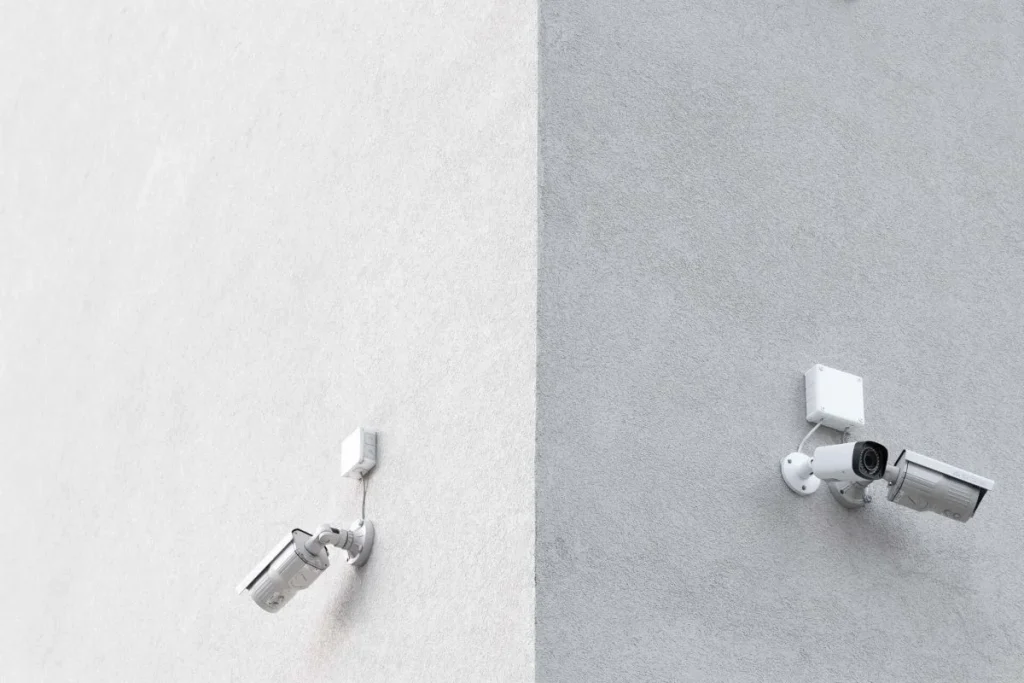 Most condos feature controlled access that prohibits entry without an access code. Some complexes even require a key fob to call the elevator or select a floor. Additionally, many condo buildings place CCTV cameras at the entrances and common areas. Some folks feel more secure knowing neighbors surround them.
Condominium building and condominium complex security measures indeed provide greater security. People can't walk right up to your gate if he/she doesn't know the passcode to your building. With single-family houses, anyone can walk directly up to a front door unless the house is gated or situated within a gated community. And if you live in a tall building, there would always be security guards roaming and guarding the entrances.
But controlled access can also create some headaches. For instance, deliveries can become more complicated, mainly if there isn't a call box to "buzz" people inside or a concierge to assist. Inviting friends over can be a pain for some, especially if a trip to the lobby is required each time to let them in.
3. Amenities
Want a gym? A pool? Study nook? Friday game nights at the community clubhouse? Something Valenza Mansions has to offer for future developments. Condo communities offer residents amenities that are out of reach for the average homeowner. These amenities can also make it much easier to get to know your neighbors. If you live alone or love to socialize. This can be a great perk to have.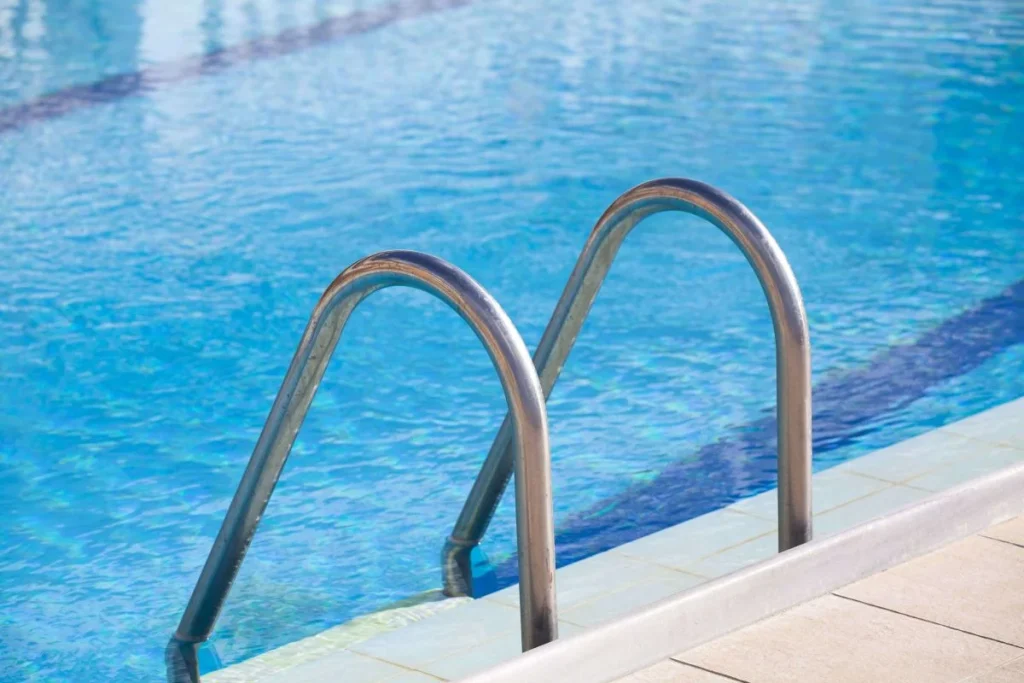 Some condo buildings feature impressive amenity packages and recreational facilities. Examples could include meeting rooms, swimming pools, a fitness center, sauna, gym, rooftop decks, and even access to ground-level retail establishments. These amenities could be impossible or very expensive to install in a single-family home. But access to these amenities can be revoked. While the pandemic is slowly dissipating, amenities will be one thing to look at before purchasing a condominium.
4. Affordability
Condominiums are often priced lower than single-family homes, especially with the flexible payment schemes condominiums have to offer especially with the likes of Crown Asia Properties and Valenza Mansions with a large variety of payment terms to choose from.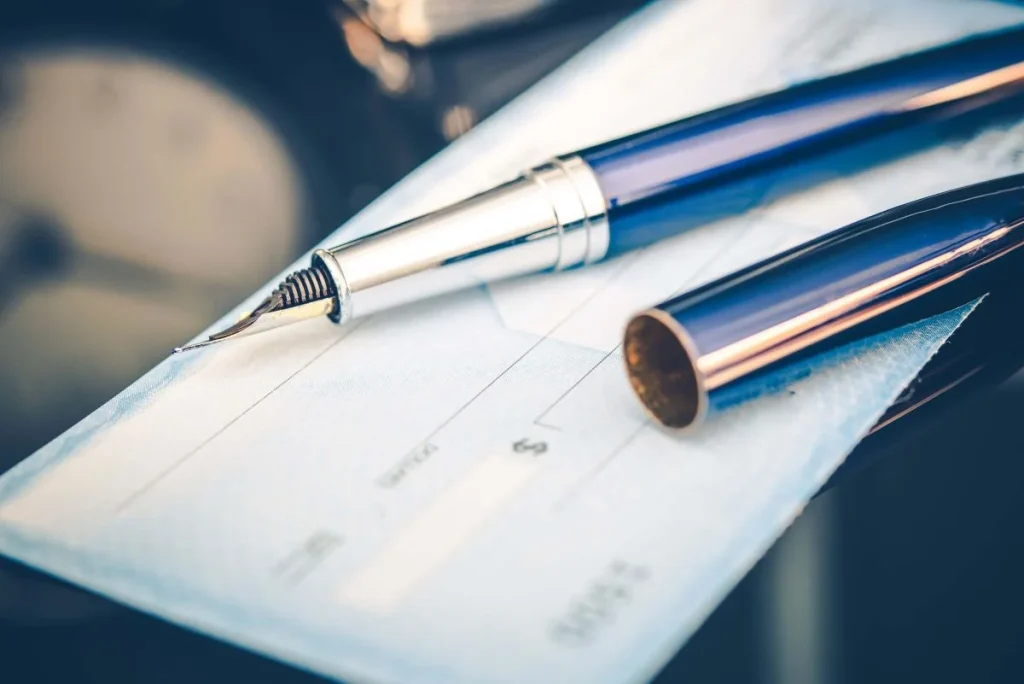 Depending on where you're from and given the location of the project and developer, the asking price can be dramatically lower than a single-family home. So, if you want to dive into homeownership on a tighter budget, a condo can be a great first step to owning your first piece of real estate.
5. Appreciation
Real estate is hyper-local, and condominiums appreciation can vary outstandingly between cities. In some cities, condos surpass the appreciation of single-family residences. But always be sure to examine the area or the historical background of the condo market in the area before jumping in.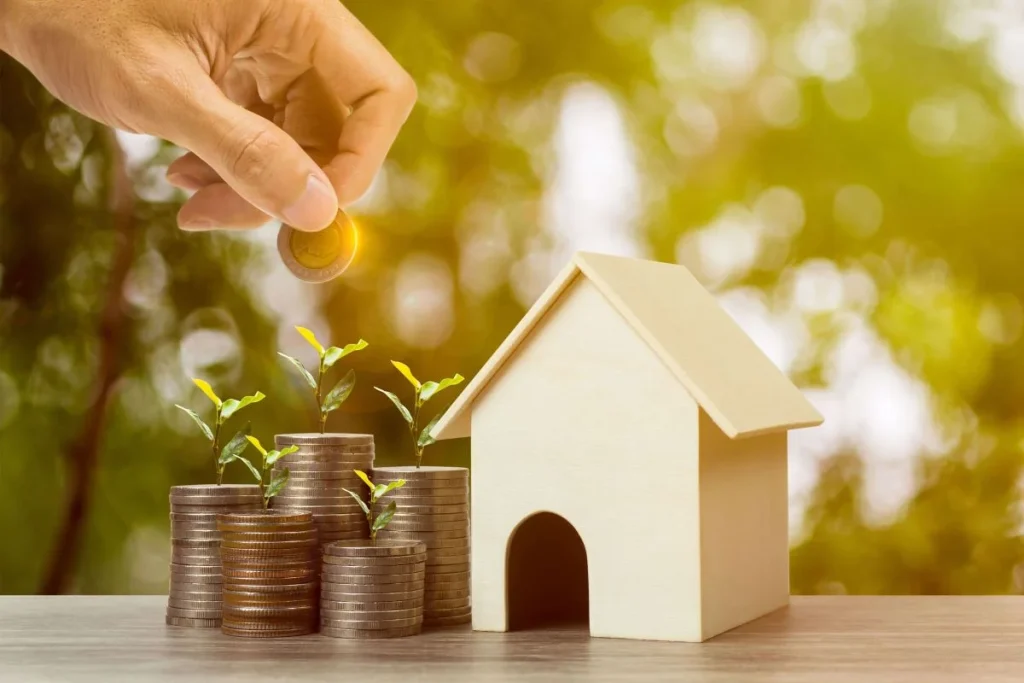 Some have even used condo ownership as a stepping stone to owning a house, which is great for starting students seeking out independence on their own, especially with the rise of a university belt here in the south of Sta. Rosa Laguna. Initially, buying a condo is the only type of home they can afford. But eventually, their condo appreciates, and they can use accrued equity as a down payment on a single-family home.
In the past years, condos typically have a slower appreciation rate than single-family homes because single-family homes are more alluring to others. However, times are changing, and with the rapid growth of development in certain areas and locations just like Sta. Rosa Laguna which is roaring its way to growth, the rapid growth of market value for condominiums has risen to great numbers within the years, due to the swift development of access roads, Universities, lifestyle malls, business parks, and even tourist attractions in the area.
Read more: Few Reasons Why It Makes Sense to Invest in a Condo in Laguna