Hello techies! With all the new and modern technology available in the market, a wide selection of products and devices are appealing to us. Home automation technologies and equipment are much more remarkable and comprehensive than ever in 2022. We know that some of us are eager to have those in our house– after all, we're living in a modern world! As much as we want to have all classes of smart devices, we all know that at some point, some of those are not that essential in our RFO homes.
Your household appliances are convenient, but they may also perform more important functions, such as functioning as your surveillance system while you're away. In other words, they're no longer merely for entertainment and guilty pleasure; they also have a practical purpose.
And that's why you're here! We combined all of the essential smart home tech for your dream smart home! The top smart home technologies can help you manage, secure, and maintain your house. These linked items can sometimes even enable you to save some bucks! Let's get to business, shall we?
Here are some of the best smart home devices and smart home gadgets to have in your RFO home: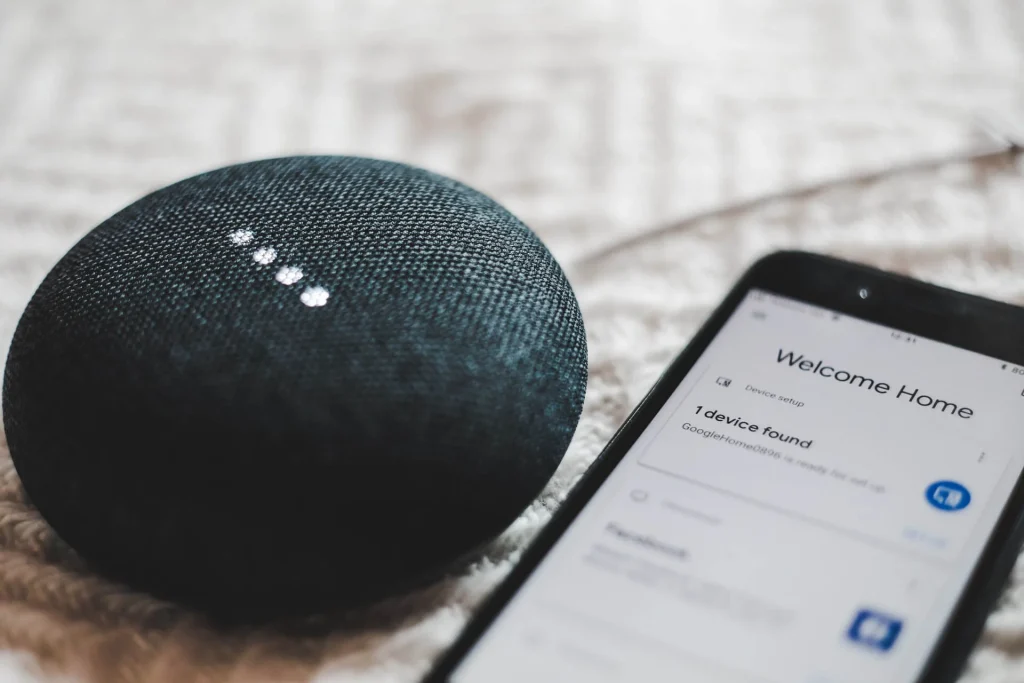 Smart Door Lock
August Wi-fi Smart Lock
Unlike competing smart security systems, the August Wi-Fi Smart Lock just requires you to replace the inside portion of your deadbolt. That indicates you can use the keys that came with your original deadbolt, but you can also use a keypad, which is a feature featured in other smart locks. Apart from its smaller dimensions, the August W-Fi Smart Lock differs from the Smart Lock Pro in that it has Wi-Fi. If you wished to control your August lock remotely in the past, you had to utilize the August Connect Wi-Fi Bridge.
August's smart locks are also compatible with a variety of smart home devices, which is something we enjoy. It is compatible with Nest, Simplisafe, Logitech, Xfinity, SmartThings, and Control4, to name a few.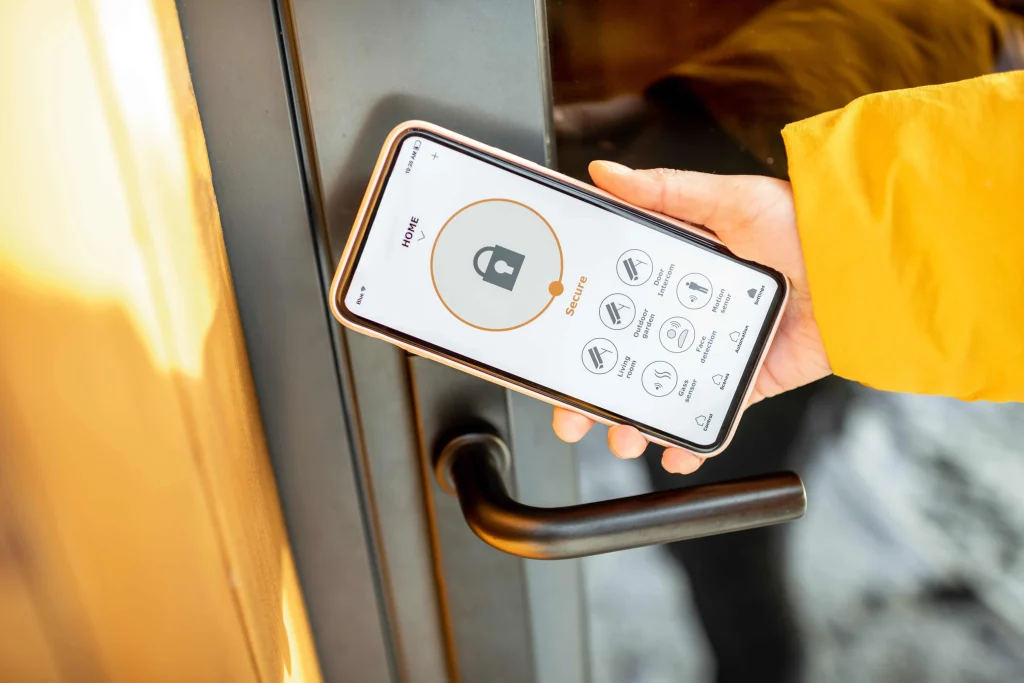 Ultraloq U-Bolt Pro Wi-Fi Smart Lock
The lock is compatible with Alexa and Google Assistant voice commands, but not with Apple's HomeKit framework. However, you may use IFTTT to link it to third-party applications and programs. At the bottom of the display are four buttons. The Lock button returns you to the control panel, while the Users tab allows you to authorize other persons to allow access. You may provide a permanent, temporary, or one-time fingerprint, app, and passcode lock access to new users, as well as set hourly and daily entry intervals.
The Ultraloq U-Bolt Pro Wi-Fi Smart Lock improves on an existing excellent smart lock by eliminating the need for a Wi-Fi bridge and adding a few additional accessibility advantages. It's as adaptable as ever, allowing you to lock or open your door using a fingerprint scanner, responsive touchpad, voice instructions, or a standard key for your RFO home.
Smart Doorbell
Eufy Video Doorbell 2K
The Eufy Video Doorbell 2K is our top selection for the greatest video doorbell, as it hits the proper combination among affordability, dependability, and functionality. It acquired excellent, vivid footage during testing both throughout the day and at night, with a 4:3 ratio that allows you to view practically the whole length of anyone approaching your doorstep. What's the best part? It does not require a membership because video may be kept on the 16GB of memory included with the ground station. Eufy estimates that this will last two weeks.
This doorbell is ideal if you're renting and can't remove the existing doorbell – it operates wirelessly with the aid of a hub that attaches to your network, and you can easily position it on any outside area and have it run for up to 6 months.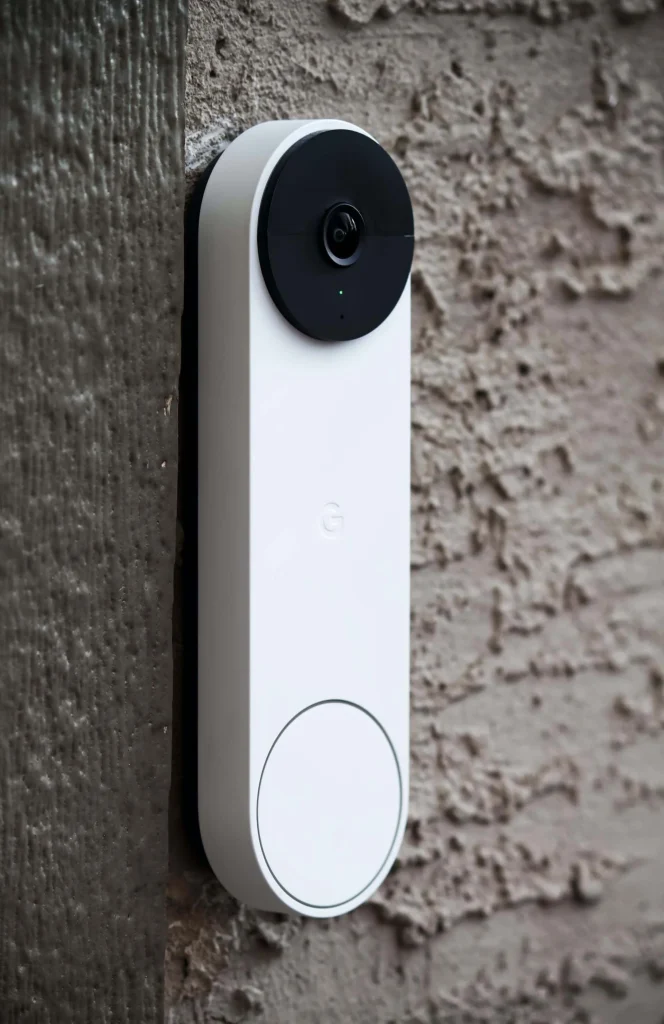 Arlo Video Doorbell
The $150 Arlo Video Doorbell gives you a lot for your money. The Arlo Video Doorbell is much more affordable than many of Arlo's cameras, which are sometimes costly.
The Arlo Video Doorbell is reasonably priced, functions admirably, and the Arlo Smart cloud subscription is inexpensive, starting as $3 per month. You get a range of characteristics with Arlo Smart, including advanced and powerful motion alerts, 30 days of cloud services, and much more.
Smart Plugs
Amazon Smart Plug
Amazon didn't do anything unique in terms of style whatsoever. The plug appears to be pretty comparable to what we've encountered on the market. It's a rectangular white box with one start switch and one LED indication. The plug's spatially design, which measures 3.2 inches broad by 1.5 inches tall, leaves nearby sockets open for several other electronics.
With regards of monitoring, routines, and navigation system, the Amazon Smart Plug can do about everything a smart plug could these days. From the Alexa app, you can add the plug to an Alexa Routine or create a schedule for it separately. You can operate the plug remotely using the Alexa app, in addition to scheduling and routines, to switch it on or off while you're gone.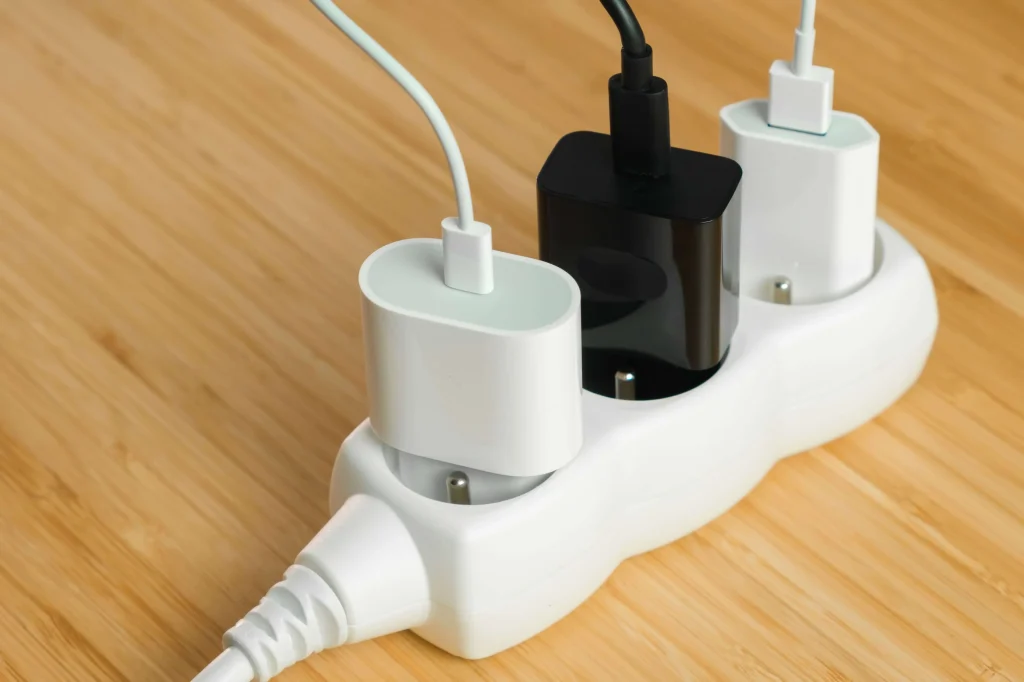 iHome Outdoor Smart Plug
The Outdoor SmartPlug resembles the iDevices smart plug in appearance, but neither seems to be very appealing or discreet. The chunkiness of the plug is to secure it from the weather, but it would be unattractive, notably if your home's outside is a brighter shade. The hook and screw included with the Outdoor SmartPlug allow you to hang the outlet next to your conventional plug. You may also make guidelines for your plugs using time-specific on and off instructions using the iHome control software. You can also see the Outdoor SmartPlug's power usage and activity history on the iHome Control app.
Smart Lights
Philips Hue
The Philips Hue bulbs allow you to regulate the luminosity (dimming or intensifying on demand) as well as the hue of your lights. You may use color to create unique emotions. For instance, you may use your app to select the "energize" mood for a certain space or to synchronize it with your music. You may even set color scheme alarms to ensure that you wake up to a beautiful and mood setting color bedroom everyday. These bulbs are compatible with the majority of smart home devices, making them the most versatile alternative. You may also get Philips Hue White if you don't want color.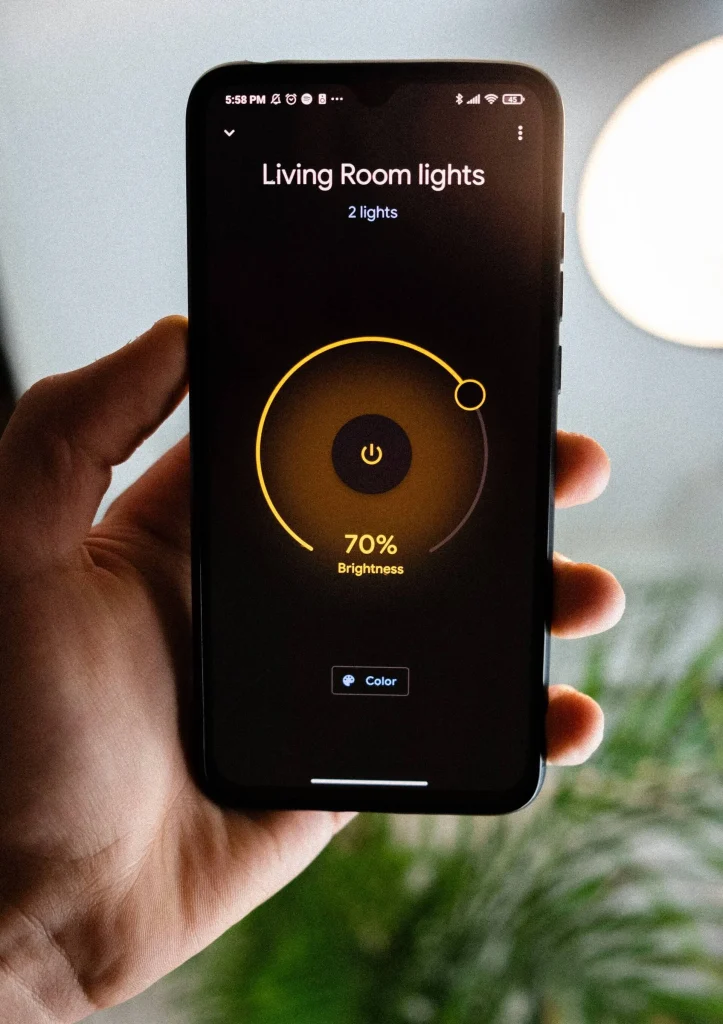 Wyze Bulb Color
Like several comparable smart bulbs, the original Wyze Light, have a maximum brightness of 800 lumens, the Bulb Color has a maximum brightness of 1,100 lumens, which is roughly similar to a 75-watt incandescent bulb. According to Wyze, the bulb is suited for moist environments but must not be subjected to the outdoors or used in completely enclosed lighting systems. The Bulb Color should not be installed on a dimmer switch, according to the firm, and should only be dimmed via its app installed (available for Android and iOS) or voice command.
Smart Home Assistants
Amazon Echo Dot (4th Generation)
In terms of size, the Echo Dot is comparable to the Apple HomePod Mini; when compared side by side, the two devices are nearly comparable in appearance. The power cord is situated at the very same level on our charcoal Echo Dot prototype as it is on the black Mini. Amazon has presented the strongest pitch yet for using Alexa. Answers are somewhat faster, replies are considerably sharper, and the sonic efficiency is increased than ever, irrespective of the Marmite aesthetic. Since the introduction of the first and second Dots, Amazon's entry-level smart gadget has gone a long way in terms of sound quality – to the point where you might say Amazon has reached that point in the smart speaker field.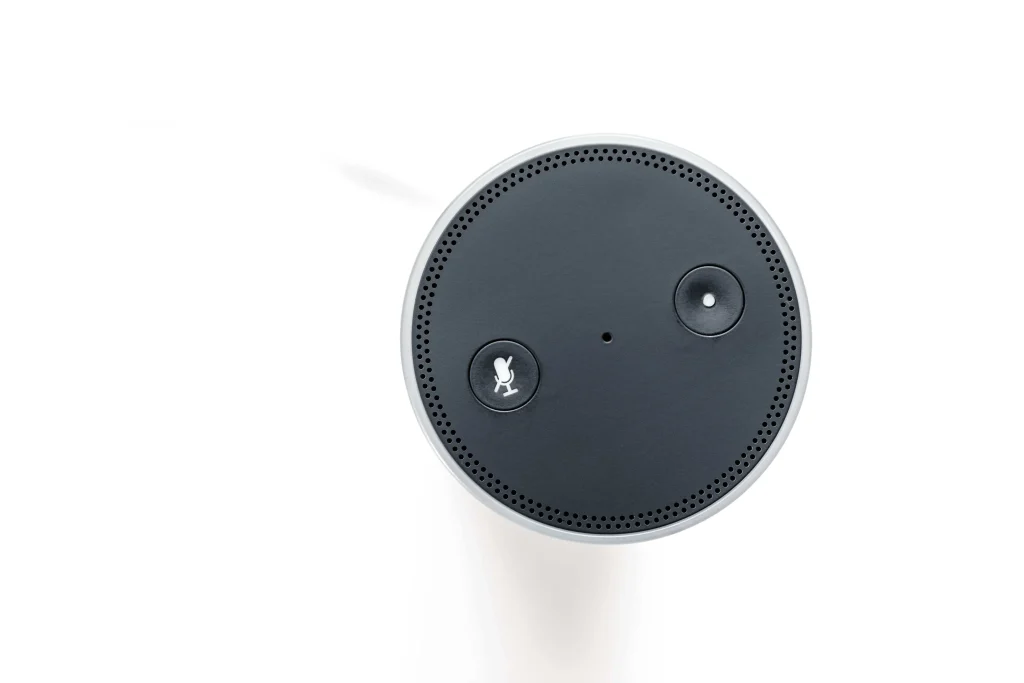 Google Nest Hub (2nd Generation)
Despite the latest popular Amazon Echo Show 10, the latest Google Nest Hub is a stationary device that takes up significantly less space on a tabletop or workstation. If you prefer to reside with the Google Assistant, and yet would prefer a camera for selfies and video calls, you'll have to upgrade to the Nest Hub Max, which further flaunts a 10in screen – but that is double the price of the Hub we have on test here. Google is giving something no other company does: a gadget with a lot of streaming capabilities, smart skills, motion detection, and sleep tracking technology at a reasonable price.
There are other smart home devices not mentioned in this blog that can help you out like a smart thermostat, security camera, smart speakers, smart home controls, smart garage door opener and other smart devices that can really make your smart home system in your RFO home a good one!
Related Blog: How to Make Your Home a Smart Home