Italy is arguably one of the most attractive destinations in the world may it be among travelers or even non-travelers alike. The country is at the forefront of history and is known for its outstanding architecture, delicious food, friendly people, and rich culture. This is the reason why a lot of places, restaurants, and even real properties such as several house and lot for sale in Cavite adopt an Italian theme to bring at least a taste of Italy's class to their communities.
What exactly does Italy has to offer that it is considered to be the most desired destination among the many places that could be explored all over the world, here are the top 5 on the list of must-see places.
A list of the best places to visit in Italy
Rome
The first one would be Rome, Italy's capital city. Being one of the oldest cities and civilizations in the world, the city of Rome provides every traveler with an accurate and experiential perspective on the previous Roman Empire, Italy's past, and its actual link to the present. The Historic Centre of Rome, which includes the Roman Colosseum, the Pantheon, and the Roman forum are all recognized as one UNESCO world heritage site. This is where the ancient city of the Roman empire was located.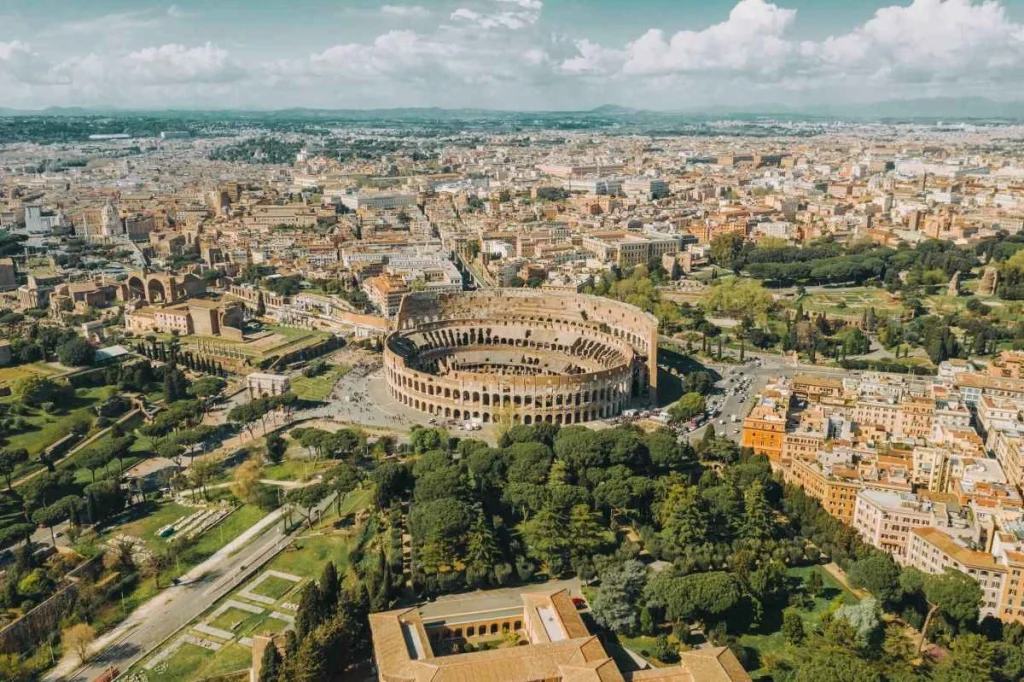 One of the top attractions in the eternal city is the Roman Colosseum where gladiators from the past stage their fights in front of thrilled crowds. It is an oval amphitheater and is the largest ancient amphitheater ever built and is still the largest one standing in the world today.
Another amazing and popular tourist destination that is rich with spiritual heritage is the St. Peter's Basilica in the city of the Vatican where the Pope or the Head of the Christian Church resides. Technically, the Vatican is a whole city-state to itself, it is still located within the city of Rome. The Sistine Chapel is also found in the Vatican. This chapel is famous for the frescoes that adorn its interior, particularly the works done by Michaelangelo. His work inside the chapel is a cornerstone of Renaissance art.
Piazza di Spagna and Piazza Navona are also grand places where you can see the most beautiful statues and fountains in the world. And no trip to Rome is complete without visiting the famous Trevi fountain in Piazza Navona.
Florence
The second would be Florence, the city known for its romantic ambiance; hence, this is usually on the top of the list of lovers and couples who want to fall more deeply in love. The houses here boast of fine Italian architecture similar to what could be seen in Vita Toscana Cavite. Florence is also the place where you can enjoy the finest food and wine Italy has to offer and visit galleries and museums where you can see what true beauty really means.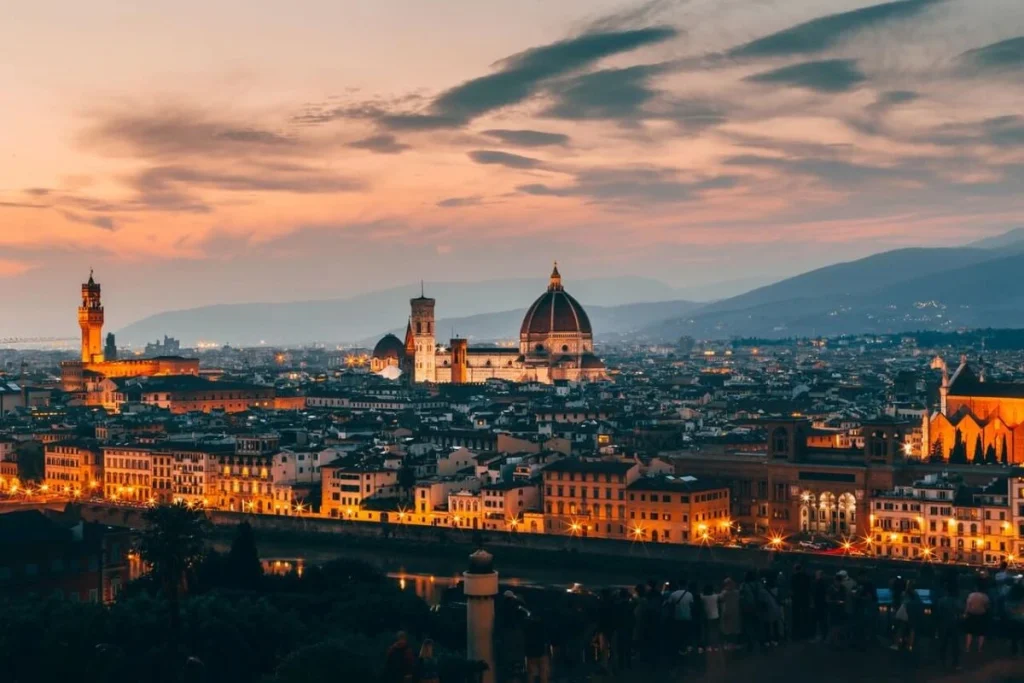 Visit the famous Piazza Della Signoria in Florence. This w-shaped square is located in front of the Palazzo Vecchio. The square is the main point of the origin and history of the Florentine Republic. If you want to experience the past then a visit here would be of great help. Other great tourist destinations in this incredible city are the Cathedral of Santa Maria del Fiore and Piazza Duomo, Battistero di San Giovanni, Uffizi Palace and Gallery, and more.
Venice
Another amazing destination would be Venice, a romantic place to visit in Italy especially since it has been highly praised and popular in romantic movies. However, it wasn't always like this. Venice was originally a place of refuge in the 5th century to get away from barbarian attacks. They found a marshy lagoon off the mainland and decided to build a city on top of it as the barbarians wouldn't dare to enter the water. Now, the city is a well-known destination, full of beauty and charm, and is connected through a long bridge to mainland Italy.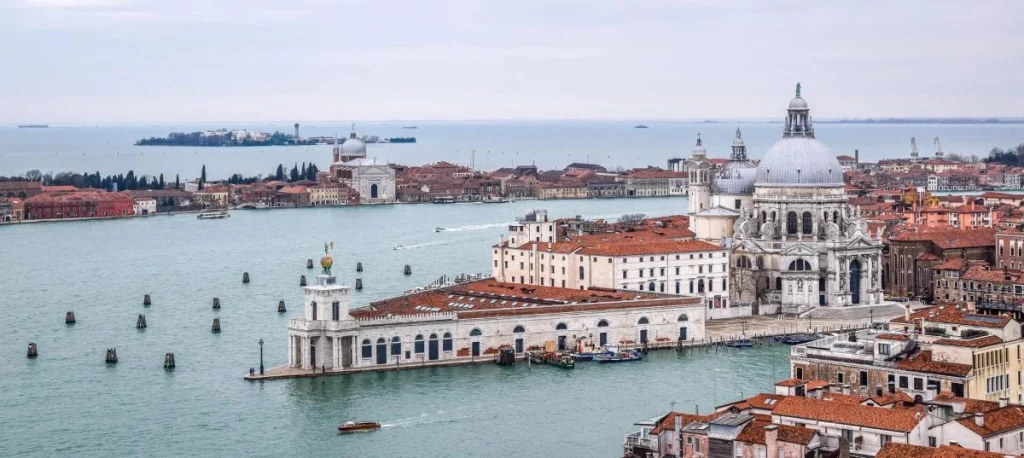 Venice is the destination when you want to relax and enjoy the best out of life. Visit the famous Grand Canal of Venice and go on a gondola ride. Be amazed by the amazing sights to see such as the Rialto bridge. The best way to get around this majestic city is through a gondola so make sure you aren't coming with people who get easily seasick! Notable places to visit in Venice are St. Mark's Basilica, St. Mark's Square (Venice's city center), Gallerie dell'Accademia, Doges Palace, and more.
Amalfi Coast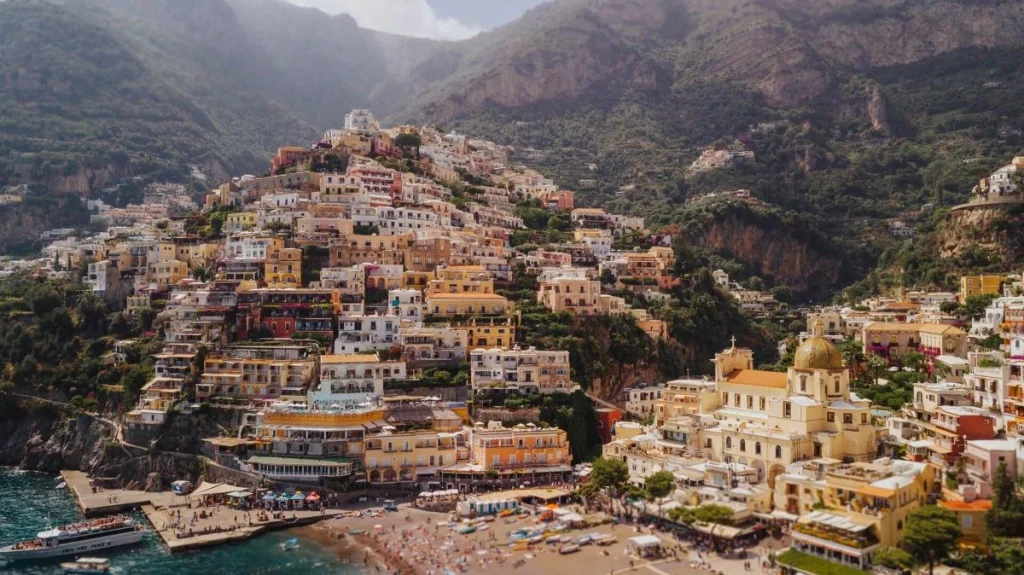 Next would be Amalfi Coast and Capri, this place in southern Italy is the place to be if you are looking for a mixture of heritage and not simply purely Italian inspiration. The Amalfi coast is one of Italy's many coastal towns. Wherever you go to this beautiful town, you would surely not be let down. And as a testament to the beauty of this place, Hollywood movies have been filmed there on Italy's southern coast. Notable places to visit on the Amalfi coast are Positano, Grotta dello Smeraldo, Blue Grotto in Capri, Duomo di Sant'Andrea, Ravello and more.
Cinque Terre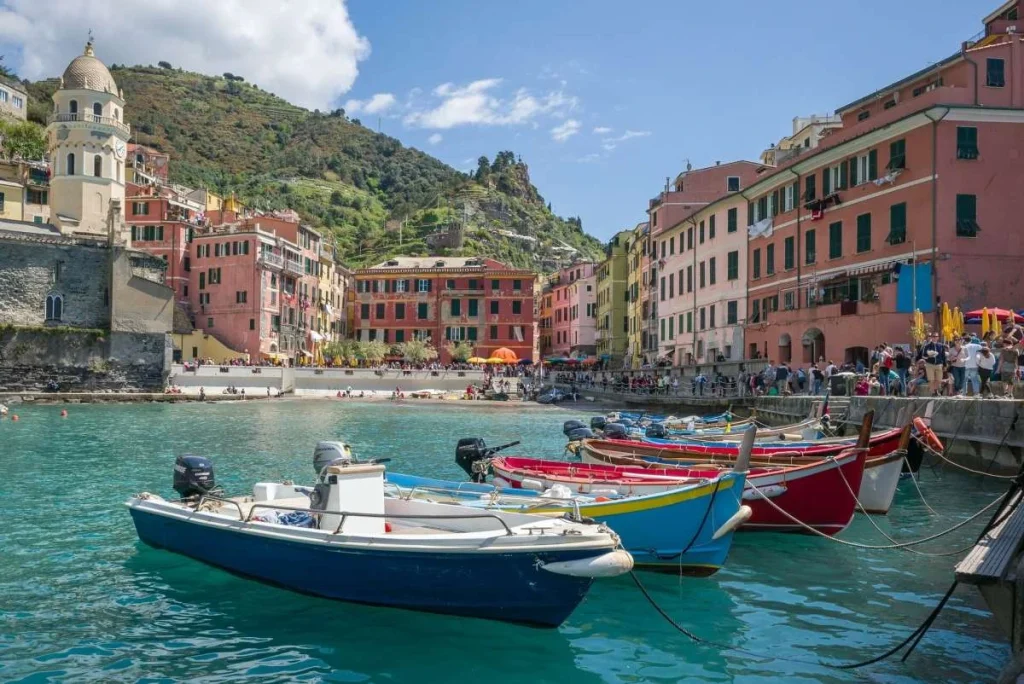 Lastly, you should not fail to see in Italy, Cinque Terre, a UNESCO world heritage site that is truly a place to behold. It is composed of five villages linked together along a stretch of cliffs. Being in this place would make you think of that Cavite house and lot that is inspired by such wondrous Italian architecture. If you Google Cinque Terre, you might be reminded of a certain Pixar film. This is because the location of the Pixar film, Luca, was patterned after Cinque Terre. The best places to visit and activities to do there are Walking the Cinque Terre, Monterosso al Mare, Vernazza, Corniglia, Manarola, Riomaggiore, and more.
This concludes the list of the best places to visit in Italy. However, Italy is full of beautiful cities and wonderful places to visit. It's very hard to visit them all in one go and there are still more places to visit that are not mentioned in this list either. There are Italian lakes, sandy beaches, rolling hills, historic towns, ancient ruins, and charming villages that haven't been mentioned that are must-see places to visit in Italy. But, for now, a trip to the places mentioned above would already give you a good travel experience. It's usually better to divide Italy into different sections to properly visit them. Places in Northern Italy (such as the Italian Lake District) and Southern Italy have different things to offer and focusing on a trip to one would make your travel to this boot-shaped country better.
Other notable places to visit in Italy are Lake Como, The famous Leaning Tower of Pisa, Lake Garda, and San Gimignano. Like what has been mentioned Italian cities have their own unique history and places to visit. There are more natural wonders, ancient temples, Roman ruins, fishing villages, picturesque towns, colorful towns, and hill towns that aren't that famous that are good to travel to. Make sure to do your research first when planning a trip to Italy.
However, if you'd also like to experience the rich history and Italian culture, then you can certainly do so with Crown Asia's Italian-themed communities in South Luzon. And the experience doesn't only stop with homes and communities, you can also experience Italy in the south through the different establishments and restaurants patterned from Italy as well.