The rise of COVID-19 has been ongoing up until this year now that new variants are rising as well like the DELTA variant and the LAMBDA variant which is much more infectious than the normal strain of the virus. Because of this, the government has no choice but to announce another community quarantine from August 6 to 20 and still continue in the form of the MECQ until the month ends, making everyone stay at home for the safety of everyone. They are also advising everyone to be vaccinated because according to the World Health Organization or WHO, the vaccine reduces the risk of developing the illness and its consequences. It gives people immunity that helps them fight the virus if exposed. Getting vaccinated may also protect people around us because if we are protected from getting infected and from disease, we are less likely to infect someone else. This is particularly important to protect people at increased risk for severe illness from COVID-19, such as healthcare providers, older or elderly adults, and people with other medical conditions.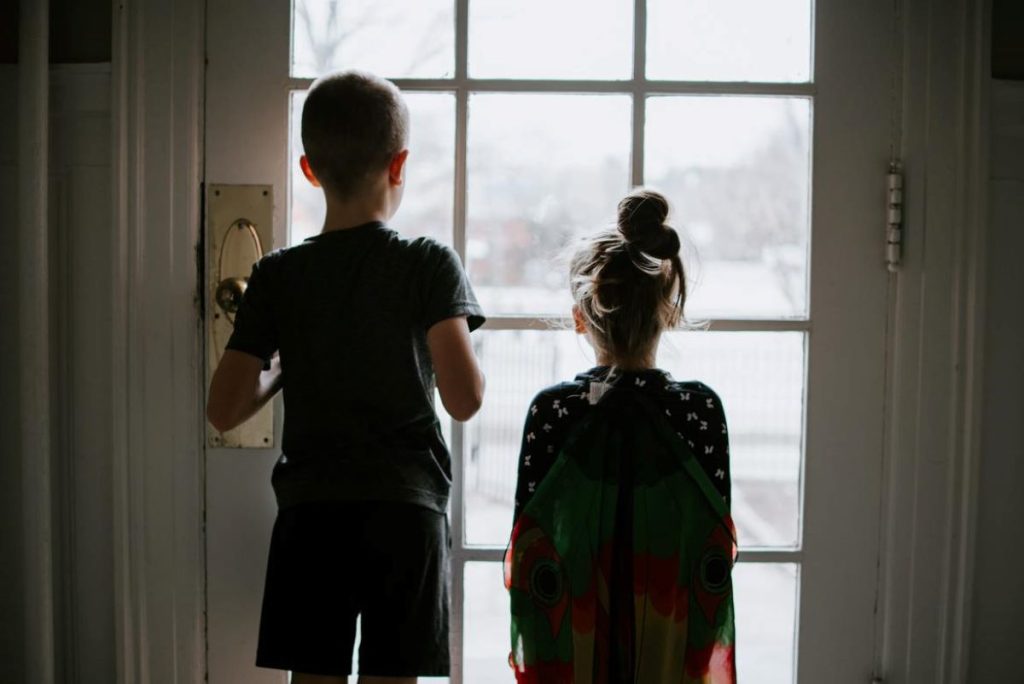 Now that we are on community quarantine again for more than two weeks, we tend to get bored in our own homes because all entertainment establishments are closed. Only food establishments are open yet we cannot dine in as they are only open for take-out or delivery. It is not a sin to entertain yourself at home as long as you are not putting other people's lives at risk and that is why we are giving you a list of what we can do at home amidst the pandemic.
Fun Things to Do at Home when it's a Lockdown or a Community Quarantine
Learn a new hobby
It is never too late to learn and explore a new hobby. Whether it may be your first time baking, reading a new book that your friend recommended to you, or playing mobile or PC games, never close doors for new hobbies that can help you fight the boredom in your own home.
Here are some recommendations that each hobby specializes on:
Baking for the first time? You can try watching: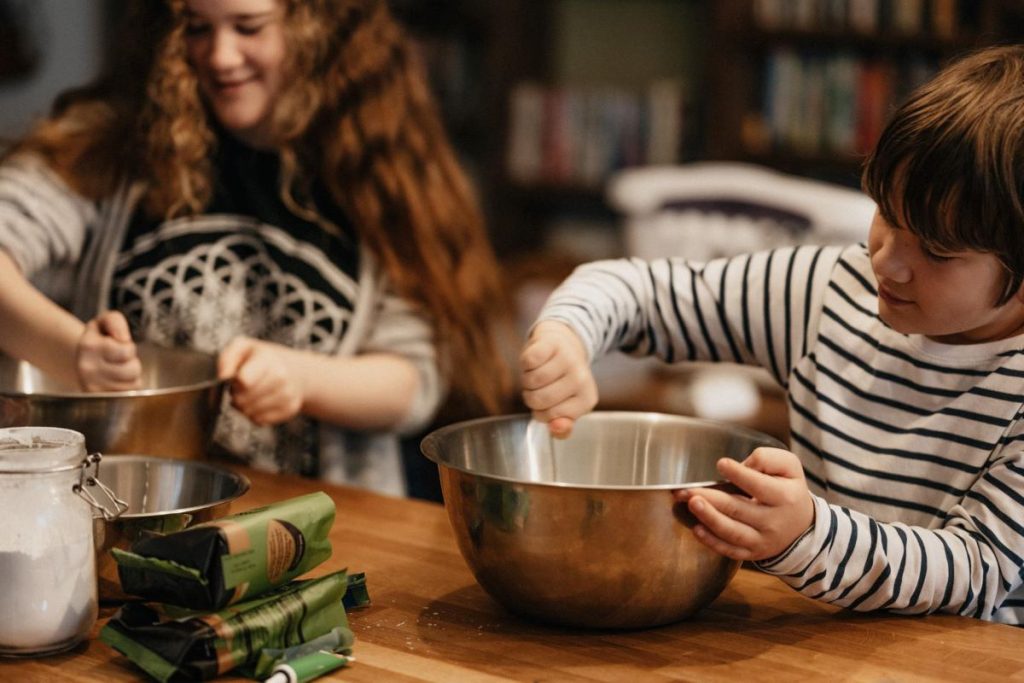 CupcakeJemma
CupcakeJemma is a UK-based baker who vlogs her desserts and recipes of her shop, Crumbs & Doilies. She teaches her viewers step-by-step how to make unique flavors of cookies and cupcakes.
Channel: https://www.youtube.com/user/CupcakeJemma
Finding new books to read? Here are some recommendations: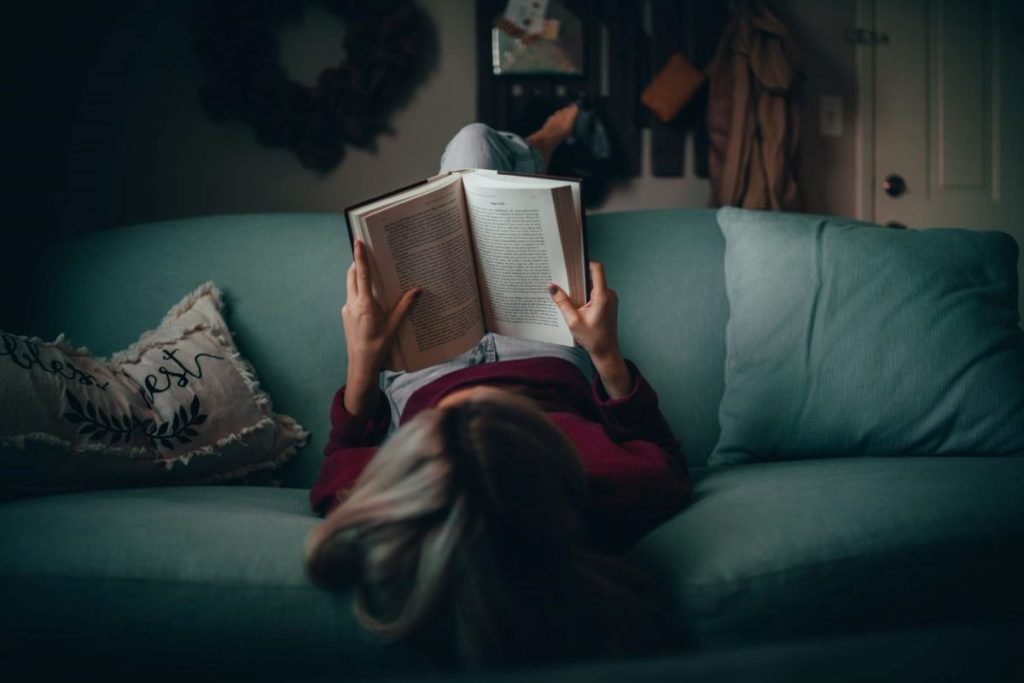 Nicolas Sparks
Fan of cliché romance novels? You can never go wrong with Nicolas Sparks! Here is a list of his best novels:
The Notebook
The Best of Me
Dear John
A Walk to Remember
The Last Song
John Green
If you're not a fan of cliché novels but still want to read romance novels, John Green's books are perfect for you. Here is a list of his best novels:
Looking for Alaska
Paper Towns
An Abundance of Katherines
The Fault in Our Stars
New to games? Here are some Mobile and PC Games for you!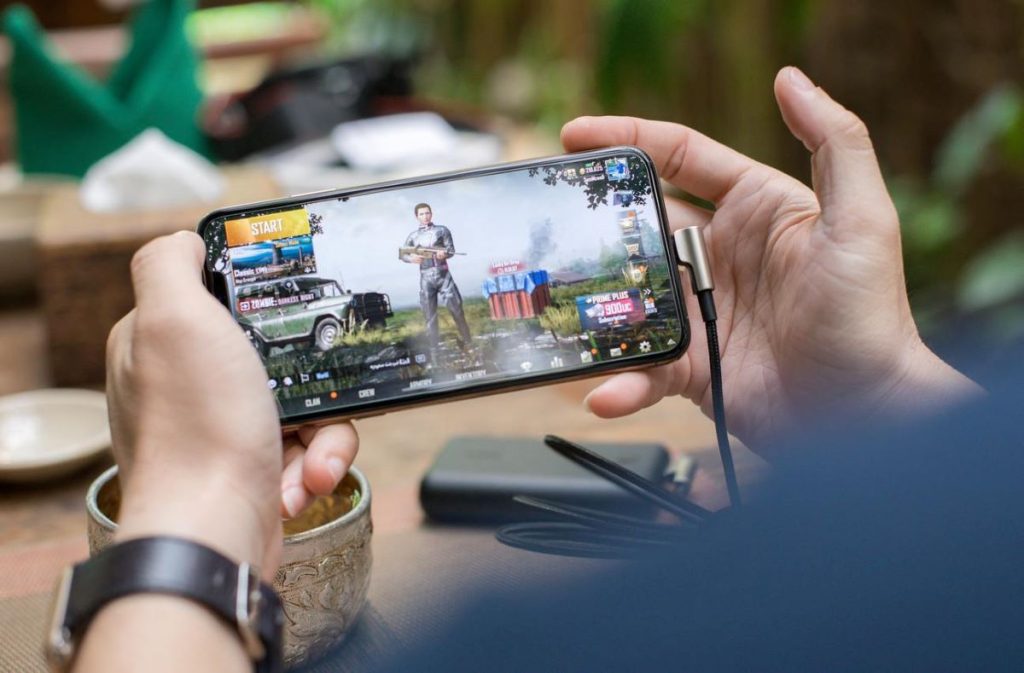 Mobile Legends
Almost everyone plays Mobile Legends as of now since it is very accessible to everyone. With hundreds of heroes to choose from, you and your team can showcase your fighting skills against real human opponents from all over Southeast Asia.
Mobile Legends is a free game and you can download it on your Play Store / App Store.
Stardew Valley
Stardew Valley channels your inner plantito/plantita because, in this game, you've inherited your grandfather's old farm and begun with your new farmer life. You plant and harvest crops, take care of animals, complete quests, and you can also find the love of your life.
Stardew Valley is available on Steam for only ₱419.95. This game can also be played on mobile and is available on App Store or Play Store for only ₱249.00
Valorant
If you are new to first-person shooting games, Valorant is best recommended. This new game developed by Riot Games is a 5v5 character-based tactical FPS where precise gunplay meets unique agent abilities.
Valorant is a free-to-play game and can be downloaded on their website at: https://playvalorant.com/en-us/
Overcooked / Overcooked 2
Play solo or play with friends at Overcooked! This chaotic couch co-op cooking game will test you and your friends' teamwork because your team will be running your restaurant and each player has a task in the kitchen.
Overcooked and Overcooked 2 is available on Steam / Epic Games for only ₱459.95- P795.00
These are just some of the games we recommend for everyone. It is best to find what makes you enjoy and entertain.
Keep in touch with friends digitally
Because of the pandemic and endless community quarantine, it is hard to ask friends to go out just to catch up since it comes with many risks such as exposing yourself to the outside world, making it easier for COVID-19 to infect you, especially now that there is a new variant that is rising. But because of social media, connecting with your friends without going outside your home is easier and safer.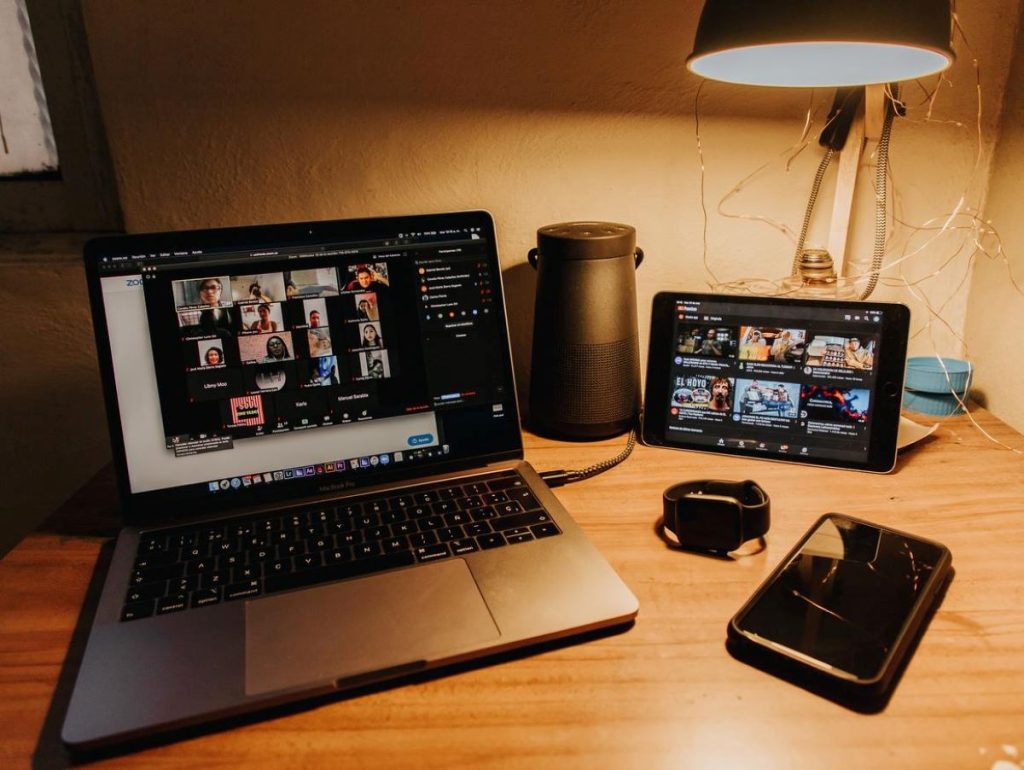 Keeping in touch doesn't mean you have to meet personally from time to time. Even in this situation, we are in right now, let's not forget to check on our friends digitally. It is best to catch up and ask how your friends are from time to time and look out for each other amidst the pandemic that we are still on.
Investing on Self-care
The pandemic has been very hard for everyone so it is best to take care of ourselves as well. Investing in self-care is important because it leads to improved overall health and wellness. Life is precious, and it is meant to be enjoyed.
Take care of yourself physically by working out, learning how to do yoga, and start eating healthy, and taking care of your mental health follows as these improve our mental health by reducing negative mood and it improves self-esteem and cognitive function.
Clean and disinfect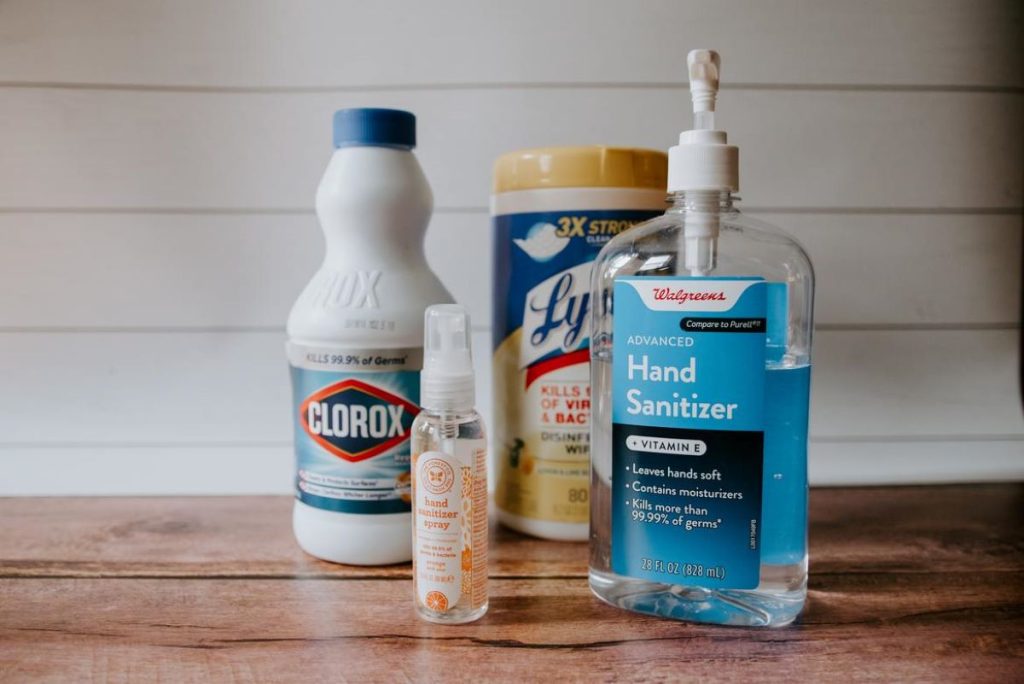 Always remember to clean your house and disinfect it from time to time. We never know when the virus comes as it can either come from people you invite, from your outside clothes when you do errands or from the parcels you ordered. Make sure to disinfect all things that enter your home as your home should be your safe space not only from danger but from the virus as well.
Meridian COHO: Your Condo Away from the Bustling Metro 
With the dangers of COVID-19 lurking in the highly urbanized areas of the country, find a place where you can enjoy a carefree and open environment without compromising urban conveniences like being near establishments like groceries. Meridian COHO by Crown Asia is a 5-hectare mid-rise condominium for sale located in the heart of Metro Cavite, Bacoor City. Achieve the lifestyle you desire and experience condo living in a spacious and secure place here in the South. 
Related Blog: Things to Do At Home On a Rainy Day