The sport golf is an art and it's for people who appreciate the complexity of it. In golf, elegance is always what people feel and see when golfers showcase their talent and skills since it requires deep focus and a specific style to hit the target properly. Golf is present in a country club and there are golf courses available that families, couples, or even solo players can enjoy. Especially in Cavite City, there are outstanding golf courses here and also around the Philippines, it is convenient when people live near these courses. That is why there are house and lot for sale in Cavite where people can choose a wide variety of designs and options to choose from to attain their dream house to life.
Fortunately, Crown Asia offers properties to its customers as investments or the next chapter of their adventures to come. They have provided millions of Filipinos and investors with properties, services, and facilities, these are all handled by professionals and experts in the field to make sure that every decision is the right one to make.
However, when COVID-19 struck, golf courses in Cavite City have been strict ever since. Making every entry a challenge since most of the golf courses are exclusive and private. People have to have a membership to get in but there are places that are open in public. So, here are some golf courses in Cavite City.
Choices for a Good Golf Course in Cavite City
Playing golf is challenging, but it has a lot of benefits that include health. This sport is just like any sport, it makes people physically active and helps grow new relationships. It also builds confidence which is essential to have, and this is a hobby that relaxes players since it's a chill game that requires nothing but focus and proper composture.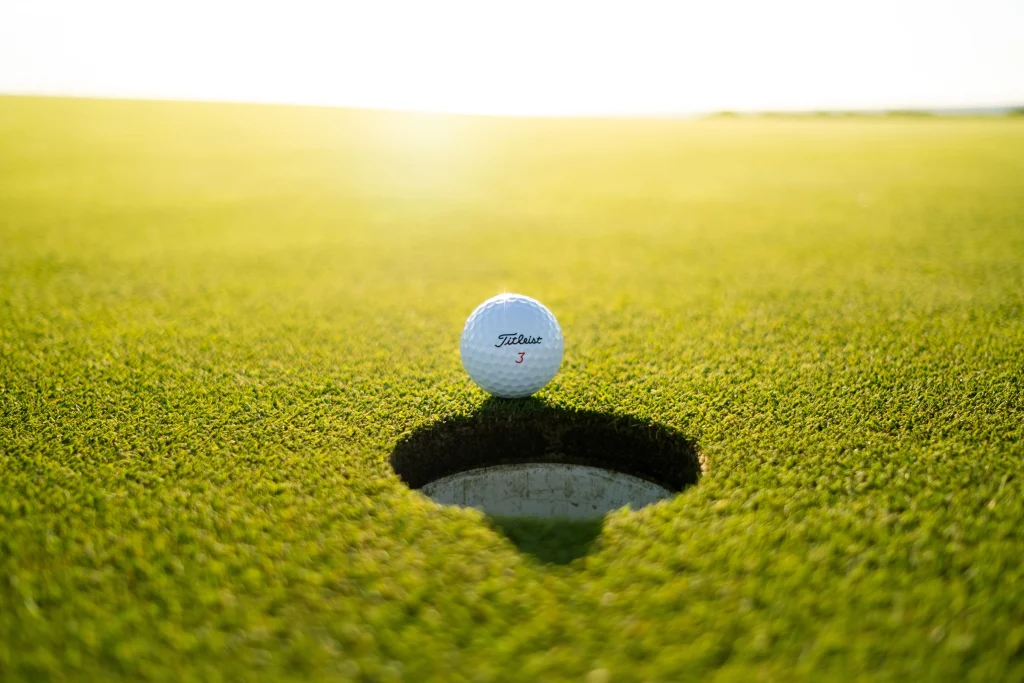 Manila Southwoods Golf and Country Club
This club is located at Carmona Cavite and it is a private golf course. This is one of the exclusive clubs out there and was awarded the Best Environmentally Responsible Golf Course and Most Challenging Private Golf Course in the country by Asian Monthly. People can only enter if they have a membership with this club, which can be obtained by contacting the club. This is also the first Philippine community to have two Jack Nicklaus signature championship courses, and it has hosted major events since 1999. A great location for players who want to enjoy the pristine and natural feel of the green environment while the sun shines brightly and warmly.
South Forbes Golf Club
Is located at Silang Cavite and is open to the public. The International Management Group designed this 4886-yard land with golf courses built around it. It is also an all-weather golf course and this location has a mix of downhill and uphill slopes, making it more difficult. This club features rainforests, water hazards, and tight fairways that players can enjoy seeing and feeling while playing. It is open to everyone, including homeowners, and it will make golfers sweat because they will have to endure the slopes to play their game. People who want to visit this location must first inquire and call their hotline.
The Orchard Golf and Country Club
Located at Emilio Aguinaldo Highway Dasmariñas Cavite. This club is exclusive and requires membership, which can be obtained by inquiring and calling their hotline, after which further instructions will be provided. Legendary golfers Gary Player and Arnold Palmer designed the two courses here and this is a first-rate club with a premier and premium experience. This location has also hosted some of the PGA's major events and tours and The Orchard attracts wildlife and birds, making it more relaxing and natural. A great place for players to get a sense of what it's like to play courses designed by professional athletes, making them more challenging and enjoyable to play.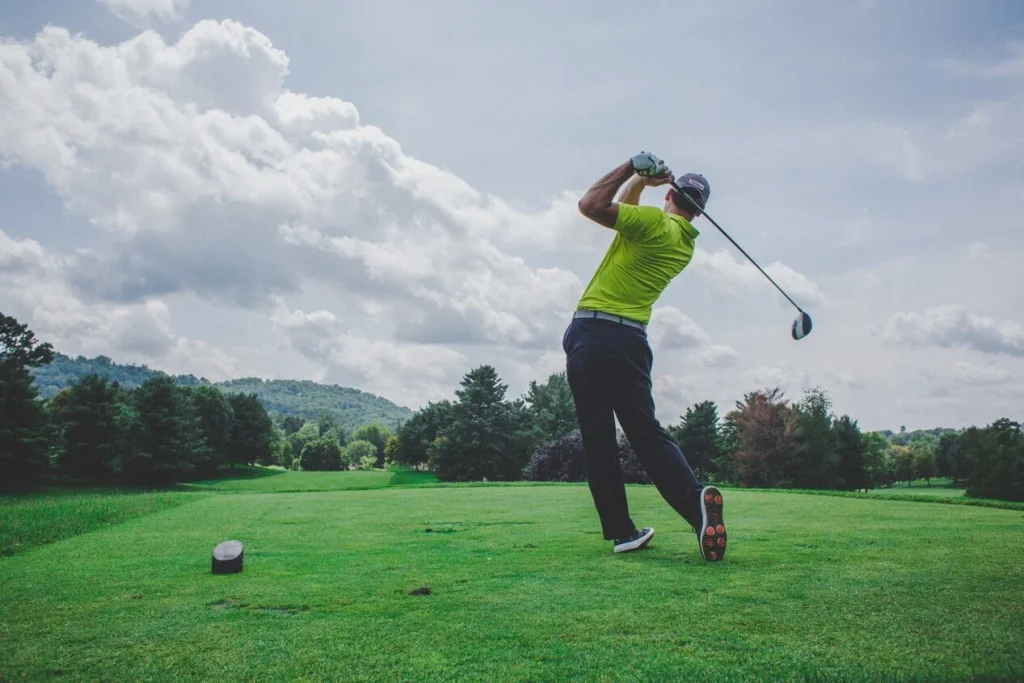 Eagle Ridge Golf and Country Club
This club is located at General Trias Cavite. Famous golfers such as Nick Faldo and Isao Aoki have played on its four championship courses. Because four legendary players played in this location, there are four courses named after them, each of which is designed to be distinct from the others. Moreover, this private golf club requires membership, which can be obtained by calling their hotline or visiting their website. This is also the largest golf facility in the Philippines and Southeast Asia, which makes it more appealing for young and old players to come and try the various courses with varying degrees of difficulty.
These are just a few of the golf courses in Cavite City; most are private, but for those looking to try a new hobby or sport, there are public golf courses throughout Metro Manila and even other parts of the country. A fantastic sport that anyone can participate in, especially if they own a home and lot in Cavite, which is close to all of these amazing clubs and the home of professional athletes who can serve as inspiration to others.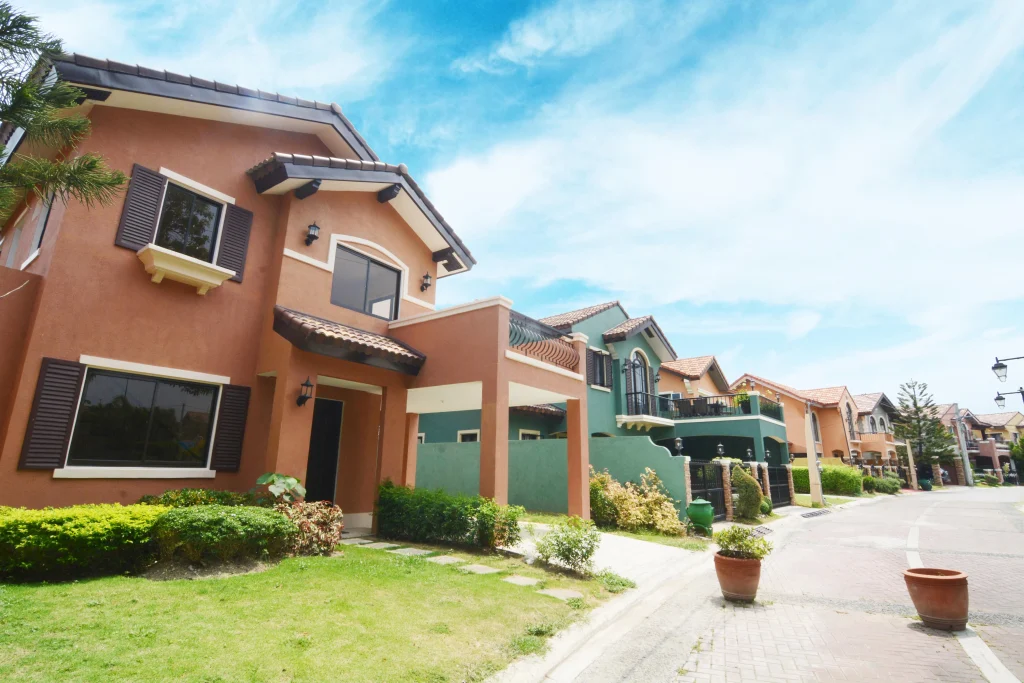 There are several options for house and lot in Cavite, including Amalfi, Caribe at The Islands, Carmel, Citta Italia, Pontincelli, Vita Costana, Vittoria, and others, each with its own unique twist. It is up to the individual to choose which design and size they prefer, but every property available has been meticulously designed by professionals, ensuring that every chapter made at these properties will be a memorable one, especially with golf courses nearby and Metro Manila within minutes is a dream come true. There are also many amenities per location that homeowners can enjoy at any time, as well as tight security facilitating the entire village to ensure the safety of all homeowners. Property investments are one of the ways to keep the business and cash flow booming, so it's a great way to treat your family, yourself, or your significant other to a unique but worthwhile present or an early holiday gift.
Related Blog: A Hole In One: 6 Reasons Why You Should Try Golf