In any event we encounter, it is no surprise that there will be flowers. We may be able to see them on tables, walls, entrances, props, and even clothing! Flowers add beauty to different kinds of events. For example, Roses or Tulips are used for romantic moments with your loved ones, Congratulatory Sunflower bouquets are for the ones who achieved something in their life, and a fresh, white Chrysanthemum is for our loved ones who passed away. As Ralph Waldo Emerson said, "Flowers are a proud assertion that a ray of beauty outvalues all the utilities in the world." Each flowers have its own meaning depending on the occasion we celebrate. Terri Guillemets also said that "A flower's appeal is in its contradictions — so delicate in form yet strong in fragrance, so small in size yet big in beauty, so short in life yet long on effect." Indeed, flowers are not only small and beautiful but also meaningful.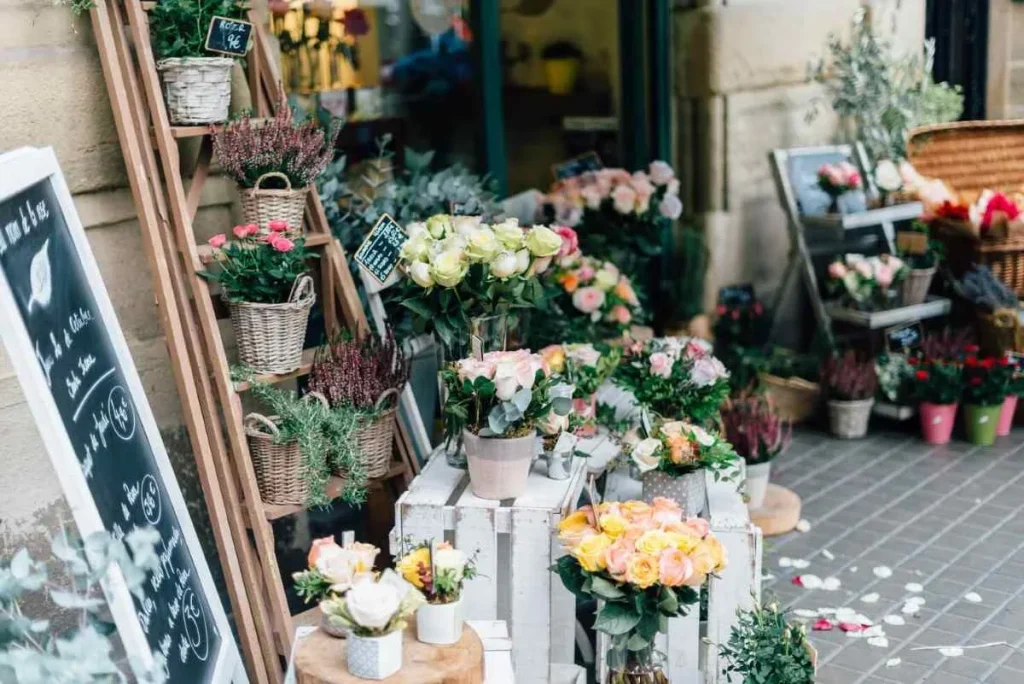 In Bacoor, there are a lot of flower shops where we can get beautiful and fresh flowers with different kinds of arrangements whether we want it simple or extravagant. Here, we have gathered a list of only the best flower shops located in and near your Meridian condo in Bacoor.
Read More to Know Some Stores You Can Call or Ask for Flower Delivery in Your Next Special Occasion in Your Condo in Bacoor:
Gayle's Flower Shop (Cavite)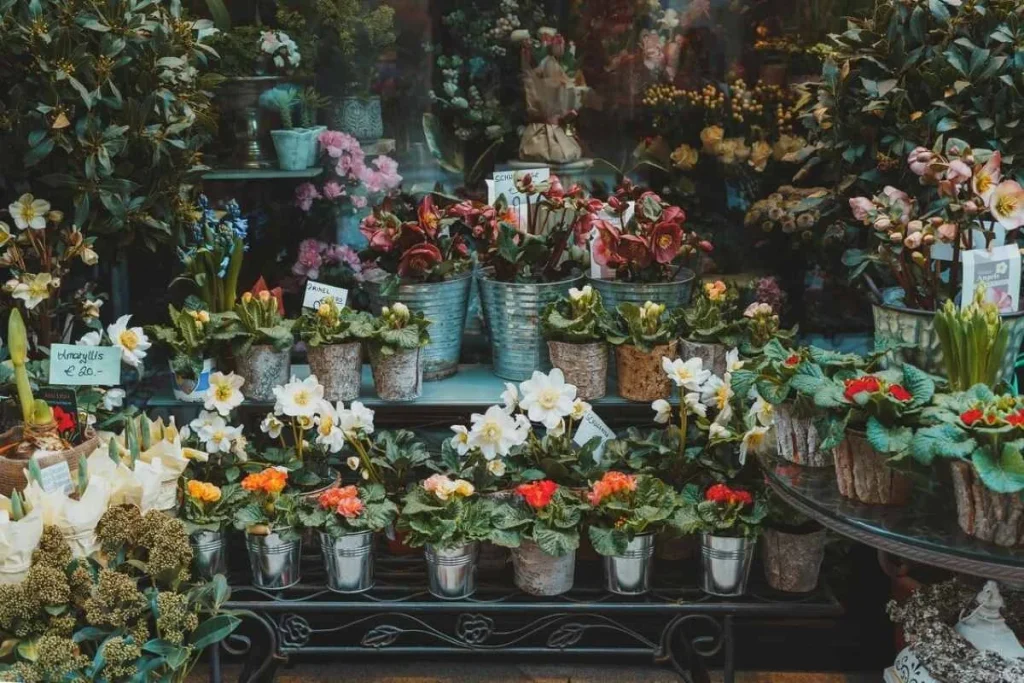 Gayle's Flower Shop is a family business founded in 2011 at their own home along Aglipay St, Mandaluyong. The idea of putting a flower shop was inspired by its location, fronting the gate of Garden of Life Park. Because of the family's successful business, they managed to have another shop in the south. Now, they are one of the well-known and trusted flower shops not only in Mandaluyong but in Bacoor as well. Gayle's Flower Shop offers different kinds of flowers for different kinds of events but they specialized in making "Sweet Element of Surprise" flower bouquets, perfect for surprising your loved ones, or events such as anniversary, birthday, or congratulatory.
Their Bacoor Branch is located at 133 General Evangelista Street, Kaingen, Bacoor, Cavite. For inquiries you may visit their page at Gayle's Flower Shop Cavite and leave them a message for pre-orders or reservations.
Soch Flower Shop
If you are looking for a flower shop in the south who can help you with your sweet surprises, Soch Flower Shop is the one to call! Although they specialize in arranging extravagant bouquets, they are also accepting flower arrangements to all occasions like weddings, birthday's, bouquets and funeral.
Soch Flower Shop is open every day and for online orders, you may message their Facebook page at Soch Flower Shop.
Creative Zone Flower Shop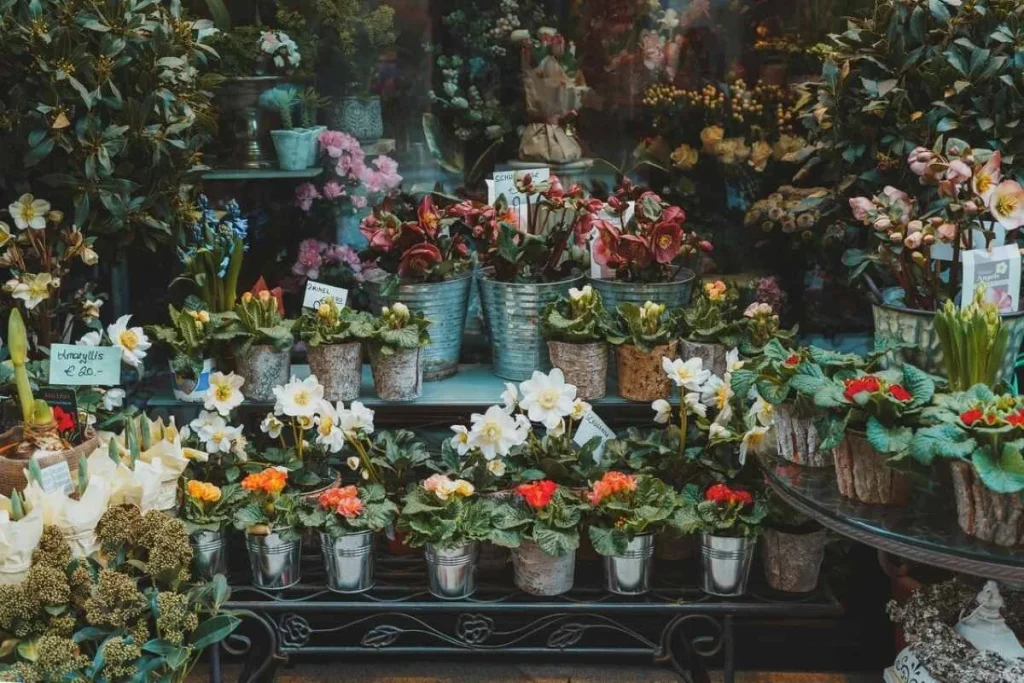 Just Like Soch Flower Shop, Creative Zone Flower Shop can also help you with your sweet surprises! If you plan to have a big surprise with flowers, balloons, banners, and more, they came prepared! Not only they arrange surprises as they also offer arrangement of flowers for all occasions like birthdays, home coming, anniversaries, wedding, Valentine's day, Christmas day, sympathy, and more. Creative Zone Flower Shop also offers chocolates, teddy bear, stuff toys, money bouquet, Bobo balloon bouquet, and any customized gifts.
Creative Zone Flower shop is open every day and offers same day order and delivery. For inquiries and orders, you may reach them on their Facebook Page at Creative Zone Flower Shop.
Mary Anne's Flower Shop
Mary Anne's Flower Shop is a small floral boutique in flower arrangement service business since 1976, making them one of the oldest flower shops in Cavite. They provide custom made floral arrangements using only the freshest quality flowers and specializes in styling elegant yet stylish bouquets.
One unique flower arrangement Mary Anne's Flower Shop offer is the Fossilized Flowers. It looks like dried flowers, but they are in fact not made of flowers but of Alibangbang leaves that have been dried, bleached and dyed. Because of its beautiful and boxed presentation, it has been popular in anniversaries and congratulatory.
Due to the pandemic, Mary Anne's Flower Shop only entertains pre-ordered flowers for pick-up on their physical shop. For inquiries, you may reach them on Facebook at Mary Anne's Flower Shop.
Happy Magnolia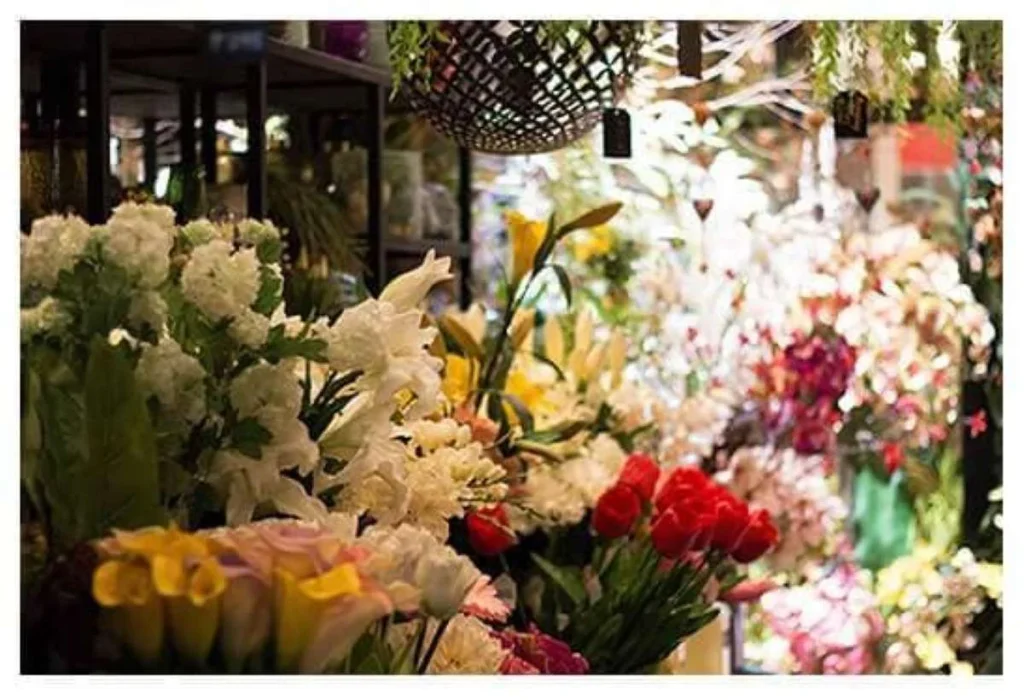 Photo taken from allvalue.com.ph
Vista's very own flower shop, Happy Magnolia, serves elegant, sophisticated flowers that is perfect not only for events but also for decorations! If you are looking for flowers you can put on your vases at home or office, Happy Magnolia offers the freshest, high-quality flowers that can give your home or your office a touch of elegance. But, if you are also looking for dried flowers, they offer it too! Happy Magnolia offers a wide variety of flowers so if you are looking for a one-stop shop for flowers, they are just one shop away!
For orders, you may drop by at Happy Magnolia's physical store located at Level 2 Piazza, Evia Lifestyle Center, Almanza Dos, Las Pinas, Metro Manila. You can take a look at their variety of flowers by visiting their Facebook page at Happy Magnolia or on their Instagram at @happymagnoliaph.
Meridian, a Condo in Bacoor just a few minutes away from Metro Manila
Meridian is a premium mid-rise condo in Bacoor where we offer a 1-bedroom and 2-bedroom spacious and secure condominiums, complemented by modern contemporary architecture, sprawling landscaped gardens, and resort-inspired amenities perfect for starting families and entrepreneurs aspiring for spacious condo-living at the center of Metro Cavite. This property is near essential establishments like gyms, groceries and places of worship.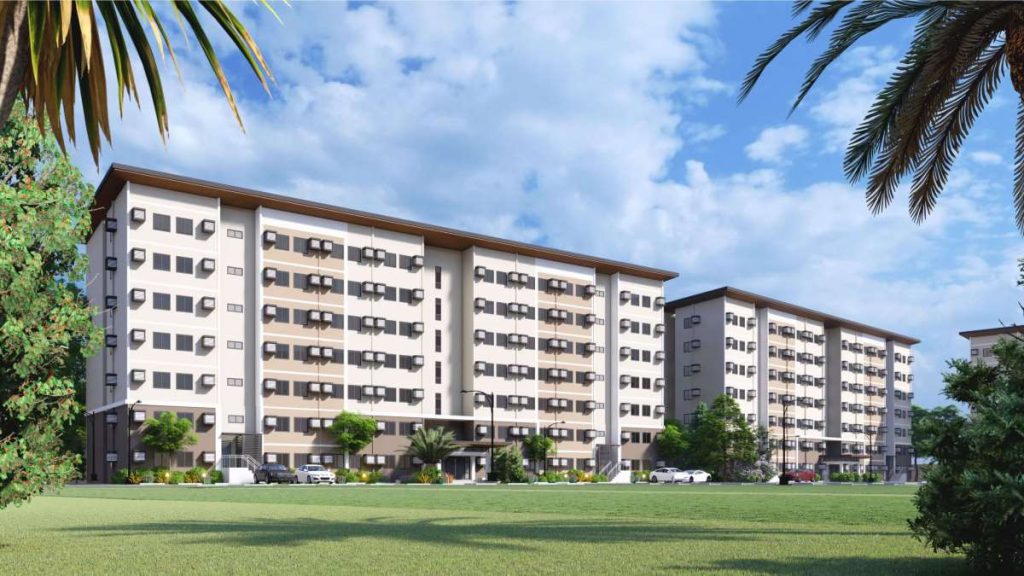 Flourish in Meridian's open space and lush pocket gardens and live near the upcoming NOMO Garden City to achieve the nature-like lifestyle you desire. To know more about the property, click here.
Related Blog: Where to Eat in Bacoor City This 2021