Despite these trying times, along with the surge of COVID-19, the country still has not recovered fully. In addition to that, dengue virus cases arise in Cavite as well as in other parts of the Philippines. Another trial has come to challenge the community and people. It was reported by The Manila Times that almost 2,800 dengue cases were recorded on August 25, 2022, which is 66% higher compared to the record for last year.
Being inside a house and lot in Cavite does not guarantee safety from these infections. The diseases that Filipinos experience prove resilience. However, it might sound mighty and strong, but it is never a good time to calm down since this is a serious case.  Panicking is not recommended and being alert is a must, wearing the appropriate protective gear should always be practiced at all times, especially when outside or during work hours. Proper wearing of a face mask, social distancing, as well as applying anti-mosquito lotion every now and then will help to lessen the percentage of being infected by dengue fever. 
Since the cases are increasing per day, owning or renting a house and lot in Cavite should always be kept safe and virus-free.
For this reason, the homes of all families should be protected from sickness and as much as possible, be a safe place for children and adults.
Here Are Some Tips to Keep Your Home Safe From Dengue.
Being Alert is a Must-Have Skill
This goes for all since children already have limited face-to-face interaction in their school and adults who are now required to work at an office which means, a higher risk of being exposed.
Being alert might be a simple skill, but it is relevant since this will help people to know where they are, for example, if the place is surrounded by a lake or a puddle of water which mosquitoes usually tend to go by then it's better to avoid it.
Teaching the kids is also recommended. 
Investing in Protection Equipment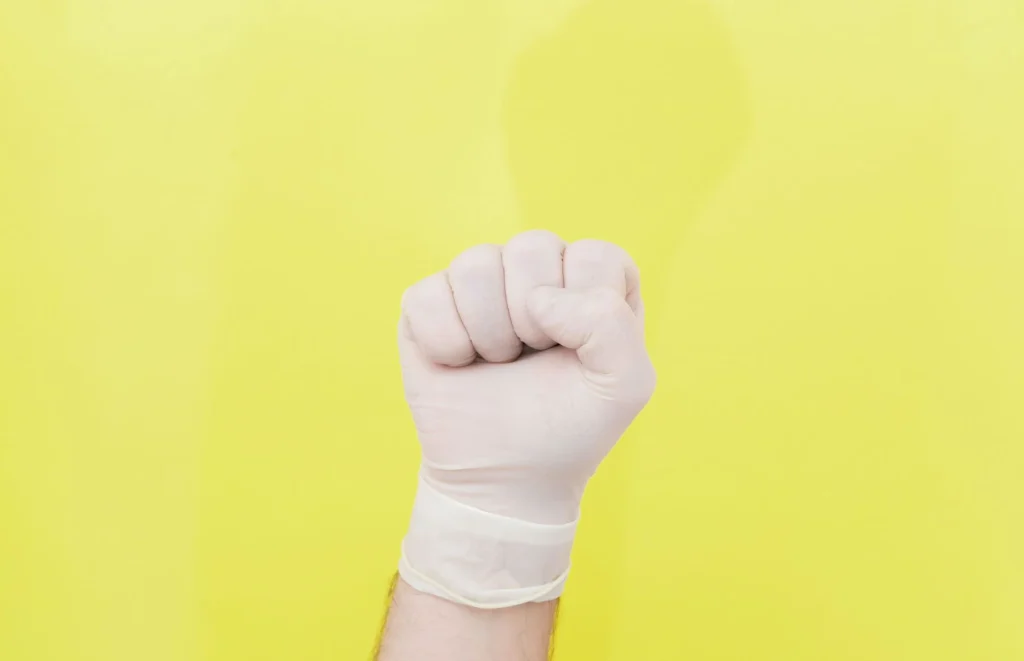 For children who are attending school to prevent mosquito bites, consider dressing them with long socks, mosquito repellent lotion a mosquito repellent patch, and a mask. Parents should always let them have an extra compartment for these items and teach them how to use it properly.
These items cost a little bit but it's good to be safe than to be sorry later. For working adults, mosquito patches are recommended since it doesn't need to be applied every now and then unlike lotions which are sticky and inconvenient but still work as efficiently and effectively as the patches.
Putting on these mosquito repellents will help lessen the risk of infectious mosquitos. 
Home Safe Home
If people have a house and lot for sale in Cavite whether it is ready for occupancy property or a lot, it's important that every time someone comes home, the house is protected to keep the people safe inside without having to worry too much about it. If the property has a lot of puddle water surrounding the house, it's better to avoid it or rid of any spot that could be a place for mosquito breeding.
Daily temperature check-ups and monitoring every time someone comes home is also a must, just in case, something reacts, or something might have happened.
Sprays that are insect-free are recommended to have in a household stored somewhere near such as citronella spray and other anti-insect sprays that can be used daily and prevent dengue virus infection.
Keeping a Proper Storage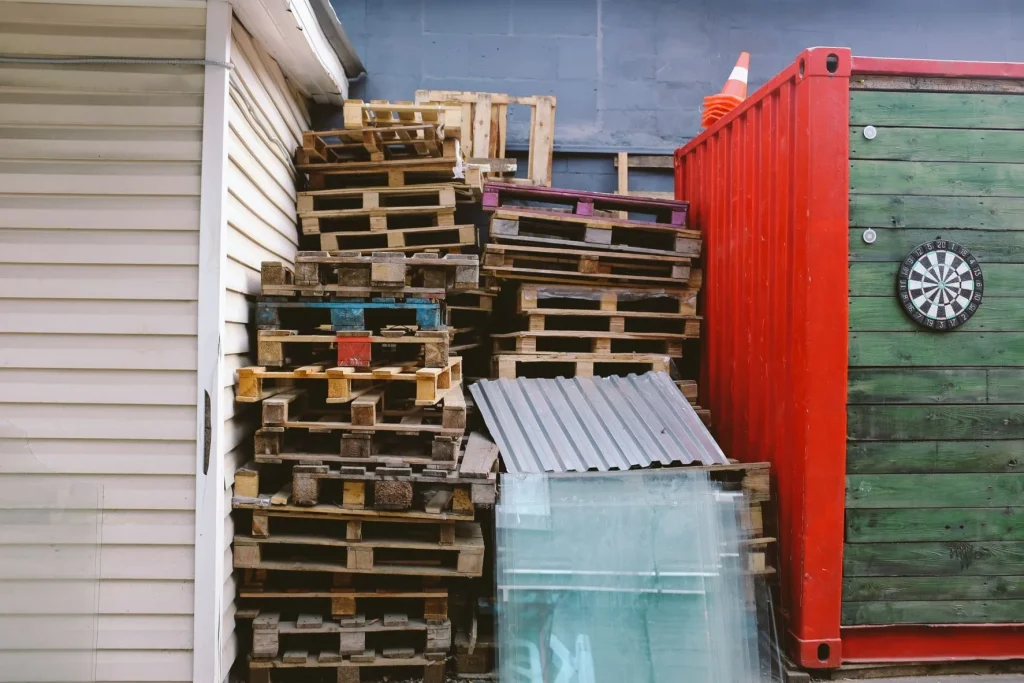 Houses and lot, and properties should have proper storage of garbage since this can also be the home of many mosquitos. Make sure that the trash is well-kept away from children and adults. Do not let the garbage stay inside a household for too long or bacteria will grow. Keep the outside garbage disposal away from the property so that mosquitos won't linger around outside the house for too long that they might lay eggs.
Wearing Colorful Clothes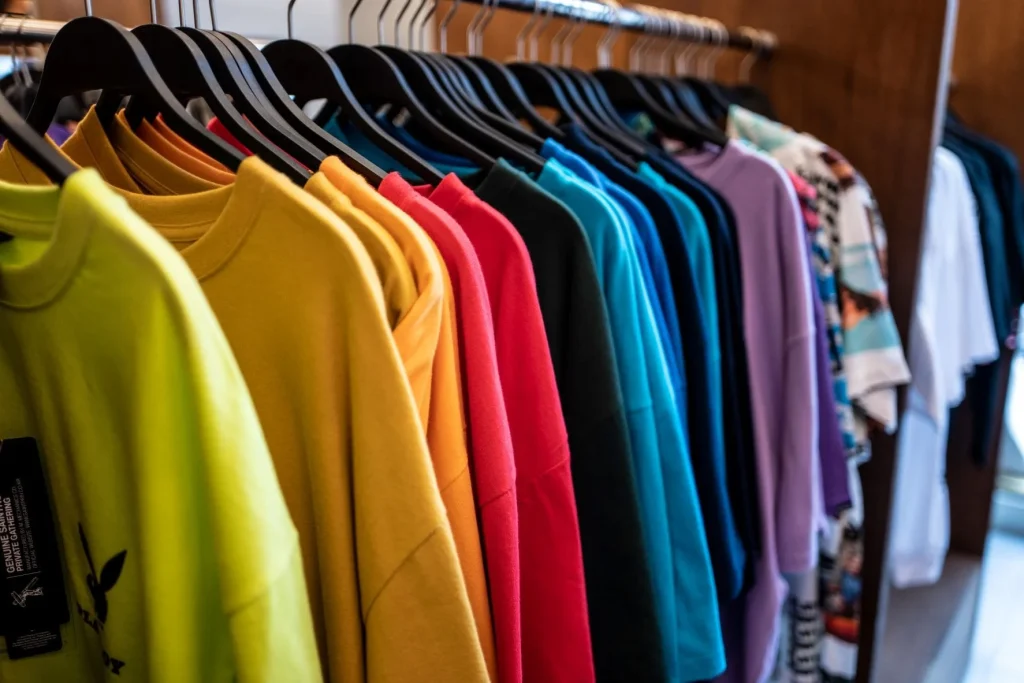 Wearing black pants and a shirt is not good, as mosquitos tend to linger in that color for a long time. White shirts as well as other colors than black are good to have, if a mosquito lands on the shirt, it is easily seen. Since the weather is getting colder, jackets and sweaters are now in trend.
But avoid using the black or darker color of clothes to ensure being safe from mosquitos and put mosquito patches on these garments.
Being infected by dengue is not inevitable but there are a lot of ways to avoid it safely, people just have to have a habit of being prepared and aware of it. Children should always be lectured and taught about these things, keeping them away from them is not enough. Letting them know the purpose of the lotions or avoiding the puddle of water should be discussed with them since the country is no stranger to these deadly dengue cases.
Always keep the household free from bacteria and dirty water, as this will create maggots and mosquito eggs that can penetrate inside the house. Keep in mind the garbage and take it out as soon as the day ends, never store it for so long. Having anti-mosquito coils on every entrance and exit of the door, or having a mosquito net is a good way to keep them away. Also, prepare a paper or a note filled with important emergency numbers just in case something happens. For this reason, this is to make it extra safe proof for people inside it.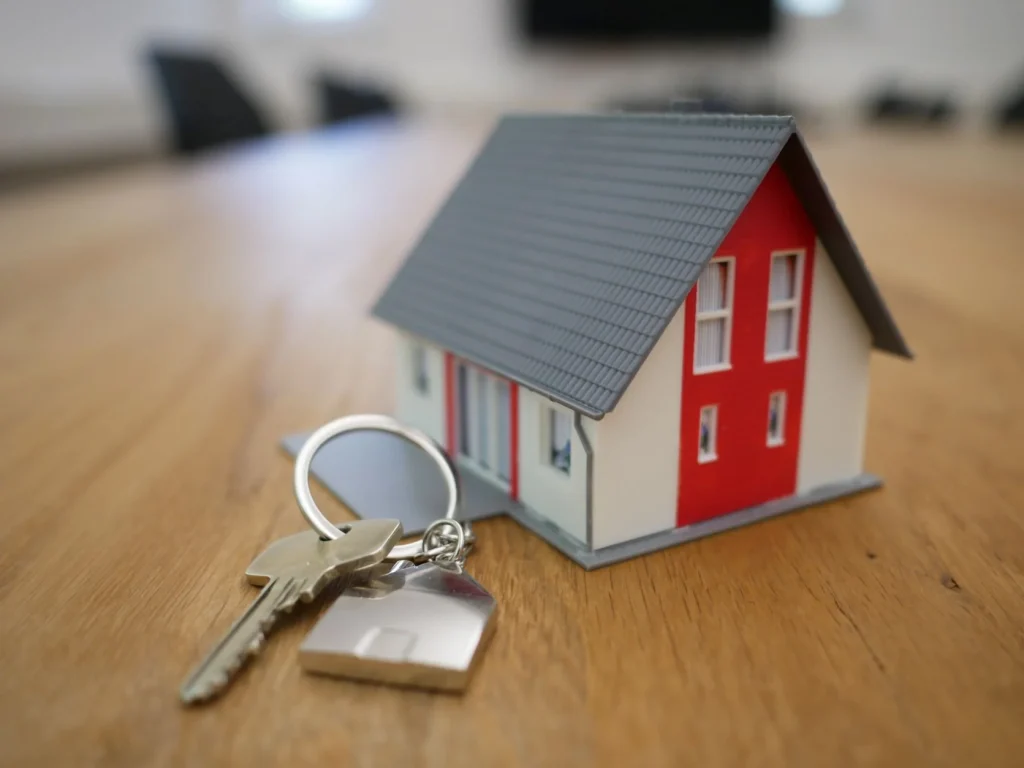 Furthermore, the company Crown Asia offers a lot of property for sale that is safe from intruders, and they also have a security team to make sure that someone will always assist a homeowner just in case of needing help or emergency events.
They are trained professionals and know how to react during such times, that is why a house will be protected in all corners and even inside. Just make sure to take all the necessary precautions to avoid being infected. Be prepared and always listen to news about updates and reports on the cases and recommendations coming from health professionals.
Related Blog: Keeping Your Family Safe During the Dengue Season