With the number of bad happenings here in the country, Filipinos tend to double the security of their resources and self. Houses are locked, gates are chained multiple times and CCTV cameras are installed all over the place. Having a safe place or home has a benefit and impact on ourselves, living in an unsafe or uncomfortable environment can have a negative impact on your self-esteem. A person may lose confidence if they are lacking a safe and secure place to dwell. For young people, this can profoundly impair their development and color every element of their future life.
Your mental health can be severely impacted by not having a place to call home, which can leave you feeling hopeless and terrified. Physical and mental health go hand in hand, and problems can have major consequences both now and later in life.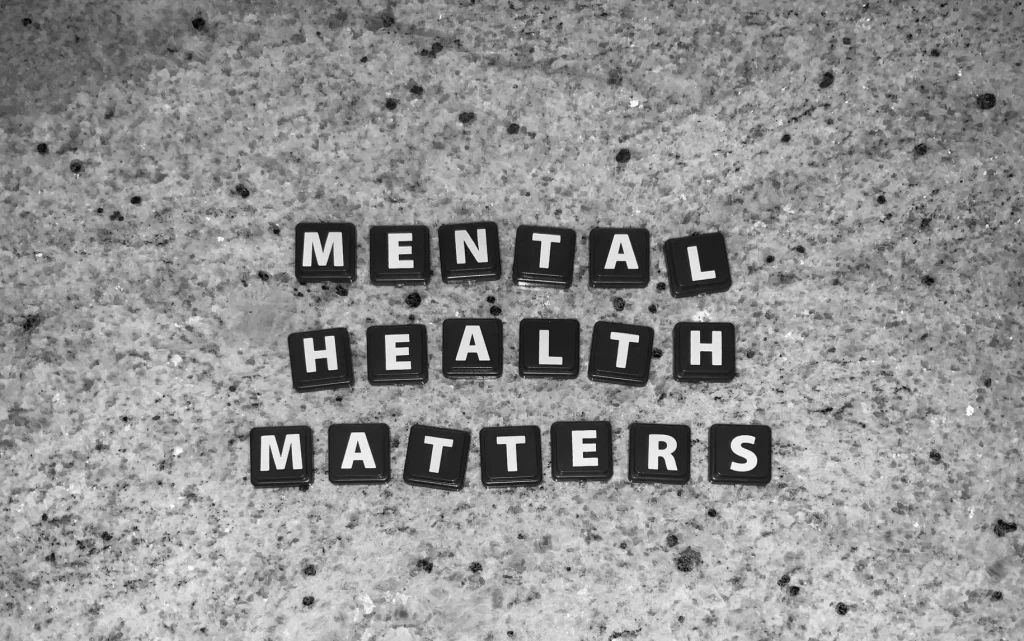 For young people or starting a family, a condominium in Las Piñas is a perfect place to start up. Living in a condo is surely nice with its great amenities and security, but here are some tips on how to make your condominium extra secure.
When You Are Inside Your Condo Unit Here Are Some Tips to Attain Security
Be mindful and watchful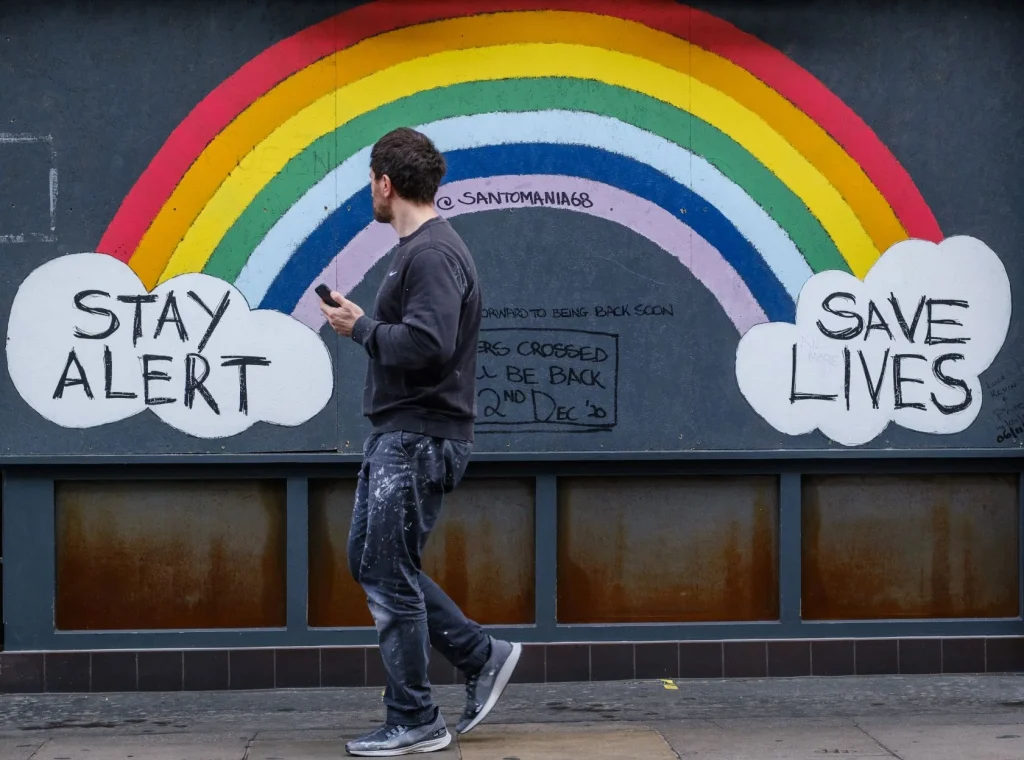 Never leave your belongings unattended while using the condo building's amenities; always be alert and keep an eye on them. You'll never know when a lapse in the security systems will happen.
Maintaining the privacy of your condo unit
The drawback of high-rise condos is that other buildings can see you. By always closing your window curtains, you can lessen your condo's vulnerability. This can stop passersby from seeing your unit, which might tempt thieves.
Double-check the important things
Consider doing a quick check to make sure everything is in place before entering and exiting your apartment. Make sure you lock the front door and the windows, and check your security system if it is activated. Call the condo security if you return home and notice something is strange from how you left.
Keep your important documents hidden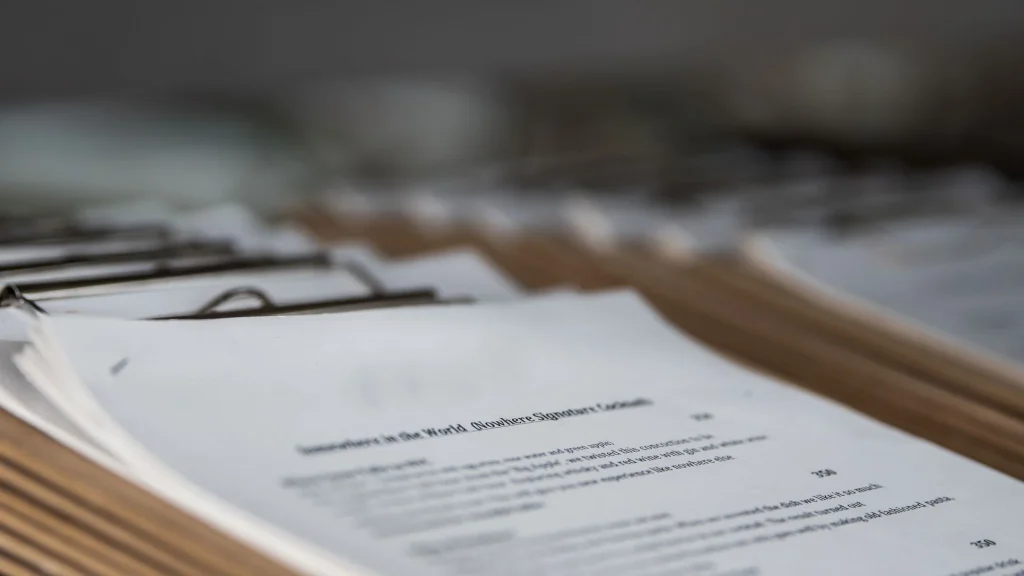 Your valuable papers, such as credit cards, insurance papers, and passports, are only one of the numerous items criminals try to take from your house. Safeguard these documents by storing them in locations in your condo where they are less likely to be discovered, such as a medicine cabinet or beneath a pile of unworn clothing.
Do not post about your condo on social media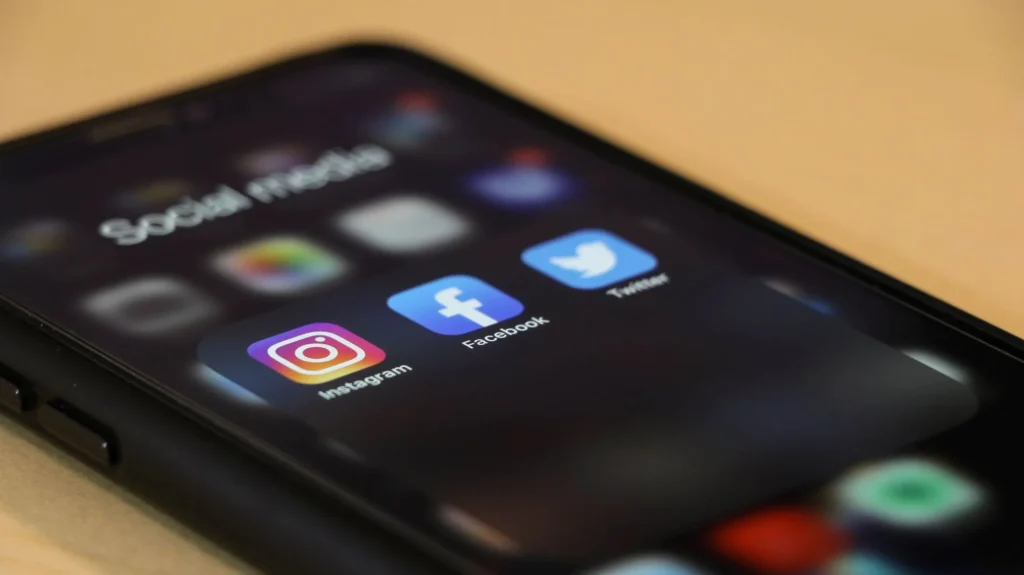 While we enjoy posting pictures of our lazy days on Instagram stories, these might also offer burglars a general sense of your floor plan. Even if your account is private, keep your distance and avoid sharing photos of your apartment's interior on any social networking platform.
When You Are Going Out Here are Some Tips to Attain the Security of Your Condo Unit:
Let the condo security personnel know you won't be there
When the condo unit is unattended, it is most at risk. A subtle method to let the security crew know you'll be gone is to sign their log or simply wave them off. The condo security staff is responsible for keeping an eye on the unit when you're not there. They will be made aware that you have departed the facility in this fashion.
If you are not welcoming visitors, always answer the call
The thieves may claim that you asked them to keep an eye on the unit or that they will be paying you a visit. Declare that you won't be receiving any visitors to the condo property management while you're away to thwart these tactics. In this manner, only you and the condo security will be able to access your unit.
Have someone watch over your unit
If you have enough belief in your neighbor, you can let them know you'll be gone and ask them to watch over your apartment. You have additional eyes on your house in addition to the security workers. Do this only when you are confident in your condo community neighbors' ability to handle such duty. Just in case, you can also add them to your list of emergency contacts.
Secure and lock the doors and windows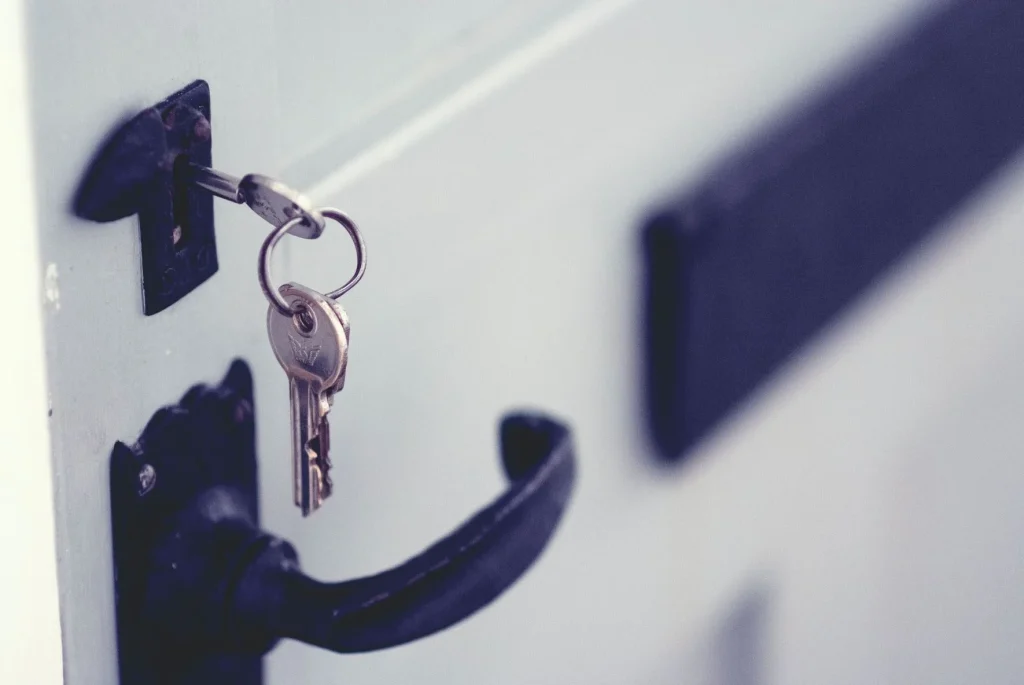 Before leaving the house always double check if the condo door and windows are closed. For electronic doors be sure to not share access control with anyone, Whenever you are entering the password always check the surroundings if someone is watching. 
Installing alarm systems
Alarms can produce a loud noise that can alert the security crew to an intruder. For rapid answers, you can additionally connect these to the building's monitor room.
Installing CCTV cameras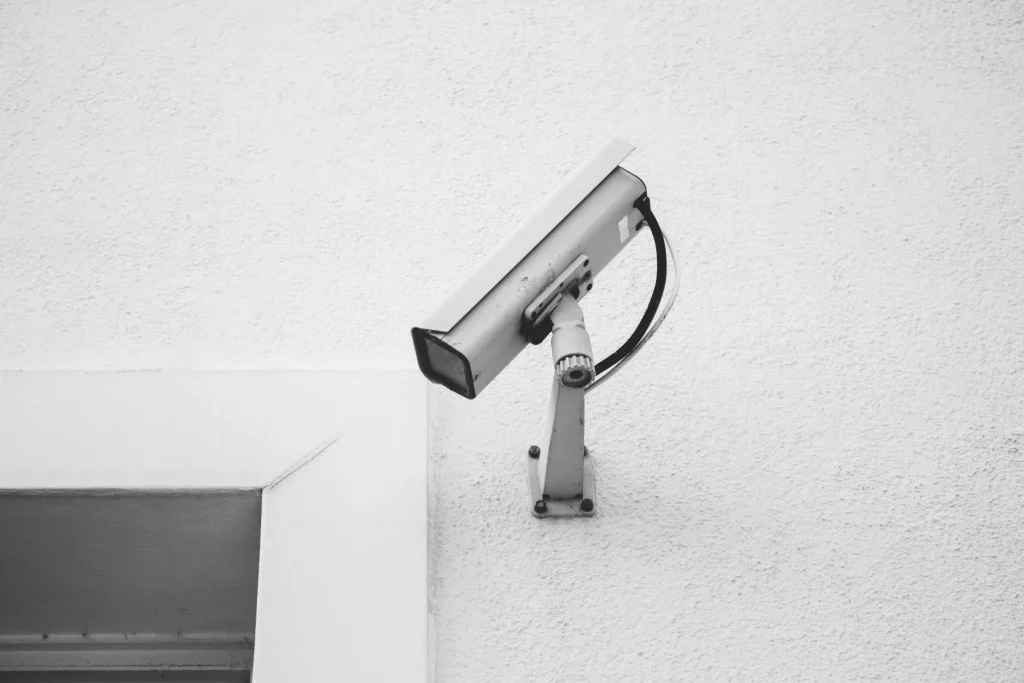 One of the greatest devices to protect your condo unit from vulnerability is a CCTV or condo security camera system. With the use of your smartphone and a live feed, you will be able to monitor your condo unit from anywhere in the world.
Condominiums are very suitable for those who wish to downsize from a larger property or who don't want to spend a lot of time maintaining a house, a mid-sized apartment is ideal. Residents who choose to travel or take advantage of their city instead of continually working on house improvements have greater freedom in a smaller place.
Condo units may be far less expensive than comparable properties in larger cities or along the coast, making it a less scary purchase for first-time homebuyers. Owning a condo can be more affordable in some cities than renting an apartment or purchasing a home. Taking advantage of good amenities, you don't need to reside in a luxury condominium.
The majority of condos feature shared amenities like a fitness center, rooftop terraces, or swimming pools that you may use without worrying about maintenance.
Lastly, the majority of condo complexes have gated entrances, security cameras, and in certain cases, doormen or security officers that patrol the building. This is particularly advantageous for people who live alone. Also, consider the fire safety and fire exits of the condo building if you are looking for a condo for sale, it is the best thing to do when looking for one with security measures for all types of threats.
A Condo in Las Piñas is one of the most top condos you can have as Las Piñas is awarded as one of the safest cities in Metro Manila.
Having a safe community makes the area a very healthy environment for all of the residents living there.
Related Blog: Safety Measures to Consider While Living in a Condo