It has been floating throughout the years how important it is to create and maintain what we call the "work-life balance". And now more than ever, we give even more emphasis on this during the time of the pandemic. As we witness life after life being taken by the plague named Covid-19, job after job being lost, and persons after person hustling double-time to merely survive – we put so much importance on our mental health and spending time with our loved ones. But a reality check is there are only 24 hours, 1,440 minutes, and 86,400 seconds in a day and there's no way we can change that as it is. The idea is actually not to increase the time but to use the time wisely and efficiently.
A good start in creating and maintaining a considerable balance between work and life is to find a place that allows you to do such. Living in a congested and populous country like the Philippines can give someone a hard time spending more time for himself and his loved ones. A place that you may want to consider as a venue for you to start achieving the equilibrium between your professional career and personal life is the City of Sta. Rosa in Laguna.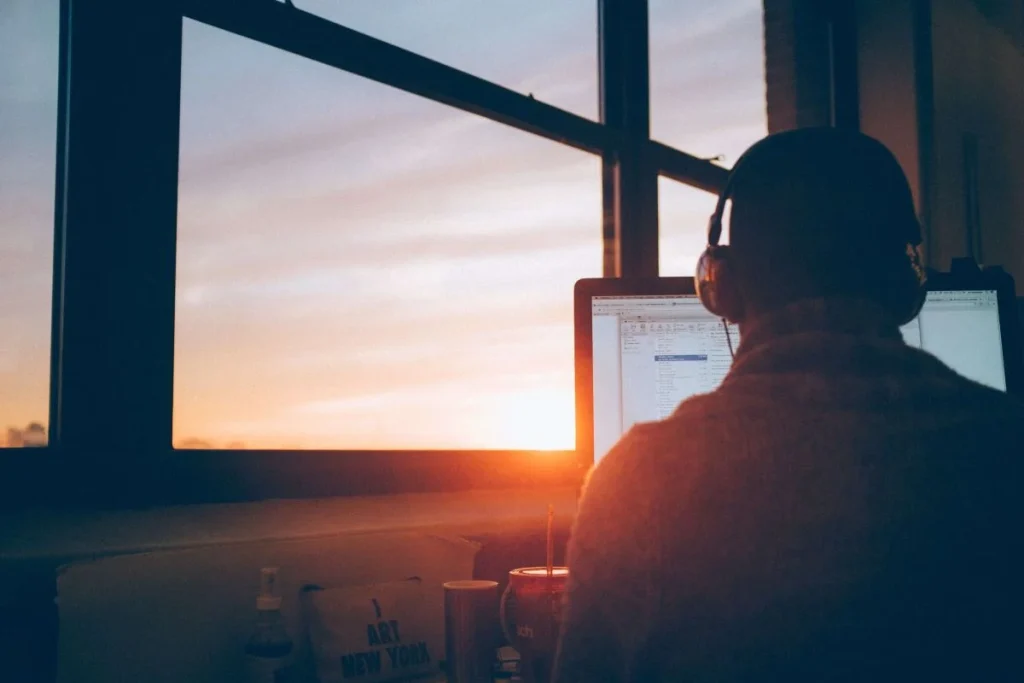 Sta. Rosa is a humble but progressive city in the South where you can find contemporary residential communities like Valenza in Laguna – an Italian-inspired community that offers you the inspiring and romantic vibe of Italy. Other than residential developments, owning a house and lot for sale in Sta. Rosa Laguna has a lot more great things to offer to be your haven in creating that perfect work-and-life balance
Why the City of Santa Rosa Laguna is a Perfect Place for Your Work and Life Balance?
1. Accessible and Convenient Roads
Sta. Rosa is literally just minutes away from Metro Manila. Point to point; you can reach Muntinlupa in 15 minutes drive and Makati in about 30 minutes give and take – that's how far near Sta. Rosa is from the National Capital Region. One of the main reasons for it is the presence of developed and accessible roads and highways within and/or near the city. It is sheltered in the center of the South Luzon Expressway (SLEX) with two entry points (Sta. Rosa and Eton) and the recently-opened Cavite-Laguna Expressway (CALAX), making it even more convenient to travel in and out of the Metro.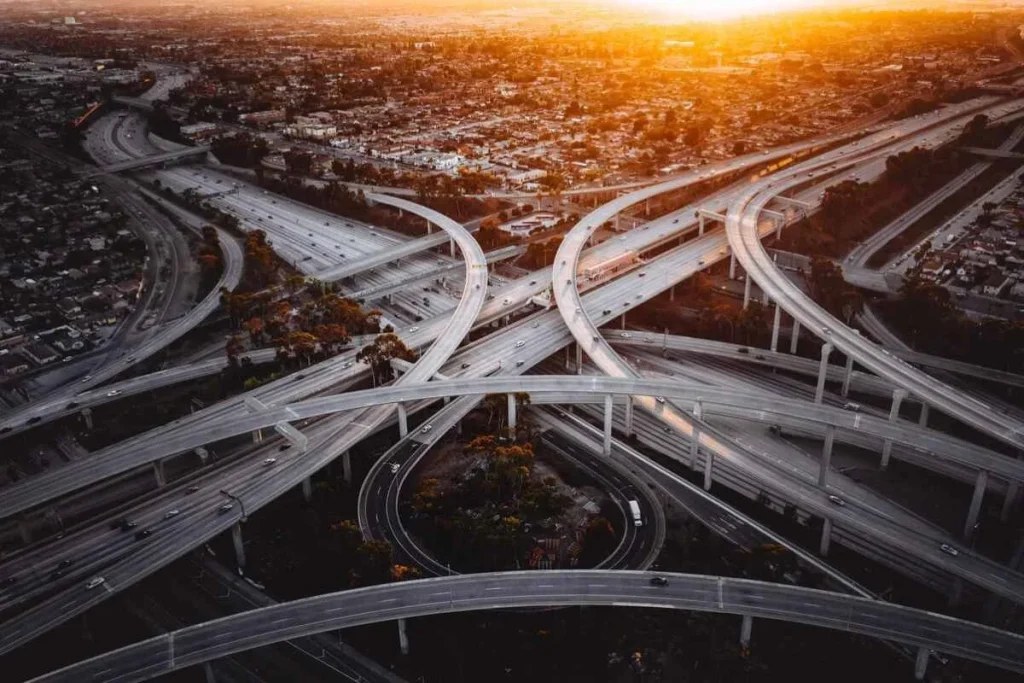 Within the city, you can also find interconnected primary and secondary roads making it easier to travel if you are strolling around the city. Accessible roads and highways are also conveniently available to connect you to other nearby places like Cabuyao Laguna, Binan, Calamba, Silang, and Tagaytay in Cavite. So owning a house and lot for sale in Sta Rosa Laguna equates to a convenient travel time towards your chosen travel or work destinations!
2. Flourishing Companies and Businesses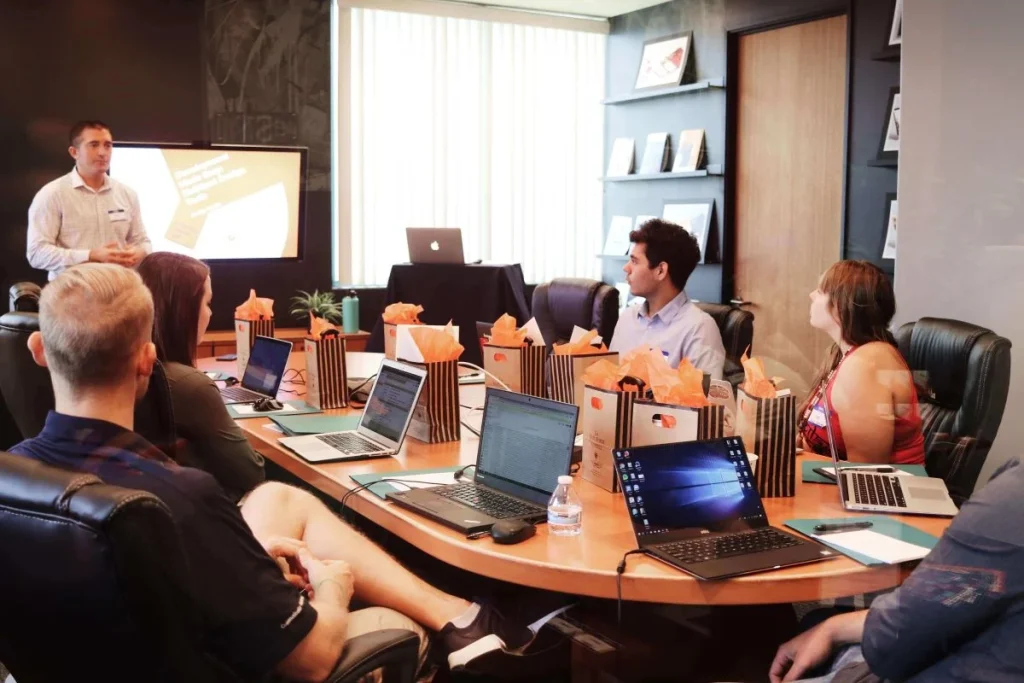 You have to be consistently roaring if you are dubbed as "The Lion City of the South", as this is what Sta. Rosa is known for. Being compared to a lion which is considered by many as the king of the jungle, it is not enough that you are called such – you have to justify it. And fair to say, the City of Santa Rosa has lived up to its epithet as its economy has been consistently vibrant and booming.
If you are looking for a career or a business that's not in Metro Manila so you can avoid the traffic of EDSA, Sta. Rosa can get you cover as it is a haven for companies and businesses across different industries. It is considered as the Motor City due to the presence of major car manufacturers and assemblers in the country. Many economic zones and industrial parks are also present making it the investment hub of South Luzon. Planning to start a career in the BPO industry? You will not run out of options with the different BPO companies choosing to make the city their home. You can also find offices and manufacturing plants of some of the well-known consumer goods companies and brands sheltering in the lion city.
A flourishing economy sounds like a great consideration in choosing a place to work and enjoy life at the same time
3. Places for Recreation and Relaxation
What's the sense of hard work if you don't get to enjoy the fruit of your labor, right? From time to time you should make it a point to treat yourself and your loved ones with the right amount of relaxation and recreation. It helps you recharge and refocus to be even more productive moving forward.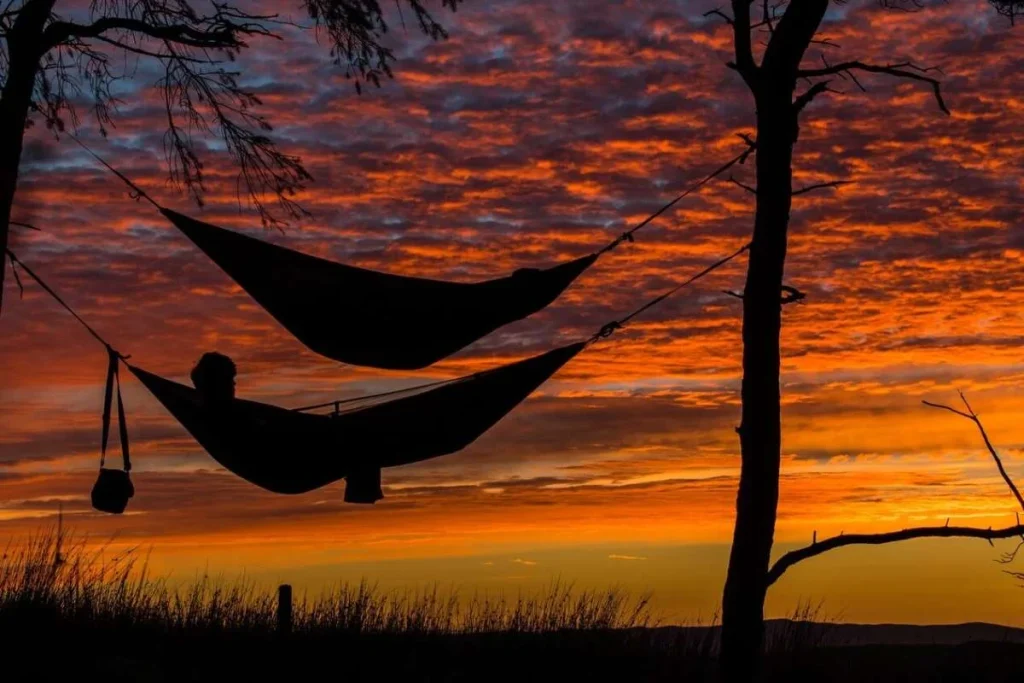 A lot of places for recreation and relaxation especially in the south are now open and operational to some degree. Sta. Rosa can also be a hub or a gateway for your next amazing vacation or staycation. One of the most common places to experience outdoor activities such as cycling, running, or even wakeboarding is in Nuvali in Sta. Rosa, located just in front of Valenza, that offers a house and lot for sale in Sta Rosa Laguna. If you enjoy shopping and malling, go ahead and take a tour at Vista Mall Sta. Rosa where you can find all your needs in one place and take some coffee rest in one of the many coffee shops nearby. Different hotels and vacation houses are also present within the city for your next family staycation. Being located in great proximity to Tagaytay, it is always conveniently possible to experience your favorite weekend getaway, late-night coffee, and morning breakfast with a view.
4. Safe and Orderly Community
Last but one of the most important considerations for a place to work and live is the peace and order of the community. It is always a safe feeling to work and play knowing that you are going home in a relatively orderly community.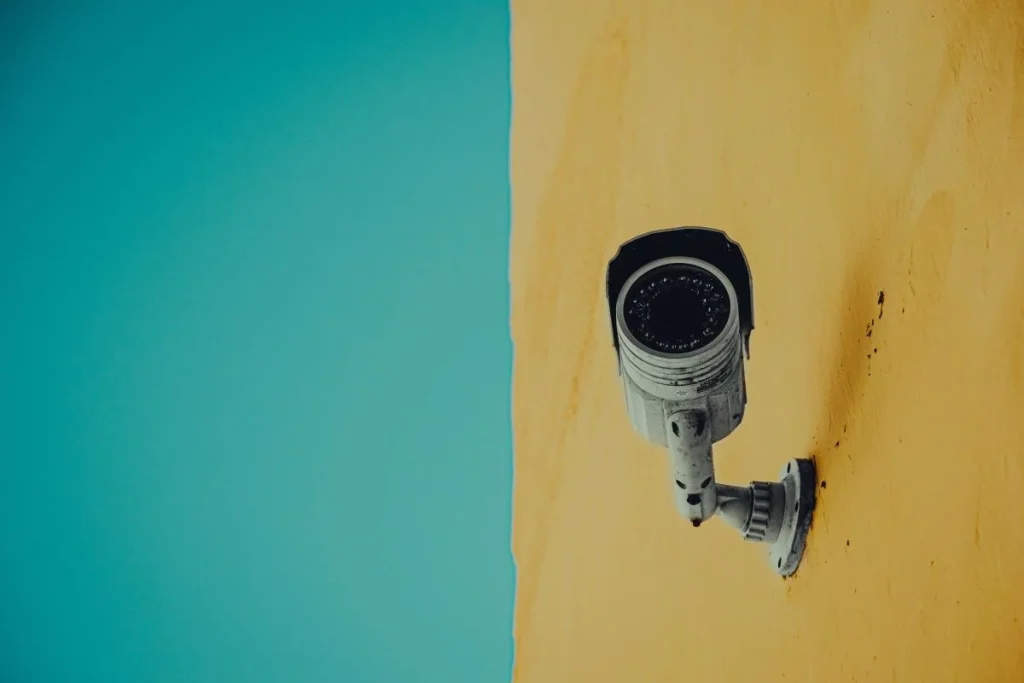 Being recognized as one of the recipients of the "Safe Haven Award" from The Manila Times Philippine Model Cities, the City of Sta. Rosa is considered to be a safe and orderly place due to the city's effort in implementing peace and order programs and situations. Of course, there is no such thing as zero crime rates in the Philippines, but as long as city leaders and its residents believed that a peaceful and orderly community is an indication of a well-developed city, purchasing a house and lot for sale in Sta. Rosa Laguna can be considered truly a safe haven.
While a lot of things have happened and may happen in a short period of time, it is important to still find that common denominator of balancing out your professional career and your personal life. And a good first step is to find a venue that will allow you to do it as well.
Related Blog: Things to Know about the City of Sta. Rosa and Why you Should Make it your New Address