Cleanliness may be next to Godliness, but so is knowing how to spend wisely! Keep your bathroom a relaxing yet practical sanctuary by knowing which bath and laundry items to splurge on and save with. This might come in handy if you want to make the most of your bathroom renovation in your condo for sale Philippines. Make your dream bathroom with these tips.
Cleanliness is an investment, but are you really maximizing your returns? Here's a list of bathroom and laundry room necessities that are worth investing in and another list of items that you save money on!
Where to spend your extra money on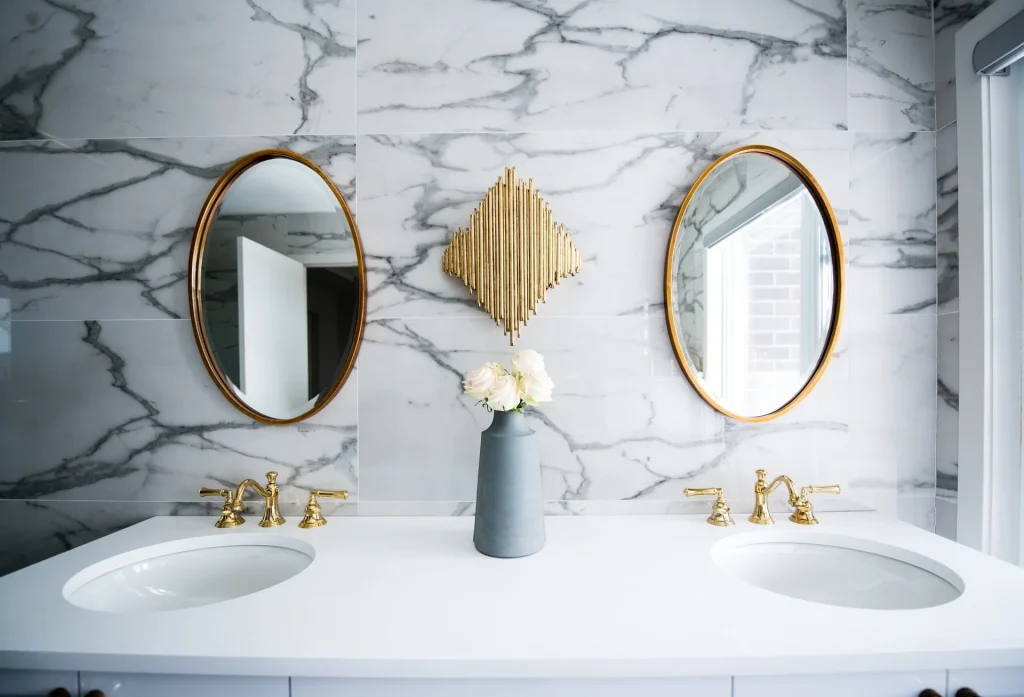 1. Splurge on plumbing fixtures
Buy cheap, buy twice, and you'll definitely be doing this if you have to keep replacing that pesky showerhead that you thought you made a good deal on. Make the right choice with your taps, nozzles, faucets, and bidets from the very beginning by choosing quality over quantity. Moreover, ensure that your plumber or handyman does a good job of installing your fixtures by testing them right away and seeing if you're content with the water flow, pressure, and settings. The essence of the bathroom is to get cleaned. This is done through the plumbing fixtures installed inside the bathroom of your condo for sale Philippines. And if you have faulty or broken fixtures, they will be costly and would be very difficult to use. Imagine you're rushing to work and then the showerhead in your main bathroom gets broken.
2. Splurge on towels and linens
Great thread count and higher absorbency will always take you farther while saving money on thinner towels can lead to constant repurchasing. Complete a set of around five to ten good towels and you'll never have to see any of them going threadbare. Some towels and linens might cost you a pretty penny but in the long run, you will save more.
3. Splurge on washers and dryers
These two are a big investment, but once you make the leap, you never have to think of handwashing in your condo for sale Philippines or doing laundromat services again! You can also save on water and electricity if you plan ahead and create a system to do your laundry in pre-prepared batches every few weeks. Most high-end washers, dryers, or washer-dryer combos are also now very efficient when it comes to their electric and water consumption. Keep this in mind when choosing which to buy. It might be expensive but it's an investment for the future.
Choose one that can also fit in your bathroom. If you want to keep your dream kitchen free from laundry, fitting your washers and dryers in your bathroom would be a wiser decision.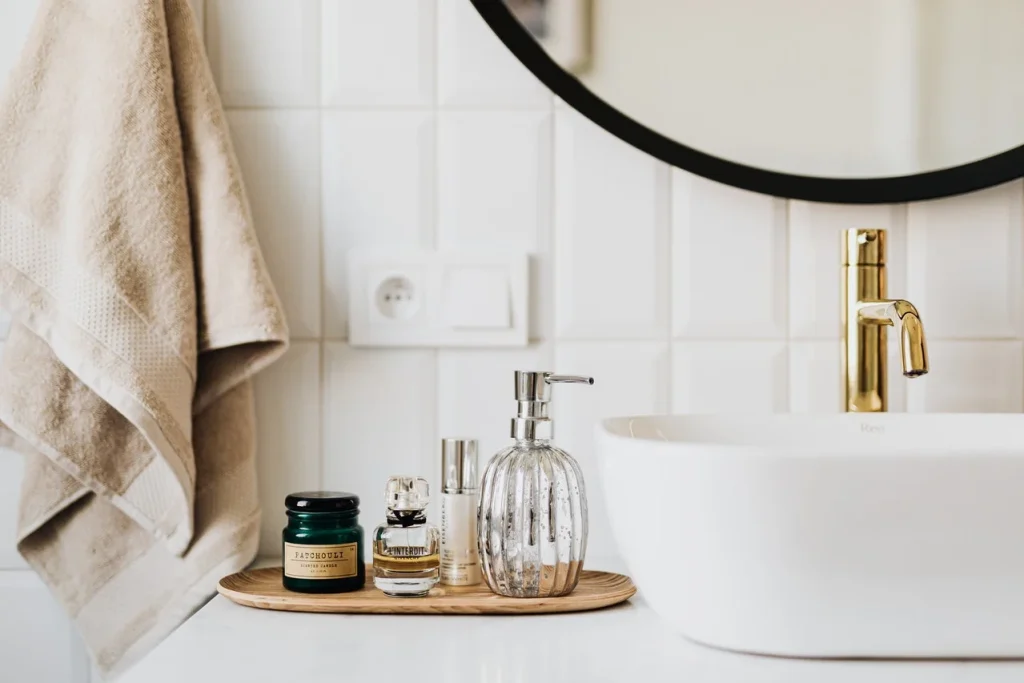 4. Splurge on steamers
Saving money for a good steamer will prevent you from all of the hassles that ironing has to offer. These take up less space as there is no more need for a board, and it also takes less than half the time to get rid of all the wrinkles in your crumpled shirts.
5. Splurge on dispensers
Purchase high-quality ceramic, glass, or metal soap dispensers to put in the bathrooms of your condo for sale Philippines. You can put soap or shampoo from bigger, individual containers and just pour them into these non-disposable dispensers whenever the liquids run out. This way, you don't need to keep buying and consuming plastic containers every so often. This is also a good way to make your bathroom more luxury soaps can now be hidden on high-quality containers and dispensers.
6. Splurge on light fixtures
Splurging on light fixtures will really give you that high-end feel in your condo for sale Philippines. From beautiful sconces to pin lights, the lighting in your bathroom is a must. You're going to spend hours in your freestanding tub, why not make your bathroom a beautiful place to relax and unwind. Get that wow factor with beautiful light fixtures.
Things where you can save your budget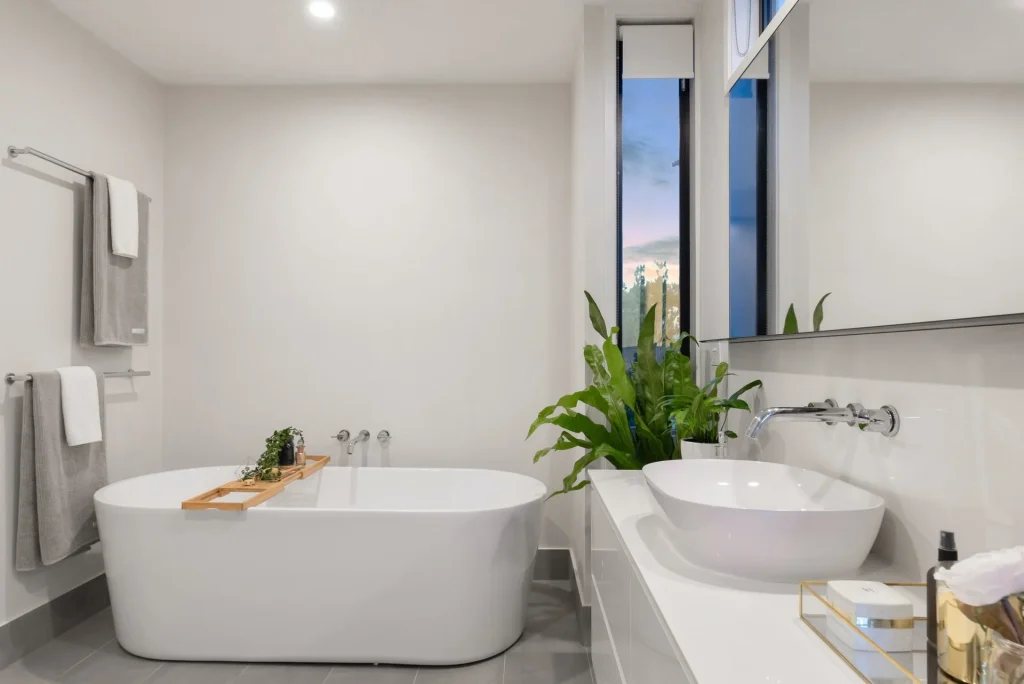 1. Save with organizers and containers
Boxes, trays, and crates can often be found at AllHome for good deals in different styles, and these can reduce clutter in your bathroom while looking Instagram-worthy at the same time. Go for cloth or basket material to keep a natural and visually-pleasing aesthetic.
2. Save with lamps
When the mood strikes and you just want to relax in a peaceful atmosphere, candles might be the go-to option to complete the setting. However, it'd be more practical to use a simple, dimmable lamp that's more cost-efficient (and also safer!) than buying candles in bulk.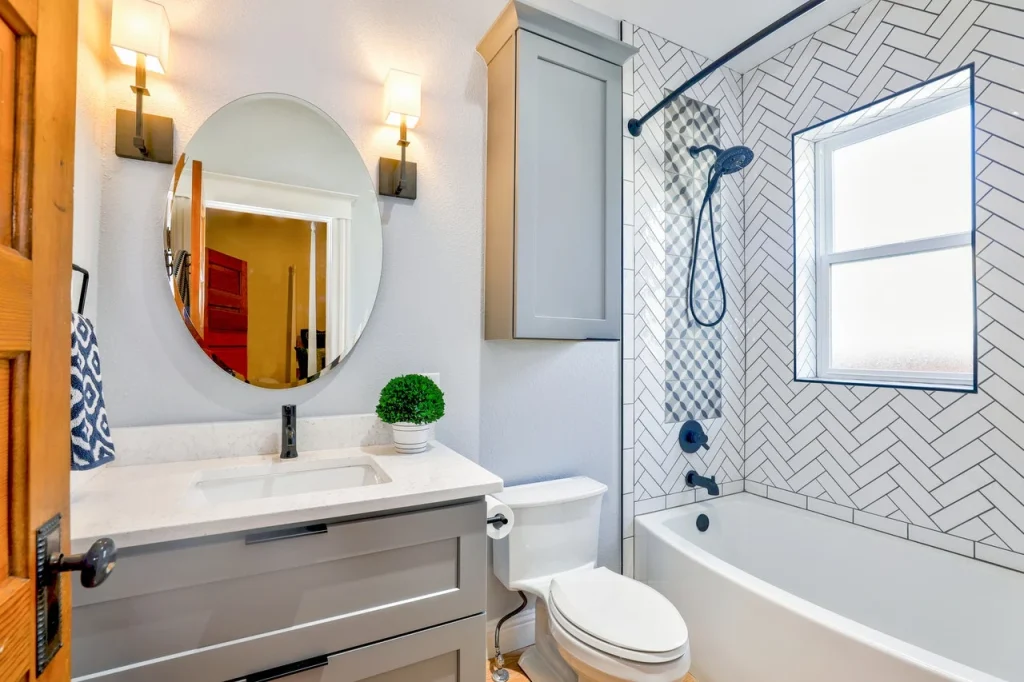 3. Save with environmentally-friendly products
You won't just be saving money, you'll also be saving the environment! Locally-made, environmentally-friendly toiletries such as soap, shampoo, and lotion are much cheaper and also healthier for you due to being made of only natural ingredients.
4. Save with decor
Beautifying your bathroom doesn't have to be an expensive task! Placing long-lasting flowers like orchids or carnations on the shelf can brighten up the whole room and keep things fresh. You can also stack some of your favorite books nearby, ready for reading.
5. Save with a sink
No matter how expensive the sink is in your condo for sale Philippines, it would eventually end up the same way as a normal sink – a catch basin for water. You don't need to spend much on one. A well-put-together sink is what you need and these aren't that expensive at all.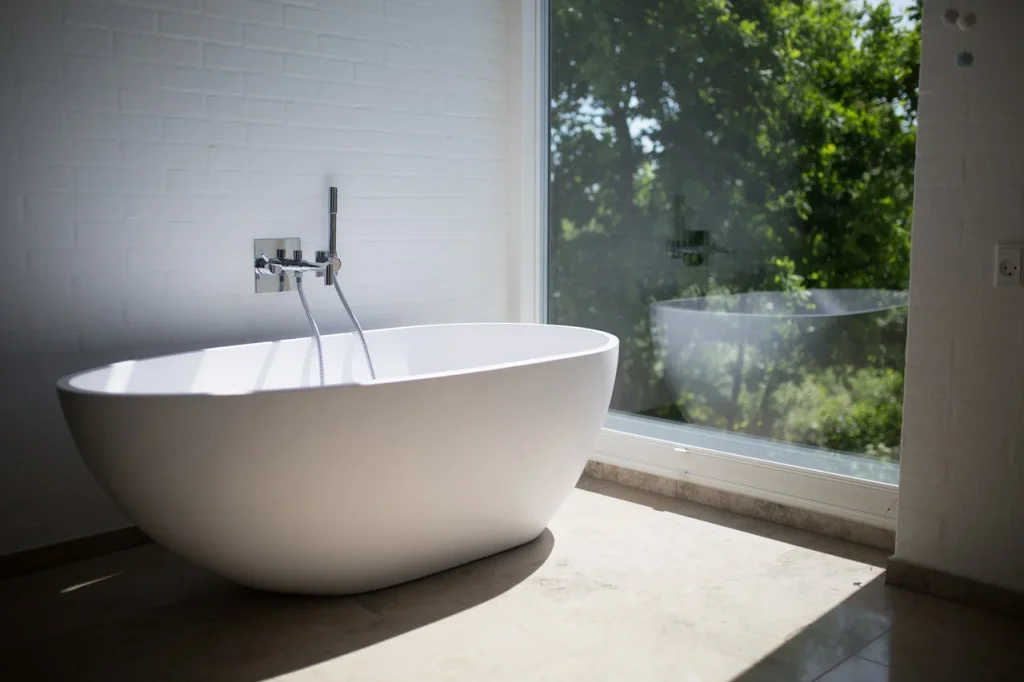 Being savvy about how and where you spend your money is key to creating balance. Find the middle ground that will craft your dream bathroom in your very own condo for sale Philippines. A bathroom is a crucial place in your home and it's also very high maintenance with all the humidity and water. Knowing where to spend or save in your bathroom can help you enjoy your bathroom space even more.
Read more: Splurge or Save: Kitchen Edition