Life is meant to be lived and enjoyed with memories full of laughter, experiences, and moments that can never be replaced. However, not to sugarcoat anything, life is not just all about crayons and butterflies. There are days wherein people feel lazy, unmotivated, tired, exhausted, and perhaps burnout suddenly knocks on the door without even a warning or consent. People can sometimes feel that they got everything covered, and then at one moment, they are suddenly crying out of frustration. However, do not fret! This situation has happened to a lot of people more specifically when mental health is not being prioritized. All feelings and emotions are valid, and they are totally normal to feel every once in a while. Thus, if negative emotions have been acting up lately, then maybe it's a sign to chill, have some rest, and enjoy the true beauty of life.
There are numerous ways to take a break and slow down for a little while. One of these would be the crowd's favorite– beach trip. Before the surge of COVID-19, the beach has been one of the go-to places for team building, birthdays, vacations, and the list goes on. During this present time, cases are unstable in which it goes down and then suddenly it spikes up again. Nevertheless, it happened that people have already adjusted to the current situation and they still visit various beaches out of town even though there are pros and cons. Why is it so? To know more, here are some facts and situations that might serve as a guide: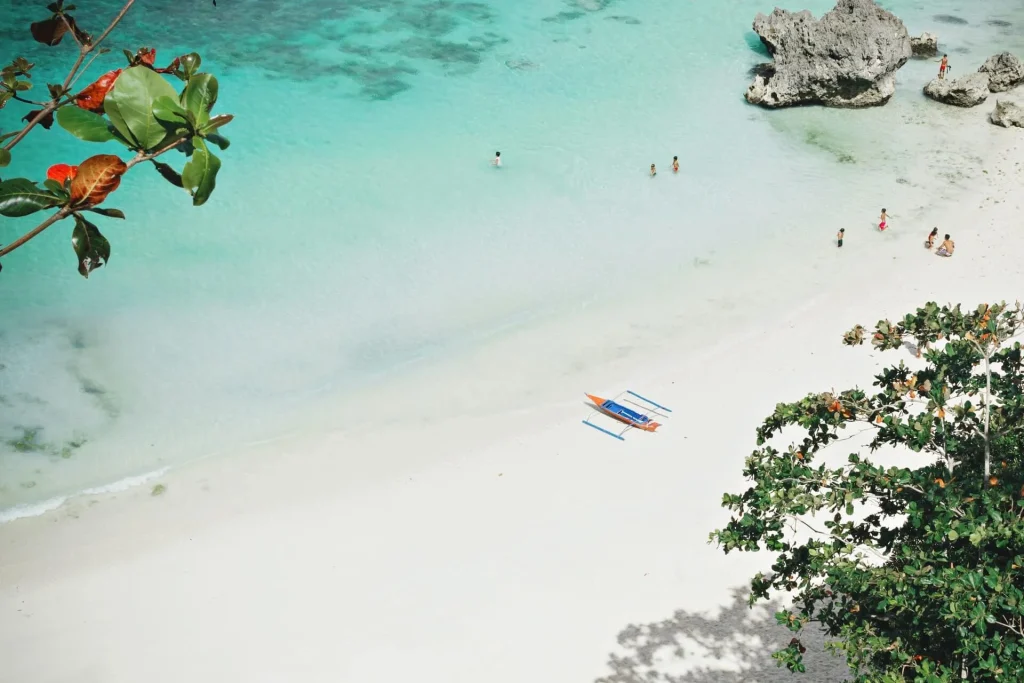 Here are some things you must consider before you go to the beach:
It Improves the Overall Well-Being
With all the unending deadlines and bombarded schedules, unwinding is truly one of the best things to do. Work commitments are truly necessary but taking a short break must never be disregarded in order to recharge and create a much better output. Visiting a beach and seeing beautiful sceneries incorporate some health benefits such as it relieves stress, it provides enough Vitamin D for the body, and of course, it improves the overall well-being. Try to imagine those tired feet touching the sand, the exhausted mind hearing the sound of the waves, and the body feeling the touch of the waves. Isn't it a dream for everyone who's worn out from work and fed up with tons of responsibilities?
For once in a while, try to visit a beach because physically being there generally helps to improve the body, may it be, mentally, emotionally, or spiritually.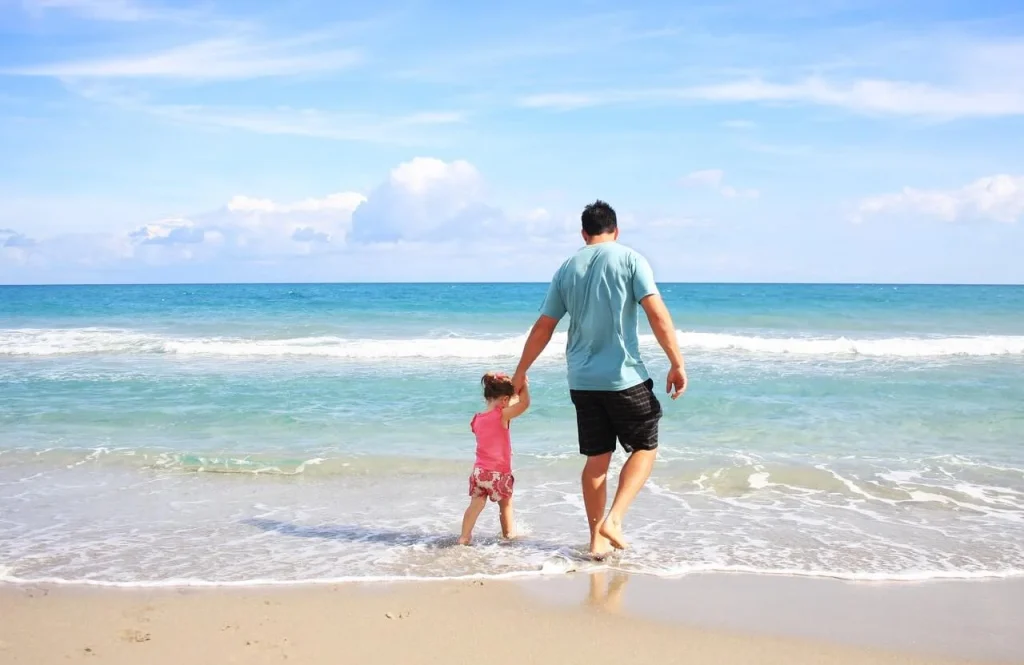 Elevates Your Mood
No matter what time of day it is, the beach is a perfect place to release some stress and breathe some fresh air. Beach truly elevates a person's mood mainly because everything is almost perfect— pretty and colorful skies, the music made by the birds, the beautiful and peaceful waves, and the comfort given by the palm trees. With that, a beach is indeed a happy place, and going there is such a therapeutic thing to do. There are no other words needed to describe how the beach is beautifully and naturally present in everyone's life.
Shorts & Dresses
Aside from all the factors mentioned above, one of the advantages would be the preparation of OOTDs for this upcoming summer. It becomes more exciting since shorts, dresses, and all the colorful clothes will now be out of the closet and are now ready for some mix and match. Summer gives people a different kind of feeling wherein people get delighted with their outfits and share it with their social media friends and become an outfit inspo or vice versa.
However, regardless of the fun brought by the beach, there are a lot of adjustments since the pandemic has started. Here are some disadvantages and some of the things that must be considered before traveling.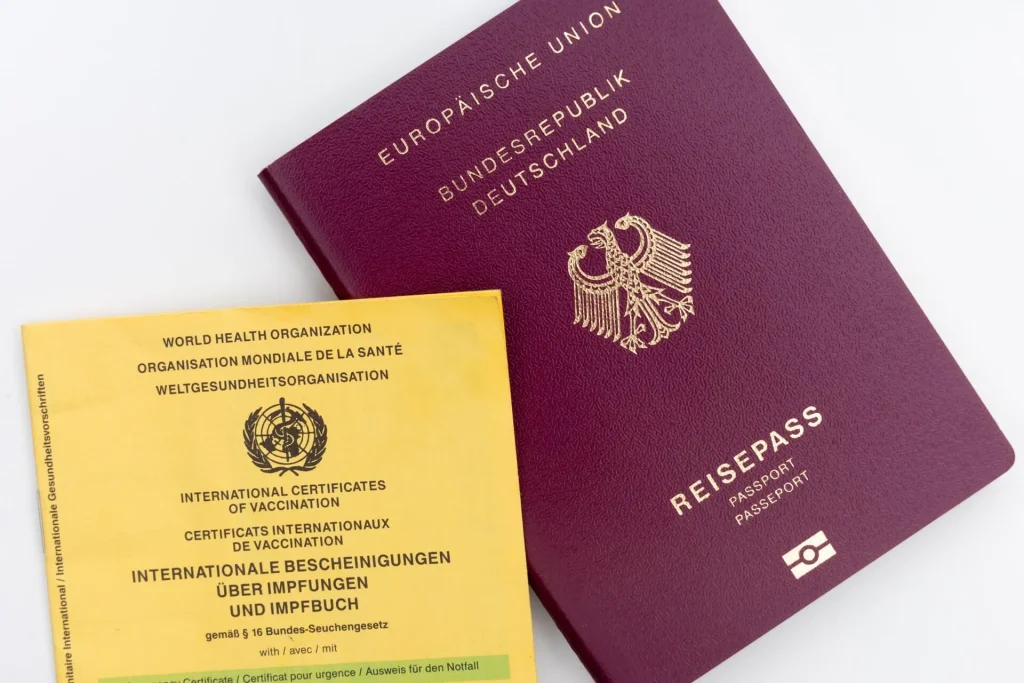 Requirements
Nowadays, most places require some tests and papers for some important reasons such as contract tracing and most likely for safety protocols. Unlike before, tourists only reserve a place, plan an itinerary, and everything is good to go. Thus, in today's time, everything must be planned properly and all the requirements must be complete and organized. Some people see this kind of adjustment as some sort of a hassle but despite all that, all the said processes are extremely needed in order to maintain the sanity and security of the place.
Perilous
Going out in the midst of a pandemic is unquestionably perilous because of the virus that cannot be seen by anyone. Because of that, a lot of people often choose to stay at home rather than risking their health more specifically when there are members of the family who are considered to be high-risk such as people who have comorbidities. Be that as it may, staying at home can also be fun and relaxing.
Crown Asia is known for its world-class themed community and there are house for sale in Cavite that also offer a therapeutic vibe because of its home designs and amenities which encompasses resort-style living inside an exclusive community. In addition, there is nothing to worry about since staying in the comfort of your own place is safer than traveling and going to different places. The house for sale in Cavite is strategically located to offer convenience, comfort, and security to the residents.
Additional Expense
Other than the regular expenses when traveling such as food, transportation, accommodation, and other rentals. In today's time, there are now additional expenses such as RT-PCR tests, and other diagnostic tests needed. Hence, just like what people always tend to say "If there's a will there's a way." So before pushing the trip to happen, make sure that this kind of expense must be considered. But prior to that, a person can also relieve stress and rest for a little while before the trip happens inside their own home. Crown Asia offers house for sale in Cavite which helps to unwind and provides a lifestyle everyone deserves.
Should you consider going to the beach this coming summer season? Well, everyone wants to and everyone needs to but despite all that, it is important to be extra careful with the surroundings, be obedient to the new protocols, and be prepared for whatever unexpected circumstances might happen. Taking everything into consideration, the beach truly makes people happier than ever.
Related Blog: Beat the Heat: How to Keep Yourself Cool This Summer