There's no denying that real estate properties in the Philippines' South are attracting more attention. City living can be demanding for other people. Everyone is expected to live in a fast-paced environment. Living in the South, fortunately, can help you relax. With that in mind, you'll be keen to know more about the benefits of condo living in the South. The calm environment along with the easy access to any type of establishment are just a few of the advantages of living in the South. When it comes to deciding where to reside, there are a few things to consider – You might want to know if there are any medical facilities, grocery stores, schools, or shopping malls in the area. The South has it all available which makes it the right spot to look for a condo for sale in the Philippines. Buying a condo in the south is truly a worthwhile investment and here are some more reasons on why.
Enjoy the South. Here are some of the benefits of owning and living in a condo in the South:
Affordability
A condo for sale in the Philippines can be far cheaper than comparable houses in major cities, making them an overwhelming purchase for first-time homeowners. Owning a condominium unit is often less expensive than renting an apartment or purchasing a home in various cities. Because your monthly payments help ensure the building or complex you are currently in, your homeowners' insurance only needs to cover the inside of your property when you own a condo. On the other hand, a house will demand both interior and exterior coverage. As a result, the cost of condo insurance is generally less than the cost of home insurance.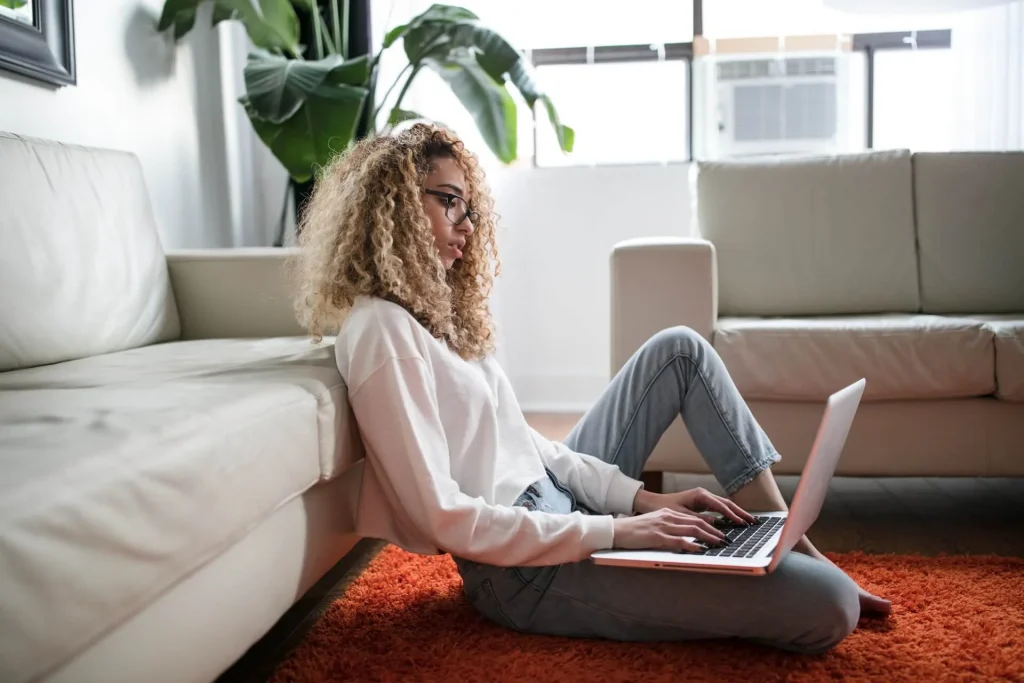 Independence
Having your freedom and your own space for contemplating, meditating, or resting is crucial for learning how to live and understand life. An individual may be accustomed to being surrounded by family and friends at all times, yet being self-sufficient will allow an individual to appreciate some alone time. Living independently in a condo will encourage you to learn how to cook, clean, and perform a variety of other things. A solo living will help people learn new things and how to manage real-life situations because it allows the individual to be self-sufficient and be able to stand on their own. Others' regulations will no longer bind residents as they will have their own time and will be able to learn to trust themselves.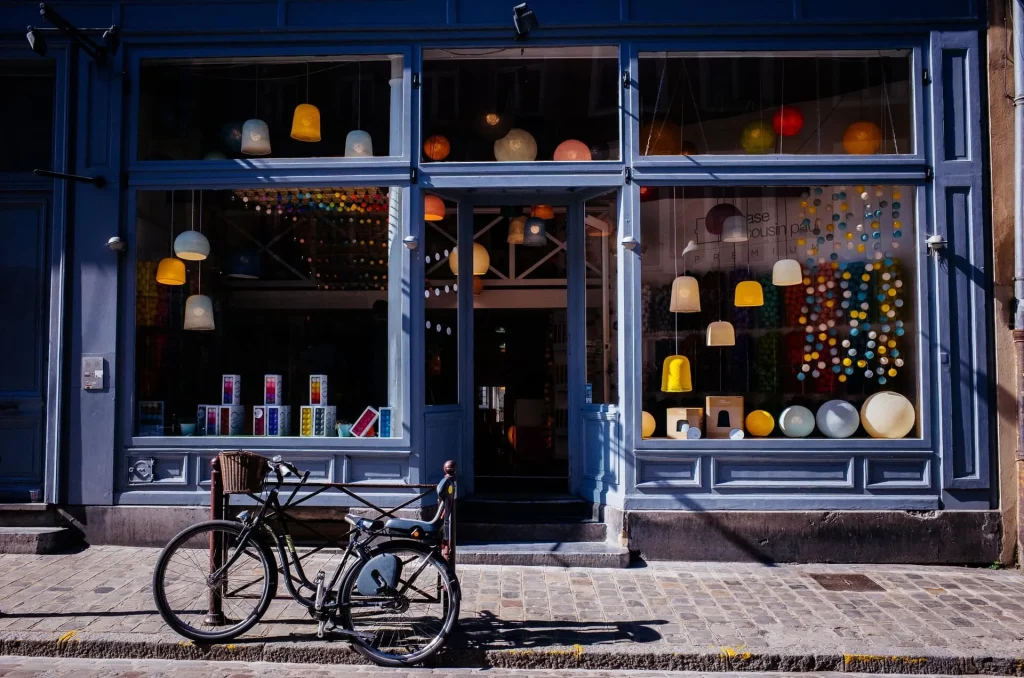 Accessibility and Proximity
To live in a condo has a number of advantages. For example, because condo buildings are often located in or near central regions, tenants have easy access to neighboring entertainment and business sectors. This means being able to walk to work, restaurants and bars, public transportation, important attractions, and a variety of events.
Valenza Mansions is located in Sta. Rosa, Laguna, which is a vast business area. With Vista Mall Sta. Rosa, you could get groceries and personal care items that you need on a daily basis. Sta. Rosa is within a short distance from your Laguna condo. The landmarks near Valenza Mansions are Vista Mall Sta. Rosa, Solenad Malls, S&R Membership Shopping, Qualimed Hospital Sta. Rosa, The Medical City South Luzon, De La Salle University – Laguna, Ateneo Graduate School of Business and University of Santo Tomas – Santa Rosa. The location in Sta. Rosa, Laguna is a fantastic spot for you and your growing family because it is just minutes away from major highways. It has incredible access to Metro Manila. When commuting outside or towards the city, the South Luzon Expressway (SLEX) and Cavite–Laguna Expressway (CALAX) are both accessible and convenient. Having a condo in Laguna as a primary residence is also suitable for people who commute to work in the Metro using these road networks.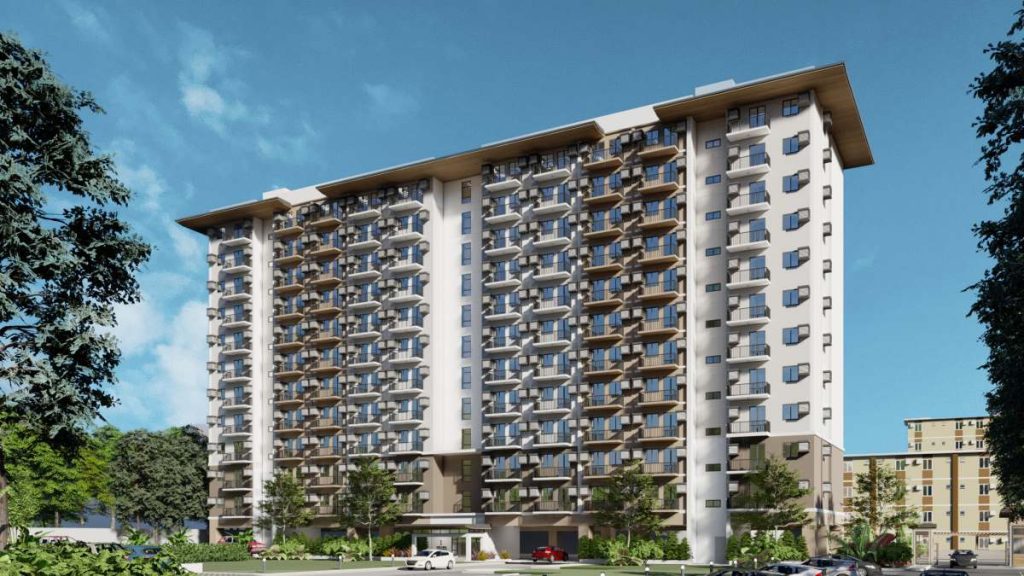 Hermosa, located in Pulang Lupa Uno, Las Pinas City, provides excellent accessibility and vicinity for doing what you enjoy and purchasing your daily necessities. It is also near Vista Mall Global South, The Tent at Vista Global South, Southville International School, Robinsons Place Las Pinas, SM Sucat, SM Mall of Asia (MOA), and Ninoy Aquino International Airport (NAIA) Terminal 3
Meridian is located in Palico Street, Bacoor, Cavite. The area around Meridian is densely packed with shops and convenience stores. Residents will be able to access their daily necessities without difficulty due to this. Meridian has placed emphasis on the comfort of its clients, which is why it includes the areas in which they can explore. Everything is within easy reach at the Meridian, which is centrally positioned in Bacoor's vibrant city. Within 3 to 5 kilometers of the property are lifestyle establishments, commercial districts, and transit hubs. Landmarks near Meridian are Vista Mall NOMO, Robinson's Place Imus, and Medical Center Imus. It is an excellent area for young professionals or anyone who enjoys doing activities or exploring because it's close to everything they need and allows them to enjoy the experience without wasting time traveling.
Safety and Security
Most condo complexes have secure entrances and surveillance cameras, and some even have security guards or concierges on the premises. This is especially beneficial for those who live alone. Condos are not only protected and patrolled 24 hours a day but all personnel is also trained in health and disaster measures in an emergency. This ensures that all residents in the vicinity are protected and that their residences are as safe as possible. By prioritizing safety and security, a condo owner would be living in a peaceful environment and a healthy community.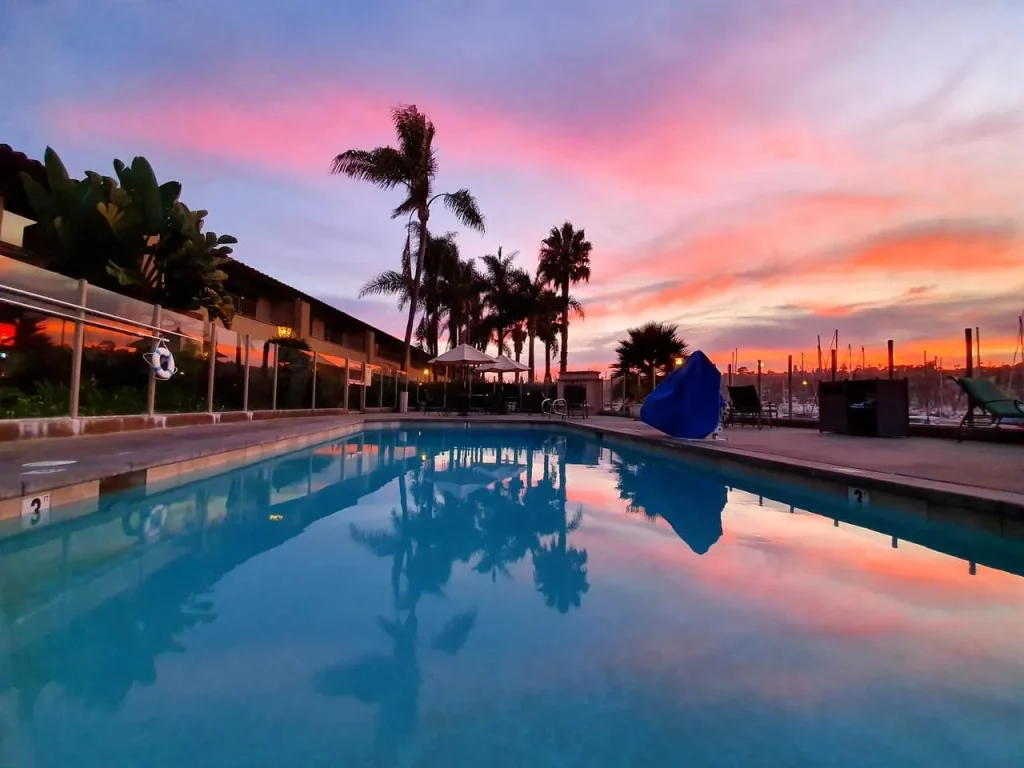 Amenities
In Valenza Mansions, there is a leisure swimming pool, a function room, a fitness gym, and a garden area with plenty of fresh air for you to unwind in. Residents at Hermosa will benefit from unparalleled convenience and an increased lifestyle experience thanks to amenities such as a function space, swimming pool, and nearby shopping centers. There are numerous and diverse amenities and facilities surrounding Meridian, including a swimming pool, clubhouse, play area, and even a gym. All of the above are simply a fraction of what this area has to offer. These activities are not only for adults but also for children.
Experience a comfortable condo living with Crown Asia. Some of the recommended condos for sale in the Philippines are the Valenza Mansions in Laguna, Hermosa in Las Piñas, and Meridian in Bacoor.
Related Blog: Condo Developments by Crown Asia in the South