Time passed by in the blink of an eye while staying safe and away from the dangers of COVID inside your condo in Bacoor. One moment, people are preparing to welcome the year 2021. Now, the spooky season has gone by and it is time to get ready for yet another Christmas celebration indoors. Find out the different ideas that could be done to have a fun, meaningful, and safe celebration with your friends and family.
Setting up the Indoor Christmas Decorations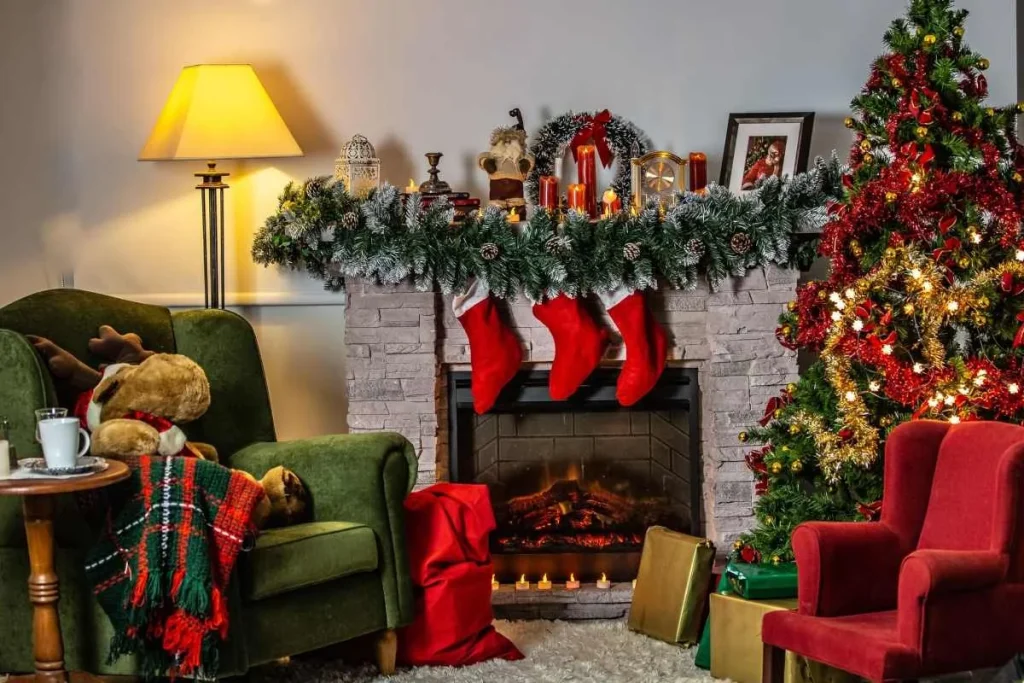 Some families put up Christmas decorations when "ber" months enter which means the decorations are up starting September until the second week of January. Some individuals prefer to put the decorations up during mid-December and remove them after the new year. The decorations are preferably durable and long-lasting so that it could be reused again through the following years. There are expensive decorations like Santa Claus figurines, snowman candle holders, and nutcrackers made of fiberglass or resin. Affordable decorations are also available like garlands, and Christmas balls or ornaments.
There are do-it-yourself (DIY) decorations that could be done by the family and serve as a bonding time. Practice making paper mache. Cut out felt papers and make flower table decorations. Even though extra care will be needed, some individuals still prefer having real Pascua plants or poinsettias. Use recycled paper and broken ornaments to make wreaths. Sew old socks and create Christmas stockings that would be filled with gifts when the right time comes. Making Filipino parol with the loved one is surely a bonding time that would always be an annual special.
Food for Everyone
What makes Christmas a special day of the year is because of the food that everyone shares at the table. This is the time when everyone spends the most in all of the preparations for Christmas. During this pandemic, many people resorted to utilizing food delivery services which makes everything easier in terms of preparing food. This season, you may want to give time to cook all the meals by yourself or even with your family. It creates more quality time and makes every preparation for the Christmas season a very special and fun one. For cleanliness and sanitation, one must be knowledgeable to prepare the foods and ingredients needed. There are so many tutorials already available online and some even provided recipes for you to follow along. While cooking may be a daunting task at first, it gives a very satisfying feeling when it is all ready. It would feel like there is a bowl of love that is poured into that dish. Kitchen areas of your condo in Bacoor may have a lot of space which is perfect for the family.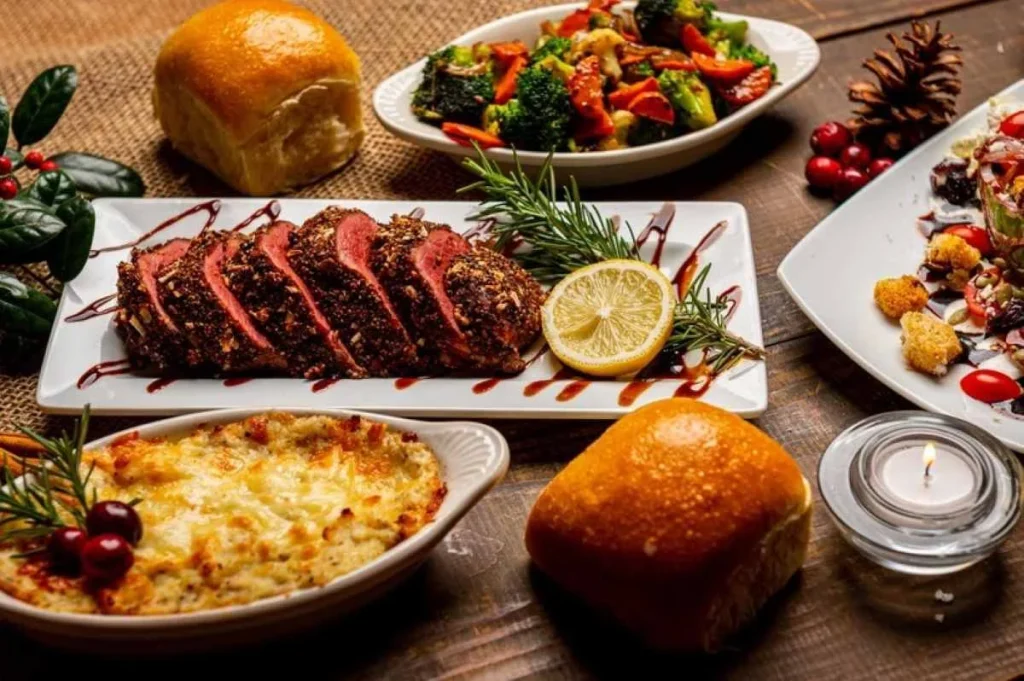 The dishes that are usually seen during Noche Buena or Christmas Eve are Christmas ham or Yule ham, queso de bola, Lumpiang Shanghai, fresh lumpia, barbeque, Cordon Bleu, fried chicken, Filipino macaroni salad, Filipino spaghetti, carbonara, kaldereta, afritada, and classic lechon. Preparing samgyupsal, buttered shrimp, sushi, and sashimi at home has also been popular. Steak and turkey night? No problem! What is a celebration if there are no desserts? Ice cream, blueberry cheesecake, brownies, chocolate cookies, sylvanas, graham balls, sans rival, Mango Bravo, fruit salad, fruit cake, puto bumbong, bibingka, kutsinta, sapin-sapin, biko, maja blanca, palitaw, leche flan, cream puff, mango float, mango graham cake and Faux Twix are part of the crowd's favorites. Drink responsibly if booze will be included. Check the guidelines, too, to know if having alcohol in the area is even allowed.
Red light? Green light!
Want to try the recently talked about game, Red light Green light? Feed the curiosity and understand the different cultures that exist. Games for friends and family could be done online. Arrange a meeting and play team building activities that could strengthen the relationship. There are now spy games, charades, drawing games, card games, and bingo available online. Meet anywhere using Google Meet, Facebook Messenger, Microsoft Teams, Discord or Viber. There are many platforms that could be used to be a step closer to the ones you love. Online caroling is a creative option and the payment would be sent through Gcash, Paymaya or PayPal. Bank transfer is even possible. Some even initiate a talent portion where the relatives and friends will have a friendly competition. For a safer game night, it is ideal to have it in your condo in Bacoor. Celebrating Christmas Eve and Christmas far from home (main house) would lessen the possible transmission of the virus. After all, home is being with the person you love.
Gift Giving Season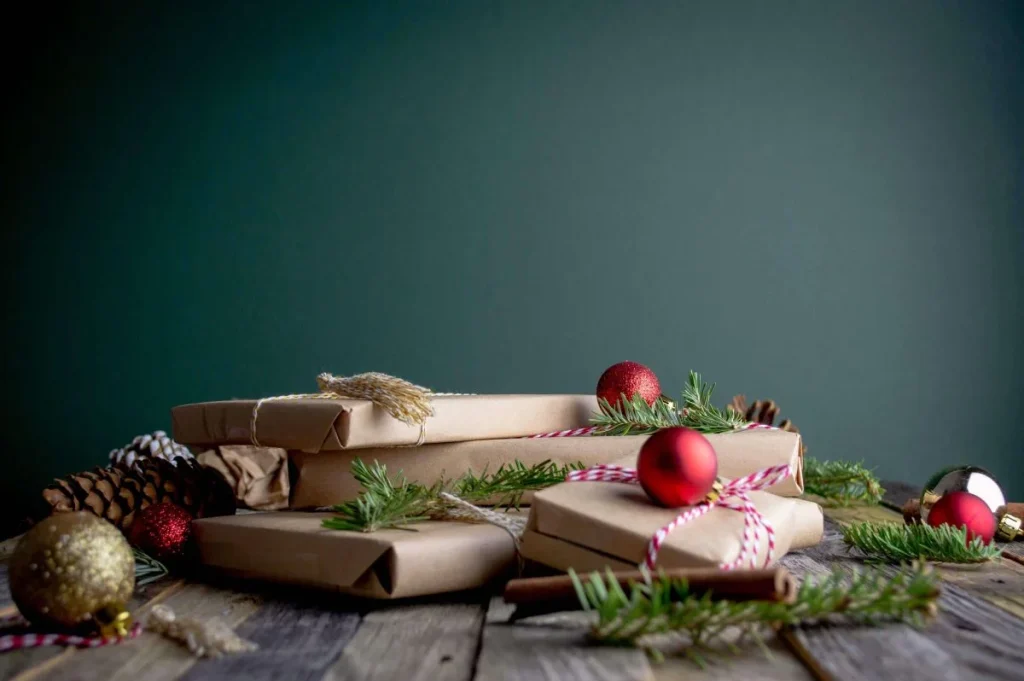 Monito Monita is a tradition in the Philippines where exchanging gifts happens. Picking the gift receiver is usually done by writing down the names on a folded or rolled paper. A wish list is then posted to have an idea of their interests. With the online set-up, having Monito Monita with friends and family could be tricky. A great idea is to have a middleman that would manage the names of the participants using a wheel of names or a random name picker. The gifts could be then given personally if the participants are living under the same roof. For participants who are far away, delivering the gift days ahead would be convenient by using a delivery platform. Add some handwritten messages for a more thoughtful and personal touch.
Love and Sincerity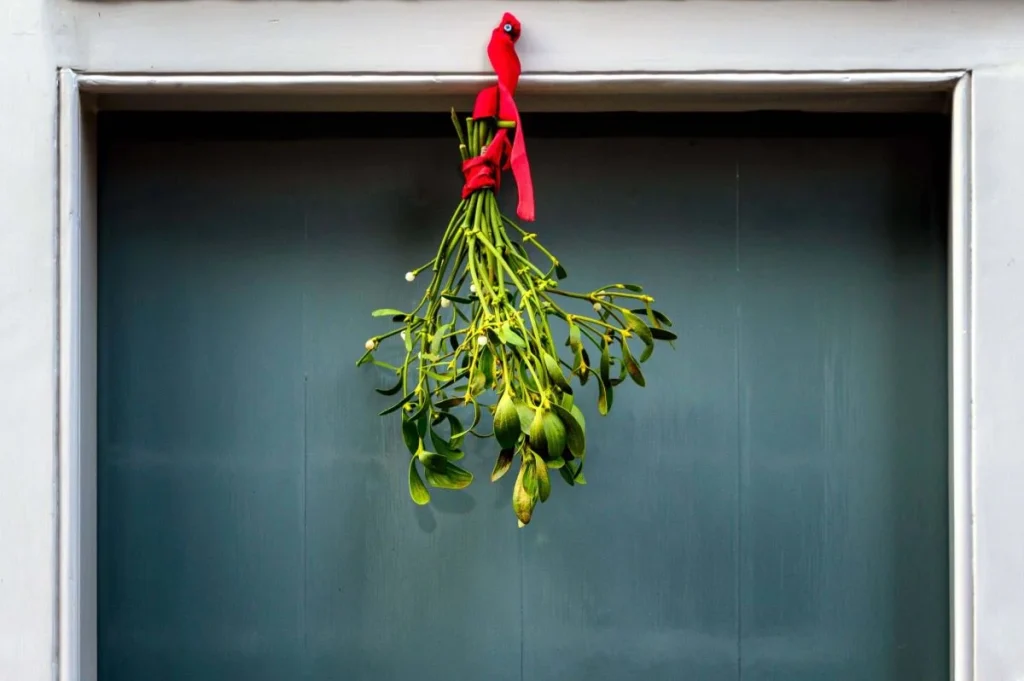 Simbang Gabi and Misa de Gallo have been done for so many years but for the safety of everyone, try attending online masses. Remember the reason why Christmas is important. It is to give recognition of the birth of Jesus. The birth of Jesus Christ shows that he died for the people and came back. Christmas is not only about receiving gifts from the wish list or waiting for the godparents to shower money. This celebration is about sharing and giving love to other people. There are different ways to show love but always remember to be sincere if everything that has been done. Never forget the spirit of Christmas even while you're stuck inside your condo in Bacoor.
Related Blog: A Super Early Christmas Gift List for Your Upscale Lifestyle