It's almost the end of 2021, and celebrations are in order for surviving the year! With the Holiday season coming up, you must be thinking of ways how to treat yourself. Here are 10 luxurious items to treat yourself to and where to find them.
10 Luxury Items to Treat Yourself With
18-Karat Gold Van Cleef-Inspired Earrings
Treat yourself or your loved one with this pair of statement earrings. This elegant pair of Van Cleef-inspired earrings will surely add definition to your outfit and boost your self-confidence. Jewelry in general is a good luxury item to invest in as you can pass it on to generations to come.
Get this pair from Jeanett's Jewellery online.
A Classic Cartier Tank MC Watch
Another classic timepiece that looks elegant on both male and female wrists is the Cartier Tank MC watch. This particular piece is inspired by tanks used during World War One in Europe. Several people of status have been seen wearing one, such as the late Princess Diana and Hollywood actor Rami Malek. This classic Cartier Tank watch is a luxurious piece of jewelry that can be passed onto the next generation.
The Cartier Tank has over 74 models available. Shop for Cartier's timeless pieces on their website or the Cartier Boutique in Makati Avenue.
A Bottle of Moet & Candon Imperial Brut Champagne
Celebrate your year and treat yourself with a glass of champagne by Moet & Candon. Moet & Candon is loved worldwide and is one of the most popular champagne makers. If you're wondering what exactly champagne is, it is essentially sparkling wine made from a blend of three grapes: chardonnay, Pinot Noir, and Pinot Meunier. Pair your Moet Imperial champagne with sushi, scallops, white meat, white fruits, and white chocolate.
Order your bottle of Moet Imperial from Boozy.ph.
Myrrh and Tonka Jo Malone London Perfume
Jo Malone London has made waves over the years for making complex and unique scents. Myrrh and Tonka is a scent loved by both men and women as it gives a warm and comforting fragrance. This head-turner fragrance features hints of lavender, warm almond, and lush vanilla notes from the Tonka bean, and hand-harvested sap from the Namibian myrrh tree.
Shop your next favorite scent at Jo Malone's physical stores or in Lazada.
The Simpleton Mino Hobo Fino Leather Bag
Fino Leatherware has been providing genuine leather products in The Philippines for over 21 years now. They create beautiful leather luxurious bags, face masks, purses, and wallets that capture the essence of timeless beauty. Treat yourself to a classic Simpleton Mino Hobo leather bag that is perfect to use for both casual and formal days.
Visit Fino in their physical stores or browse their catalog on Instagram.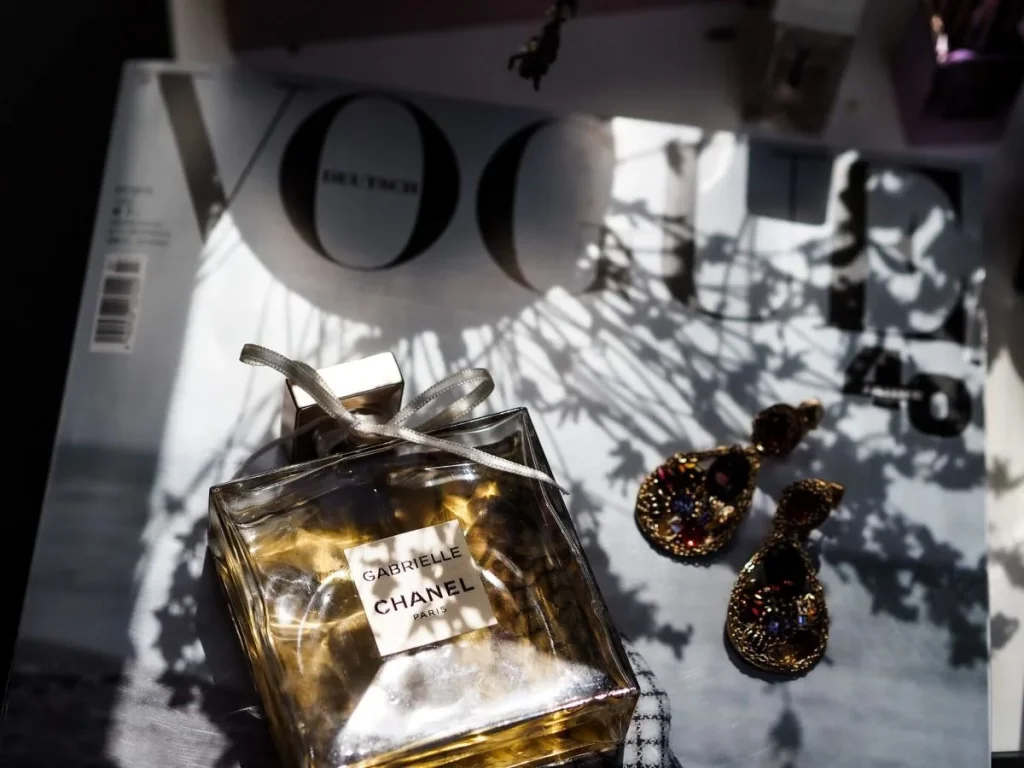 The Silver Moon Loose Leaf Tea by Twg
Feel like British royalty as you relax and enjoy a cup of Silver Moon green tea from TWG. The Silver Moon is a blend of green teas accented with a grand berry and vanilla bouquet. It is the perfect tea enjoyed for special occasions. TWG Tea is the finest luxury tea brand in the world and can be enjoyed in your condo unit.
Shop TWG's wide collection of tea on Lazada.
A Dyson V11 Vacuum Cleaner
Dyson prides itself in creating powerful and intelligent cordless vacuums. The Dyson V11 vacuum is Dyson's most powerful model yet as it optimizes cleaning and run time. It also automatically adapts between carpet and hard floor. Cleaning your condo unit is definitely made easier and more enjoyable because of the Dyson V11 vacuum cleaner. Yes, you also deserve this vacuum!
To know more, visit the Dyson website. They are also available online on Shopee and Lazada.
A Smeg FAB32 Refrigerator
If you want to have an aesthetic and appealing refrigerator, then the Smeg FAB32 is for you! Smeg is an Italian home appliance brand that provides tasteful and elegant solutions to the demands of contemporary living for over 60 years now. Give your condo unit a retro look by having a complete set of Smeg appliances.
Shop the latest Smeg home appliances here.
A Kenneth Cobonpue la Luna Armchair
Local designer Kenneth Cobonpue has designed intricate and beautiful indoor and outdoor furniture that gained popularity both nationally and globally. Spice up your condo by adding this stylish rattan and maple La Luna armchair. It will definitely add an accent to your living space as it features the classic art of weaving.
Check out Kenneth Cobonbue's other masterpieces on their website.
A Condo Unit by Crown Asia
Of course, nothing is more rewarding than acquiring your very own condo unit by Crown Asia. A condo in Bacoor or any other unit is a rewarding investment as it appreciates in value over time, making it easy to flip. Condo units are also a great source of passive income as they can be rented out.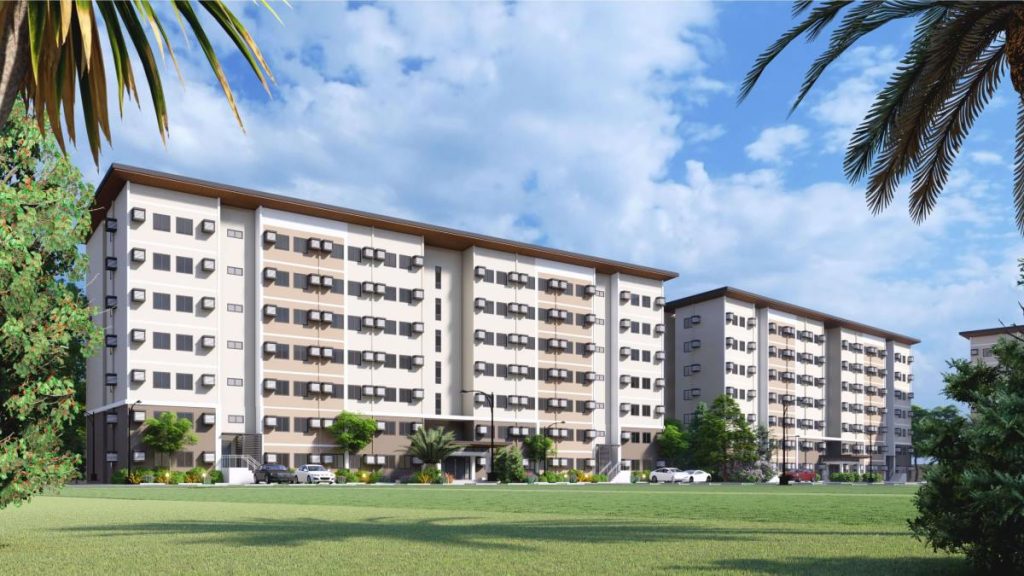 Your Next Investment Is at the Meridian
Tucked in a suburban address, The Meridian is a condo in Bacoor strategically located in Bacoor, Cavite only 3 minutes away from the highly commercialized Aguinaldo Highway and 5 minutes from Molino Boulevard. Meridian is a 5-hectare modern contemporary midrise condominium development by Crown Asia. The Meridian also offers resort-inspired amenities perfect for sports and recreational activities.
The Meridian offers spacious, ready-for-occupancy 1-Bedroom (30 sqm) and 2-Bedroom (40 sqm, 42.60 sqm) units, perfect for housing your next luxurious item or furniture. This condo in Bacoor's units is also Smart Home Automation Ready.
To inquire more about Meridian, visit our sales office or Crown Asia Head office in Evia Lifestyle Center.
Related Blog: Styling your Home fit for your Upscale Lifestyle