One of the things which makes the real estate market in the Philippines different from other parts of Southeast Asia is the rise of RFO or Ready for Occupancy properties. As the name suggests, the RFO units are ready for the buyers. So, by choosing to invest in an RFO house and lot, you can assure that you can pack your bags and immediately move in once the documentation is finished. And it just takes several weeks to finish the documentation job. The best thing about this type of property is that you don't have to think about how long the construction will be since it is already a completed one.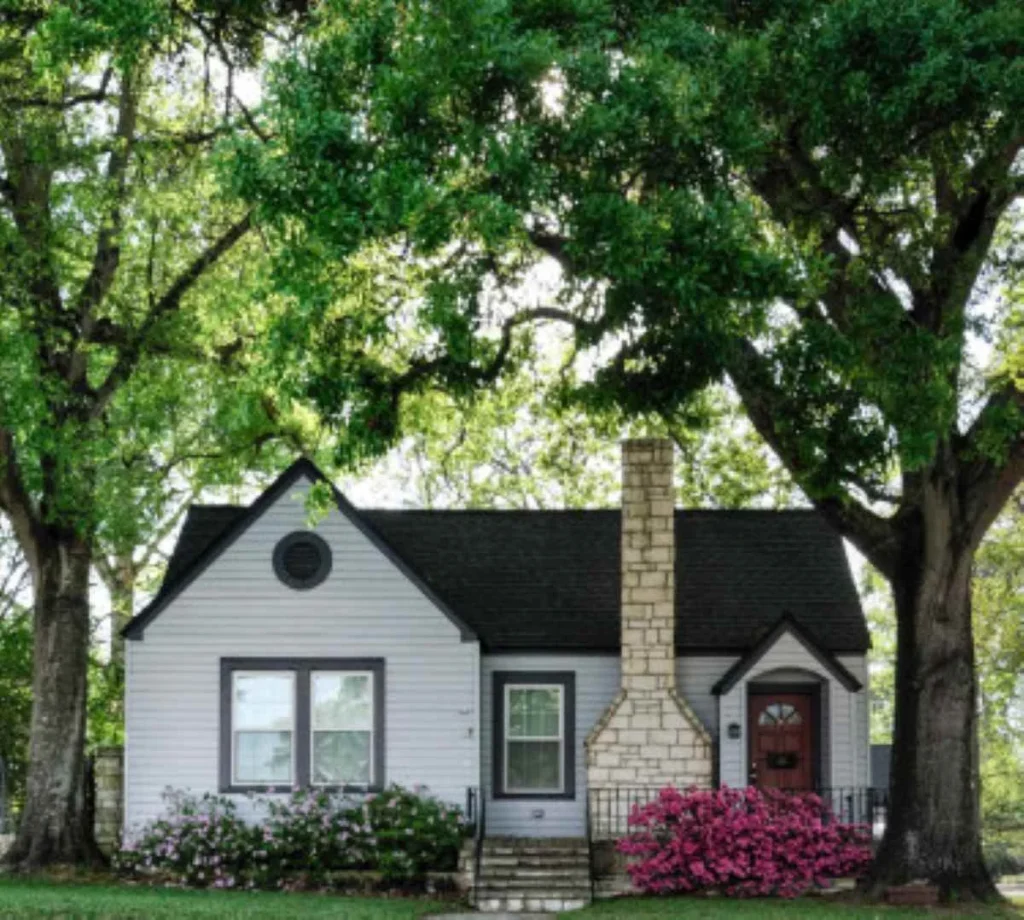 Investing in an RFO House and Lot in the Philippines | In the case of investing in RFO Cavite House and Lot, you can even use the photographs of your property for selling or renting it out later.
These days, RFO houses and lots are becoming popular with both property investors and end-users as these properties are mainly located in the important business districts in the Philippines where people prefer to stay. These properties don't only allow the end-users to move in immediately, but they also allow the investors to rent out the property immediately.
So, if you are someone, who doesn't prefer to micromanage every detail of the house, these properties just fit in perfectly. The designs of these properties remove all the decision fatigue, which people often experience when scouring the web for ideas. Here the importance of having a contractor for bringing your vision to fruition is also eliminated. Besides, here the headaches related to getting building permits are gone in instantly.
Now, if You Have Made up Your Mind to Invest in a Ready-For-Occupancy House and Lot for Sale, You Must Weigh the Pros and Cons of Investing in This Type of Property:
These Properties Don't Come With Surprises
As the Ready For Occupancy properties are completed before they are put on sale, buyers easily know how these properties look like when purchasing. This is where these properties are different from the pre-selling properties where the images are sometimes different from the actual properties. So, in the case of investing in RFO Cavite house and lot, you can even use the photographs of your property for selling or renting it out later.
You Can Be Sure About the Quality of the Property
Even when you invest in a small thing with your hard-earned money, you want to get the worth of your money. The same is true when you invest in a home. And here selecting a Ready For Occupancy home can save you from all the surprises as here you can only see what you get. And it also offers you a scope to inspect the property closely that you are looking for. You can try preliminary checks on the property and discover even the smallest of defects by seeing the property up close and personal. Besides, by choosing an RFO property, you can also have the opportunity to check out the neighborhood and location of the property. Some developers also update the buyers if there is any other development in the same area.
There Is No Need to Work Extra
While this is not the case always, the majority of the property developers in the Philippines are now focusing on selling fully-furnished RFO houses and lots. This is a relief for first-time property buyers as they don't have to think about purchasing furniture and other accessories for the properties. Besides, there is no need to hire interior designers to design your RFO House and Lot, which helps the buyers to keep the cost of investment down. Also, by purchasing an RFO property, you don't have to worry about construction and all things that go with it such as coordinating with the engineers, architects, and foreman.
You Can Rent-To-Own These Properties
These days, many property developers offer property buyers the scope of taking part in rent-to-own schemes where they can use the monthly rent towards purchasing the units after a few years. As these properties are available with a lease contract with the option to purchase, they are also highly beneficial for the end-users, who don't prefer to shell out a huge amount as a down payment. But here you have to remember one thing if you don't want to purchase the property at the end of your rental agreement, then your rent won't be returned.
Now Let's Have a Look at the Cons of Investing in an RFO Property:
This Type of Property Is More Expensive
When you choose to buy an RFO house and lot, you have to pay a premium as the value of the property often goes up since launching. But if you invest in a pre-selling property, you can bag it at a more affordable price. And now as the property market in the Philippines is surging with a strong performance, your decision of buying an RFO property can even become costlier.
This Property Comes With a Limited Unit Selection
When property developers sell RFO units, they often choose to offload those properties that none want. These often include properties with less than stellar views or properties on lower floors. Although this is not always the case, you can't expect to get the first choice every time.
Watch the video version of this blog right here:
Related Blog: An Essential Checklist to Follow Before You Buy House and Lot for Sale in San Pedro Laguna