Might as well take your farewells to toys and do something extra special for your children's gifts this Christmas.
Finally! It is December and the annual occasion, Christmas keeps your kids constantly hovering over what gift would they get on such a special occasion. Toys? Gadgets? Chocolate? Try thinking out of the box and make this Christmas celebration extra special!
Surely, it is exciting to see your children be overly happy with toys, however, why choose something superficial over something sentimental? These gifts might be pleasant to your kids' eyes and interests, but they will surely not affect them as much in the long run. Thus, try to think carefully and what to give, and the message behind your gifts.
Exerting effort does not really equate to how much money you spend. Cost is not even a factor in choosing the right gift for your kid. However, if you put things into thought before giving them, it will become a monumental moment for a family. It will remain—alongside the memories within it. Thus, make this Christmas in your RFO House and Lot a lot better by giving them better gifts and memories they can live by for future generations.
Don't have an idea of what to give? This place is perfect for you. Here, it will show some of the best alternatives for cash and toys for your kids this Christmas.
Cash and Toys Gift Alternatives: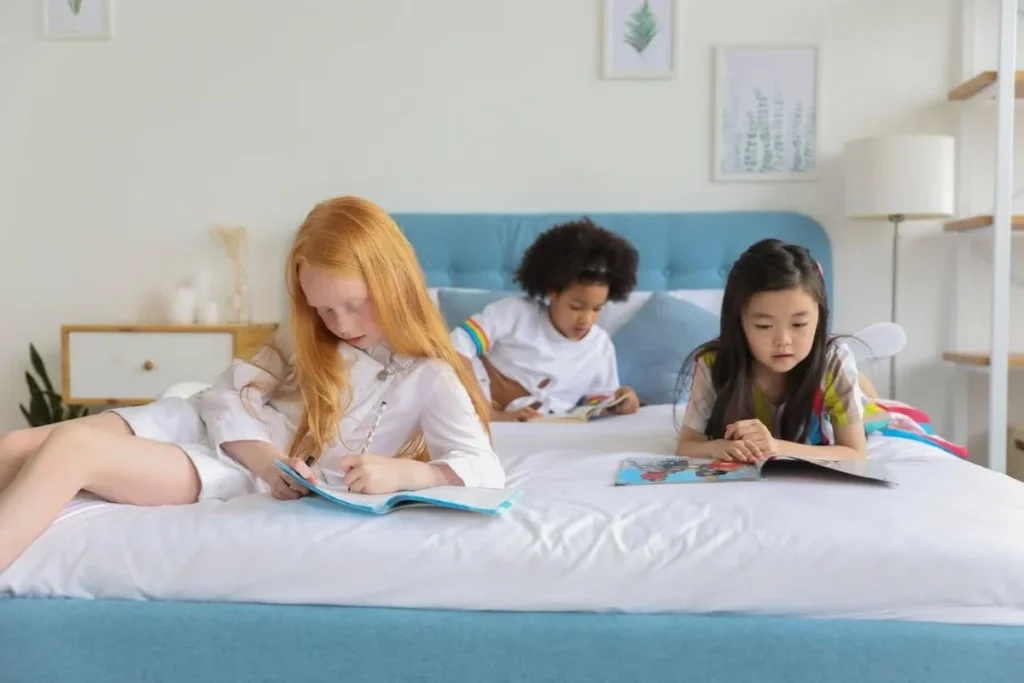 1. K-Zone Magazines
Your kids might be too young for newspapers and books—maybe a magazine would give them a better heads up in reading comprehension. These magazines are directly for kids, and with their variety of pop colors and activities, it will surely not leave your kid bored while reading. To think of it, learning is actually fun if being taught in a fun way. So, with magazines, such as K-Zone magazines, it will give them better training grounds for reading as well as being entertained by the content of K-Zones! There is so much incredible content in here dedicated only to kids, it is definitely a must-have gift for this upcoming Christmas in your RFO House and Lot!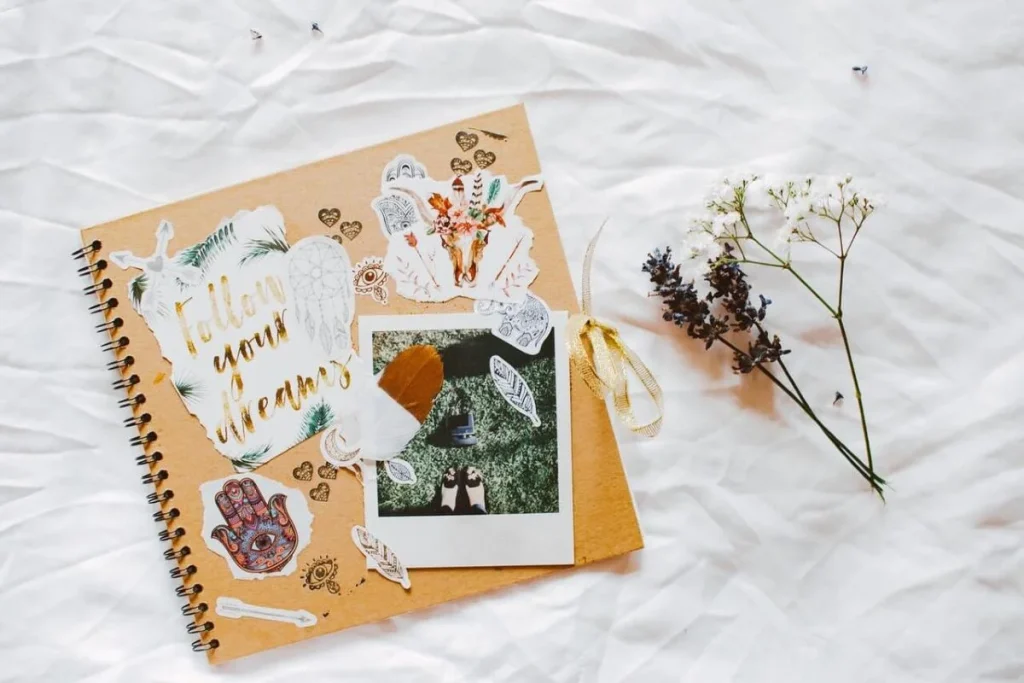 2. Memory Scrapbook
Divulging more into the sentimental side of Christmas, scrapbooks are a cost-efficient but loving gift—if it came from your parents. That is why memory scrapbooks are also one for the books—it is not expensive to use, it is made out of love, and it is a good investment for your kid's sentimental treasures. This scrapbook is filled with loving and captivating images from the past—a trip down memory lane, one can say. Moreover, this is also a good and touching gift given towards your kids—intriguing them on their growth and looking back on how they have grown especially in their RFO House and Lot. Memory scrapbooks require thorough effort and delicacy, however, the payoff it brings is definitely worth all the hard work.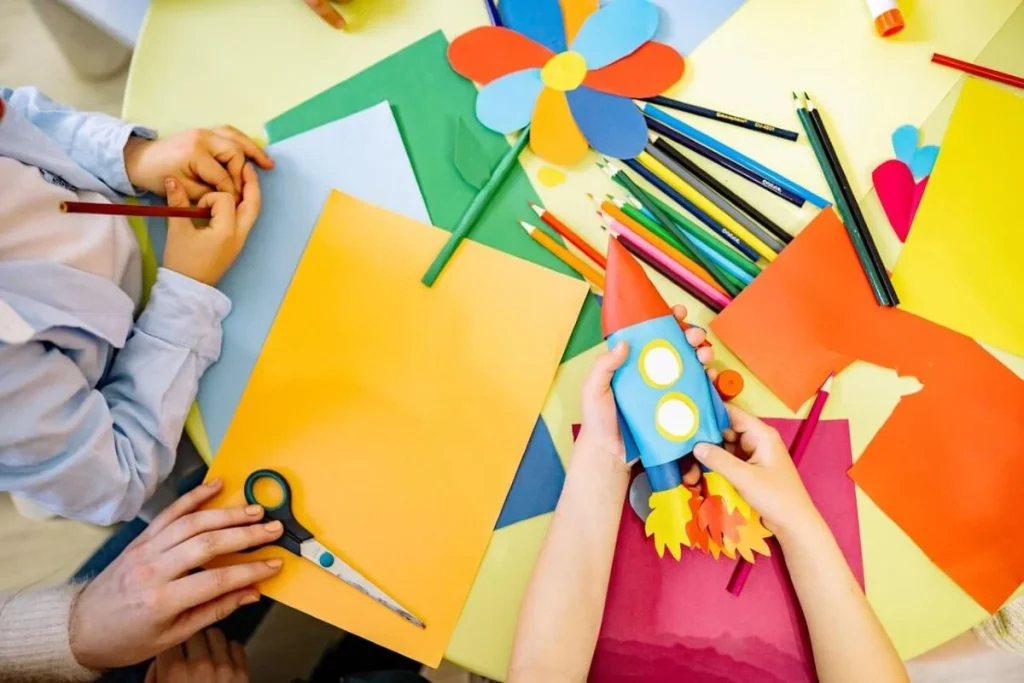 3. Let's do Arts and Crafts!
Step aside toys and let us practice our creativity! Providing your kids with some supplies for art is a crucial gift for Christmas. As much as it is fun to do, art skills can be cultivated if properly supported. If you think your child has the potential towards becoming an artist, or at least have shown interest in it, gift them craft supplies such as colored pencils, canvas, watercolors, clays, beads—any artsy supply is already enough! With this, it will ignite a child's interest and see whether they are capable of creating artwork, and give them a fun and worthy gift—a replacement for the typical gift toys for Christmas.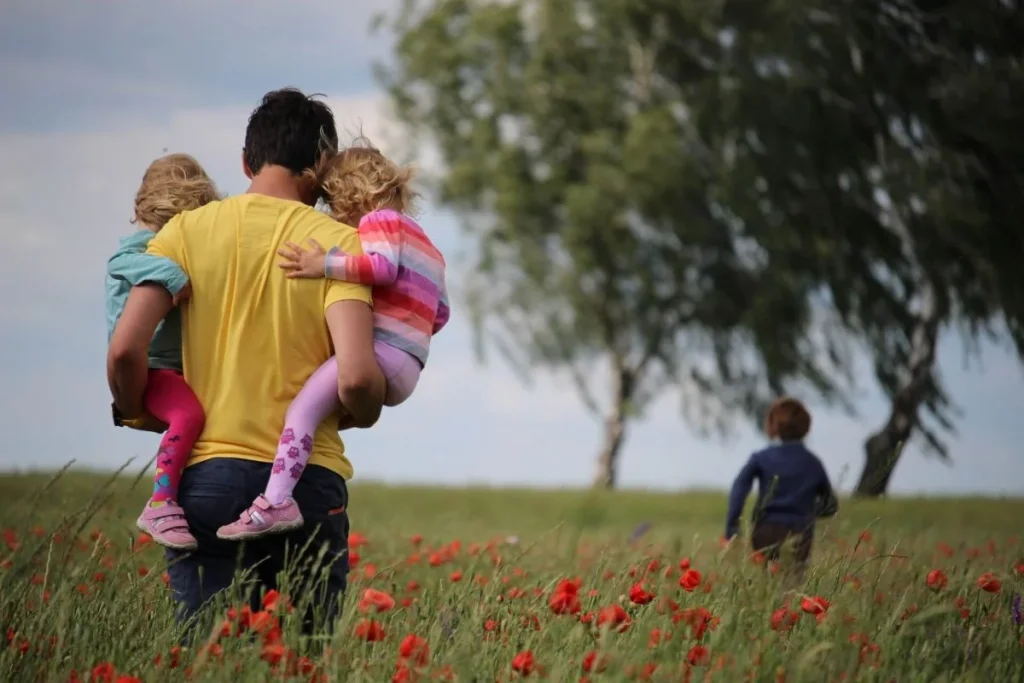 4. Field Trips
Nothing is more valuable than giving your kids memories to live on forever. So forget materialistic things and move over to field trips instead! Here, you can take your kid to any local zoo, aquarium, food restaurant, and park—take them anywhere and spend enough quality time with them! This is truly an unreplaceable gift for your children, a one-on-one outing with the persons they love. You can also express your love properly by spending quality time with your kids.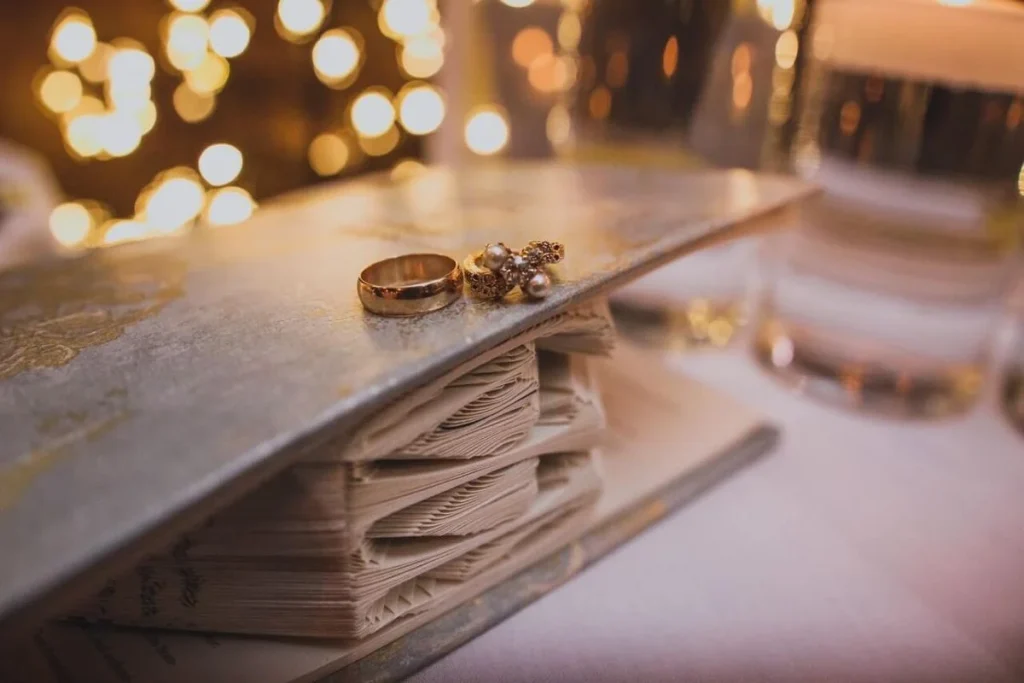 5. Something They Can Look Back On
Heirlooms are a family's treasure. Without this, a family can be considered nothing other than mere people related by blood. However, your kids might not acknowledge the value of it for now, but it will surely be something to look back to in the future ages. It can be necklaces, bracelets, photo albums, or shoes—anything can be a family heirloom if it is cultivated as a family's culture. Thus, gifts that can have kids something to look back are ideal in choosing the right gift for your children. It is not only cost-efficient but very sentimental too!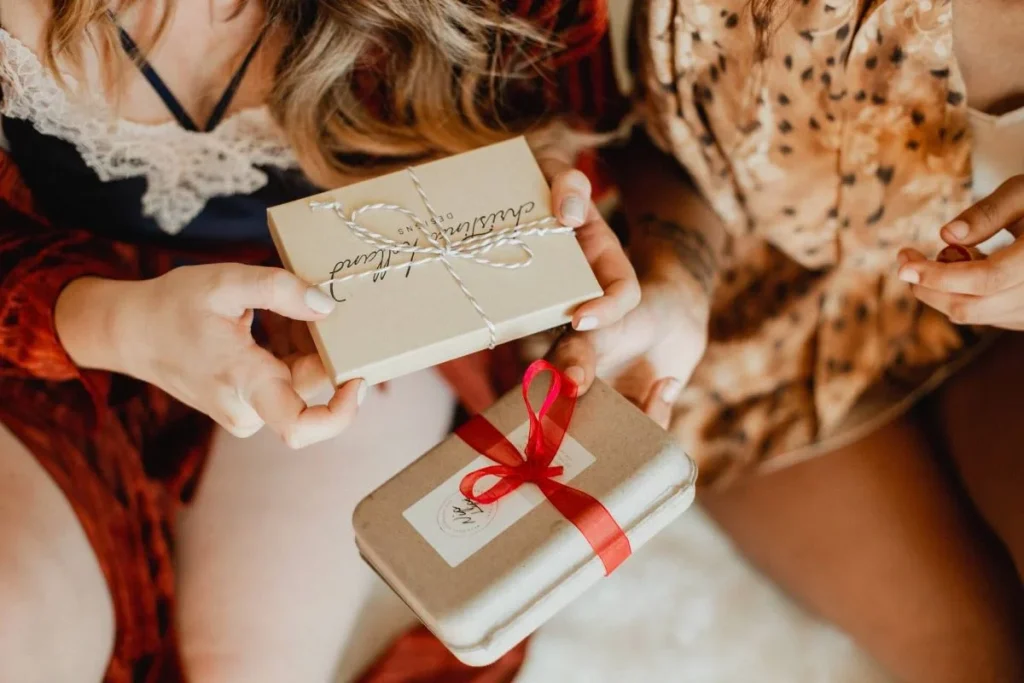 What's Your Gift?
Christmas is almost here! The excitement it brings is unfathomable—especially for your kids. Maybe it is due to the family culture of exchanging gifts, the delicious food served during Christmas, or even the get-together of families—Christmas always brings the best of us! Maybe that is why your children are excited about this—they were so used to getting toys as gifts, that it became only a casual thing for them.
It gets boring eventually, so step it up! Toys are not the only gift for Christmas—also, it is expensive and lacks enough sentiment. So, if you wish to find another thing to give, read some of the things above and gain an idea from this! As much as you like to suffice your kids' wish list, it is also better to think about your gifts thoroughly. It is ideal to give them gifts full of value, rather than leisure toys for your kids.
This is not saying toys are bad gifts though, however, there are much more worth giving rather than following your kids' wish list. If you think it through, would you rather give them temporary happiness or a treasure that they can keep forever?
Christmas is a time of giving, so might as well give them enough of your time and effort. Do you already have something in mind? What do you think is going to be your gift? Out of all the things mentioned here, what struck you the most? What is your gift?
Related Blog: Some Great Alternative to Cash as a Gift for Your Godchildren