You are probably noticing people starting to post things or places to visit this holy week, or things that they are promising to give up near the holy week. It's because Lent Season is here again, which began last March 2, an Ash Wednesday. But what exactly is Lent? Lent season is a way for Christians to deepen their spiritual lives by practicing fasting, abstaining from doing something they love, praying, and almsgiving. Lent is a 40-day preparation for the incoming Easter in April. Now truly is a great time to reflect and go beyond giving something up. Challenge yourself this year and check our list of new things you can do this Lent season.
Here are some of the things you can do during the Lent season:
1. Get a book for daily reflection.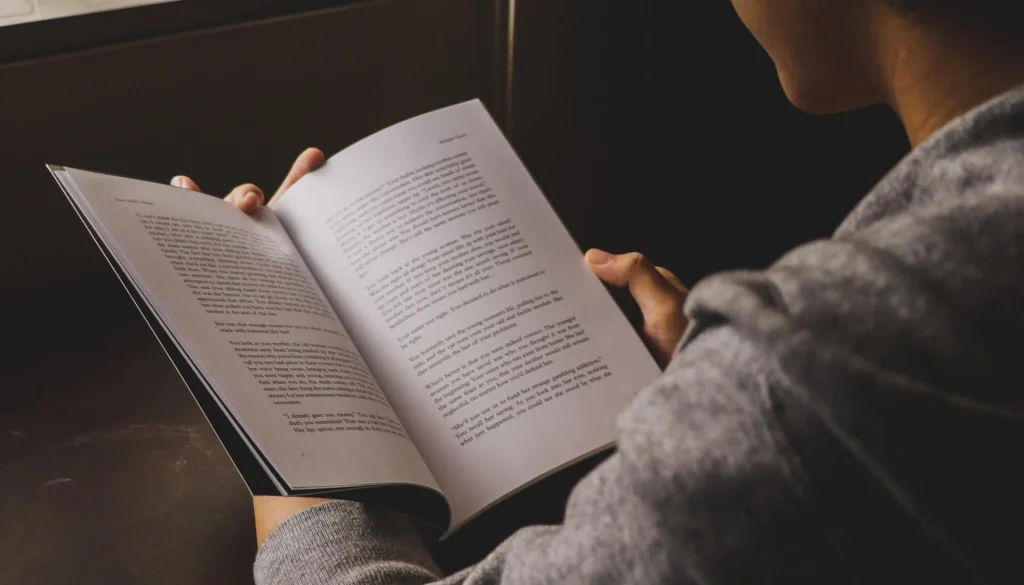 To ensure a healthy lifestyle, physically and mentally, it is good to take a few minutes in the morning or evening to do a short reflection. There are many available physical and electronic books that encourage daily reflection, such as Our Daily Bread or The Daily Stoic.
2. Compliment your friend or coworker in the office.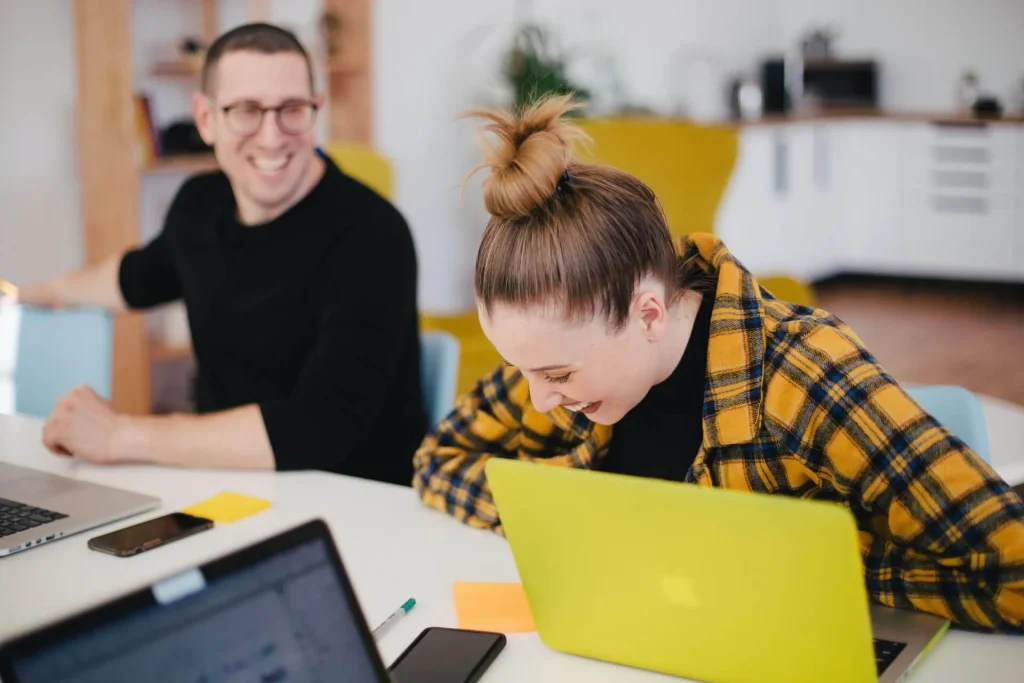 Giving positive feedback to the people around you is a way to spread kindness and love this season of lent. Who knows, you might be unknowingly giving encouragement to this friend who needs it the most.

You can even set aside some time to call your loved ones from far away just to check in on them and to make sure that your remember them and cherish them as being a part of your life.
3. Exercise 30 minutes a day.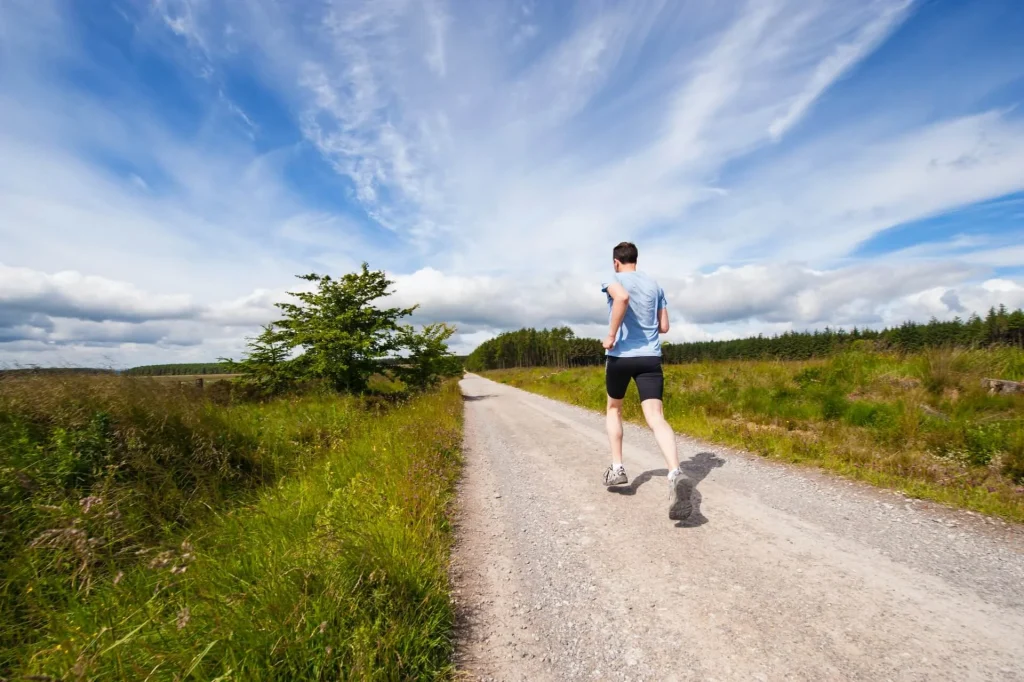 Giving back to yourself this season of lent is an activity that you should be doing consistently. Cut back on sitting down and get moving this time. Our bodies are the greatest gift of God, so we have to take good care of it.
4. Give up a guilty pleasure this lent.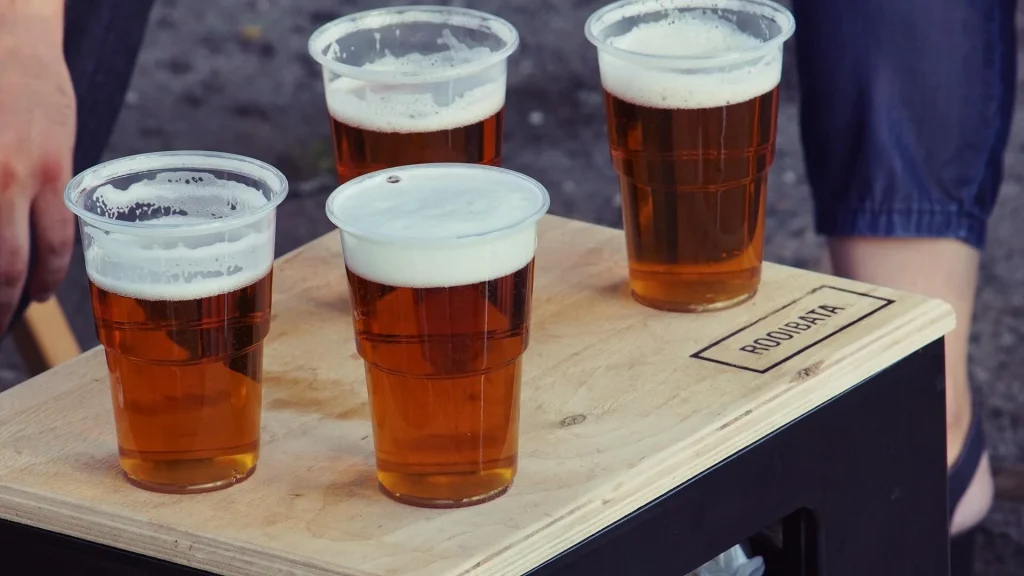 This could be smoking, eating sweets or chips, drinking coffee, milk tea, or alcohol, watching Netflix shows, or playing mobile or console games. This would only take 40 days, and you can do it! It's a simple sacrifice you can definitely try this Lent season.
5. Try out plant-based meals.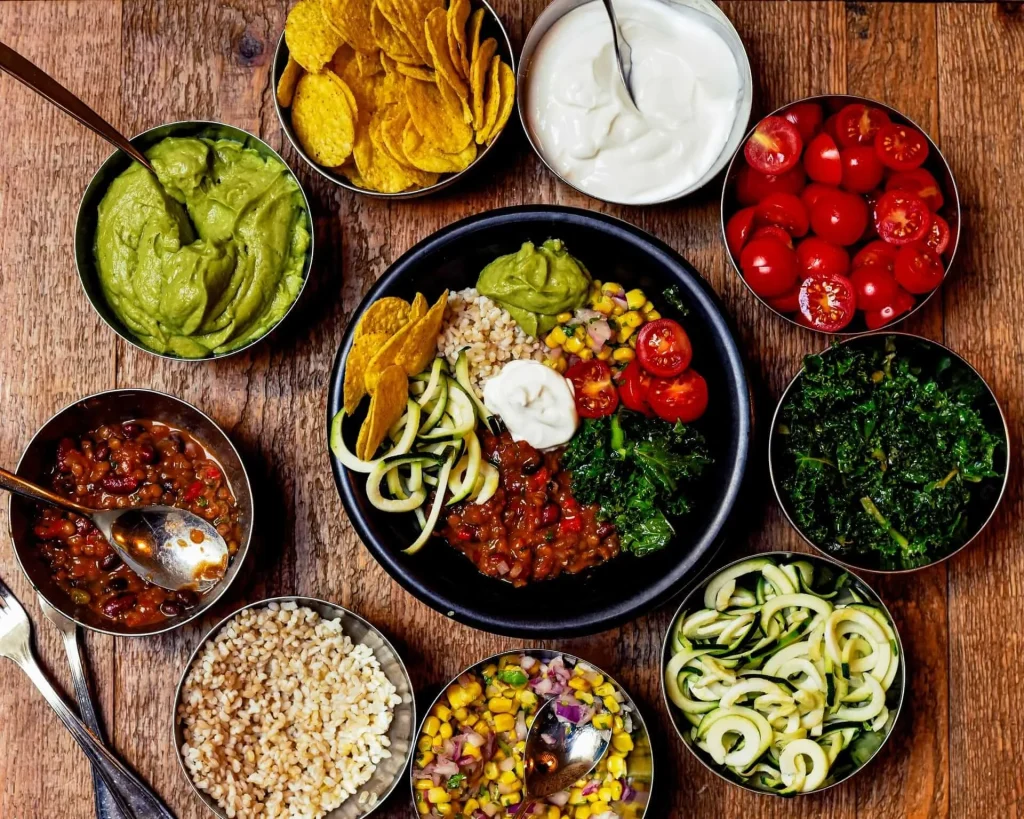 Giving up red meat, such as pork and beef, is a common practice during the Lent season. Instead of supplementing your body solely with fish meat, try out plant-based meals this lent season.
6. Ask your friend how s/he is doing.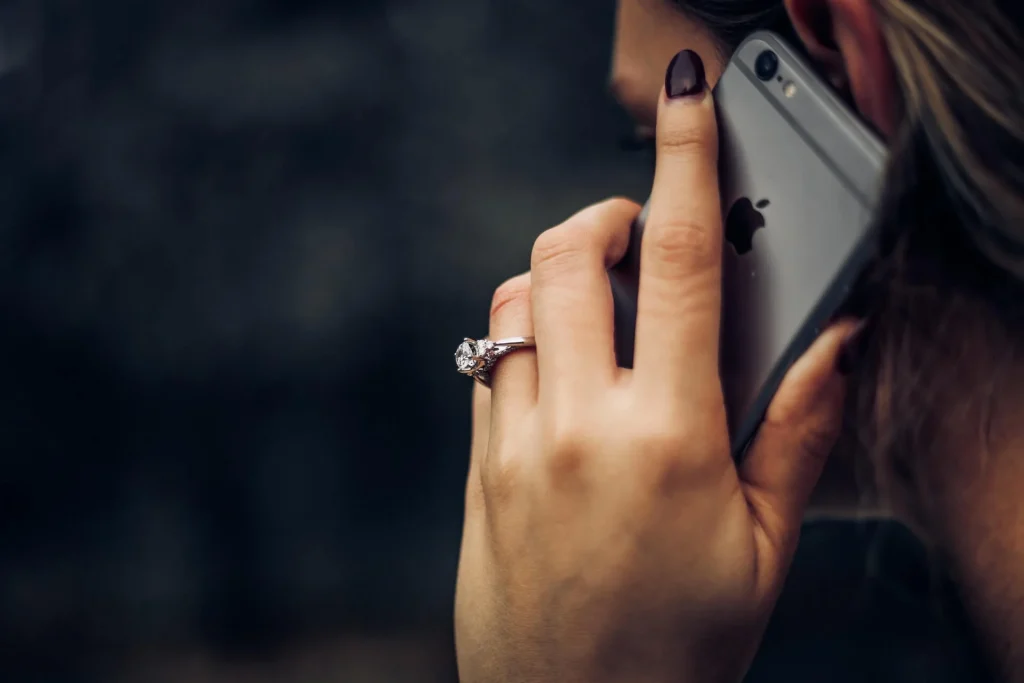 Being there for a friend or family this time of lent shows that you remember them.
7. Say a little prayer for your loved ones.
Communicating with God during Lent season and praying for those who are dear to you this Lent Season is just as important.
8. Attend a holy mass with your family.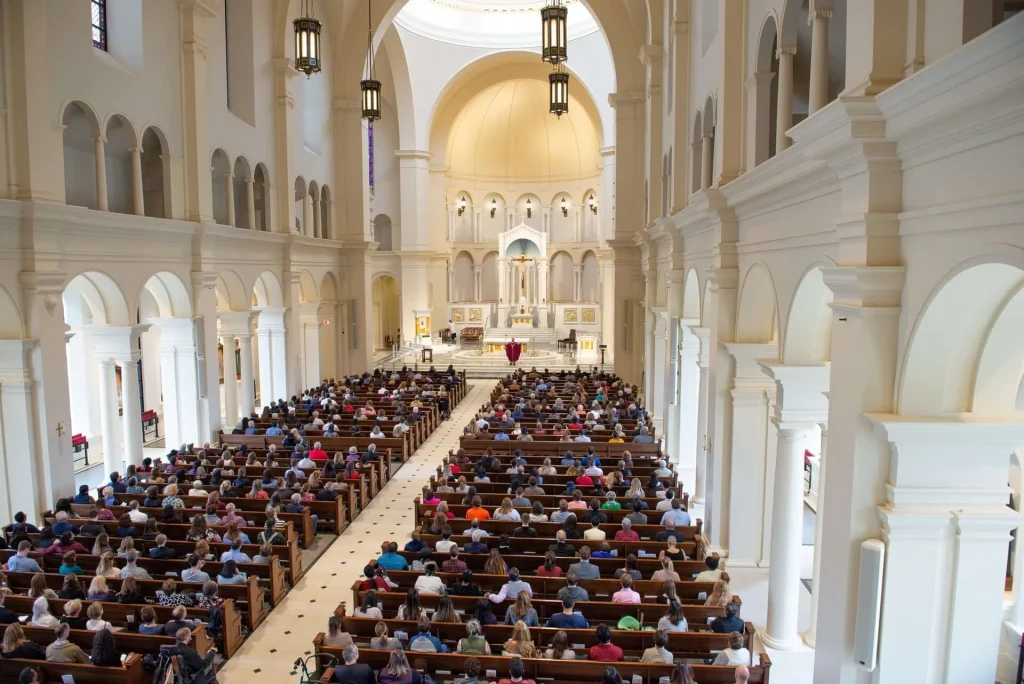 Since the pandemic is loosening up, more churches and chapels are now open to accommodate mass-goers. If you are still hesitant to go out, you can opt to attend online holy mass. Just visit the Facebook Page or website of your parish and check out their online mass schedule.
9. Take time to unplug.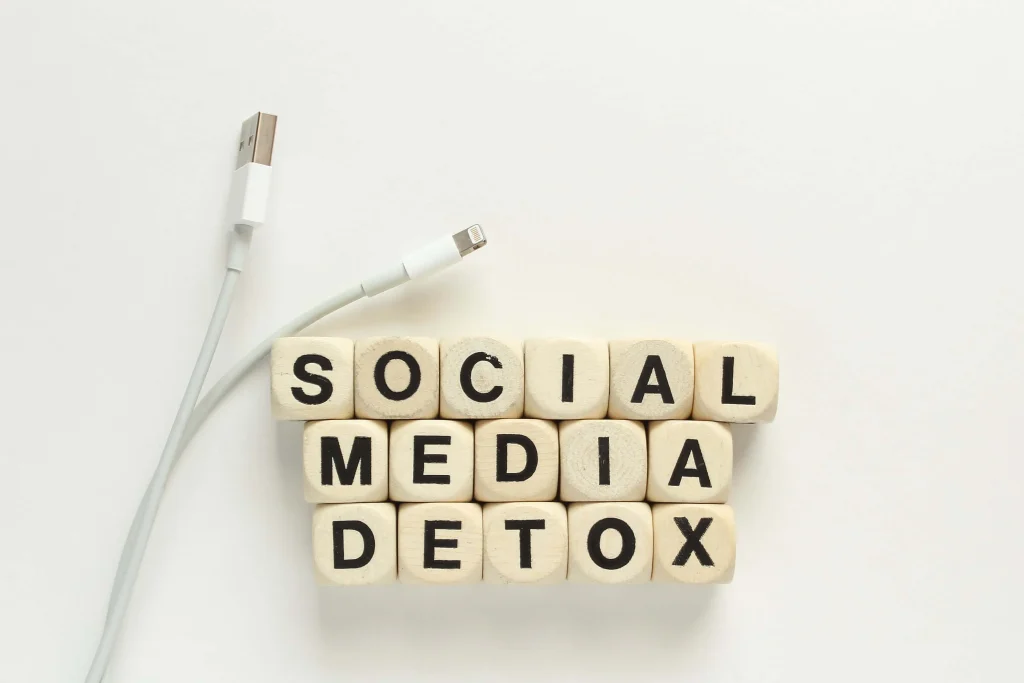 This season of lent, it will be good to do a few minutes or houses off of your digital screen. This gives your mind time to rest and unwind.
10. Spend a weekend doing charity or volunteer work.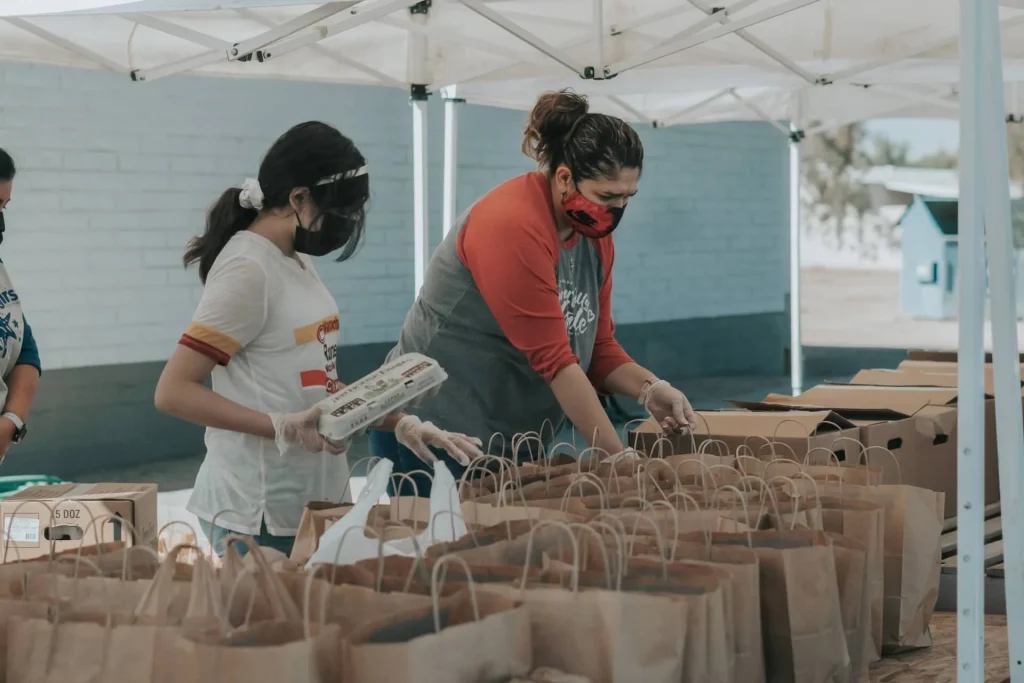 If you haven't tried doing charity or volunteer work, you can go to your nearest local community center or LGU to ask about their available programs. Make sure to check out your local parish's community programs. This activity will surely be a good way to share your blessings with the minority.
11. Do a general cleaning in your condo.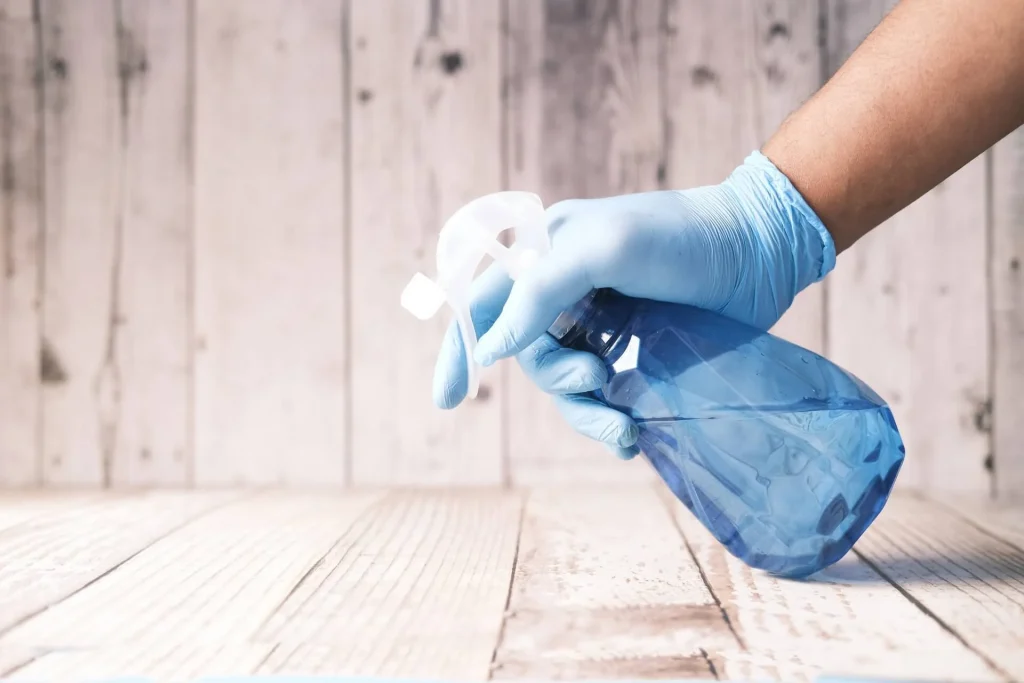 This season of lent will be the perfect time to declutter items you do not use or do not need anymore to have a cleaner and more spacious condo in Bacoor unit. This activity will also allow you to take care of your home, a very essential part of living a healthy lifestyle.
12. Skip midnight meals.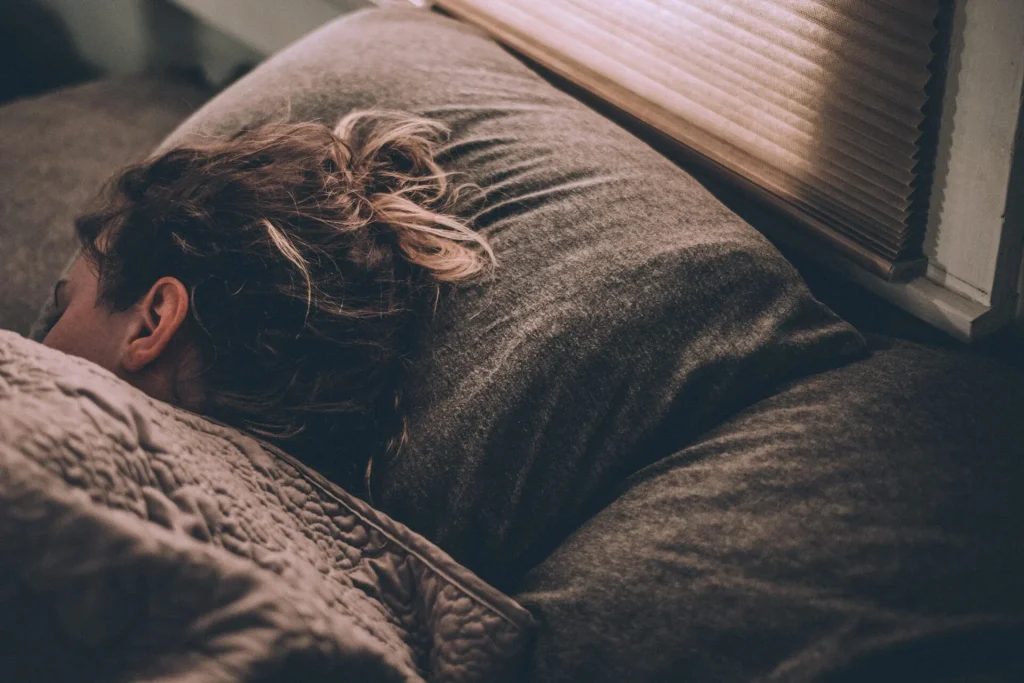 This season of lent, it's important to do fasting. You can definitely sacrifice that post-dinner snack just for this lent season. If you are really someone who cannot fully commit on the fasting, you can try lessening your meals intake just for a few day of lent as your way of fasting.
13. Donate things you do not need anymore to the poor or those who are in need.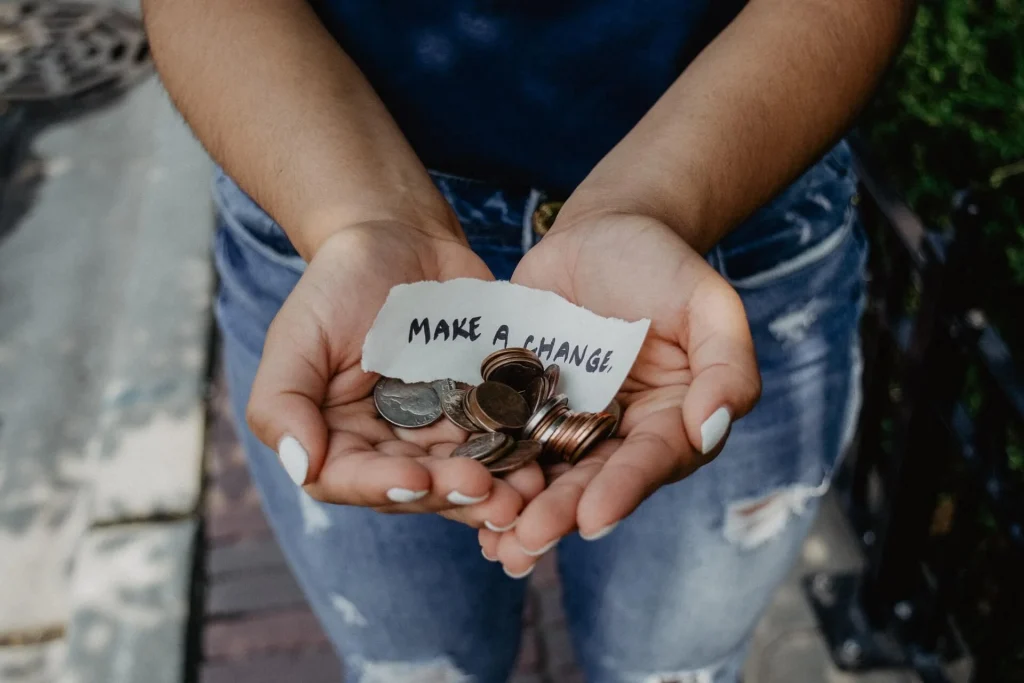 There are some people who can actually make use of your old clothes, books, and other paraphernalia at home. You can try reaching out some donation drives, orphanages, or even a random homeless person in the street that you saw when you were driving outside your condo in Bacoor. The most important thing is that you know how to share your blessings to help those in need.
Think of your Life's Next Big Move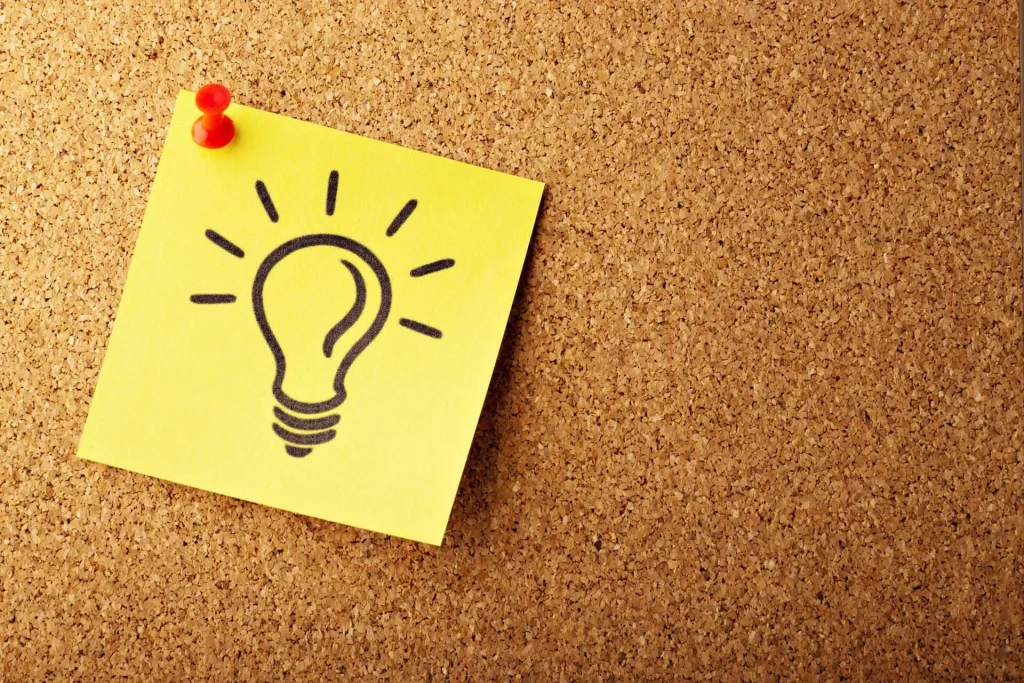 This Lent Season you can use the time to really think of all the things that you want to do in your life. Simple things like connecting to an old friend or even big moves like buying your own condo in Bacoor, it is the perfect time to really soak in all of life's blessings and start to move and progress in your personal life of career, relationships and even your investments.
If you are looking at creating your next big move towards a real estate investment. You can use this lent season to search and find the best investment package for you. It should be a winning investment, or something that is near essential commercial establishments if you are looking to utilize it for your end use.
Meridian Condo in Bacoor by Crown Asia as your Next Big Move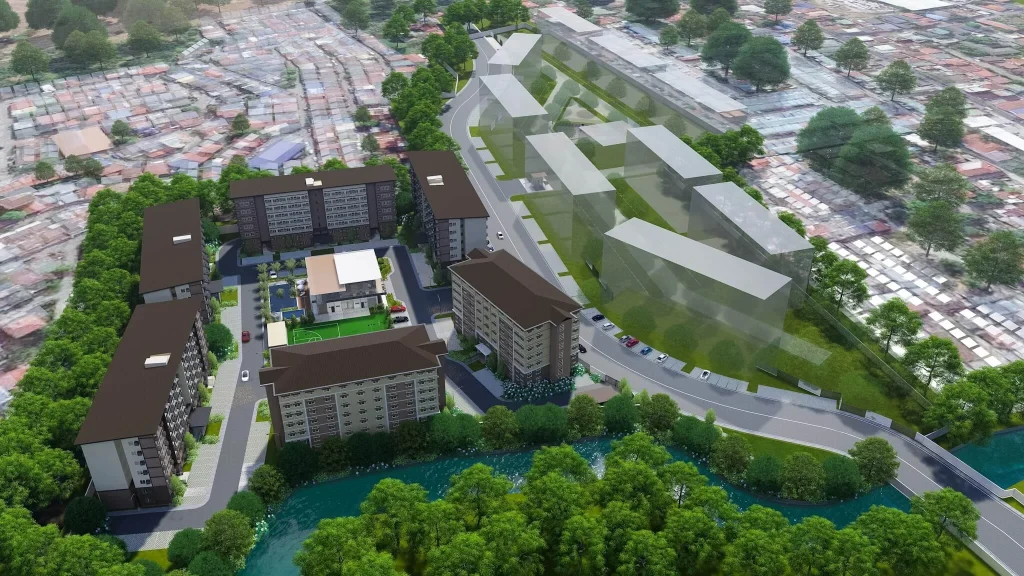 Tucked in a suburban address, The Meridian is strategically located in Bacoor, Cavite only 3 minutes away from the highly commercialized Aguinaldo Highway and 5 minutes from Molino Boulevard. Meridian is a 5-hectare modern contemporary midrise condo in Bacoor development by Crown Asia. The Meridian also offers resort-inspired amenities perfect for sports and recreational activities.
The Meridian offers spacious, ready for occupancy, and pet-friendly 1-Bedroom (30 sqm) and 2-Bedroom (40 sqm, 42.60 sqm) units, perfect for young professionals and starting families. Meridian COHO's condo units are also Smart Home Automation Ready.


Related Blog: Simple Reminders For A Meaningful Holy Week