Choosing a home is not an easy task.
People take a lot of time, effort, resources and sometimes even tears, to choose the best home for their families. Its no easy process, people take months even years in order to choose the appropriate home for them.
They consider the location first, since its the most significant factor for people looking for a real estate investment. Real estate investors see that the property they are buying is close to their everyday needs and essential establishments like schools, grocery stores, and even road networks and thoroughfares.
After choosing the location, homebuyers usually look at the type of property they want. It can either be a traditional four corner home in the outskirts of the city or a towering condominium unit in the urban jungle. But a lot of people move forward to this step with caution, they then consider their budget if its worth it for long term and end use, or if its better to look for a property rental.
A lot of people rent a small space at a high price but little did they know that the cost of their monthly rentals is almost the same as the cost they'll spend when they purchase their own home. Instead of putting money down the drain, why not give in to a winning investment that will surely last a lifetime? Investing in Valenza is surely the best foot forward in your quest for creating a new life milestone.
Check out these reasons why Crown Asia, Sta Rosa Valenza project is a good investment option: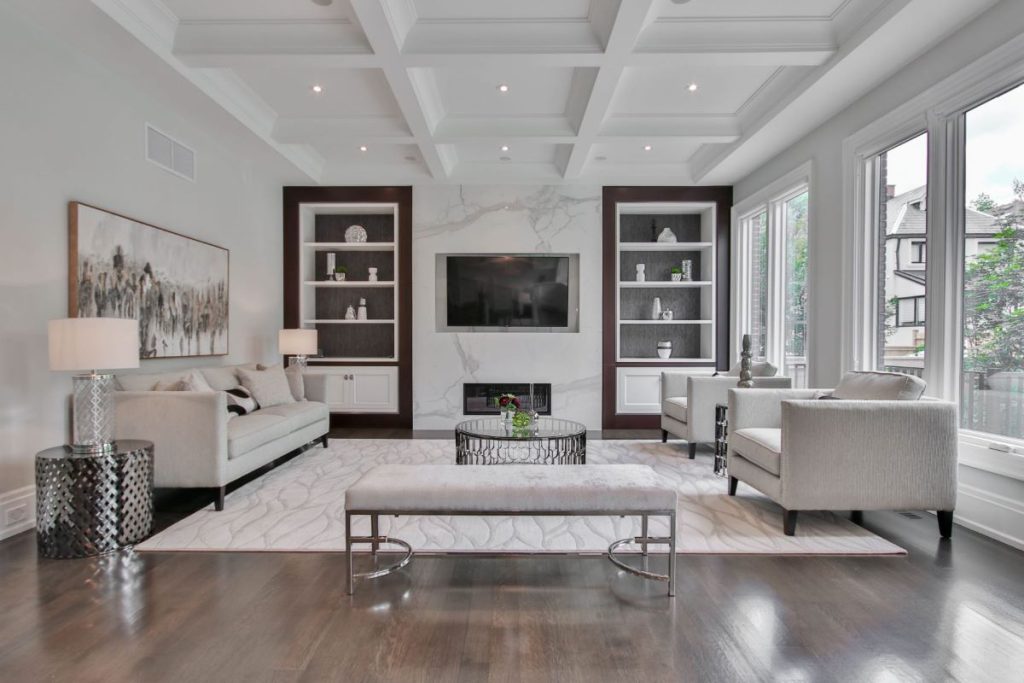 A prime Santa Rosa City Location
The best reason why Valenza real estate is a good investment option is primarily because of its location. The Italian themed community lies in the prime areas of Sta Rosa Laguna. It is amidst the sprawling commercial hub of the city. It is a few minutes away from major offices of conglomerates, auto dealer shops and other prime commercial establishments. So people looking for a home near their offices in the area can choose a Valenza Crown Asia offering.
In terms of being accessible, Valenza is sandwiched between prime road networks like the Cavite – Laguna Expressway or more commonly known as CALAX located at the back of the subdivision. It makes travelling to the Metro easier because it offers an easier route towards the South Luzon Expressway or SLEX.
Located in front of Valenza is the Sta Rosa – Tagaytay Road which is an alternative route going to the famous weekend destination of Tagaytay.
Best Rental Opportunity Option in Santa Rosa Laguna
Only a few minutes away from South's hotspots, Valenza is a good place for travelers and backpackers who are looking for the best place to spend a few days in the South. Instead of spending a lot of money on hotel accommodation, they consider renting out condo units from Airbnb. Investors then can enroll their unit in property leasing and turn their condo unit into a dormitory or an apartment since schools and manufacturing firms are also within the vicinity.
Saying that the place is a rental hotspot is an understatement, it has a lot of potential for passive income source as well. The place is strategic enough for end use investment which makes it ideal for renters as well.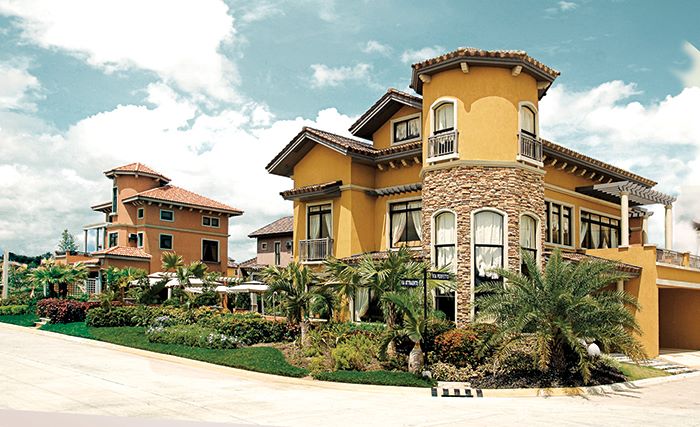 Buy to Sell
Real estate properties are a sure-win investment. The cost never depreciates and it doubles its value over time. Usually, investors do purchase bulk properties and wait until the value tops up. What's good about investing in Valenza is it usually appraises its value most of the time.
Buying a property with the intent of selling it in the future for a higher price and return is a flourishing business among real estate investors. Choosing Valenza as your future property for sale is surely a winning move.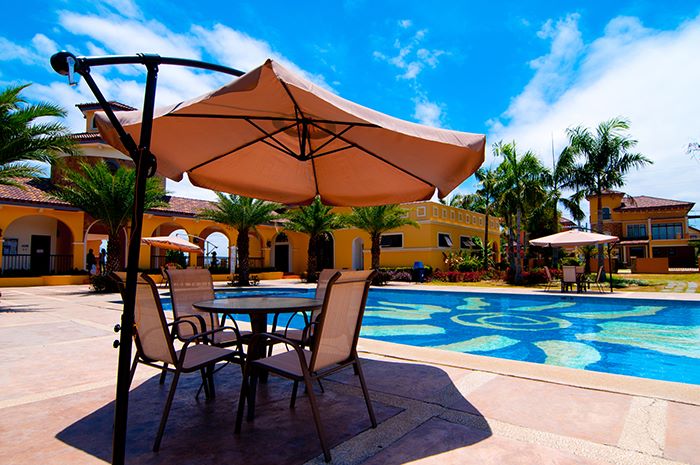 Investment for Yourself
If you want a property not only for investment but for you and your family's use as well, Valenza is a perfect match for you. Situated at a prime location, you can enjoy the lifestyle that it has within and outside its walls. The serene and secure community offers you a chance at waking up everyday to a peaceful and beautiful Italian inspired home amidst a rustic Old Italian inspired community.
This is the main reason why a home in Valenza is the perfect choice for a new address. Its the perfect investment not only for yourself but also for your growing family and the whole family's future.
Rowell Sage once said, "Don't wait to buy real estate, buy real estate and wait."
More than a traditional home
Aside from traditional horizontal homes, Valenza has a phase offering mid rise condominiums for people wanting to experience the vertical lifestyle. Aptly named, Valenza Mansions, these condominium buildings offer real estate investors in Sta. Rosa Laguna a chance to own a condo in Laguna.
Enjoy the conveniences of Sta. Rosa Laguna as your residential community address, from the comforts of your vertical property in Valenza Mansions.
You're a winner in Valenza. So wait no more and win now.
Pick up your phone and contact us through our online assets or message any of our property consultants now!
*The 25-hectare development of Valenza in the lively and exciting Lion City of the South, Sta. Rosa, Laguna definitely reflects the charm and romantic atmosphere of Italy. This community is connected to the Metro through the different government projects as a result of the Build Build Build Program. Here, find an array of impressive Italian-inspired house models amidst an inspiring neighborhood complete with gorgeous statues, fountains, walkways and a beautiful park/garden, reminiscent of a lovely town in Italy.
*Crown Asia, the developer of Valenza, is also the developer of various themed communities inspired by the beauty of the world. Crown Asia Properties is part of Vista Land, the largest homebuilder in the country. Crown Asia caters to the upscale market segment and offers properties for sale in Laguna, Cavite in CALABARZON and more properties in Las Pinas and Muntinlupa in Metro Manila.
Related Blog: Why Valenza Is the Best Subdivision in Sta. Rosa Laguna