Updated as of March 16, 2023
Weddings are one of the largest milestones in life before buying and moving into a house and lot. To have your dream wedding is something that is looked forward to by many. Envisioning the big wedding day with fresh flowers, gathered around by friends and family, and of course, getting wedded to your life partner.
Conducting a wedding is very tedious work. There's finding the perfect dress, perfect cake, perfect venue, and of course, you can't forget the most important factor that makes your day extra special, having the perfect wedding theme.
You would definitely want the wedding style to reflect your and your partner's personal style which is why it's important to set the details ahead of time for smooth sailing planning for your wedding day. Plan ahead with unique wedding theme ideas. Go for a timeless wedding theme or even a modern wedding theme. Get creative with your big day!
4 tips to find the perfect wedding themes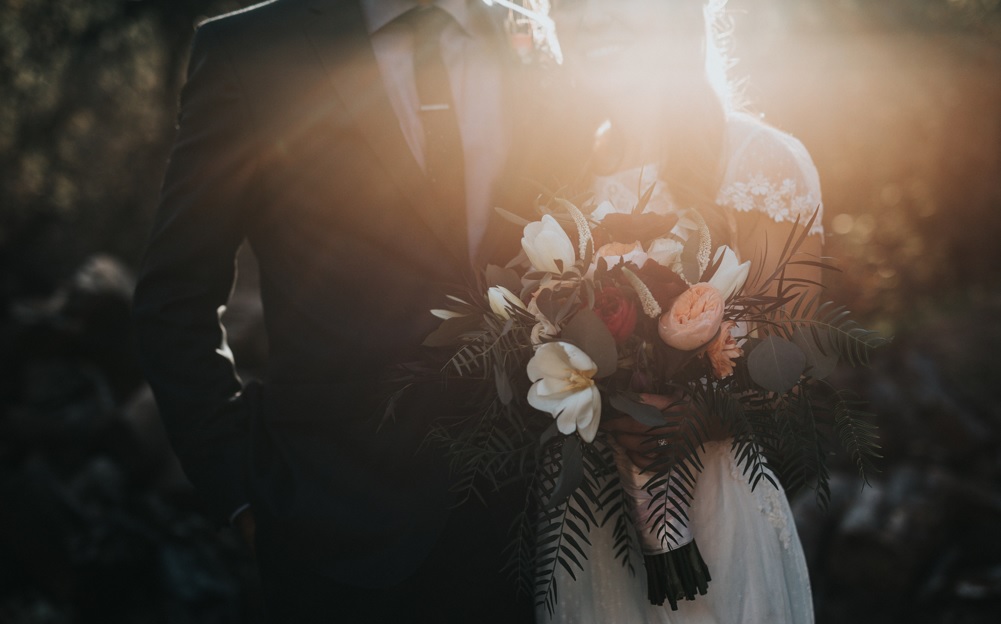 When picking out a wedding theme, you'd have to take note of the wedding reception. Will it be able to match the theme and mood of the venue? Not only that, you would also need to take into consideration the wedding colors that'll set the tone for your classic wedding. These few tips will help make your planning swift.
Research thoroughly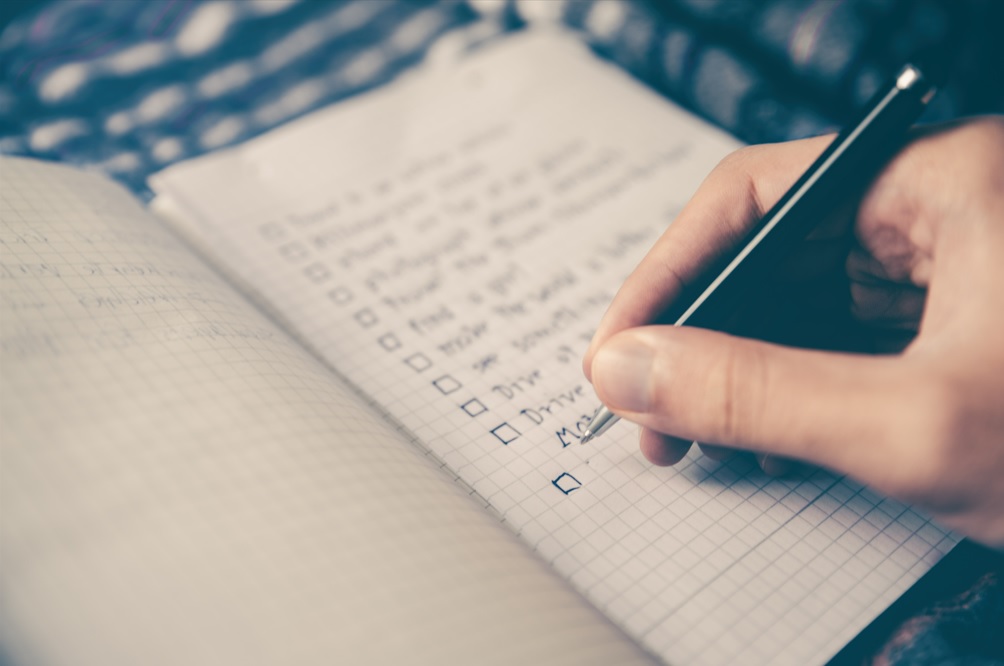 Go on the web and pick out different wedding theme ideas that suit your personal style. Get to find a wedding theme that perfectly reflects you and your partner. There are a lot of creative wedding themes to draw inspiration from if you search thoroughly and plan with care.
Colors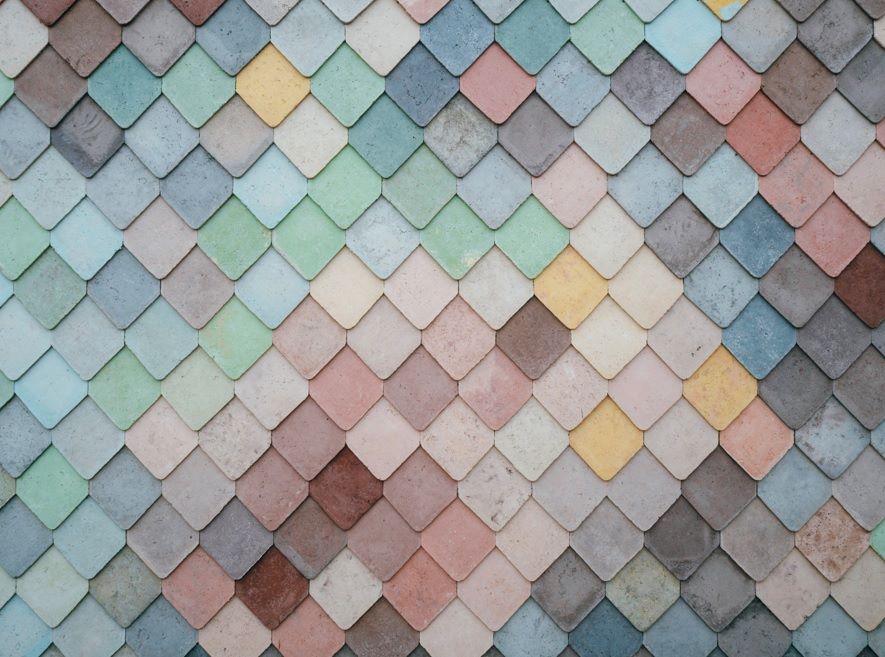 Choosing the perfect color motif is crucial as this could also affect the floral arrangements, dress code, design of the wedding, and mood of the venue. Pick according to the season and what best compliments the location of your wedding.
Pull inspiration from the season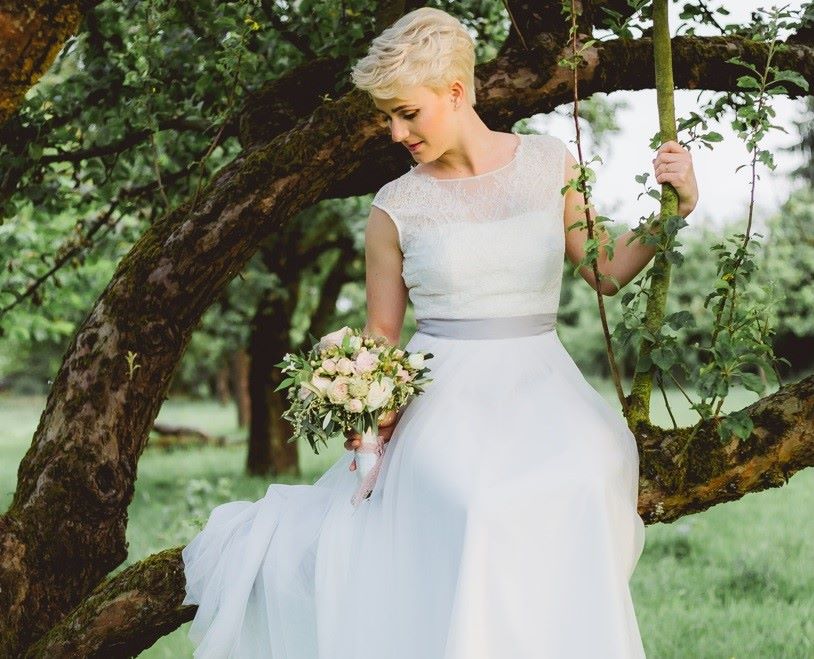 The season takes a huge roll on choosing the best wedding theme. If you'd want a romantic outdoor wedding, it's best to have it during the spring or summer. For a beach wedding theme, it would be best to have it during the Summer. For those who would want a fall wedding theme, it's best to do it during the -ber months.
Make a budget list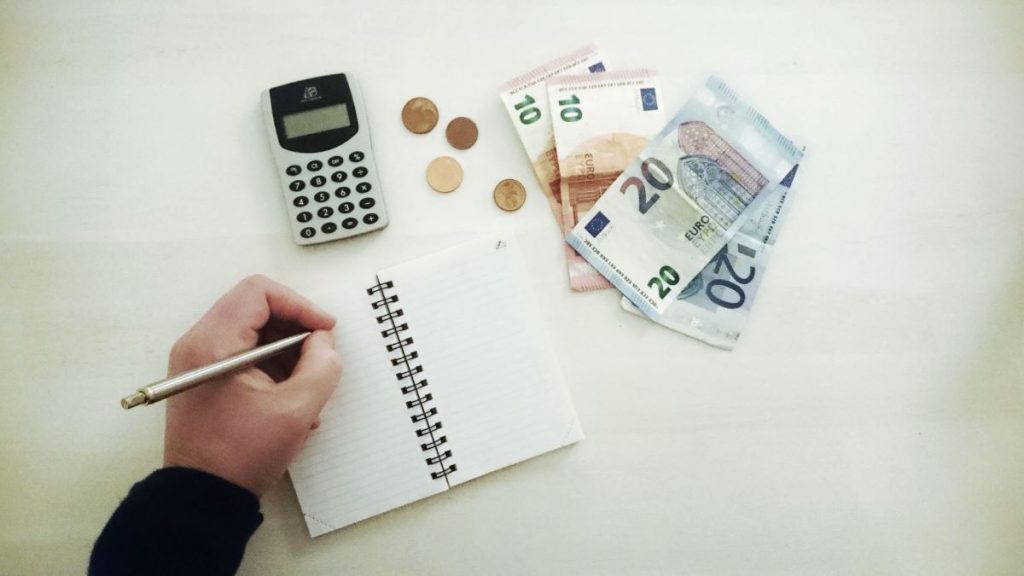 To be able to move forward with what you want for you wedding, be able to have a wedding budget it all to still have a wedding style that won't break your wallets. Once the budget is plotted out it will also serve as a guide for you to pick the right venue, theme, and wedding décor. As to some classic wedding theme ideas may be pricier than others. One example, a formal or black tie wedding may be more costly than a vintage theme or rustic wedding theme.
Top Wedding theme ideas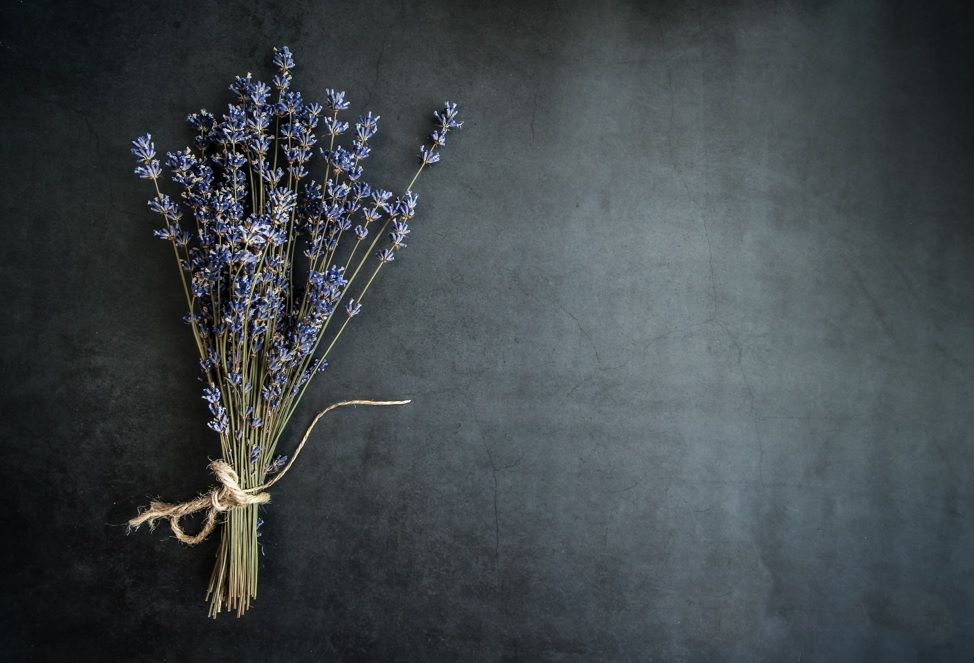 There are a lot of dream wedding theme ideas to choose from. Especially with the different trends that are arising in today's creative time. The classic wedding theme is deemed as one of the basic wedding style, now you have multiple popular wedding themes to choose from.
Choose from all the wedding themes and pick the best unique wedding themes that will perfectly fit from the ceremony to the wedding reception.
Vintage Wedding Theme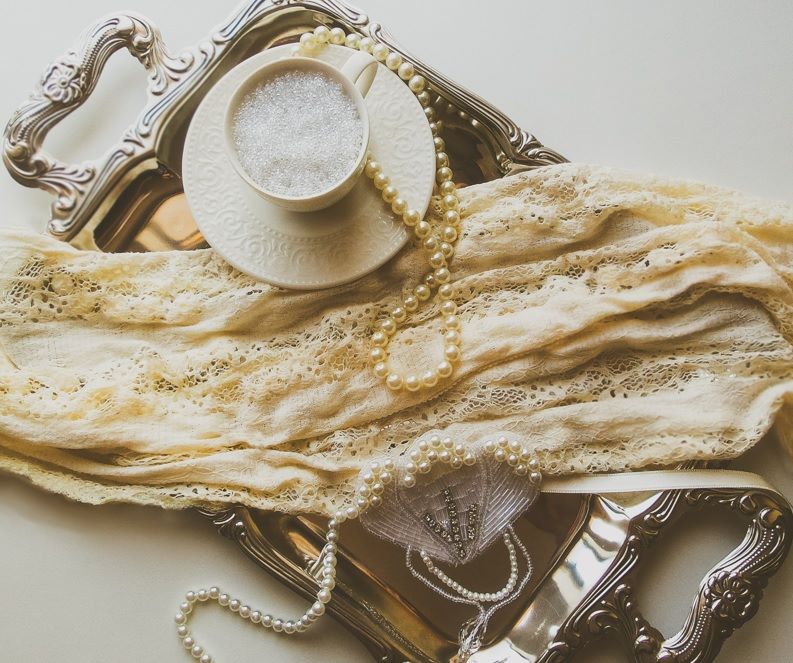 A timeless style that sparks classic romance can be attained through this wedding theme idea. Use wedding decor with lace, have a vintage wedding dress and add southern charm to the themed wedding. This romantic wedding theme idea is made up of accented details such as lace, pearls, candles, and pastel floral arrangements. A vintage wedding theme with art deco wedding designs will make the wedding day memorable.
Instead of using a modern photo booth, take photos using disposable cameras that will bring back the fun of using film for photographing moments of life.
Modern Wedding Theme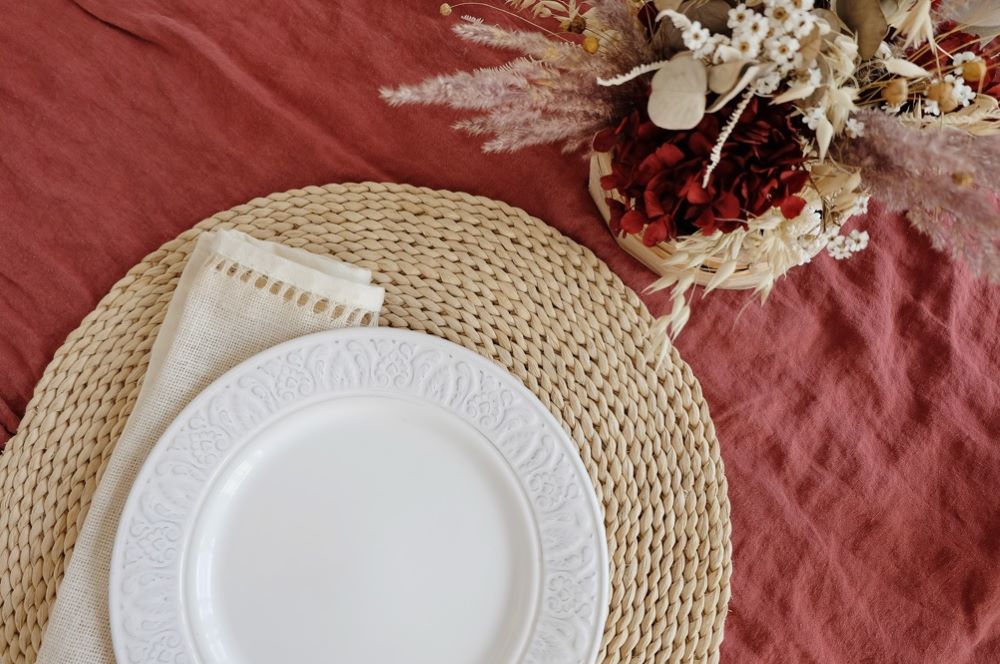 Get fresh and into today's style with a minimalist modern wedding.
Decorate with the idea of sleek and sophisticated wedding decor. Use monochromatic tones that will give your wedding day an elegant look. Classic wedding themes today consist of traditional and modern fixtures that are aesthetically pleasing and fresh towards the eyes.
Not only do the decors need to be minimalist, also go for a minimalist wedding dress that will put everything together.
Bohemian Wedding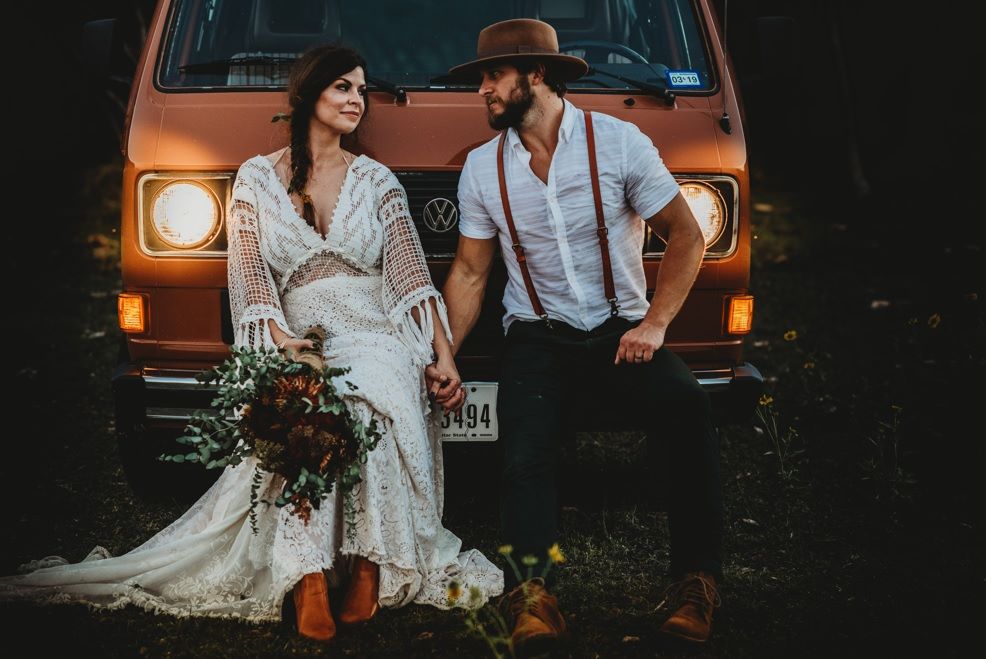 An alternative wedding theme can go especially well for those who want to have beach inspired wedding theme through a bohemian wedding.
This chic, vintage style combines trends from the 60s to 70s with the modern style. The use of earthy elements and dreamy accents such as lace makes it feel like the beachy waves are at the touch of your toes even without the beach itself.
Garden Wedding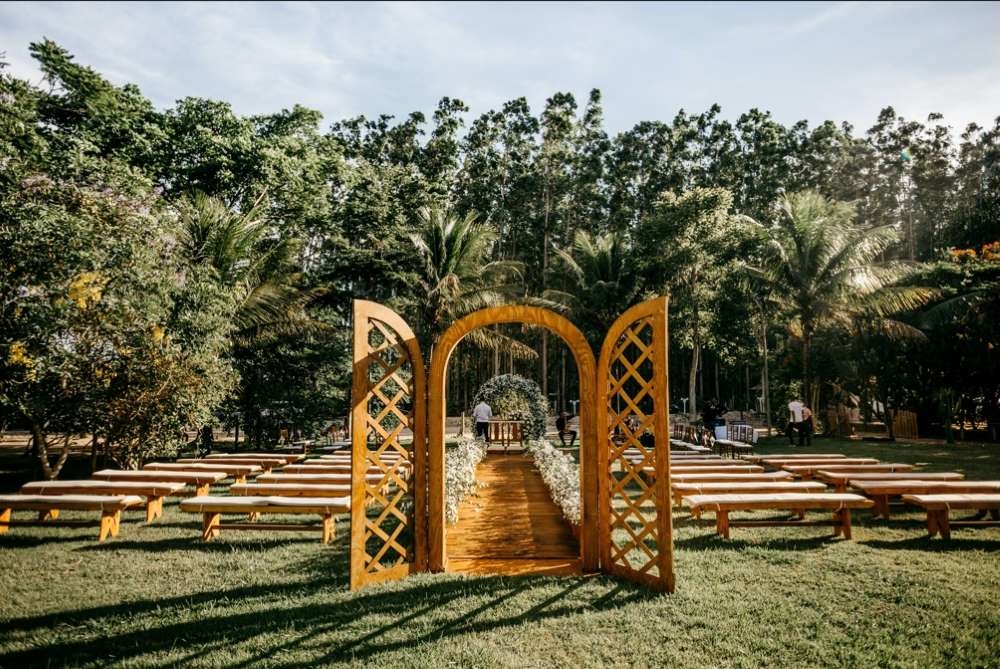 Floral arrangements are one of the best wedding theme ideas to incorporate. Wedding flowers that are patterned to the style of the garden makes it pop out. Connecting you to the beauty of nature while celebrating a whimsical wedding with your partner.
Woodland theme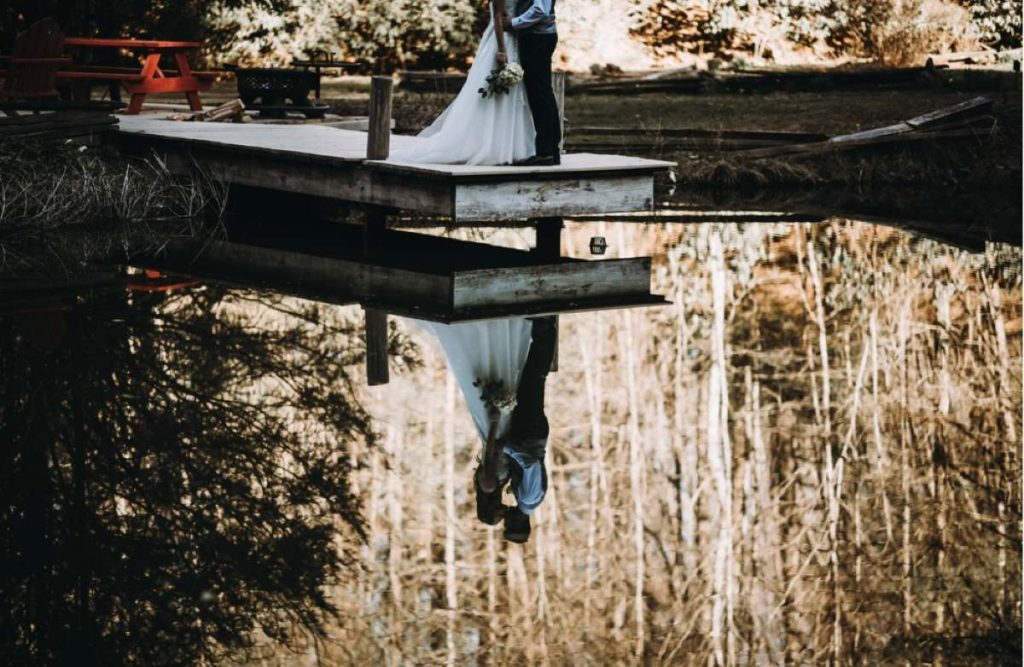 Just like the garden wedding, this woodland theme is perfect for an outdoor wedding. Celebrate in a ceremony backdrop that is inspired by a blanket of nature's trees. Making you feel like you're in a fairytale, dream-like wedding.
Destination Wedding-Inspired Theme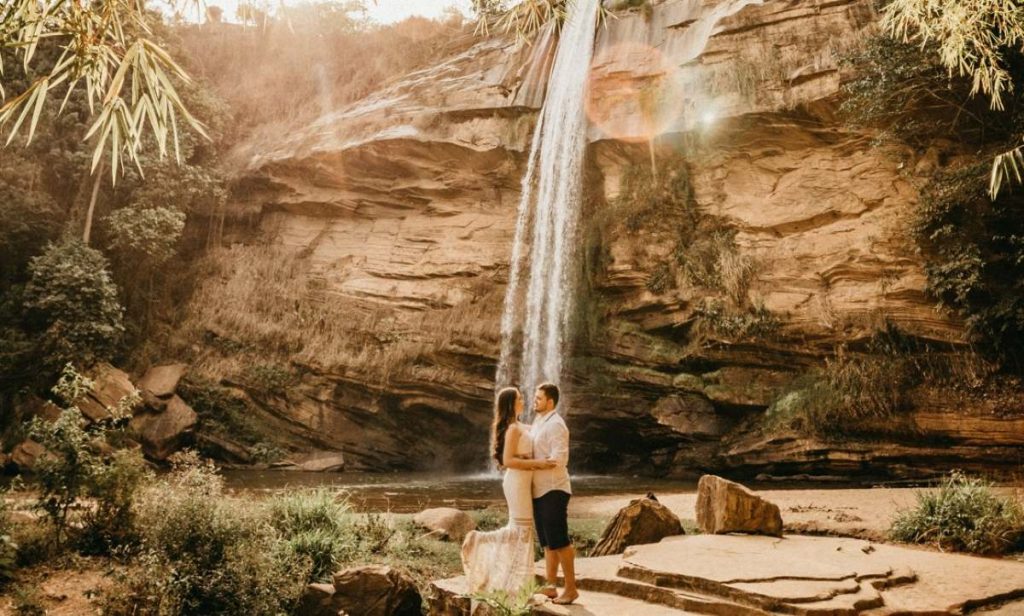 Your wedding can even celebrate the life you and your partner-to-be will be living. Your Santorini-inspired wedding will be the perfect send-off to your first Crown Asia home in Santorini, located in Lakefront, Sucat. Get inspiration from the greek gods and goddesses. From your wedding gown to the greek decorations, all while surrounded by a relaxing atmosphere.
Remember that your wedding day celebrates your and your partner's love for each other. Despite the different wedding themes, the wedding day is yours. Make the celebration more meaningful by having your theme tell the story of your love for each other.
In light of this momentous event, let Crown Asia be your home for creating moments larger than life.
Related Blog: Dream Wedding Venues in the South in 2022