As people move for new jobs and there is a lot of abundance on work opportunities, family obligations, and university it is essential to know where to find a perfect place to settle down in a perfect suite. Tagaytay, known for its breathtaking natural beauty and cool climate, is a popular choice for those seeking a tranquil and attractive place to live. Nevertheless, an RFO condo in Tagaytay can be very in demand as the convenience can be particularly appealing to individuals with time-sensitive needs.
If you are just starting a short-term rental, you might be curious about how to provide your guests with the best experience possible. While certain factors like your property's location and host fees are beyond your influence, you can positively influence your guests' stay and create a memorable vacation by adhering to how to fully furnish vacation rentals.
Impact of Furnishing on Rental Property Success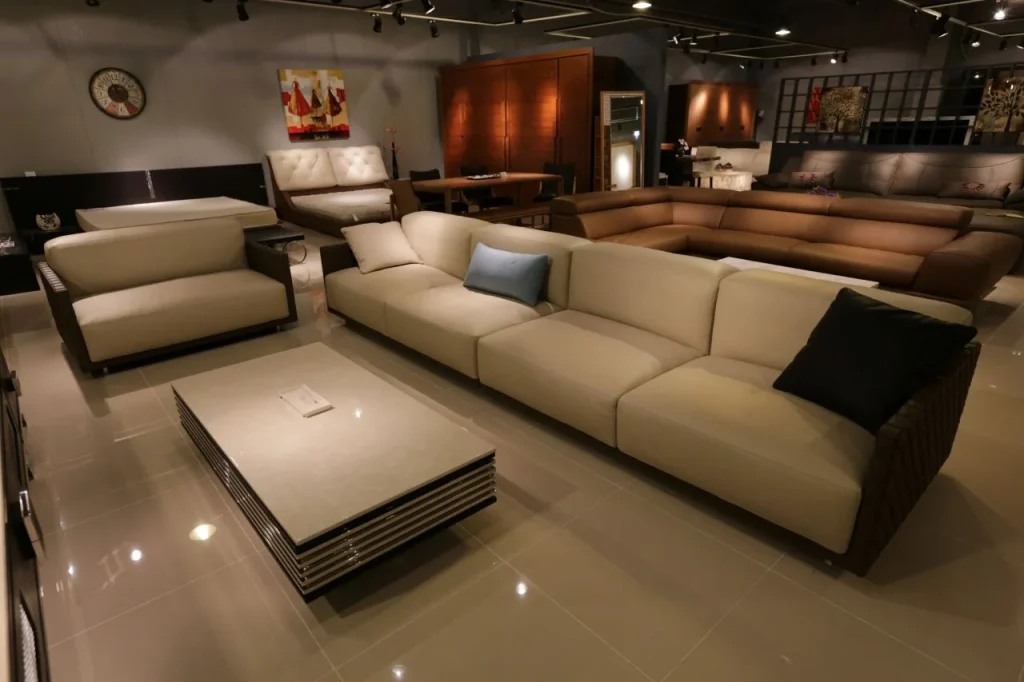 A well-furnished and decorated rental property is more likely to attract potential tenants. It creates a positive first impression, making your property feel like a comfortable and welcoming home. Rental properties that are furnished and decorated can often command higher rental prices. Tenants are willing to pay more for a rental property that feels like home for them.
A furnished rental property is typically move-in ready, which can lead to quicker tenant occupancy. It will also provide added convenience for tenants, as they do not need to purchase and move furniture anymore. So might as well consider putting in quality furniture and decorations that can help protect your property from wear and tear.
How to Furnish Your Property Rental on a Budget
Remember that you are not purchasing new furniture to fully furnish your dream new home instead you are furnishing a space for many different renters. Make sure to find high-quality pieces that will stand the test of time at places. But always think about your budget, start by creating a budget for furnishing your rental property. Determine how much you are willing to spend on each room and item. Focus on furnishing the essential areas first, such as the living room, kitchen, and bedrooms. And you can add decorative items later.
The cost of furnishing a rental property can vary significantly, depending on factors such as property size, location, and furniture quality and style. Outfitting a rental property is an investment, and it's crucial to strike a balance. To obtain a more accurate cost estimate, create a comprehensive list of the required items and research prices based on your preferences and the unique requirements of your property. Fortunately, you have multiple options to transform your rental space into a warm and inviting haven without breaking your budget.
Browse through thrift stores to discover hidden gems, especially in the kitchenware and vintage decor sections.
Consider asking your family and friends if they have any furniture they are looking to part with.
Do not hesitate to breathe new life into items with a fresh coat of paint or engage in a do-it-yourself project.
Explore discount stores, where you can often find exquisite linens and decor items at more budget-friendly prices.
Choosing Furniture You Can Add on Your Short Term Rental
Selecting furnishings for the RFO condo in Tagaytay is a vital task that involves a mix of practicality, aesthetics, and durability to create a comfortable and appealing space for your tenants. You need to consider the type of guests you expect to attract. Might as well consider getting furniture pieces that are built to last. Furnishing a rental property typically refers to providing the necessary furniture and items to make the space habitable and comfortable for tenants. This includes essential pieces like sofas, chairs, dining tables, beds, nightstands, and dressers. Rental properties often come with major appliances, such as a refrigerator, stove, oven, microwave, dishwasher, and sometimes a washer and dryer. Since it is a short-term rental choose furniture that is easy to clean and maintain, as you will need to prepare the property for the next tenant quickly.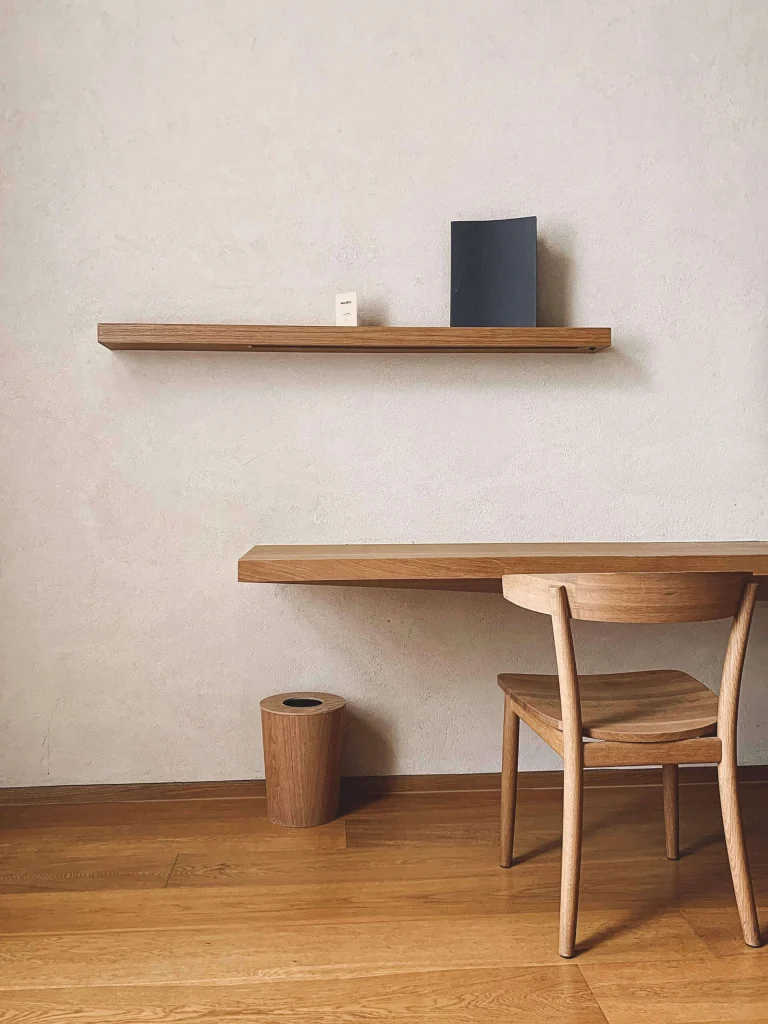 You also need to consider the style and theme of your rental property according to your chosen furniture. Measures the rooms in your rental property to ensure that the furniture you choose fits comfortably. Be prepared to replace every furniture item as needed based on tenant feedback and wear and tear.
It is important to keep in mind that the extent of furnishings can vary from one rental property to another. Some furnished rentals may be fully equipped with everything a tenant needs, while others may offer only a few basic items.
What is a Rental Inventory Checklist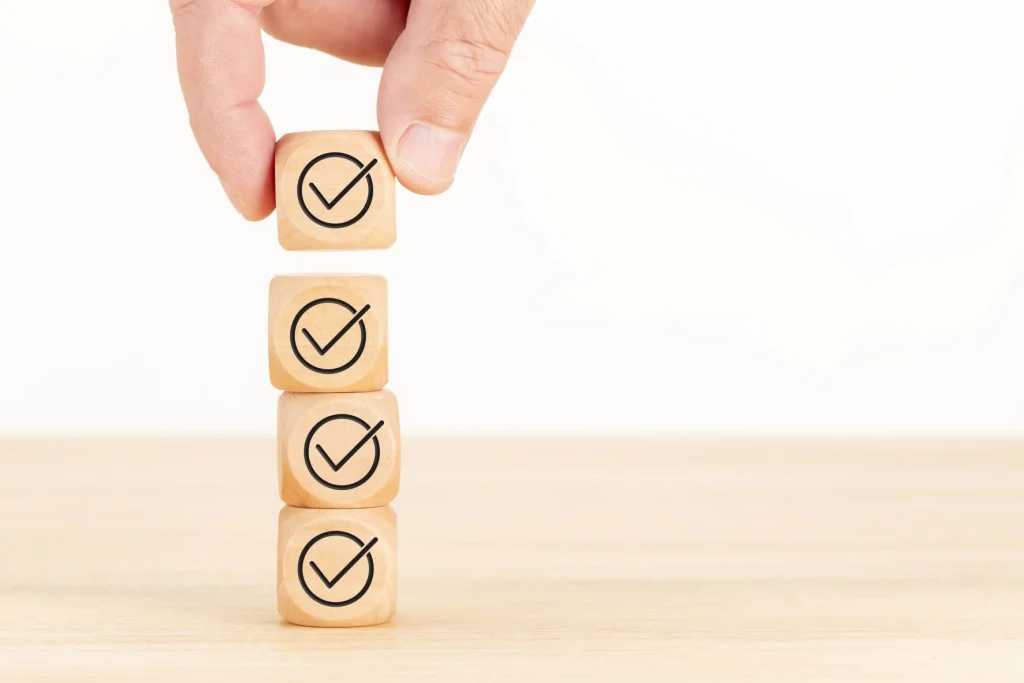 Understanding the significance of a rental property necessitates familiarity with the rental inventory checklist. This document, alternatively referred to as the rental inspection checklist, serves as a tool utilized by landlords, property managers, and tenants alike for documenting the state of a rental property both at the commencement and conclusion of a lease agreement. It will serve as a crucial document for resolving disputes related to property damage and security deposit deductions.
A rental inventory checklist is a valuable tool for landlords and tenants alike. It will be a tremendous help to protect the interests of both parties, ensure clear communication, and provide a basis for resolving disputes. It is very advisable for both parties to thoroughly review and document the property's condition together and keep copies of the checklist for reference throughout the last period.
Why Choose Fully Furnished Rental Properties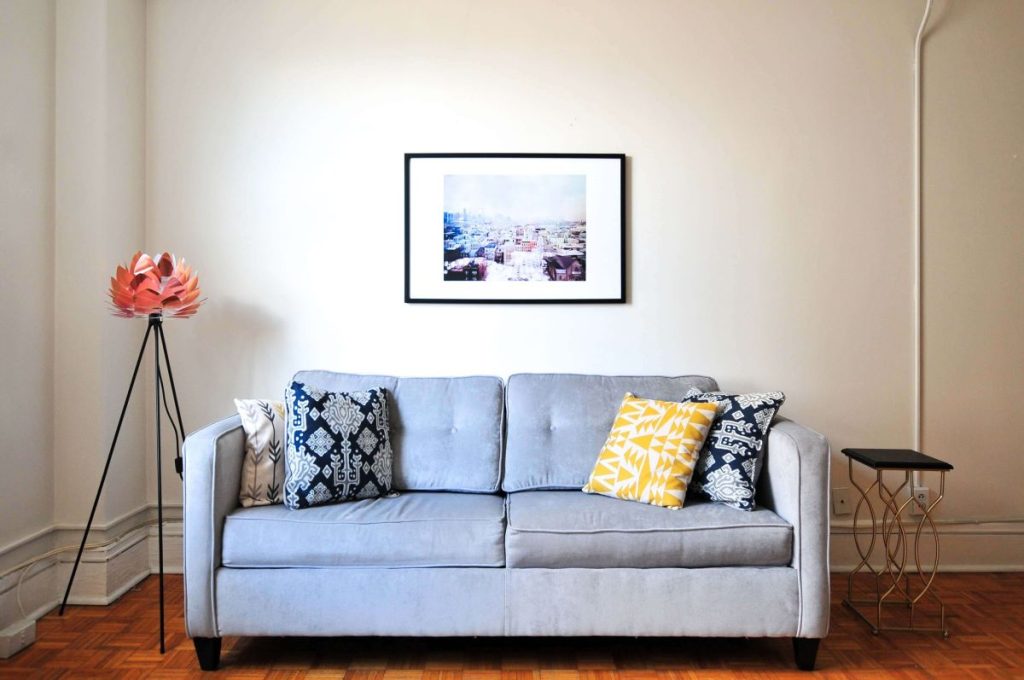 Maybe you've contemplated the idea of stepping into the real estate investment and found yourself attracted to the prospect of becoming a landlord of rental properties. Renting a property can be an attractive choice for those who wish to maintain financial flexibility, as it often demands a smaller initial financial investment compared to purchasing a home. Unlike buying a house, which usually entails a substantial down payment, renting allows you to have more control over your financial situation while still enjoying the benefits of property ownership.
Related Blog: How To Get Started With Short Term Rentals