Purchasing residential real estate in the Philippines, whether for personal use or as an investment, can be a daunting task, as it entails multiple steps and factors to consider. Look for properties that align with your needs and thoroughly examine all the necessary real estate documents. Furthermore, collaborating with a real estate agent or exploring local property listings is essential.
To guarantee a seamless and legally sound property acquisition process, it is advisable to seek legal guidance and support from a qualified attorney who specializes in real estate transactions. In this section, we will delve into the procedure and discuss the real estate documents that should be securely maintained.
Importance of Real Estate Documents
Buying residential real estate requires the necessity of thoroughly reviewing and verifying all required real estate documents. It is not all about buying a property, rather, it is crucial to grasp the importance of real estate paperwork. Real estate documents, including deeds and titles, function as legal evidence of ownership and encompass various items such as purchase agreements, contracts, and transfer deeds.
List of Real Estate Documents to Keep in Mind
It is very important to know all the real estate documents before buying property and ensure that you have all the necessary documents to protect your investment and avoid legal issues in the future. Here is the list of real estate documents to keep in mind: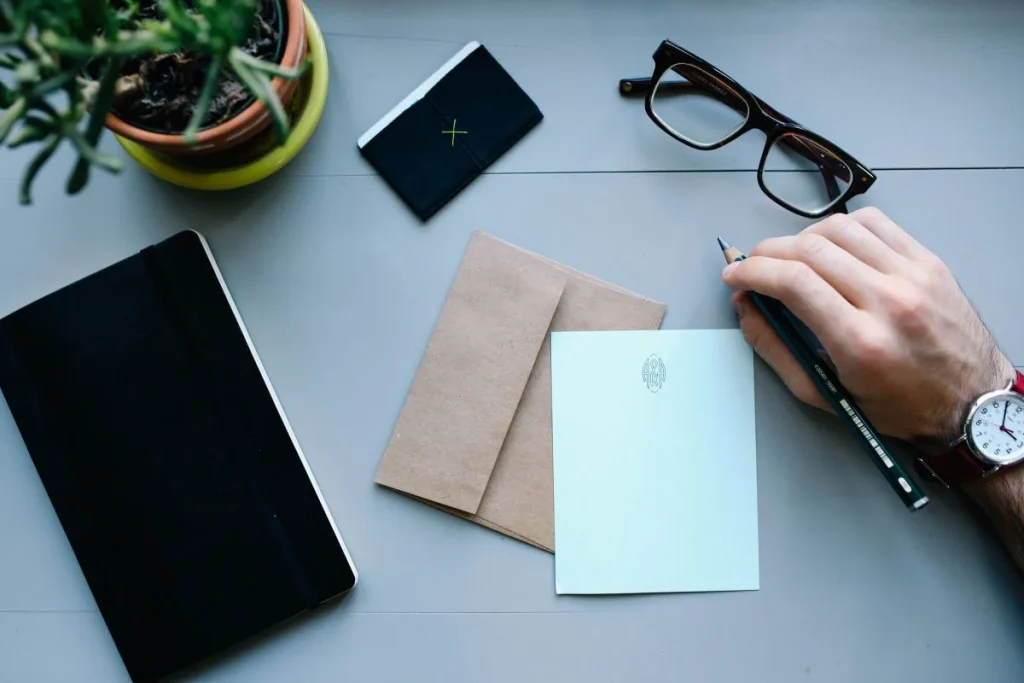 Letter of Intent
The letter of intent is the first document needed when buying a property. It is a document typically used in various professional and business contexts to express an individual's intention to enter into a formal agreement or transaction with another party. It serves as a preliminary intent to include in the final contract.
This document must indicate the key transaction details such as the price, amount of initial deposit, the period for due diligence, and mode of payment, among others. The document should be signed by the seller and reserve the indicated property for the buyer.
Reservation Letter
A Reservation letter is another document needed when buying a property. It will serve as your protection from losing your rights if another client claims reservation rights.
Furthermore, the reservation letter will also indicate the end date of the reservation of the property, and if you do not meet the conditions to acquire the property, the buyer will most likely open it to everyone.
Contract to Sell
The following step is the Contract to Sell, often referred to as a sales contract or purchase agreement. It is a legal document that outlines the terms and conditions of a sale of goods or services between two parties: a seller and a buyer.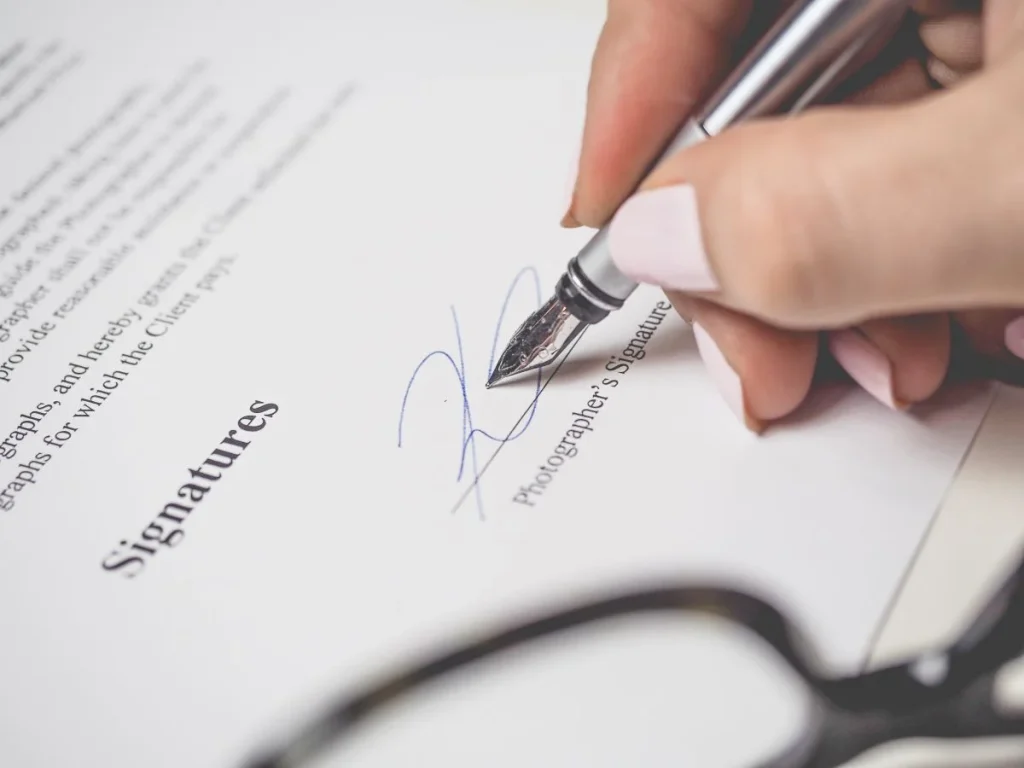 Letter of Guarantee
A letter of guarantee is a formal written document issued by one party, often a bank or financial institution, to another party. It is a document that guarantees the buyer that the loan made was approved by a bank or any financial institution.
Deed of Absolute Sale
A deed of absolute sale is used in real estate transactions to transfer ownership of property from the seller to the buyer. This is granted when the buyer has paid the full purchase price of the property, document stamp taxes, registration fees, and other incidental expenses related to the transaction process.
Certificate Title
The certificate title proves an owner's exclusive rights to a particular property. This real estate document is proof of ownership and will act as the new owner's final evidence.
Tax Declaration
Tax declaration, also known as a tax return or tax filing, is a process where individuals, businesses, and other entities report their financial information to the government. It is the final real estate document you'll need. The new title and a photo of the property must be submitted for processing.
How to Review Real Estate Documents Philippines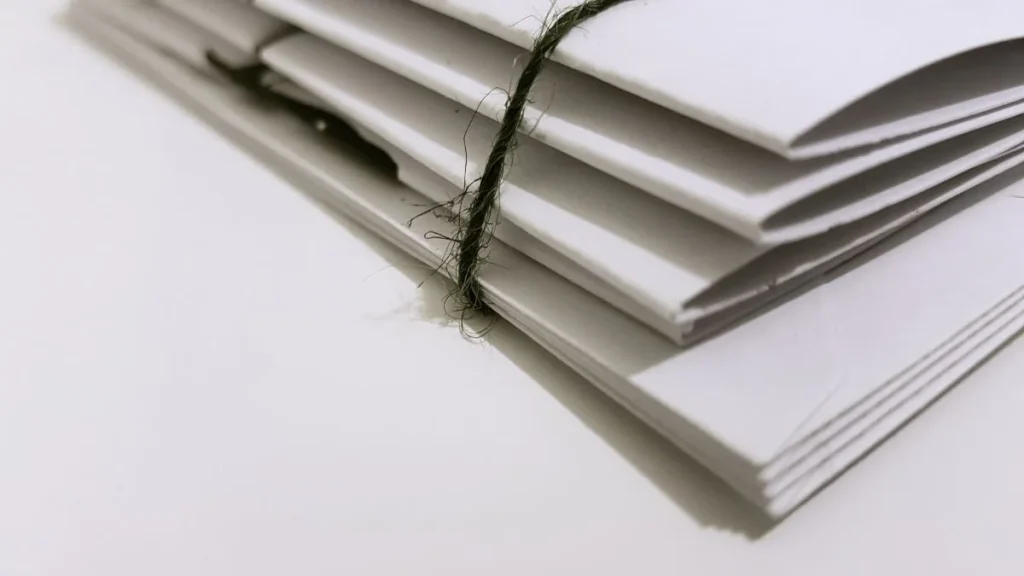 Reviewing real estate documents in the Philippines, like in many other countries, is an essential part of buying or selling property. It ensures that all legal and financial aspects are in order and that you are making the right decision on where to invest.
Gather the Documents
Acquire all relevant documents from the seller or their representatives. These include the Transfer Certificate of Title, Tax declarations, tax receipts, and any contracts or agreements related to the property.
Title Search
The title search is a crucial document. Ensure that the seller is indeed the owner of the property. Make sure that the property details on the Transfer certificate title match the actual property. Look for annotations, like mortgages, easements, or any restrictions that may affect the property.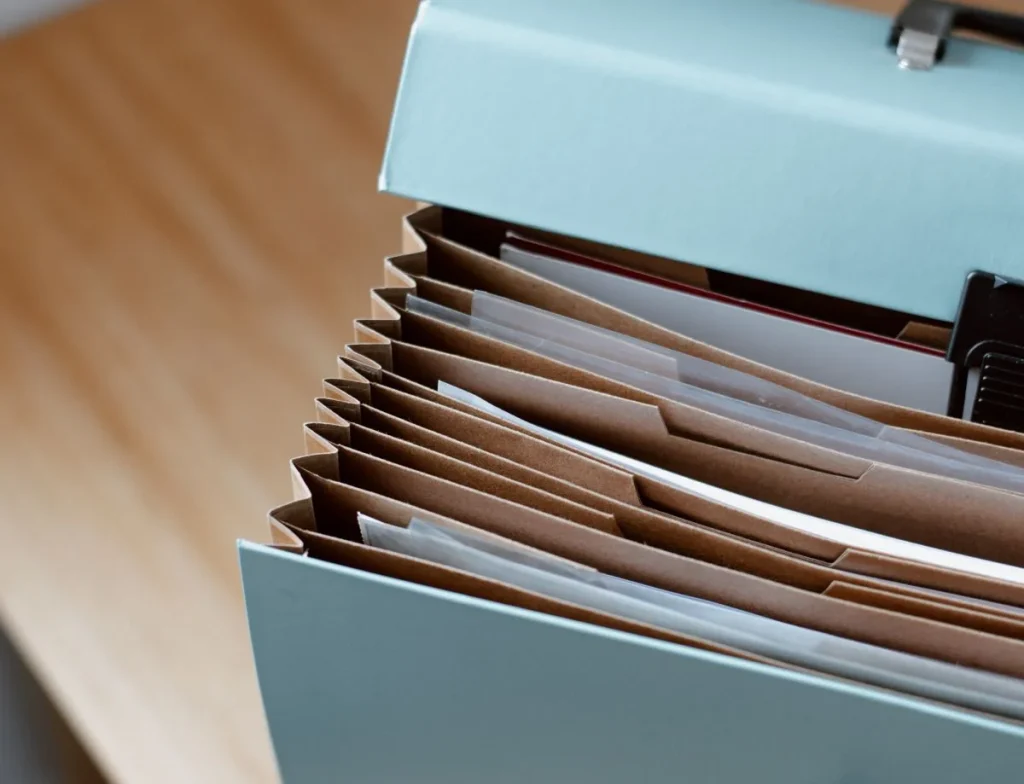 Tax Clearance
Verify that all property taxes are current and up-to-date, and ensure that the tax declarations and receipts are on record.
Legal Assistance
Consider hiring a real estate lawyer experienced in the Philippines to assist with the review. They can provide legal advice and ensure that all documents are in order.
What is the Real Estate Closing Checklist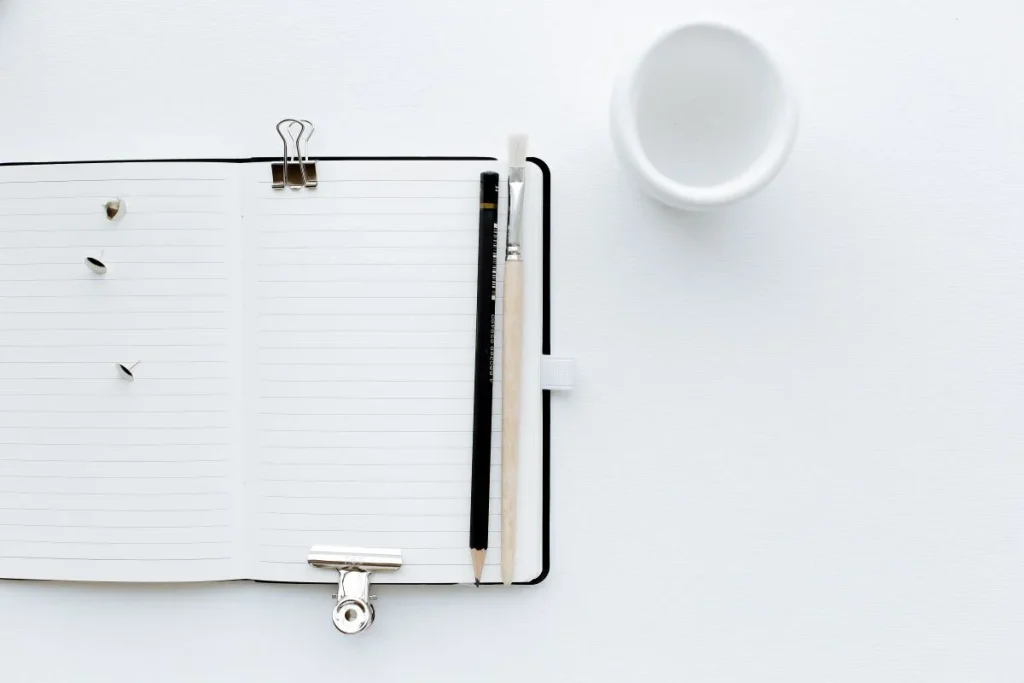 A real estate closing checklist is a comprehensive list of tasks and terms that need to be completed and verified to successfully close a real estate transaction. It ensures that all necessary steps are taken to transfer ownership of a property from the seller to the buyer. The key items typically included in the real estate closing checklist are reviewing the sales contract, title search and title insurance, property inspection, and other closing checklists.
It is crucial to exercise due diligence and seek professional legal advice if you feel unsure about the real estate transaction. The process may vary slightly depending on the location of residential real estate in the Philippines. Likewise, it is advisable to consult with a real estate lawyer, agent, and developer who is knowledgeable enough about real estate transactions.
If you are interested in investing or buying real estate in the Philippines, look no further than Crown Asia properties. They are a leading housing developer in the Philippines, offering every aspiring Filipino family an affordable house and lot for sale.
Related Blog: Must Dos When You Have a Representative to Finalize Your Real Estate Documents