Updated as of March 29, 2023
Short-term rentals have now become a viable investment option in the Philippines. Ever since the introduction of online vacation marketplaces such as Airbnb and Booking.com, renting your home to tourists has now become accessible to even small investors.
They have also become more attractive because of (1) higher potential income; and (2) the ability to occasionally use the unit for personal reasons. However, some investors make the mistake of treating vacation rentals the same as long-term ones. While short-term rentals may be more suitable for you, here are tips on how to turn your condominium for sale into a Short-term Vacation Rental.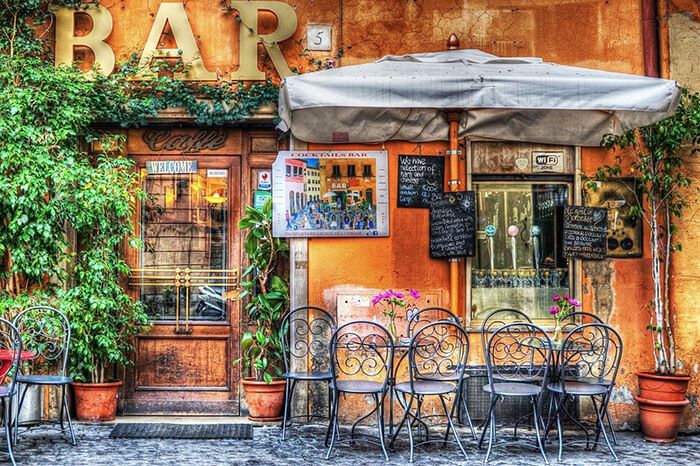 Turning Your Condo Into Short-Term Condo Rentals
It's Still All About Location, Location, Location
The golden rule in any real estate investment is location, location, location. The same goes for your vacation rental. Condo units located in the heart of the city have more potential than those located in more obscure places. A condo for sale Philippines in places like Metro Manila carries a lot of merits because it can be easily reached via public and private transportation. Conveniences such as groceries, restaurants, malls, and even banks are also all within reach.
However, a condo in Tagaytay might also have the same effect as a condo in Metro Manila. Tagaytay is known as the country's second summer capital and is a popular tourist destination. Investing in a condo in Tagaytay like the pre-selling Pinevale might be a good option. It's located along a major highway and is very accessible to the most known tourist spots in Tagaytay. Another one found in Tagaytay is Pine Suites found along Bonifacio Drive. This quaint and quiet condo for sale in Tagaytay offers a relaxing setting for people who seek privacy and relaxation.
If you're looking for a condominium for sale that is ready for occupancy, then you can check out Hermosa's offerings. 1 building in a Hermosa condo in Las Pinas is already done and other buildings are nearing completion. You can rent out your fully furnished condo to renters who are seeking something different and in the future, it will be even more worth it. Hermosa is located a few minutes away from the future development of Vista Global South. And as such, the future LRT-1 extension project will have a station located nearby. You can navigate what Las Pinas has to offer during your stay there.
A condo in Sucat might offer the best of both worlds. The Presidio at the Lakefront is found in Sucat in Muntinlupa offering a great view of the majestic Laguna Lake. Found in a secluded green and hilly area, you can enjoy a relaxing time there all the while being a few minutes from the South Luzon Expressway and the C-6. If you're seeking a quick respite, then this condo for sale might be a good option for your next staycation adventure.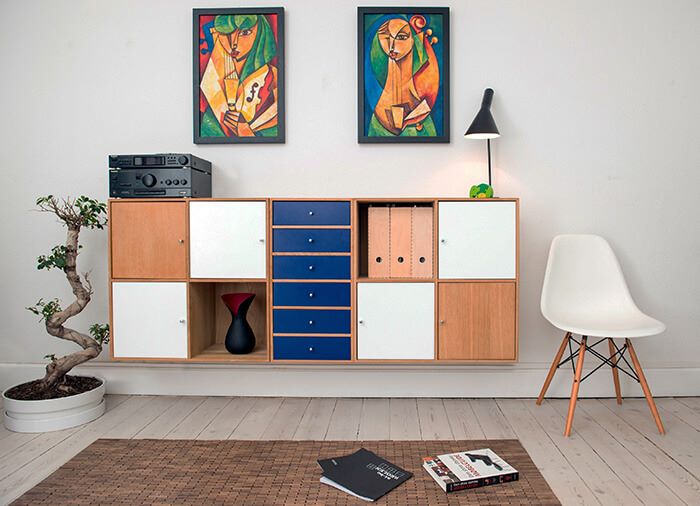 Get Your Place Up-To-Par
With the steady double-digit increase of tourists in the Philippines, transient accommodations, including hotels, inns, and vacation rentals also increased. This means that you have more competition now. Therefore, it is not enough to just get your listing out there. You must provide furnishings to make your guests comfortable. Having nice interiors not only increases your rate but also increases the frequency of guests. Being able to accommodate more guests comfortably is also a plus for vacation renters. If you have the available space in your condo unit, you can install a sauna to kick it up a notch. Some condominium for sale also allows pets to go inside their buildings. Make sure to double-check with your HOA officers and admins before allowing renters to bring their pets with them.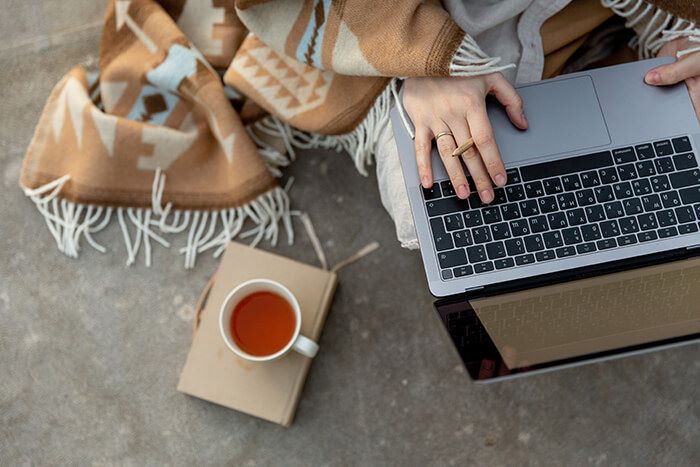 To List or Not to List in Airbnb (Or Other Online Marketplaces)
Listing your property on online vacation rental platforms is the easiest (and probably cheapest) way to advertise your property. These online platforms already have an established customer base that you can easily reach. Of course, you also have a lot of competitors in these marketplaces, plus they also have service fees per night of stay.
On the other hand, creating your website makes you more creative, and allows you to put more information online. However, keep in mind that you will have to do your digital marketing to promote your site and appear in search results.
But hey, who says you can't have both?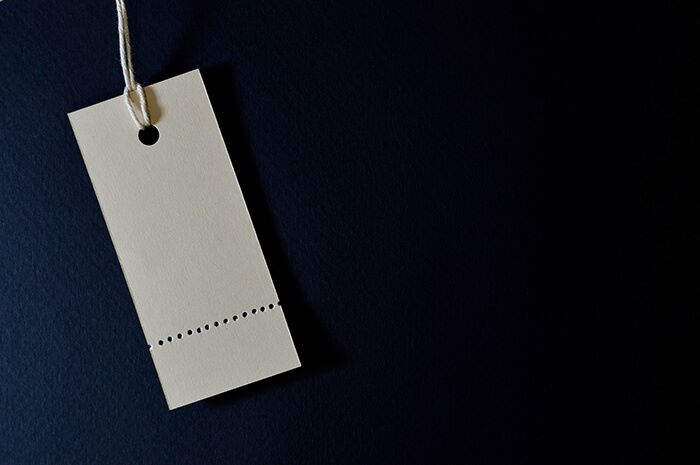 Price It Right
Before setting your rate for your property, remember to research and find other properties near you so that you can become competitive. Other factors such as accessibility, building amenities, and interiors can increase your rate. Fast wifi is always a plus and a kitchen with complete utensils will do you great. You can also give something extra like providing towels and soap/shampoo, or coffee and some treats. If you're planning on targeting families with kids, you can add a few toys and install safety features into your condo space. Make your condo for sale Philippines the perfect place for a family.
Remember to also check the hotel rates in your area since they are also your competitors.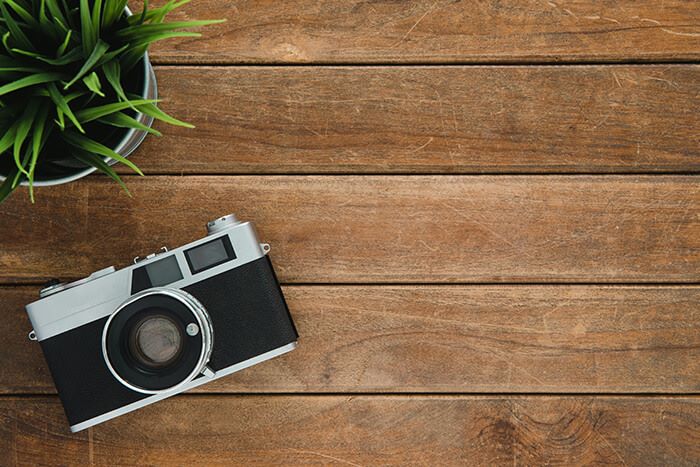 Take Good Photos…. But Not Too Good
Attractive photos increase interest in your place. But do not make it too good that it is a far cry from the actual looks. If your photos are too different from your place, you will set up your guests to disappointment and you will eventually get negative reviews, no recommendations, and no repeat customers. Make sure that your photos are realistic and avoid catfishing.
These are just basic tips to get you started in turning your condominium for sale into a Vacation Rental. If you're looking for available condo for sale Philippines, you can check out Crown Asia's vertical offerings. Found in Tagaytay, Las Pinas, and Sucat, these condominiums offer world-class thematic units for families and investors alike.
Read more: Earning Passive Income through Short-Term Condo Rentals