Preserving both financial assets and security is a universal concern. In the same way, hiring a real estate attorney is essential to measure a smooth and legally sound transaction. They are a legal professional who specializes in legal matters related to property transactions, such as buying and selling residential real estate.
A real estate lawyer will work for you, represent your needs, and negotiate on your behalf during the real estate purchasing. With a real estate lawyer, you can give yourself peace of mind that you, your family, and your investments are protected as you take steps toward owning a property. They are a support system, a shield, and a resource for your bright future.
What is a Real Estate Lawyer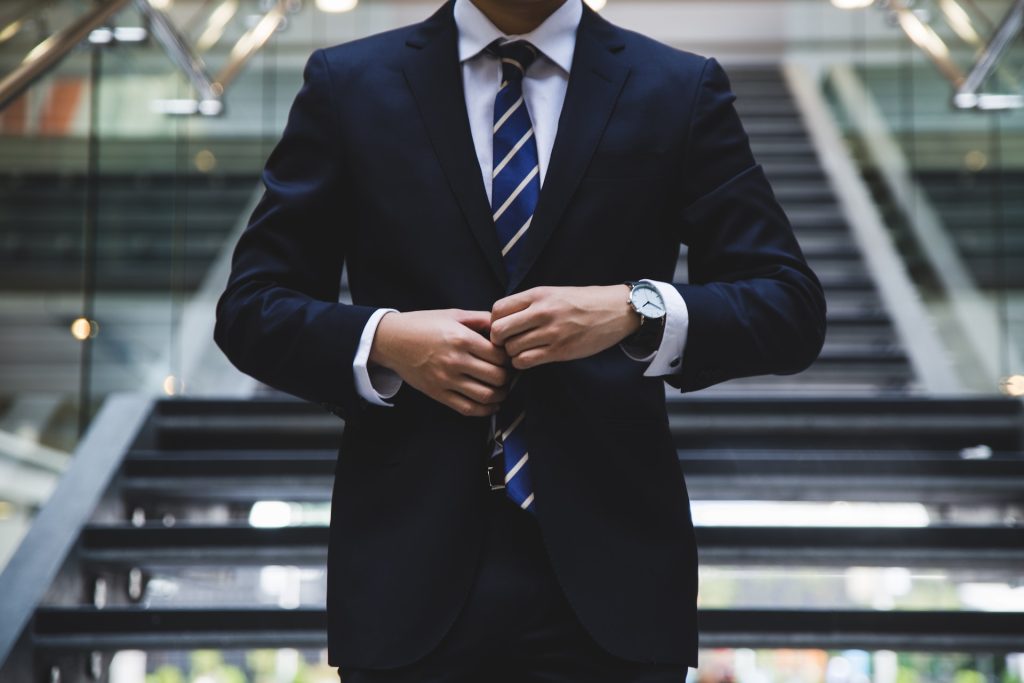 A real estate attorney, or real estate lawyer, is an individual with the necessary licensing to work in the field of real estate law. A real estate lawyer can use his expertise to ensure you comply with all the laws and regulations. Furthermore, a real estate attorney will represent your interest and closing when it comes to residential real estate. They deeply understand property, laws, and regulations, ensuring that all the transactions are in good hands.
Real estate lawyers sometimes handle additional parts of the home purchase like title research and title insurance, to ensure that there are no outstanding claims against the property. Also, they provide documentation of the transfer of funds to the seller and your lender. They provide the contractual issues with the purchase. If you choose to hire a real estate attorney as your advocate, they will exclusively look out for your interests. They are representing everyone's interest in completing the real estate transaction.
Why Should You Hire a Real Estate Lawyer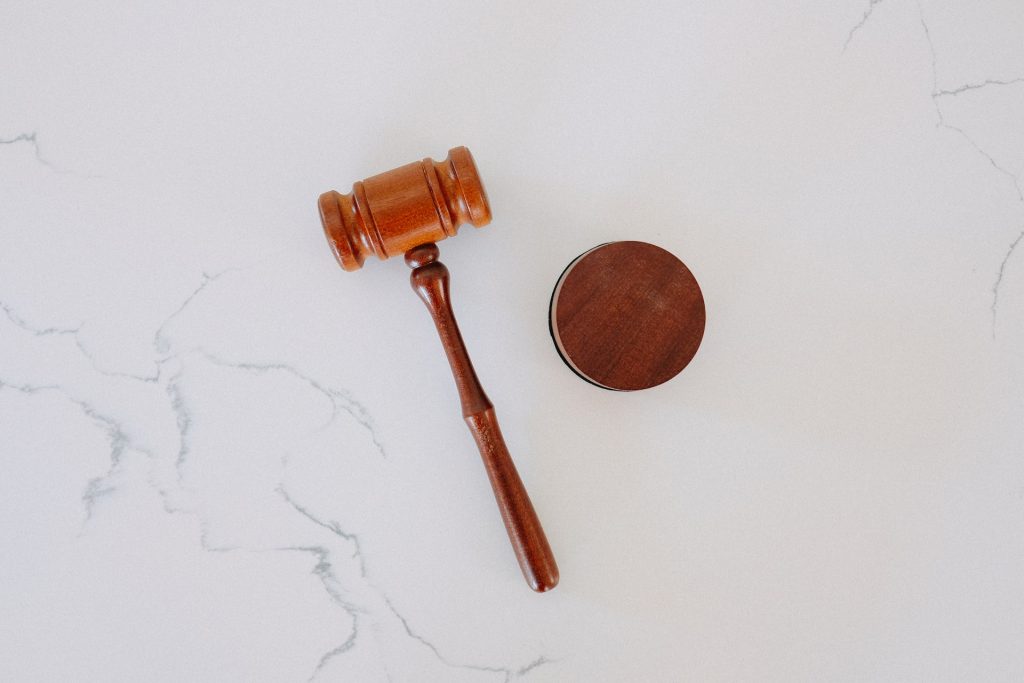 When buying a house it is advisable to secure a proficient real estate lawyer to assist you throughout the transaction. Hiring a real estate attorney can help you uncover any issues or problems with your residential real estate to avoid potential problems in the future. A real estate lawyer can represent you and work to resolve conflicts, potentially saving you time and money. A real estate lawyer ensures the protection of both you and your investment through thorough document examination, managing negotiations, and raising essential inquiries you might not be aware of. They have the institutional knowledge of working daily in the industry and they have their fingers on the pulse of the local state laws.
What Does a Real Estate Lawyer do for a Buyer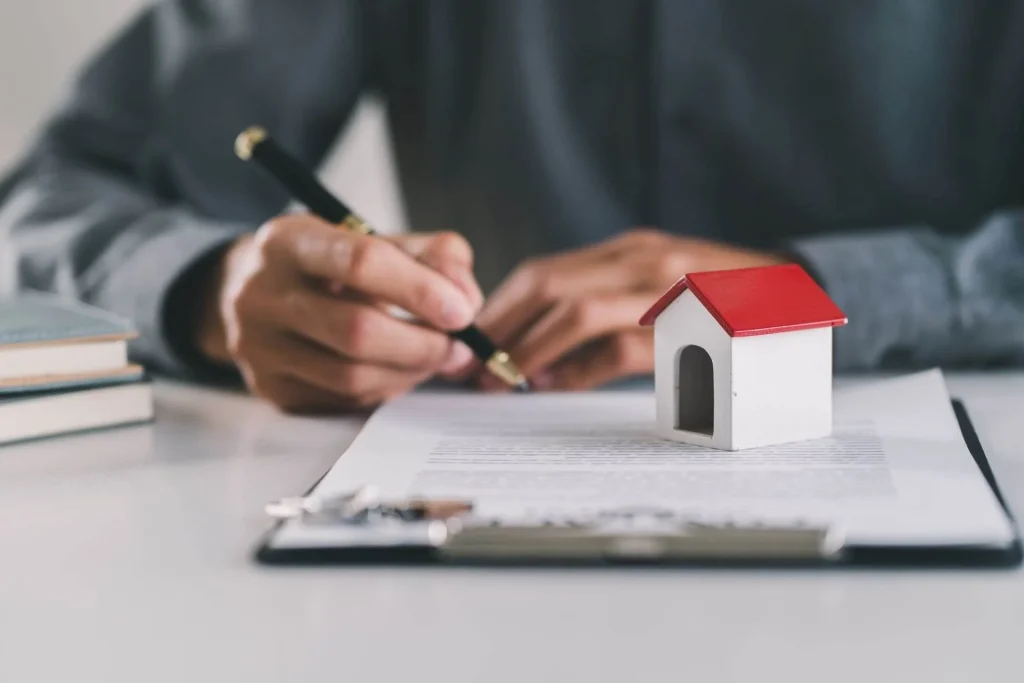 They help buyers identify properties that match their criteria, including location, budget, side, and features. Real estate lawyers provide insights into local real estate market conditions. They arrange and accompany buyers to property viewings, answering questions, and providing information. They coordinate with various parties, such as inspectors, appraisers, and the seller's agent. They offer advice and assistance even after the purchase is complete.
However only some of the estates require a real estate attorney to be present at closing, all property buyers can benefit from legal support. A real estate attorney will review, adjust, and prepare all closing documents to ensure they are protecting you and your assets. Having a property is a big investment, and the security of an experienced attorney handling your closing can ensure a successful transaction.
How much Does a Lawyer cost in the Philippines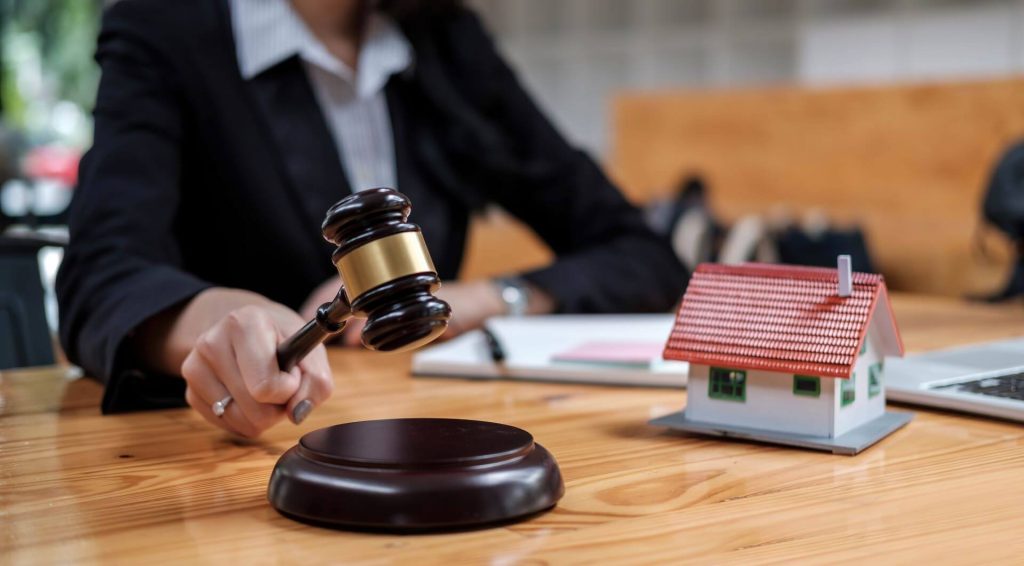 The cost of engaging legal services in the Philippines can vary significantly based on factors such as the case complexity, the attorney's experience, and the location. The legal fees can vary based on, case type and may involve hourly rates, flat fees, or contingency arrangements. Typically, legal expenses can vary from a few thousand pesos to tens of thousands of pesos.
The typical rate of a Philippines real estate lawyer is from 3-5% of the selling price of the real estate property. This means no sale, no commission. In many places, individuals who engage in the business of facilitating real estate transactions by representing buyers or sellers for a fee are typically required to obtain a license as a real estate broker. In layman's terms, real estate brokers and real estate lawyers are sometimes used interchangeably.
What is the Difference Between a Realtor and a Real Estate Lawyer/ a Real Estate Attorney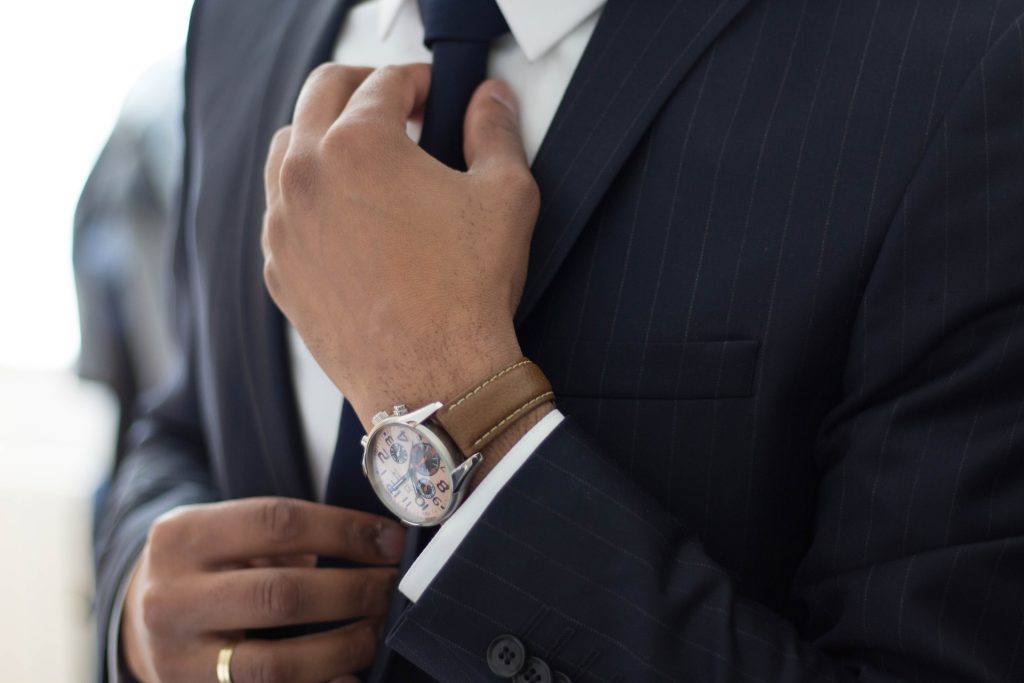 Realtors are professionals in the real estate industry who are members of the National Association of Realtors. Realtors are either real estate brokers or agents. They are responsible for many things such as observing the code of ethics outlined in by-laws. They'll be the owners who will prepare homes for viewing by prospective buyers. They will seek to expand their client base with new property buyers. Advising home sellers on the most appropriate price for their homes. Guiding home sellers about making their properties appealing to buyers. Assessing mortgage financing options to assist clients in making the best home-buying decision.
On the other hand, Real estate lawyers are a legal professional who assists home buyers and sellers in completing property transactions. They handle the legal aspect of property transfer. They are responsible for a of things such as advising their clients on relevant real estate laws. They will guide you with the purchase agreement title documents and mortgage contracts. They will assist home buyers and sellers in closing the deal. They will represent their clients in court matters of real estate.
How to Become a Real Estate Lawyer in the Philippines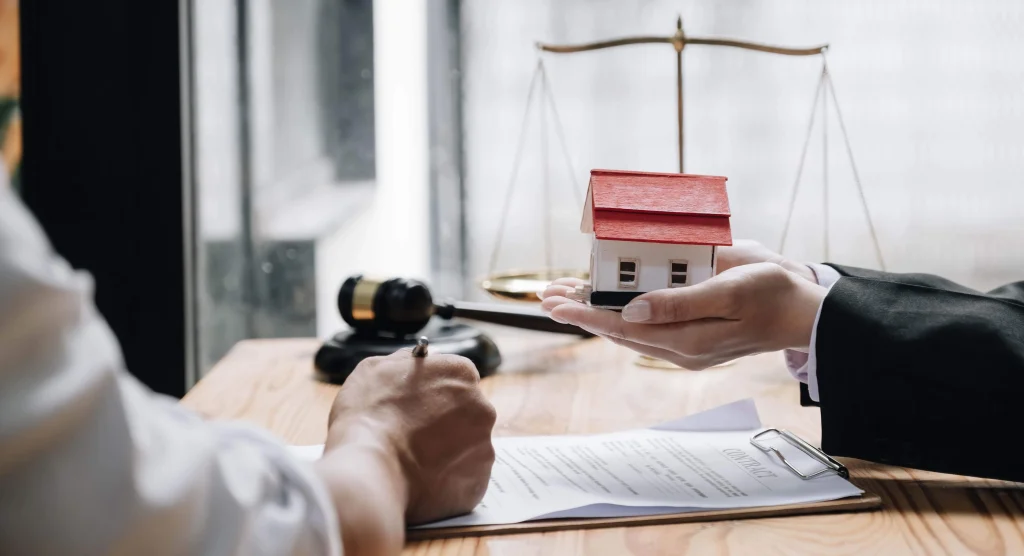 You must first complete a bachelor's degree in a related field, such as Pre-law or any other program that provides a strong foundation in the law. You must pass the Bar Examination and a comprehensive legal knowledge and skills test. After taking the Bar Examination, you'll be eligible to apply for admission to the Integrated Bar of the Philippines and obtain your license. You can take further workshops in real estate law, and property law to gain expertise. After that, apply as an associate in a law firm or the legal department of a real estate company, to gain more knowledge in real estate law. Establish connections with other real estate lawyers, professionals, and potential clients in the industry. It is essential to stay updated with the latest developments in this field.
Related Blog: Know the Different Real Estate Laws