Tagaytay City is dubbed the Second Summer Capital of the Philippines because of its status being the go-to destination of tourists because of its accessibility, cold weather, famous restaurants, and outdoor activities. The experience of living in an upland environment in a condo in Tagaytay is one-of-a-kind and magical, captivating the senses and feeding the soul. Upland areas offer residents the chance to immerse themselves in the tranquility of nature, breathe crisp and clean air, and take in breathtaking panoramic views far from the busy urban centers. It is a way of living that values peace, the beauty of nature, and a close connection to the environment.
Upland living also provides an opportunity to get away from the clamor and bustle of city life. These areas offer unmatched peacefulness that enables locals to find comfort and a break from the hectic pace of life. Living away from the nonstop commotion allows residents to lead a more tranquil and reflective existence. The calming sounds of rustling leaves, chirping birds, and babbling streams take the place of the absence of traffic noise, honking horns, and congested streets. It is an environment that fosters calmness, introspection, and a strong sense of connection to one's surroundings.
Numerous advantages that improve quality of life and offer a distinctive way of life come with being in an upland city. Here are several benefits of living in an upland city, ranging from the magnificent natural beauty of a flourishing tourist destination, and cool climate, to a healthy atmosphere.
Here Are Some Reasons Why Living in Tagaytay City Is Your Best Decision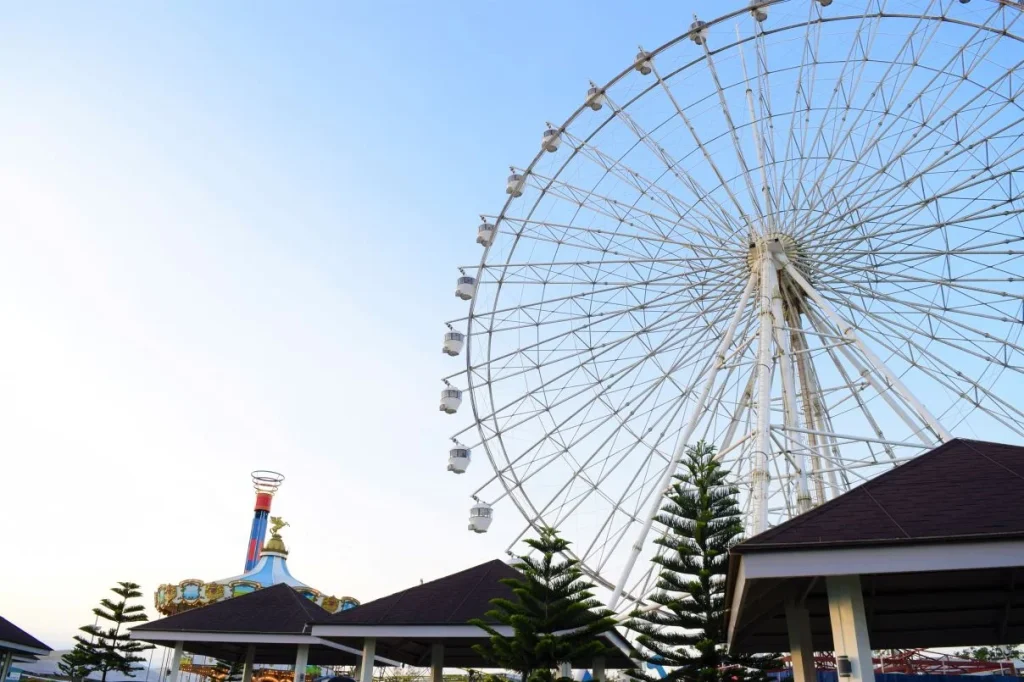 High-quality infrastructure is expected in upscale cities.
It includes things like utilities, business districts, roads, and public transportation networks. And for entertainment: an amusement park and tourism spots. This might make daily life more practical and effective.
Upland locations provide a tranquil and calm living environment.
Imagine waking in a tranquil atmosphere, thoughtful lives away from the city's clamor and distractions, while enjoying the cool breeze that is free from air pollution and away from the loud city living. Better concentration, higher-quality sleep, and an increased sense of general well-being are all made possible by this tranquility.
The captivating scenery and natural settings that upland cities frequently offer are among the most notable benefits.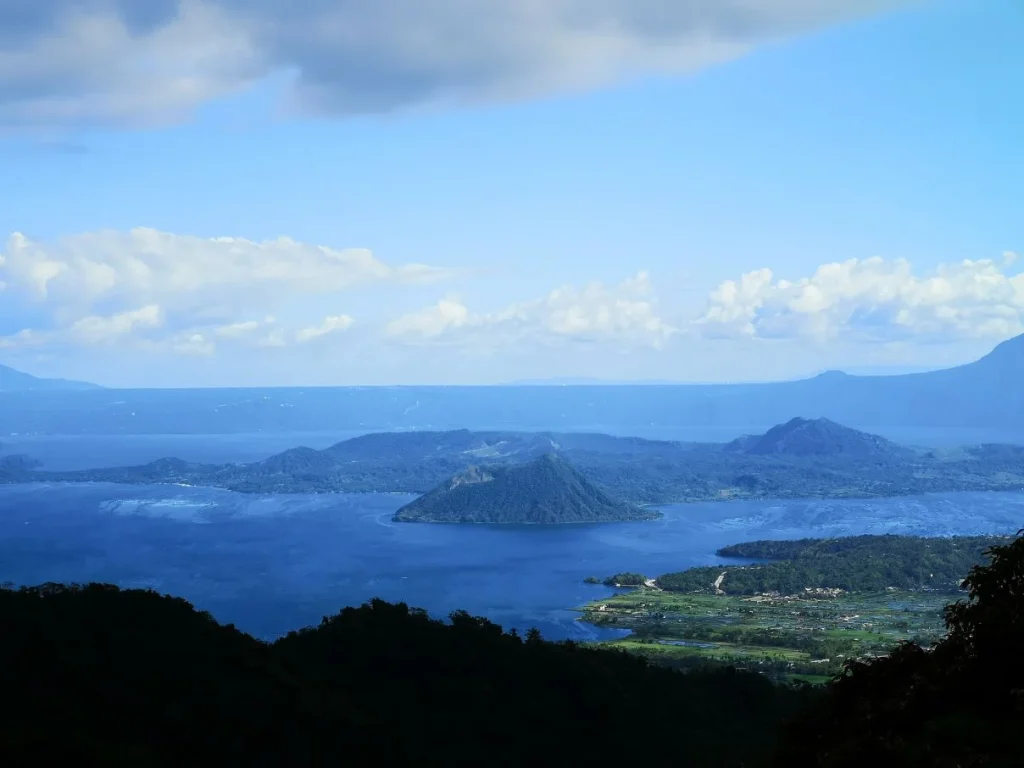 Residents enjoy breathtaking vistas that evoke a sense of calm and tranquility because gorgeous mountains, undulating hills, and lush vegetation surround them, as well as the view of the famous Taal Lake from your homes. Panoramic views, clean mountain air, and the sight of the seasons' shifting hues become everyday sources of inspiration and happiness.
Other cities' uplands frequently have a strong sense of community and a thriving cultural environment in addition to the natural advantages.
These cities frequently draw people who are interested in maintaining regional history and traditions, artists, musicians, and musicians. Festivals, art exhibits, and other cultural events form a vital aspect of city life, giving locals the chance to fully immerse themselves in the environment. A helpful and welcoming atmosphere is fostered by the tight-knit community, which also promotes social interaction and a sense of belonging.
Culinary experiences
Upscale cities are renowned for their wealth of top-notch restaurants that provide a diverse selection of cuisines and culinary experiences. Gourmets can choose from a range of dining alternatives.
Upland cities offer the chance to participate in a variety of outdoor activities in addition to their aesthetic appeal.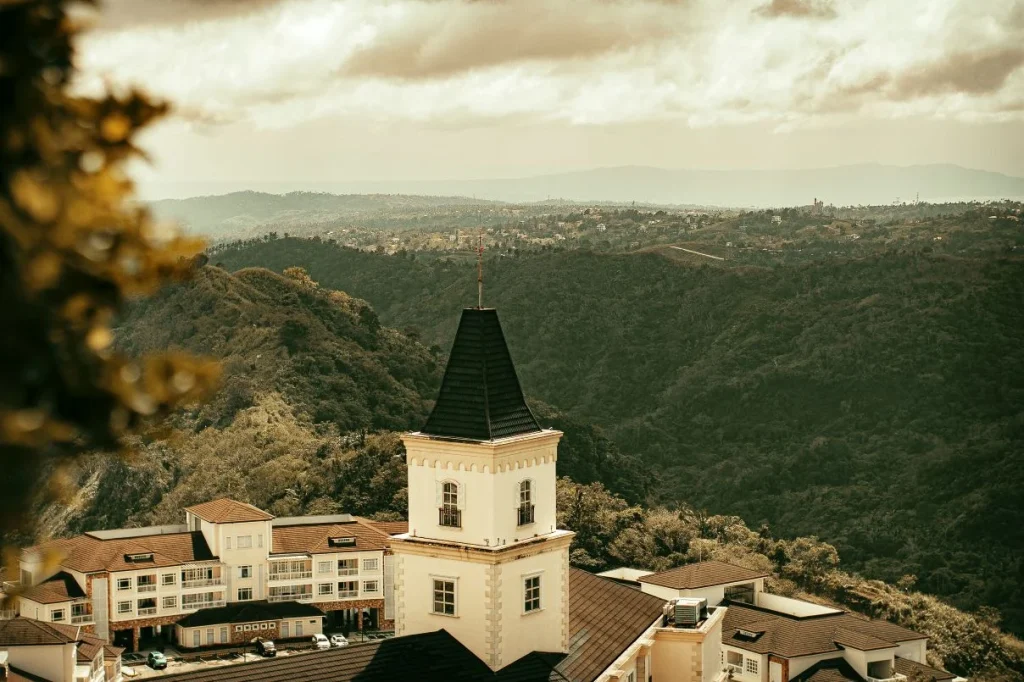 An active and healthy lifestyle is encouraged by the easy accessibility of hiking trails, biking routes, and nature parks. Residents can immerse themselves in outdoor excursions, explore the beauties of nature, and go on energizing treks. The highland environment frequently lends itself to a variety of leisure activities, including rock climbing, camping, skiing, and paragliding, allowing people to embrace an adventurous spirit and push their physical limits.
A highland city's climate and fresh air are also an advantage.
In comparison to lowland places, temperatures here tend to be cooler and more moderate because of the higher elevation. While summers are frequently cooler and offer reprieve from the oppressive heat, winters offer the chance for snowfall and winter activities. A healthy and active lifestyle is encouraged by the moderate climate, which provides the perfect setting for outdoor activities all year long.
Living in the countryside offers a respite from the bustling city life of Metro Manila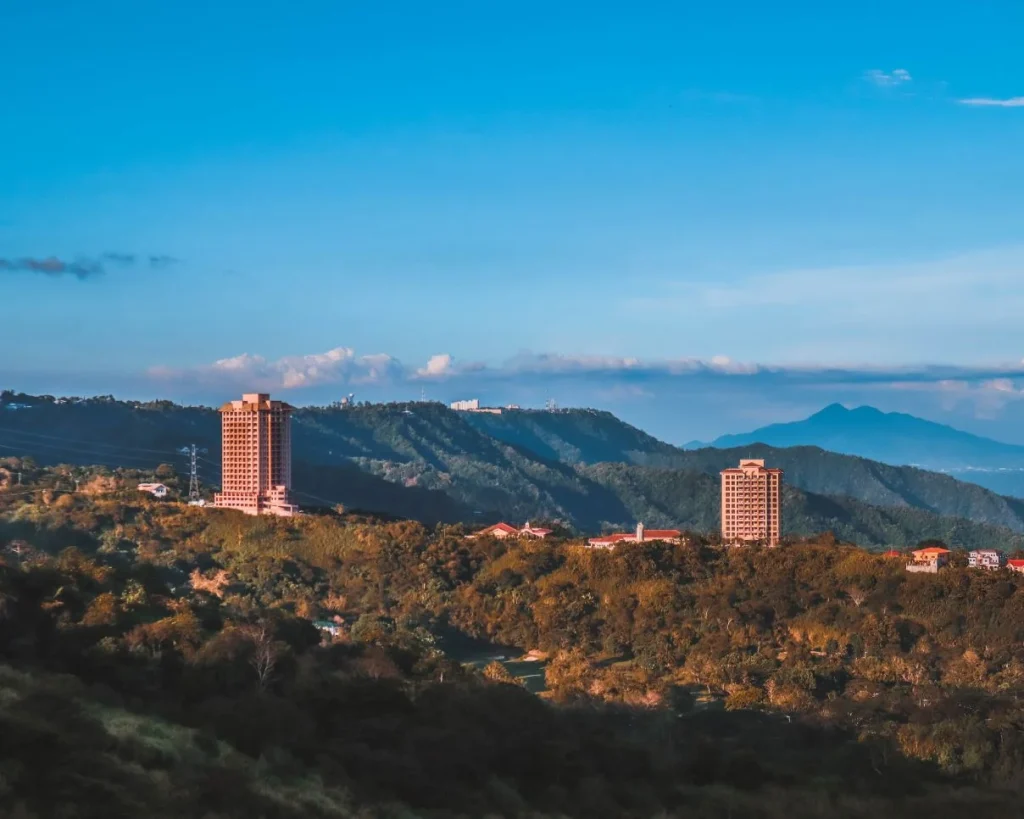 The slower tempo, serene atmosphere, and natural surroundings provide a getaway where people may relax, renew themselves and achieve a better work-life balance.
Real estate of residential properties is one of the defining features of an upscale city. The skyline is adorned with opulent homes, lavish condominiums, and chic apartments, showing architectural wonders that successfully combine cutting-edge style with traditional charm. The entire quality of life is typically improved by upscale neighborhoods' well-designed green spaces, parks, and recreational amenities. People looking for a refined and sophisticated lifestyle are drawn to these regions because they exude exclusivity and offer a sense of security. Here at Pine Suites and Pinevale Tagaytay, get to experience the tranquility of Crown Asia's finest properties. With Pine Suites and Pinevale's Modern Danish architecture, amenities, leisure, and security, they offer numerous advantages and benefits in investing in these properties. For people seeking a tranquil and rewarding lifestyle in harmony with nature, these benefits make upland living an appealing choice.
Related Blog: Why Is It a Good Move to Live In Tagaytay City?