The real economy and financial stability may be significantly impacted by changes in the condos and houses in the Philippines, specifically the residential real estate industry.
Since the pandemic started, developers and landlords had to start adjusting to life. With some of their professional services tenants, banks, legal companies, and consultancies decrease their office space. This has resulted in an increase in hybrid working. Property owners are currently dealing with an enormous spike in borrowing expenses as central banks raise interest rates to tame a rapid increase in inflation.
An Overview of the Real Estate Industry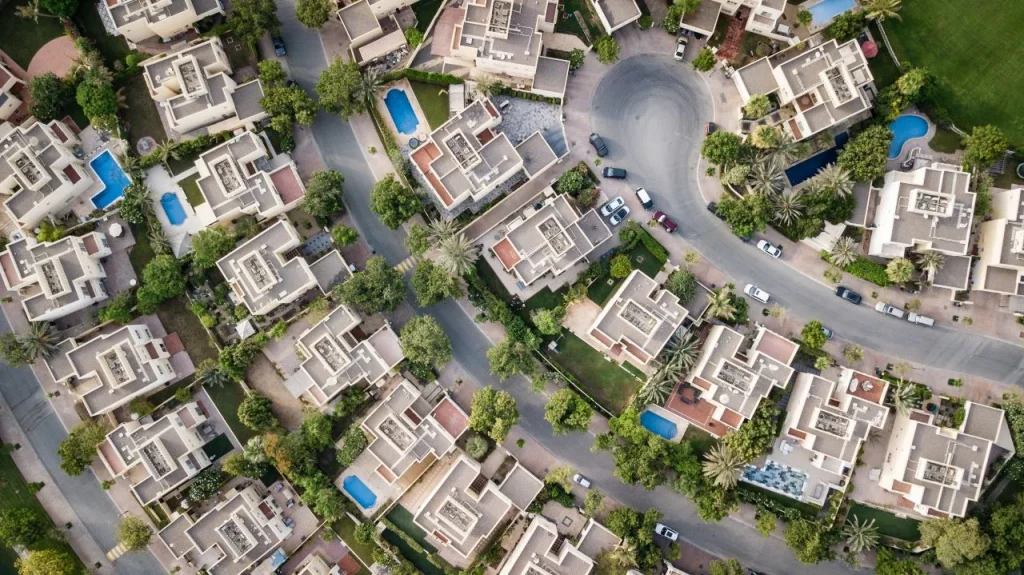 In the field of construction, the real estate sector is one prosperous company. The development, leasing, assessment, marketing, and administration of residential, commercial, agricultural in nature and industrial properties are just a few examples of the numerous facets of real estate covered by this sector. Because individuals are constantly seeking homes and businesses will require commercial space, the industry will vary based on the state of the economy while still remaining stable.
How does the industry work?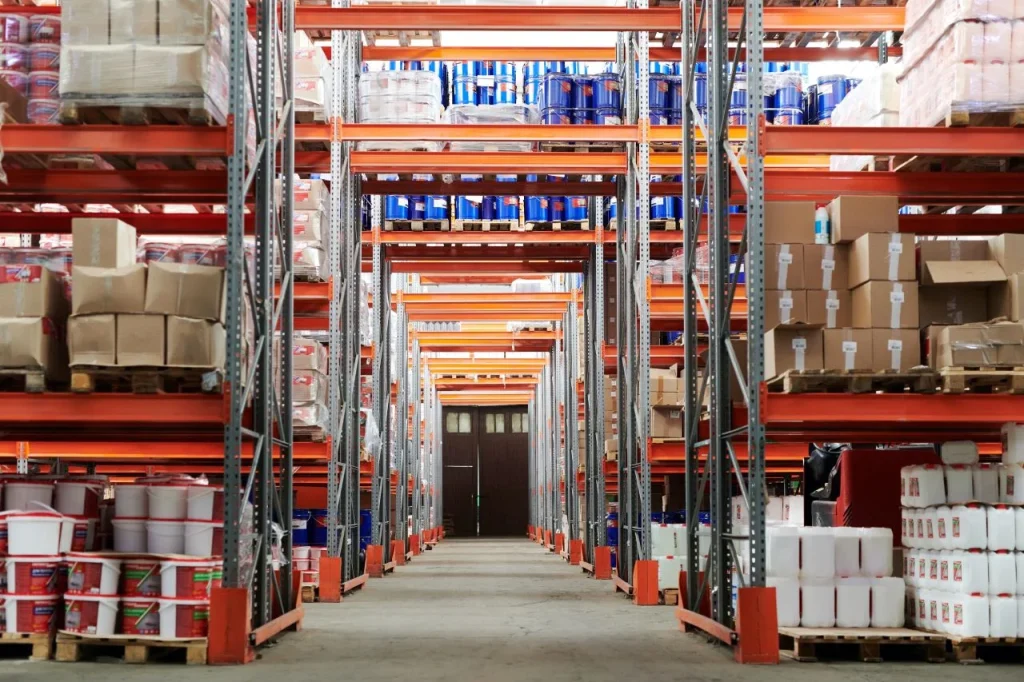 The process of buying undeveloped property, redefining it, building on it, renovating it, and selling or renting the finished product to end users is known as real estate development. By enhancing the value of the land by the construction of buildings, upgrades, or rezoning, as well as by taking a financial risk, real estate developers can increase their profits.
Companies with a primary emphasis on sales and marketing collaborate with developers to sell the homes and apartments that the latter produce. These companies create all marketing collateral and use sales representatives to sell finished items, earning commissions in the process. Sales and marketing companies emphasize new units more.
The ability to rent out the apartments in a building is aided by property management companies. Their duties may also include managing the tenants, exhibiting apartments, and doing repairs and maintenance. They charge property owners a fee that is based on a portion of the rent.
People will undoubtedly need housing and someplace to work for as long as there are people on the planet, and real estate agents are the professionals who assist them in finding these things. Employment possibilities in the real estate industry will never run out, but there will always be increased competition for available positions.
Real Estate Market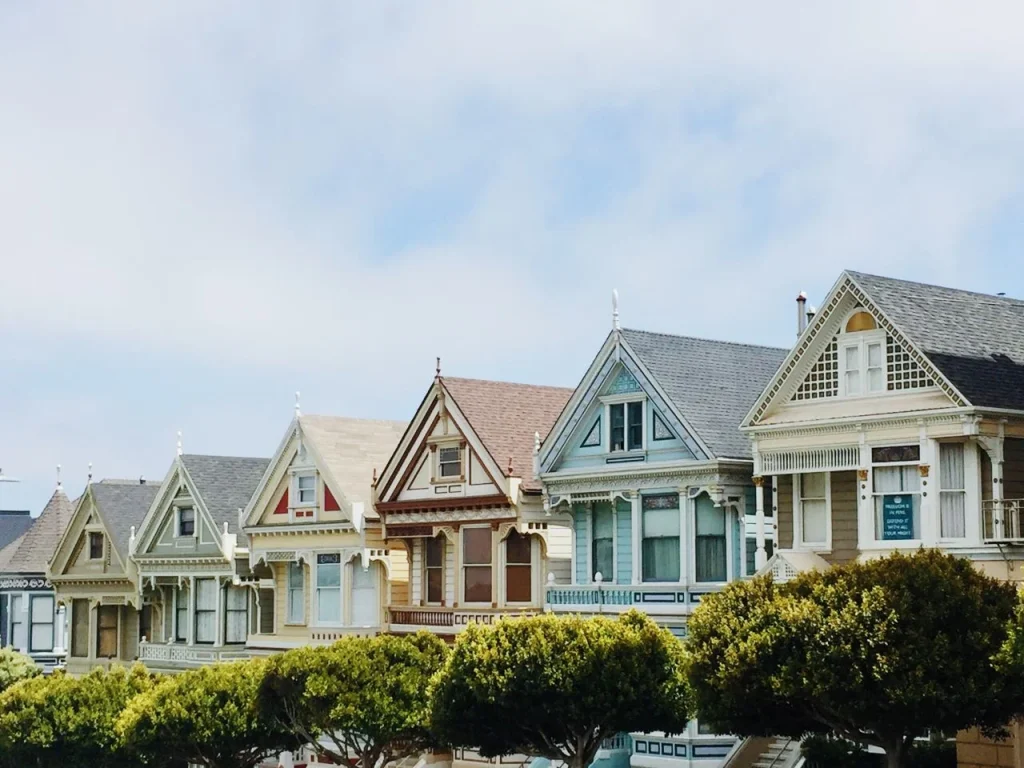 Building a brand, attracting clients, and closing real estate deals are all goals of real estate marketing, which entails showcasing your special value offer to the world. Real estate enterprises are no exception to the rule that marketing is a vital part of almost every business.
In the beginning phases of their businesses, numerous small real estate firms and business owners are able to manage their own marketing. A lot of real estate professionals will decide to outsource their marketing activities to a real estate marketing firm as the business grows or even if growth is nonexistent. Everyone, from little real estate investment firms to substantial commercial brokerages, can benefit from real estate marketing services.
The same principles apply to all forms of marketing, including real estate. Utilizing advertising to increase sales is a significant component of marketing. This is nothing new for the real estate sector. Marketing funnels the phases that occur from the point at which a client discovers about your company to the point at which they make a purchase, are the foundation of real estate marketing.
What is Real Estate Investment?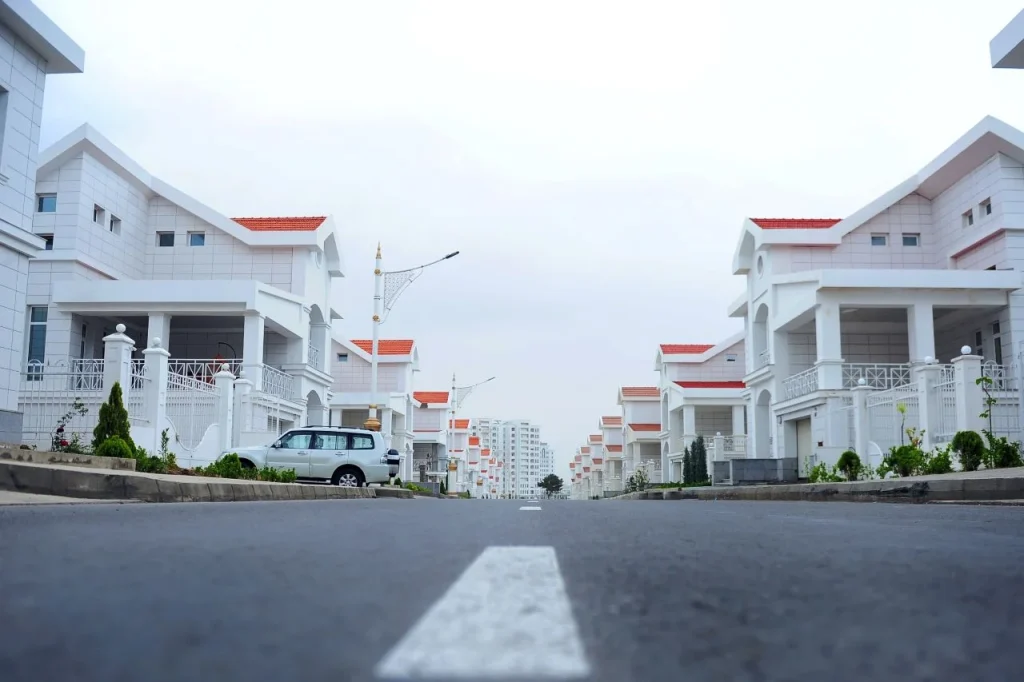 A wise investment has a high probability of success or profit. If your investment has a significant level of risk, the potential gain should be high enough to offset the risk. But even if you pick assets that have a good chance of succeeding, nothing is certain. If you can't afford to lose the money, don't invest in real estate or any other type of investment.
How to invest in real estate?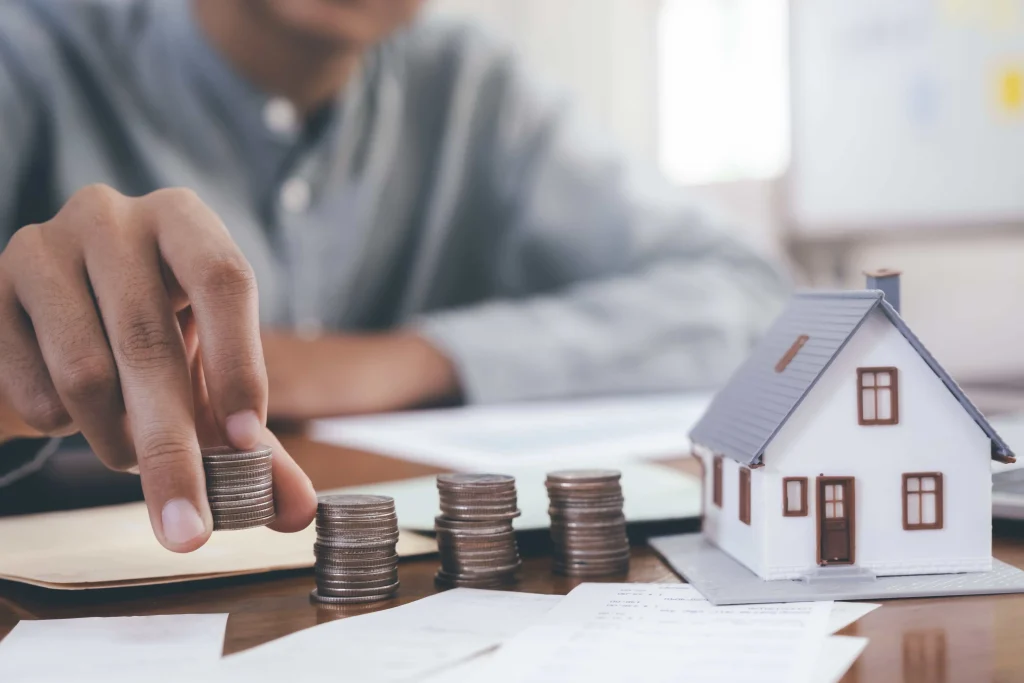 Real Estate Investment Groups – For those who wish to own rental property without having to deal with the difficulties of management, property investment organizations (REIGs) are the perfect option. A capital reserve along with access to finance is necessary for investing in REIGs. Self-contained living units may be owned by a single investor in one or more units, but the business managing the investment group oversees all of the units, taking care of upkeep, advertising vacancies, and conducting tenant interviews. The business receives a portion of the monthly fee in return for performing these management duties.
House Flipping – Flipping houses requires a great deal of expertise in real estate appraisal, marketing, and renovation. In order to flip houses, you need money and the capacity to make or supervise repairs as necessary. Real estate flippers are separate from buy-and-rent landlords, much as day trading differs from buy-and-hold investors. One such example is the desire of real estate investors to quickly and successfully resell the underpriced homes they purchase.
REIT – When a company uses capital from investors to buy and run rental properties, a REIT is established. Similar to how stocks are traded on the major exchanges, REITs are also purchased and sold there For investors in the stock market who want consistent income, REITs are a good investment, just like normal dividend-paying equities. REITs give investors access to non-residential investments, like malls or office buildings, which are typically impractical for investors who want to buy directly.
Real Estate Europe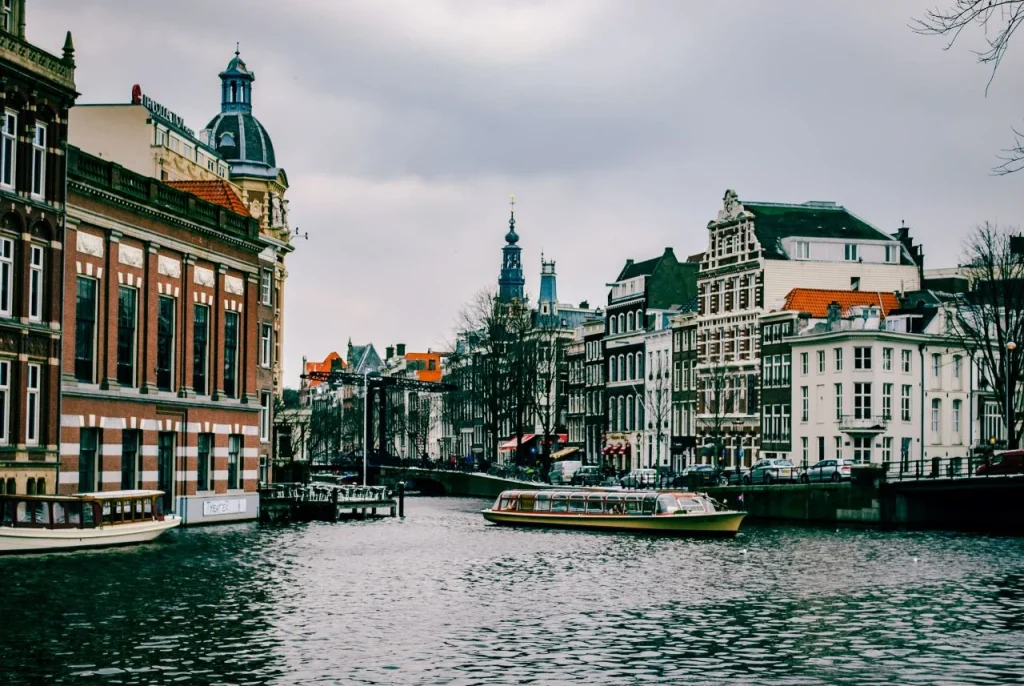 A significant financial asset, good, or service in Europe is real estate. European Property, a top luxury real estate website, provides qualified buyers with access to private listings. Due to its penthouses and opulent city life, prime real estate markets in prominent European cities like London, Munich, Copenhagen, Lisbon, Stockholm, and Madrid continue to be desirable locations for investors and second homebuyers.
After ten years of easy money, Skardon Baker, a partner at the private equity firm Apollo Global Management, predicted that Europe will experience a tremendous unwind. The degree of anxiety and dislocation is extreme.
The new restrictions will encourage lenders in Europe to pursue defaulted loans more aggressively. They may be less likely to let problems worsen because they are in better health than they were during the previous real estate crisis, which occurred more than ten years ago. The burden of responsibility is now on the borrowers.
How the Residential Real Estate thrives in the Philippines?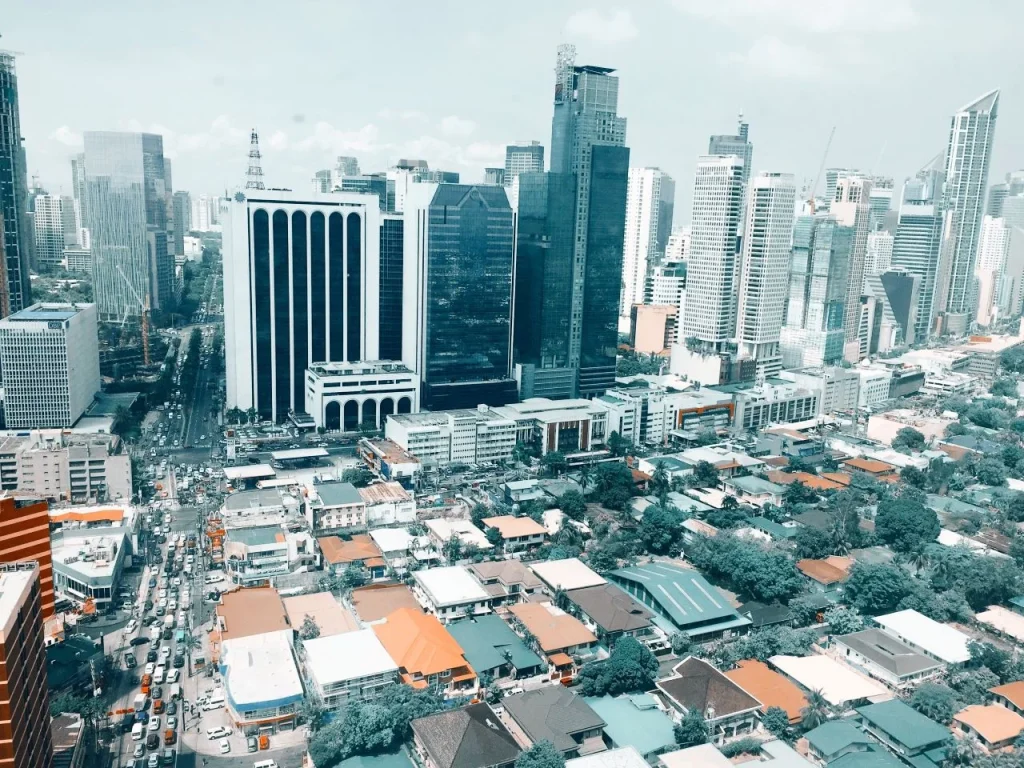 Office spaces, industrial properties, retail stores, and hospitality assets make up commercial real estate, which is steadily recovering from the COVID-19 pandemic's effects. AS businesses reoccupy office space, the vacancy rate of offices will also improve in the ensuing years.
The vacancy rate for retail properties has also decreased, particularly in Taguig and Makati, the areas with the greatest concentrations of shopping centers and retail establishments. Future retail real estate supply in the nation will continue to be dominated by the industries of food, beverages, and apparel.
The nation's real estate market is a lucrative and important factor in its Gross Domestic Product. The good news is that the Philippines' real estate industry has been steadily expanding over the past few years, and market conditions are anticipated to remain stable in 2023
The worldwide real estate markets, on the other hand, have lagged behind as a result of recessions, sluggish recovery processes as well as other issues. The Philippine market was unaffected by this. Even though the pace of the world's events has slowed down, it has actually demonstrated the exact contrary. A number of variables, such as market trends, population growth, economic expansion, and infrastructural development, affect the growth of the Philippine real estate industry.
The finest aspects to take into consideration while developing residential properties around the areas this year, according to developers, are open spaces and sustainable and green features. More and more people wanting to buy a home are opting for real estate homes with little parks, green spaces, and large gardens that offer a break from the hustle and bustle of the city.
The Philippine Real Estate Market will Continue to be Significantly Influenced by the Overseas Filipino Workers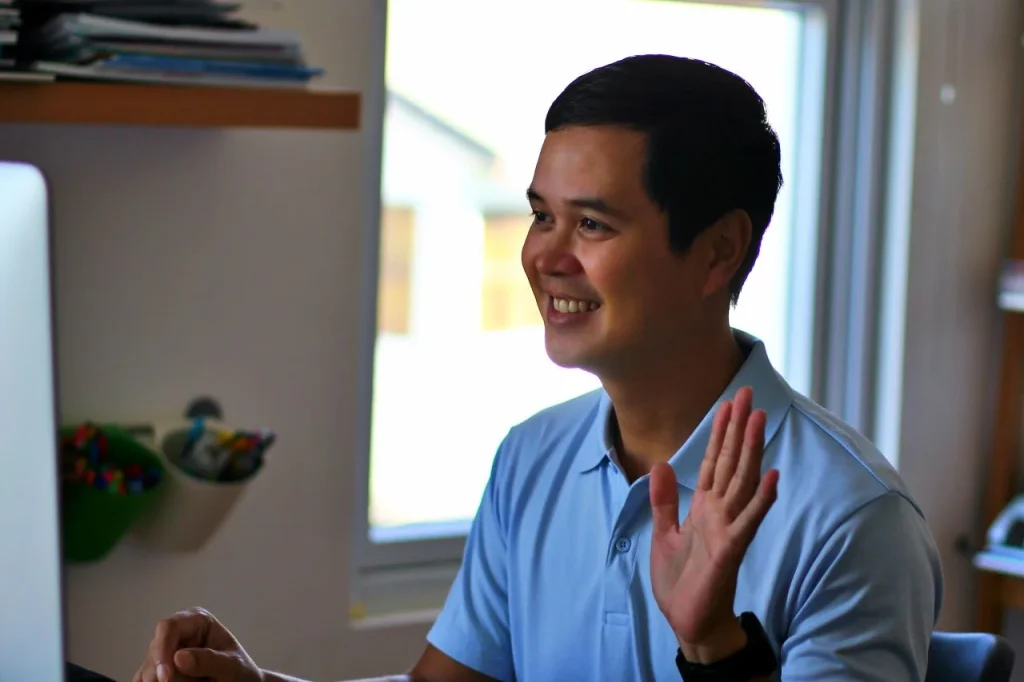 Despite the worldwide economic slump, Fitch Solutions projects that this year's OFW remittances will grow by 5% and continue to be a reliable source of income. The Philippine real estate market is predicted to grow further in 2023 as a result of this increase.
The digital transformation of the real estate sector, on the other hand, allows investors and real estate agents to connect with a wider range of prospective homebuyers around the world. The industry will continue to be supported by online meetings, debates, and tours.
What is a Housing Bubbles in the Housing Market?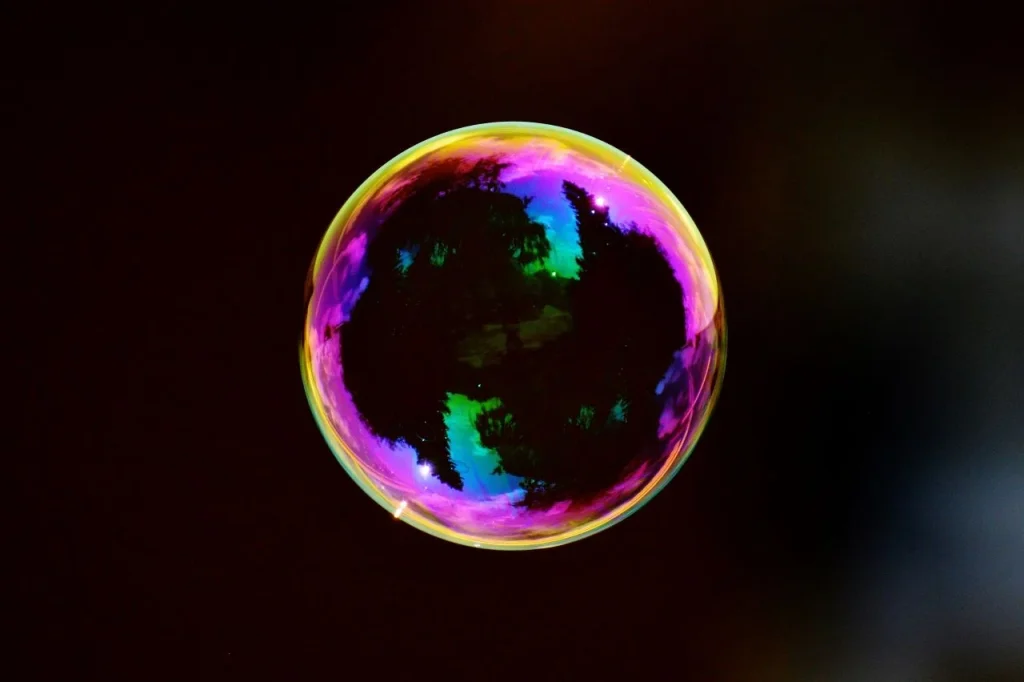 Although it is a transient phenomenon, a housing bubble might persist for years. Atypical factors that can lead to unsustainable housing price growth include controlled demand, trading, high levels of investment, a deregulated real estate financing market, and extreme forms of derivative assets based on mortgages. The demand-to-supply ratio rises as a result.
Due to the high transaction and carrying costs involved in home ownership, housing markets aren't as vulnerable to bubbles as other forms of finance. However, a sharp rise in loan availability that results in very cheap interest rates and laxer credit underwriting guidelines might attract borrowers to the market and boost demand. The demand for housing may decline and the housing bubble may collapse as a result of an increase in interest rates and tighter credit criteria.
The Philippine Economy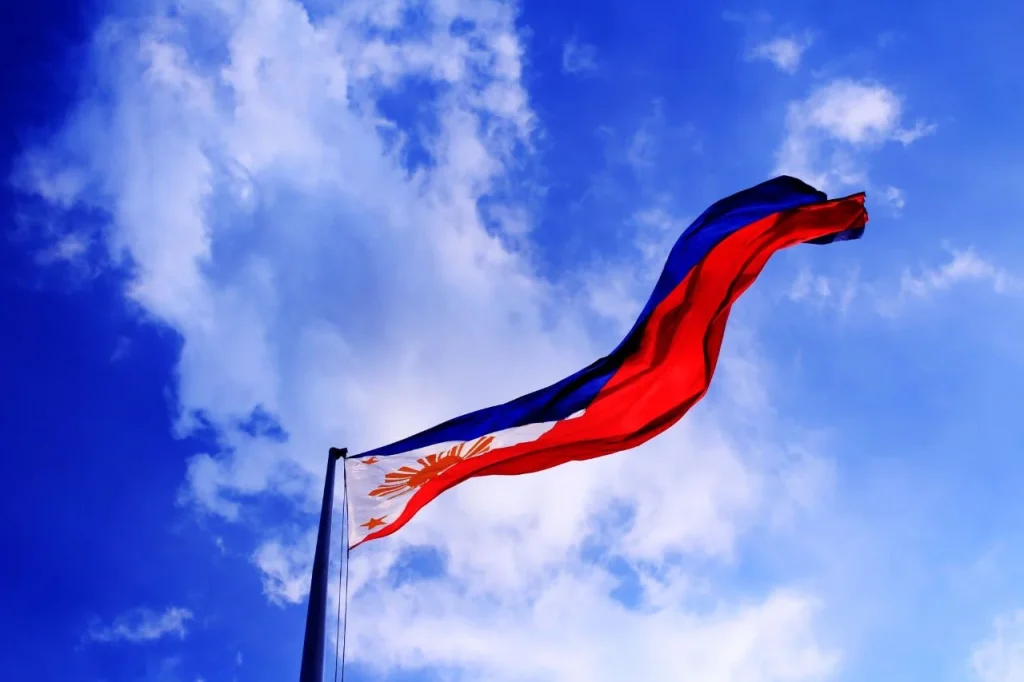 According to a new report published by the Asian Development Bank (ADB) today, economic growth in the Philippines is predicted to slow down this year from the forecast-beating results of 2022 but will still be in a healthy expansion mode, supported by increasing domestic demand and an upsurge in services, particularly tourism.
According to the research, inflation will typically reach 6.2% in 2023 before decreasing to 4.0% in 2024. Early in 2023, high inflation rates were a result of local food supply shortages and rising commodities costs worldwide. The sequence of monetary policy tightening measures is expected to take effect in the second half of 2023 and continue through 2024, while global commodity prices are expected to drop.
Even lower than pre-pandemic levels, the nation's jobless rate decreased to 4.8% in January 2023 from 6.4% in the corresponding time the previous year. A total of 4.1 million jobs were created throughout the year, the majority of which came from the services industry as tourism began to recover after the COVID-19 epidemic. This is encouraging for continued private spending, which should benefit from consistent remittances from Overseas Filipino Workers (OFWs), who should also provide a boost to the Philippine economy.
A reduction in the current account deficit is anticipated, in part because of robust service exports, particularly from business process outsourcing, a recovery in tourism receipts, and increased remittances from overseas Filipino workers. Imports of both capital and consumer products will be driven by the country's strong domestic demand.
Despite significant progress with regard to economic development and the reduction of poverty, the report notes that the country still has a difficult time tackling climate change and dangers to food security, particularly for those in the bottom two economic deciles where the rate of malnutrition and hunger is still a problem.
Domestic and international tourism travel has gradually been allowed to reopen in 2022 due to the easing of pandemic-related travel restrictions. This would provide the economy a significant boost if it were to continue in 2023. Prior to the pandemic, in 2019, gross direct tourist value added as a percentage of GDP was anticipated to be 12.7%, taking into account both domestic and foreign travel expenditures. Domestic tourist expenditures were estimated at Peso 3.1 trillion, while international tourism expenditures were estimated at Peso 549 billion. Due to domestic tourism's substantial role in the industry's overall GDP contribution, its rebound in 2023 may be a key growth driver.
As a result, the Philippines' economy has a very promising prognosis for the coming ten years, and rapid economic growth is predicted. A large decrease in the percentage of the population living in extreme poverty is expected to occur during the coming decade thanks to rapidly expanding per capita GDP and standards of living. These factors will also support a broad rise in human development indicators.
Related Blog: A Comprehensive Guide to Real Estate Investment in the Philippines