Imagine spending a relaxing night in your condo in 515 Shaw while drooling over the pretty men and women of K-Dramas. Imagine putting your feet up and avoiding the horrendous traffic of the metro while treating yourself to a visual sensation in the middle of Mandaluyong. Can you imagine a more perfect way to enjoy your weekend?
With so many Asian Drama Series now available on online streaming apps, it is easy to get hooked into the K-Drama fever. Whether you are a veteran or a newbie in this series genre, choosing the title to watch can sometimes be overwhelming. So we have organized a quick list of K-Drama titles that you may want to consider during your next couch potato moment.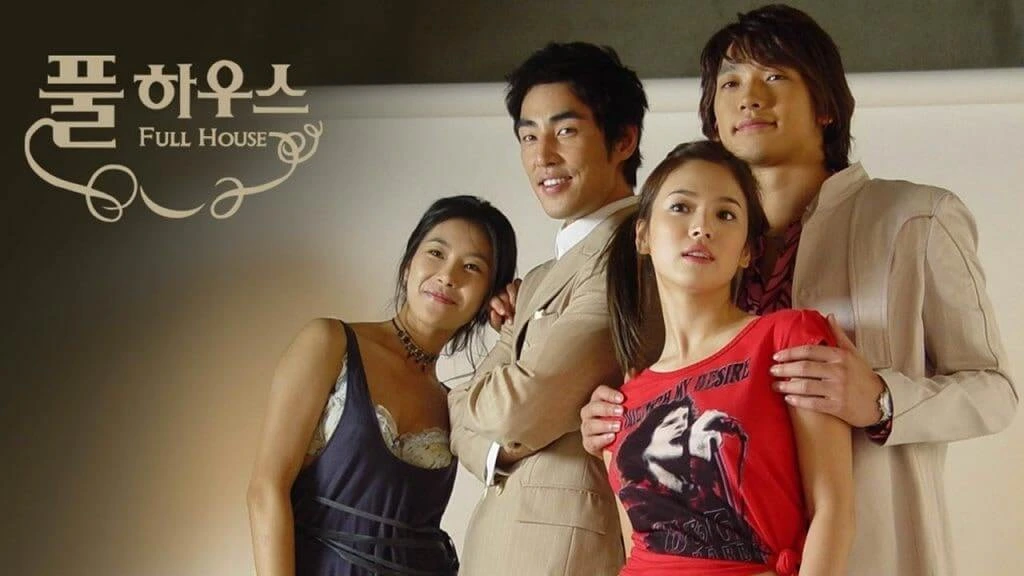 Full House Photo Source
The Classics
You simply cannot go wrong with the classics. These shows may have been released 10 years ago (or more), but their stories remain to be as wonderful and as relatable as ever. Classic shows that you can find in online streaming apps include Full House (2004), which deals with the romance between a scriptwriter and an actor when they find themselves living together; and Coffee Prince (2007), which tells the story of a girl pretending to be a guy, and a guy pretending to be gay.
Goblin Photo Source
The New Ones
The last three years have also produced some of the best Kdrama Series'. Some of the memorable and binge-worthy shows are Goblin aka The Guardian: the Lonely and Great God (2016), What's Wrong with Secretary Kim (2017), My ID is Gangnam Beauty (2018) and Encounter (2019).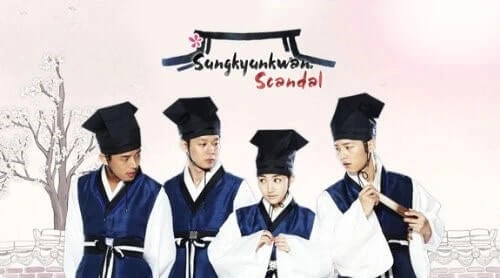 Sungkyunkwan Scandal Photo Source
The Eye Candies
If you just want to stare at the beautiful guys onscreen, then Hwarang: The Poet Warrior (2017), Sungkyunkwan Scandal (2019) or Boys over Flowers (2009), may be the right choice for you. The objective of these shows is probably just to showcase the variety of handsome men in Korea.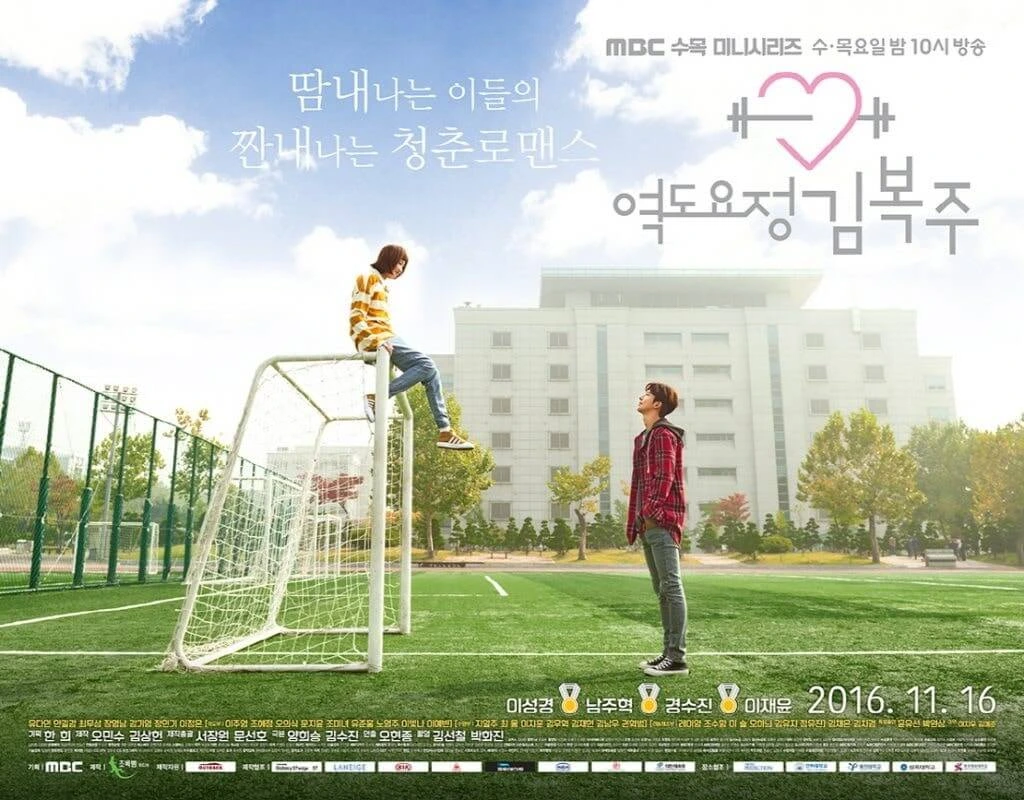 Weightlifting Fairy Kim Bok-Joo Photo Source
The Straight Lines
If you hate the love triangles that seem to be a staple in Korean Dramas, there are still several series that you can choose. Some of the noteworthy ones include Healer (2015), which focuses on the story of a reporter and an underground courier; Descendants of the Sun (2017), which follows the romance between a special forces soldier and a doctor; Suspicious Partner (2017) which looks into the story of a prosecutor and his intern-turned-murder-suspect; and Weightlifting Fairy Kim Bok-joo (2016), which follows the lives of college students majoring in sports.
So time to get rid of annoyances that can interrupt you, get ready the popcorn and drinks.
Enjoy Streaming!
Start streaming your favorite Korean drama in the comfort of your own condominium unit! Visit Crown Asia to know more.